I joined a group of Dubai bloggers for a tour on a seaplane that flew around the emirate. I was very excited to take part in this event because of the many sights one can see from a unique perspective. I've already shared this experience from a previous blog, this post is simply a compilation of aerial photos I've taken of the city.
I love pictures and if you check out the rest of my blog entries, I tend to share plenty of them whenever I go to different places. Surely, getting an aerial view of the city is something I've wanted to experience for quite some time.
Book a Seaplane Tour of Dubai Here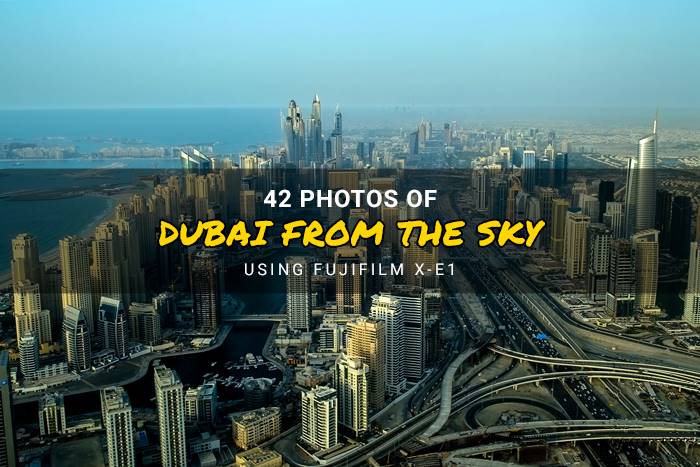 Aerial Photography in Dubai: Shot from a Seawings Plane
As a photo hobbyist, I didn't expect that taking pictures from a moving plane would be much of a challenge. One of the reasons is that I would switch between my 18-55mm and 50-230mm Fujifilm lenses whenever I wanted to get a closer shot of certain areas of the city or whenever I would need a wider shot.
One tip I'd like to share is that if you can use one lens instead of interchanging two lenses, it would be better. Just because it consumes time. I know in other brands, there's an 18-200mm or an 18-105mm lens which can capture a wider area and can also zoom in for close-up shots.
In my case, I had to change between two lenses to get the zoomed-in views of the city. But even so, I couldn't take pictures of everything because there's just so many scenes to capture. No wonder we were told that professional videographers/photographers book countless times.
This discovery airplane tour of Dubai is a great adventure especially to thrill-seekers and those who want to see the city from above. Also, let me just say that to photographers in the UAE who are able to capture amazing photos from the sky, I salute your patience!
Camera Used: Fujifilm X-E1
Lenses Used: Fujinon XF18-55mm f2.8-4 and Fujinon XC 50-230mm f4.5-6.7
Post-processing: Adobe Lightroom CC
Editing Skills: Noob
—————————————–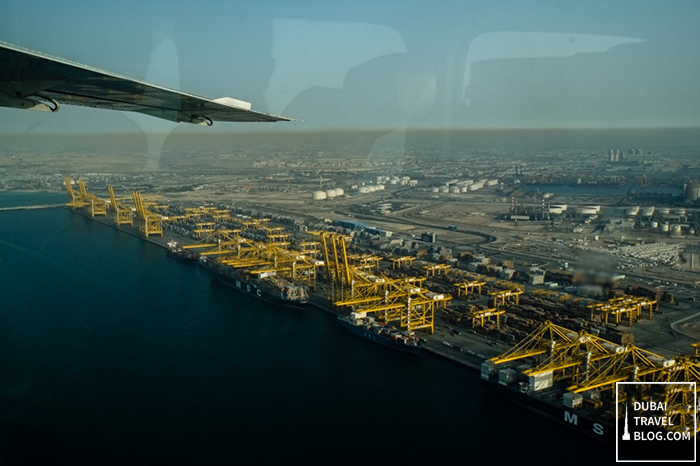 We took off from Jebel Ali Golf Resort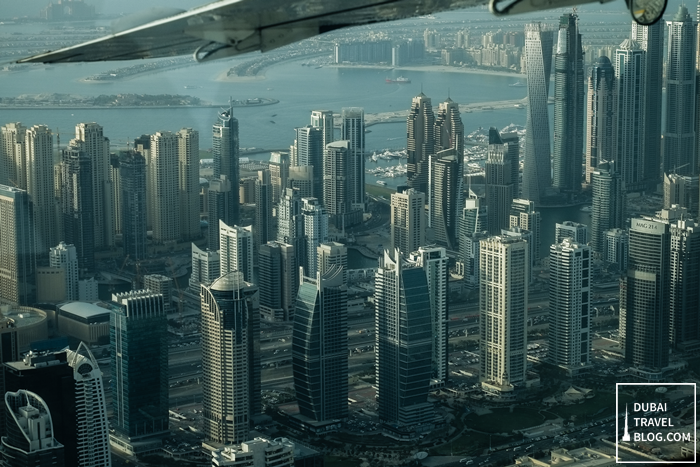 First look at the tall skyscrapers in Dubai Marina area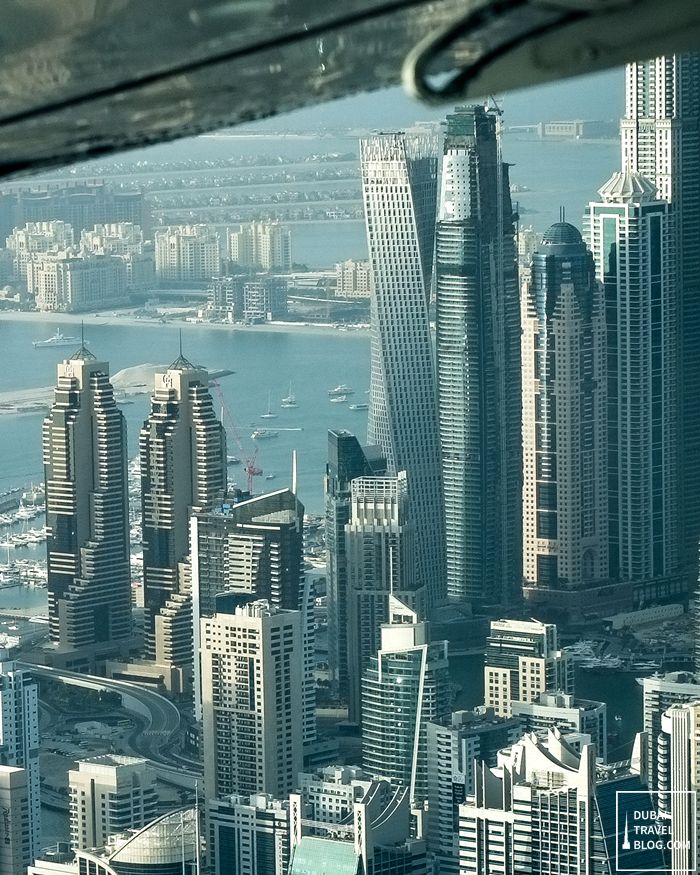 closer look – that's the twisted Cayan Tower!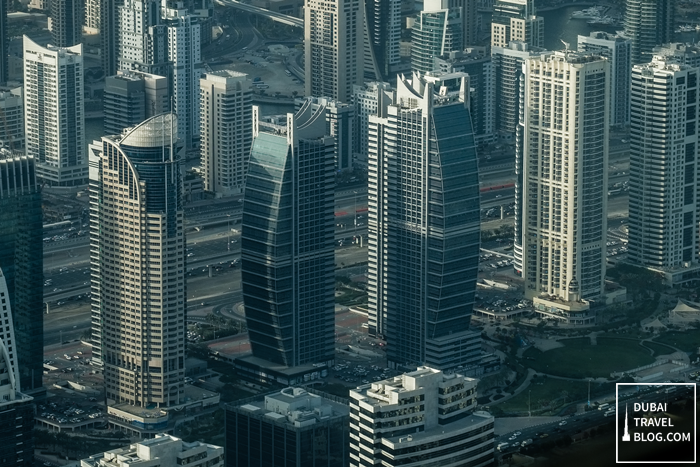 residences and office spaces
not sure which community this is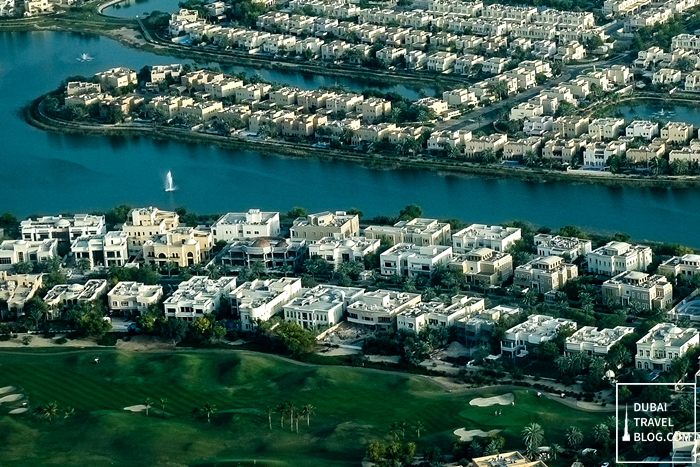 closer view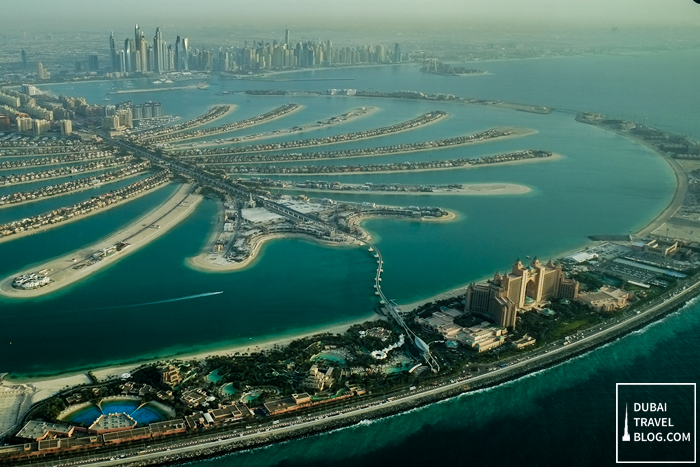 Palm Jumeirah islands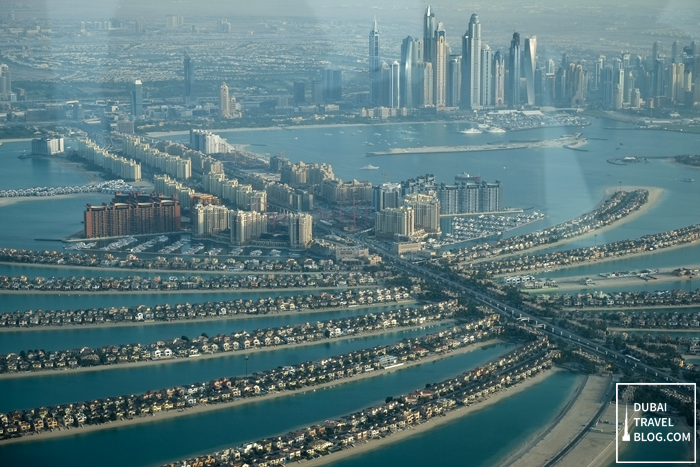 Palm Jumeirah shot from the sky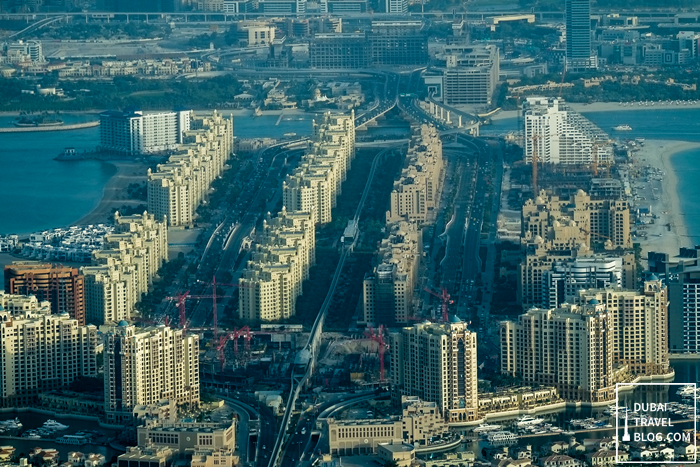 closer look – apartments here cost a lot 😉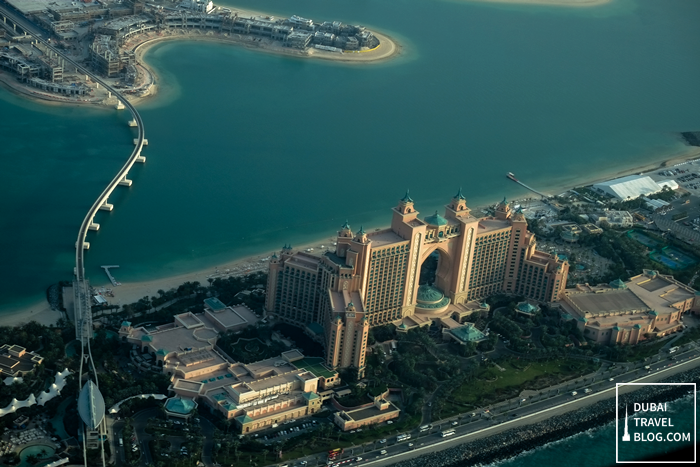 Atlantis, The Palm Resort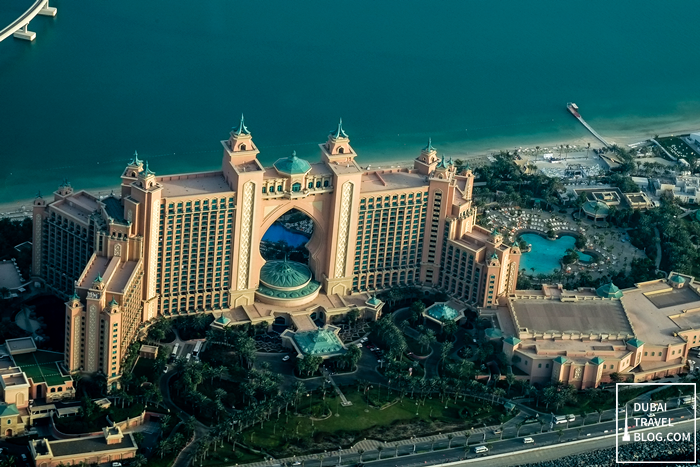 Visited this resort one time, which reminds me I haven't blogged about it yet.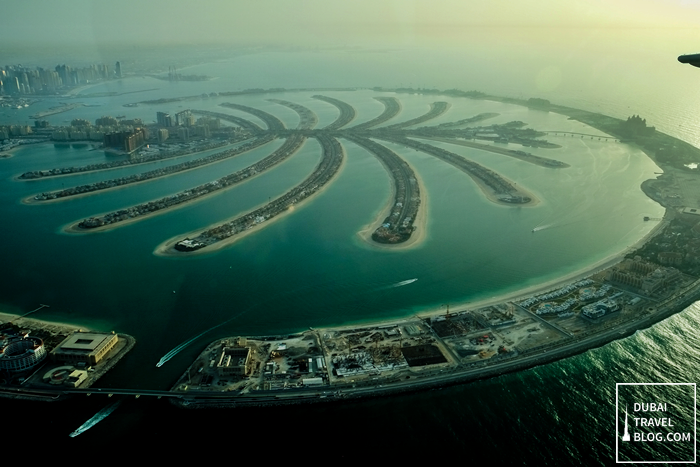 Before coming to Dubai, I only knew about this artificial island from Forwarded Email messages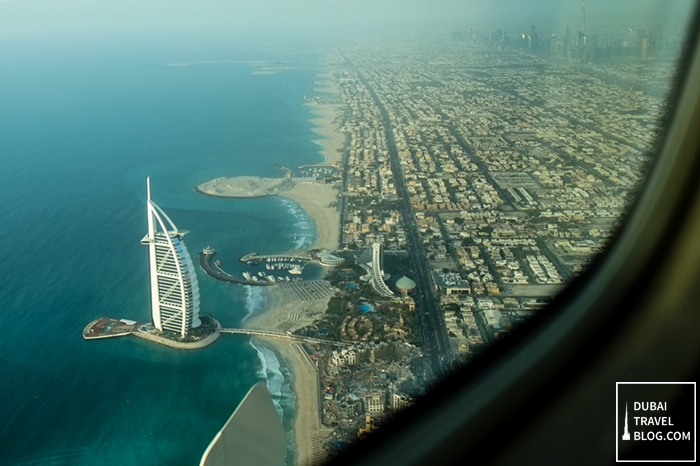 Burj Al Arab! – took photos of this luxury hotel before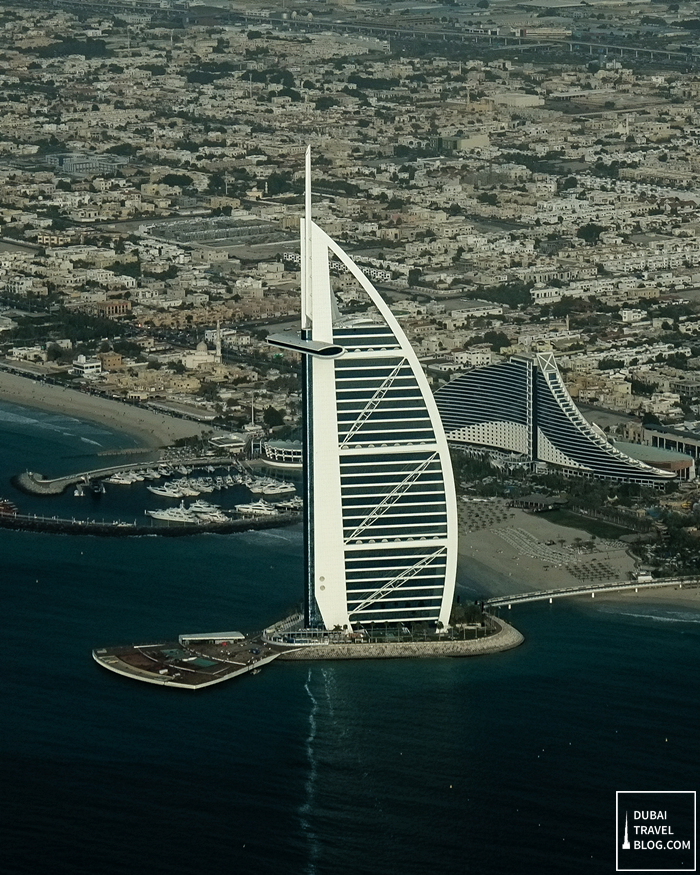 closer view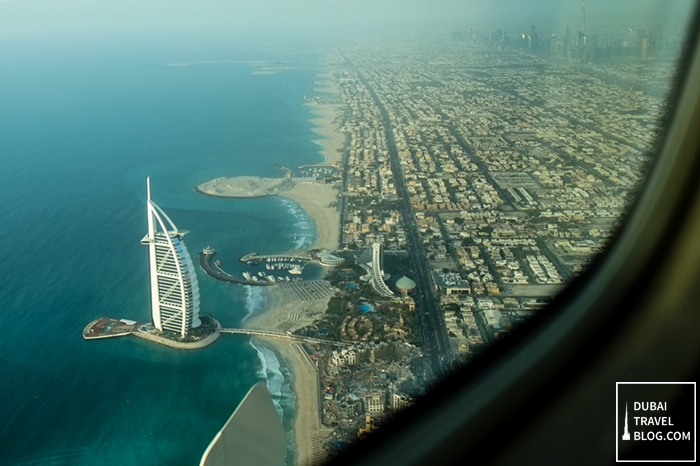 one side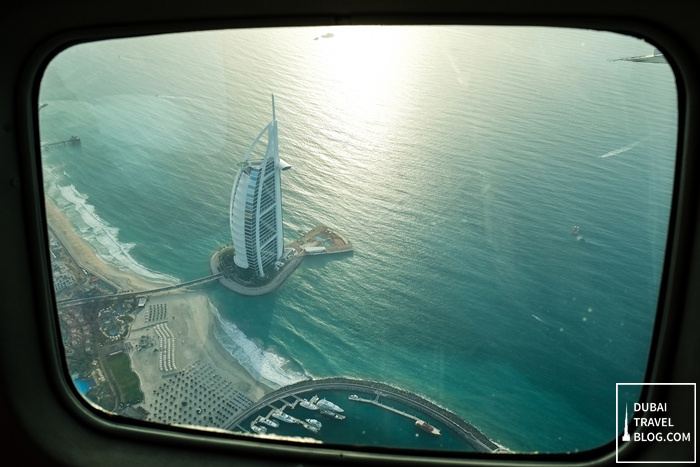 Burj Al Arab hotel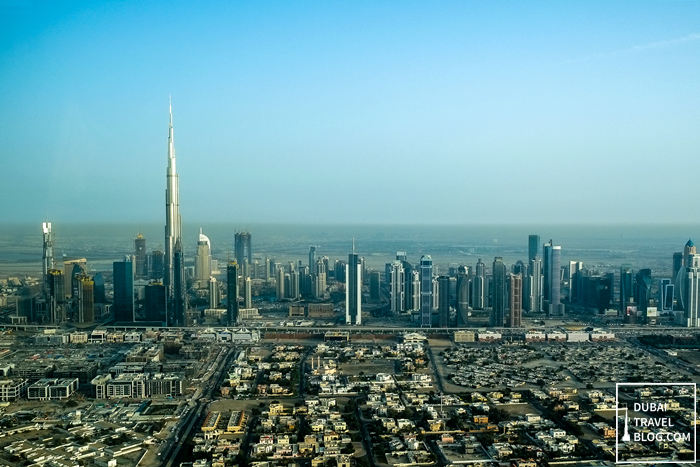 Burj Khalifa, and the towers around it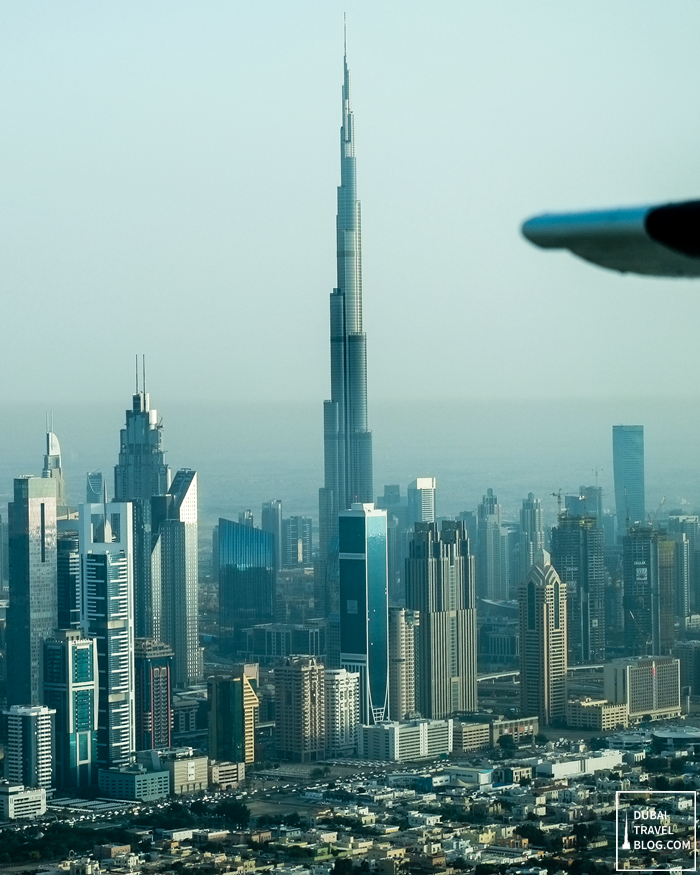 the tallest building in the world.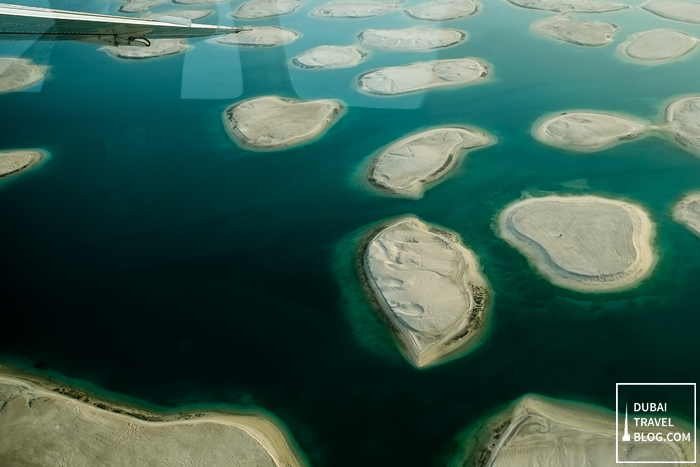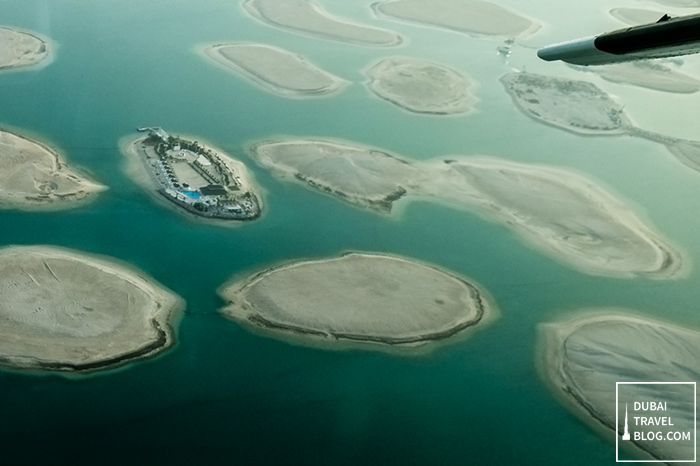 The occupied one is Lebanon island. The 1st development that opened its doors to the public. We were informed there's currently 2 islands that are operating as of the moment.
Jumeirah Beach Hotel – I was able to visit this hotel during a conference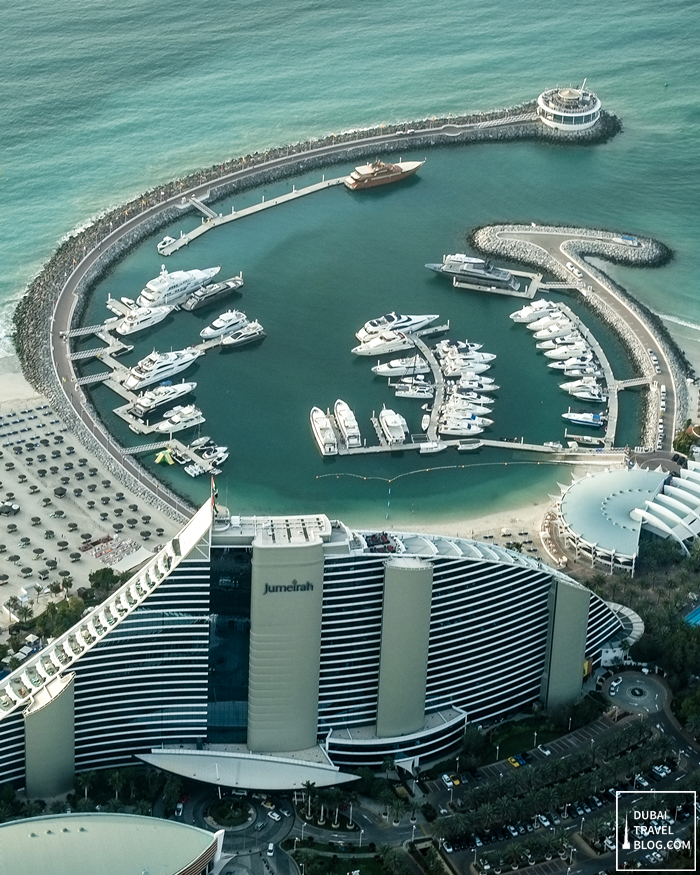 zoomed view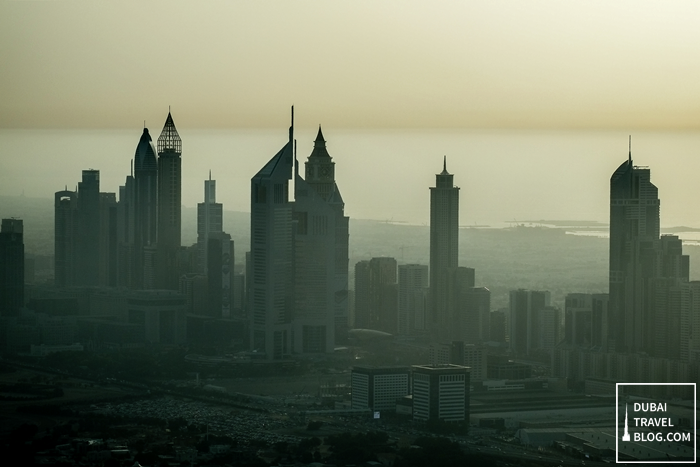 the moody sky – towers along Sheikh Zayed Road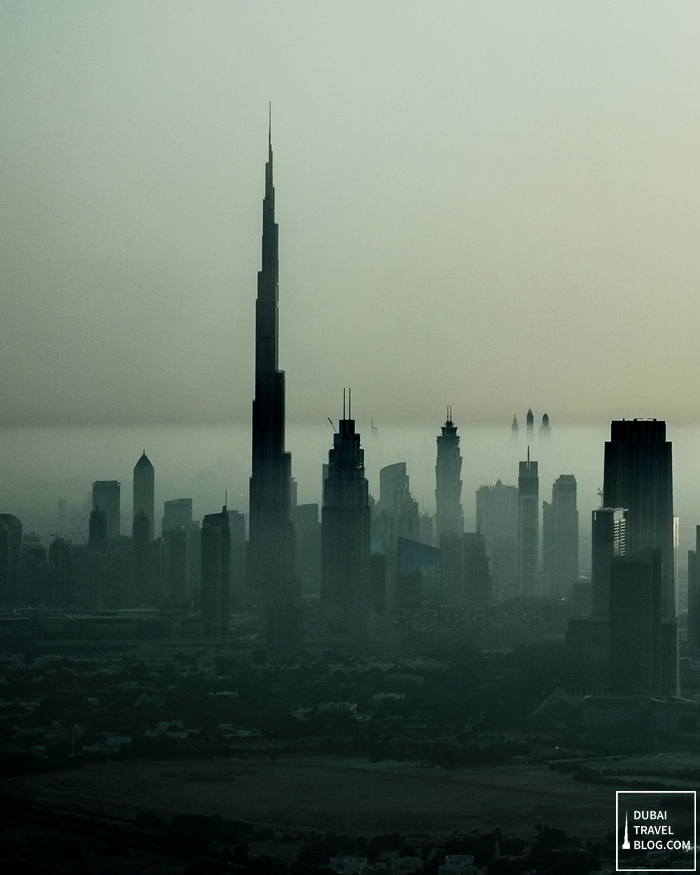 moody skyline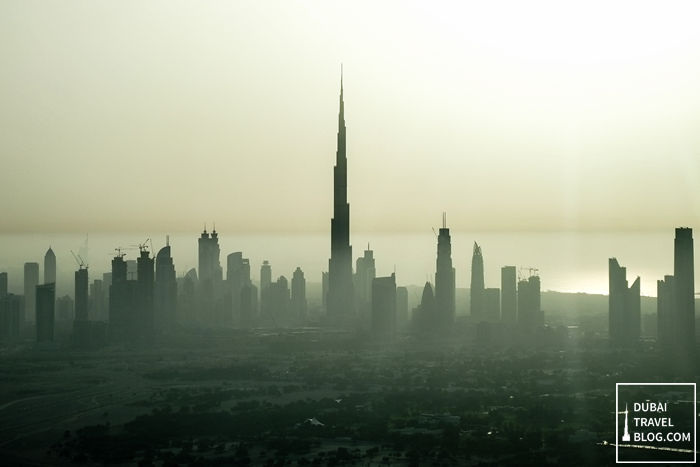 Spirit of Dubai – check out this clip from Dubai Tourism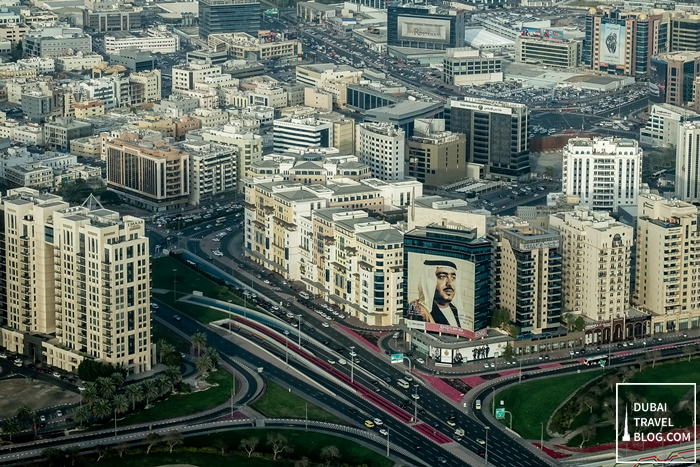 not sure which area this was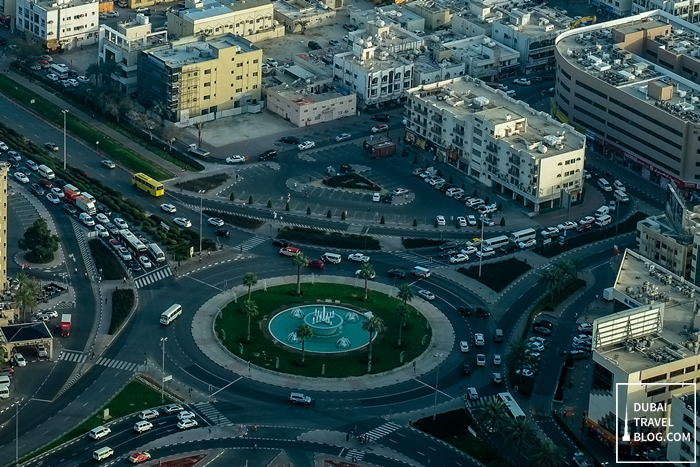 roundabout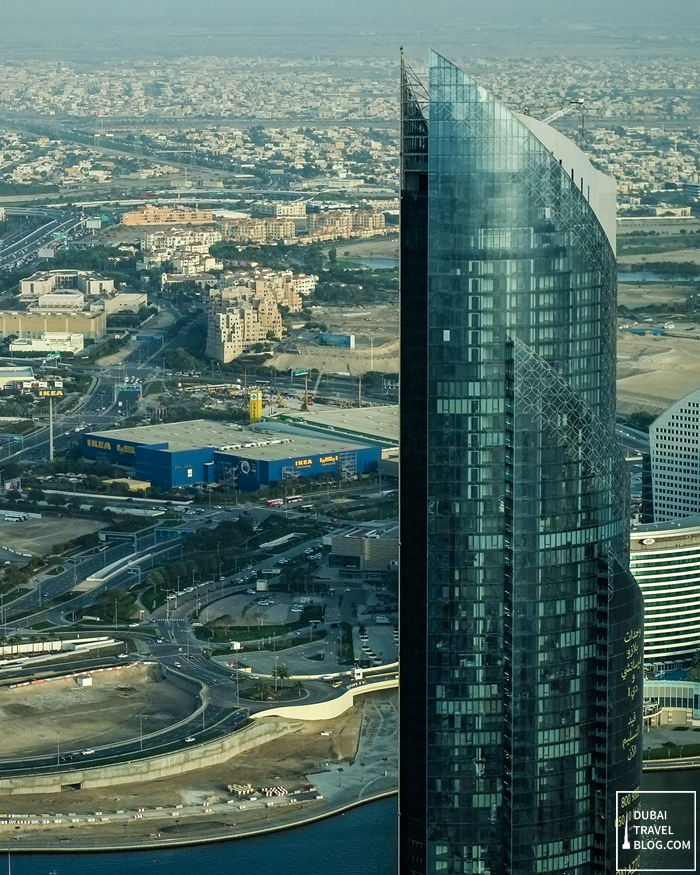 IKEA! in Festival City – I miss breakfast there.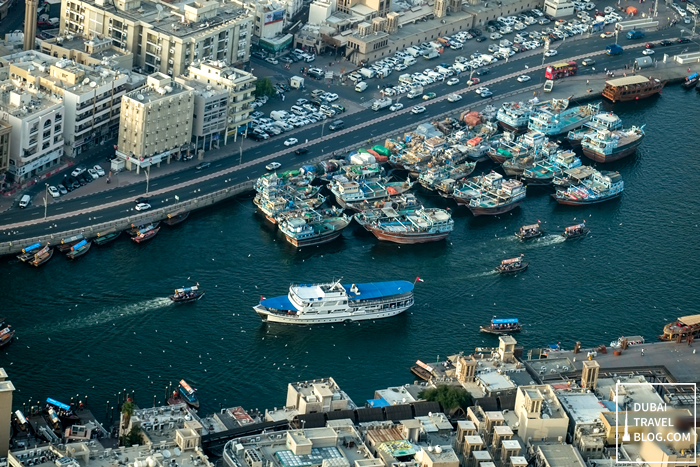 Boats in Deira Creek. Glad that the plane also passed by Old Dubai – though I don't have many shots.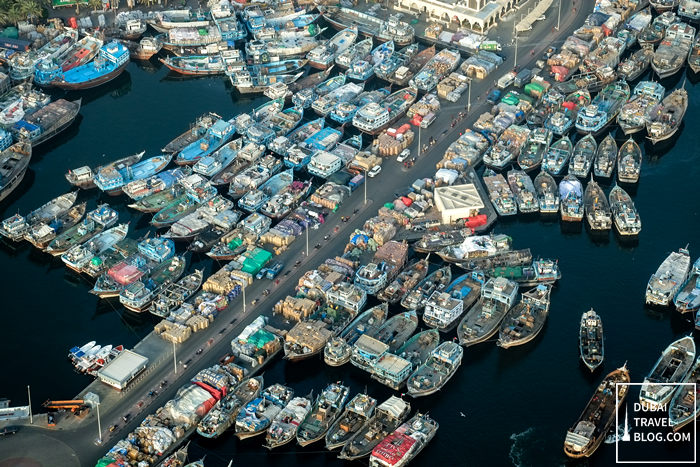 Closer shot at the boats in Deira – boats used for shipping merchandise for trade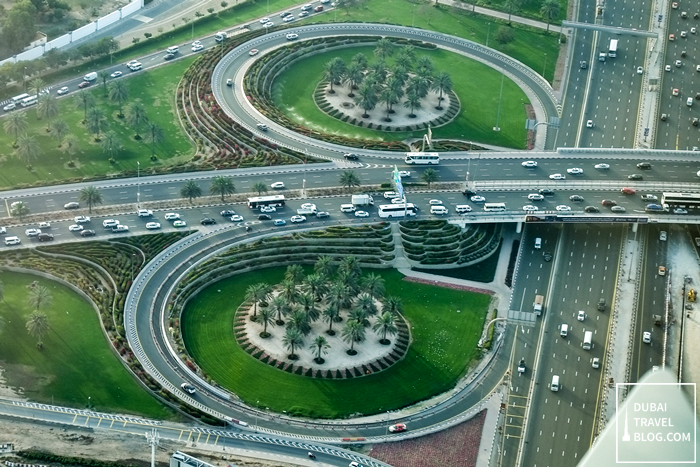 just one of the many highways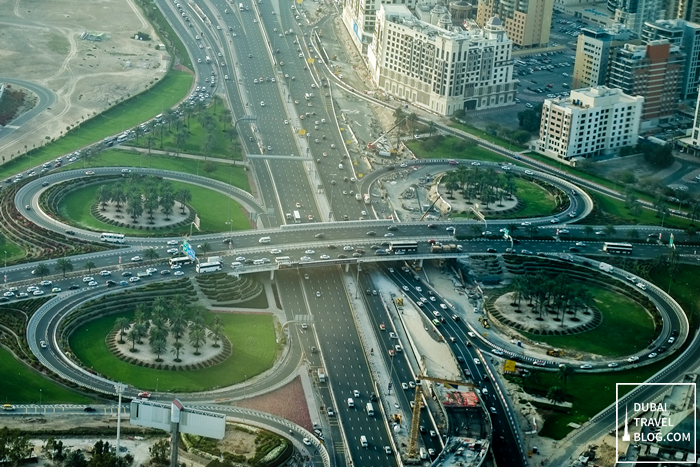 I believe this is in Oud Metha area?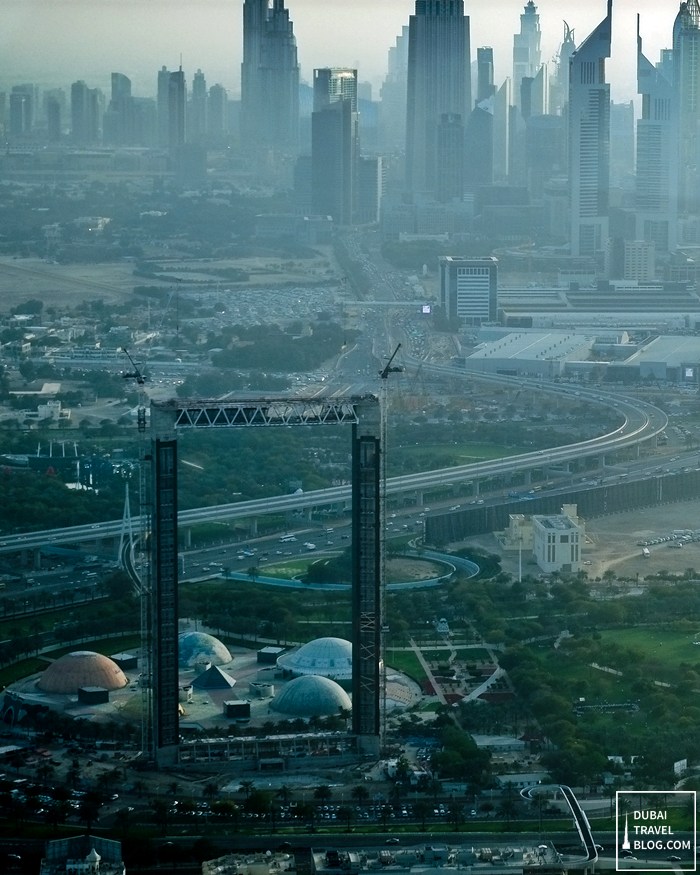 The Dubai Frame Project – soon to open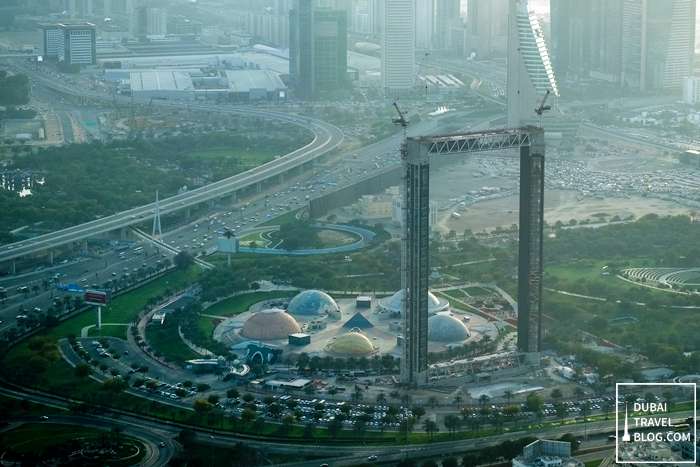 The Frame in Zabeel Park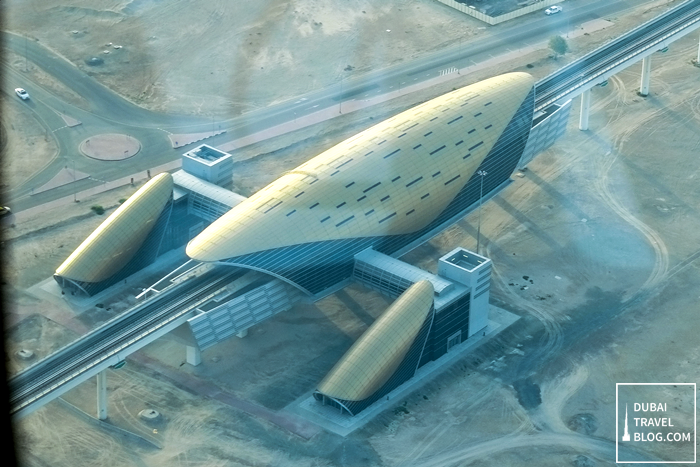 I love how the Dubai metro has this futuristic design that people won't have a hard time looking where the metro is because the structure itself is unique and modern. Looks like a scorpion or a spaceship, eh?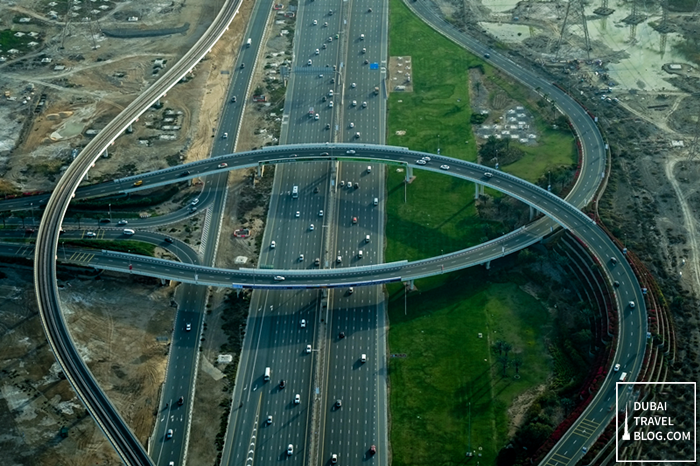 Road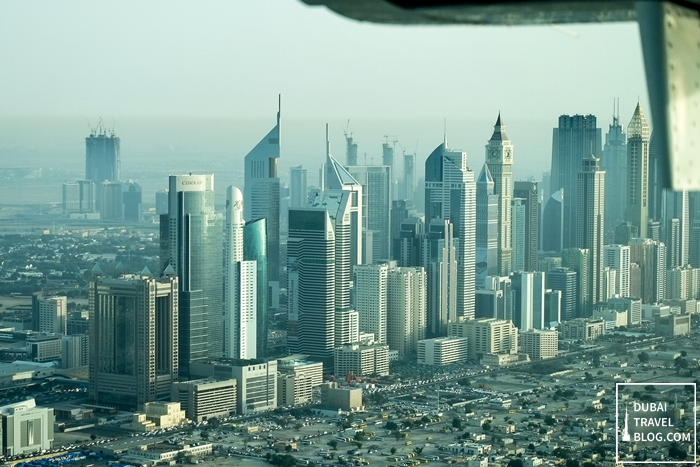 Towers along SZR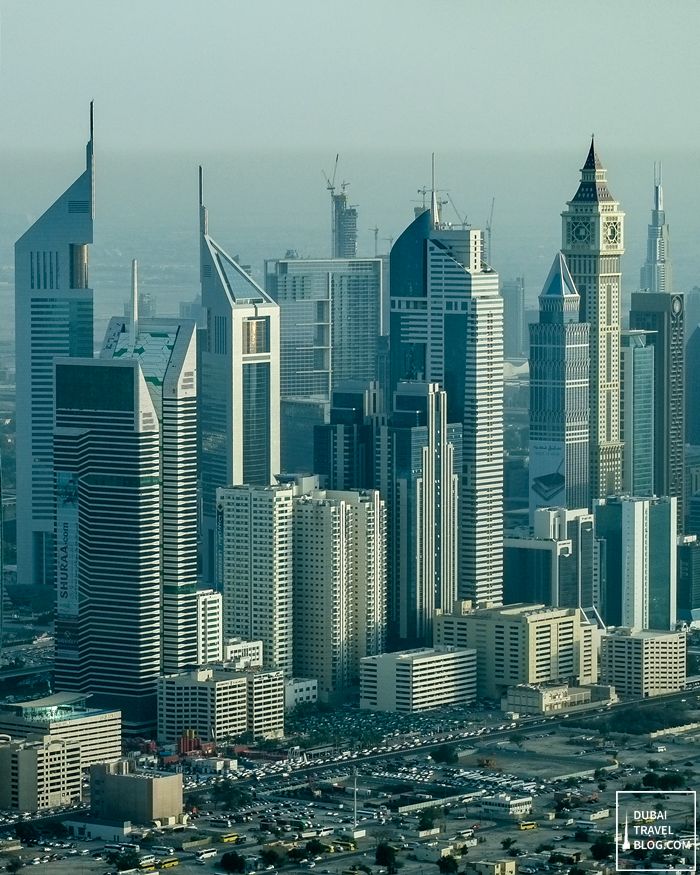 zoomed photo of the towers in the Dubai Financial Center / Sheikh Zayed Road area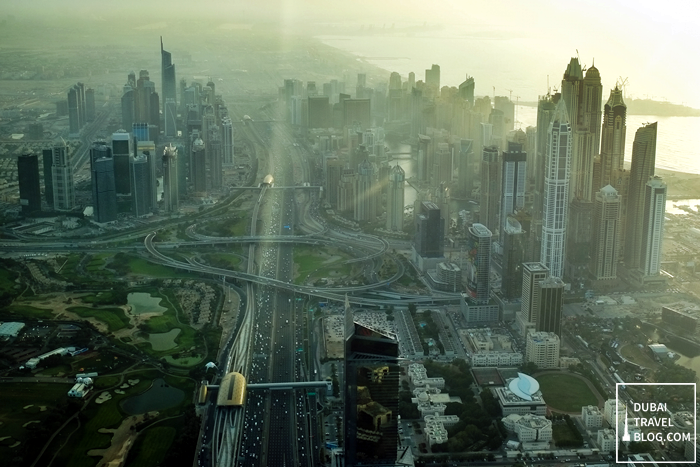 See how distinct the metro stations are? 🙂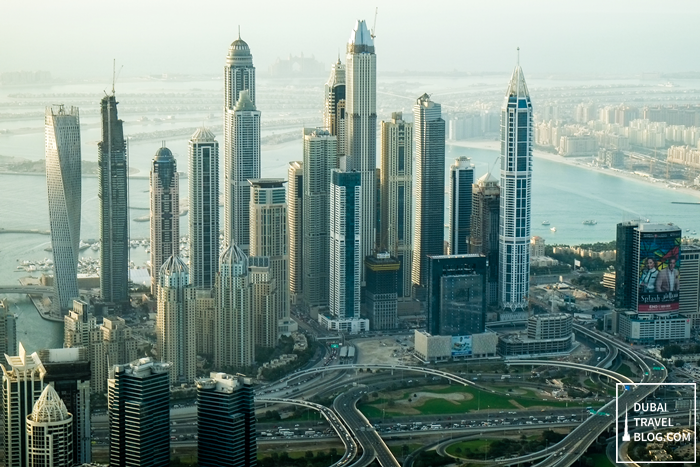 Dubai marina high-rise buildings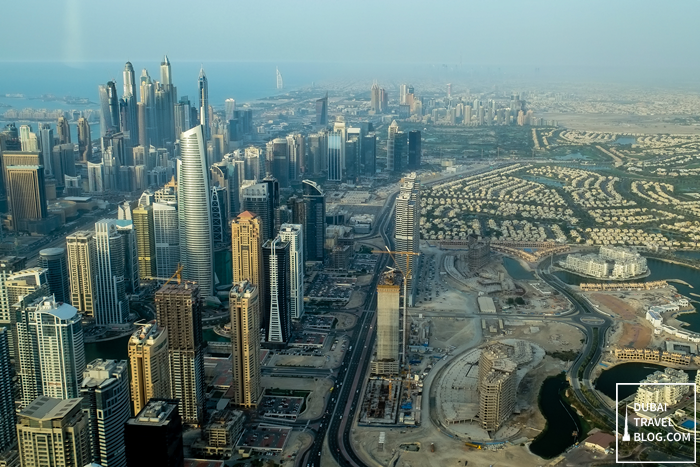 Towering heights on the left, residential communities on the right. Still plenty of space in the desert for more developments.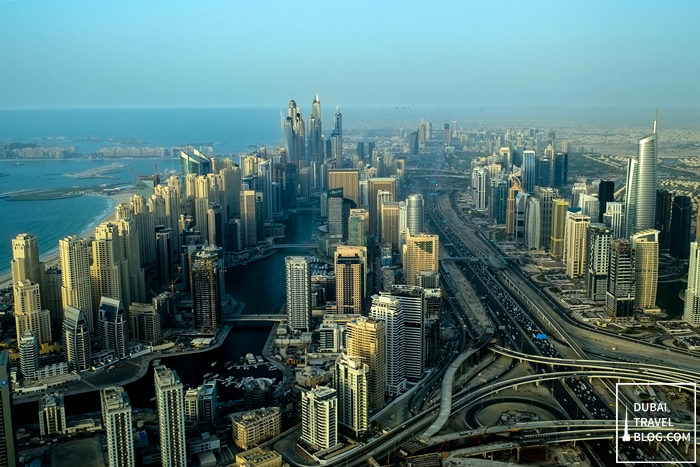 last shot.
Book a Seaplane Tour of Dubai Here
The Dubai skyline is ever changing with so many developments going on. Even if you you've already tried this seaplane tour, the next time you do it again, you will most likely have a different view.
This seaplane tour of Dubai was an awesome experience! I've tried capturing photos from apartment rooftops (check here and here) and I've always wondered when I'd be able to try those aerial adventures so I can get some shots of the city from the skies. Now I was able to do it during this tour. For this, I am very thankful!
Book a Seawings Dubai Tour:
This extraordinary tour is a package offered by Seawings Dubai, the only seaplane tour in the UAE.
Seaplane Dubai – BOOK TICKETS HERE
Website: seawings.ae
Facebook: facebook.com/seawingsdubai
Instagram: instagram.com/seawingsdubai/
Twitter: twitter.com/SeawingsDubai