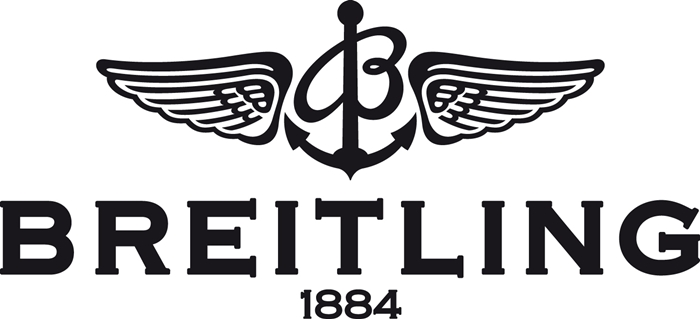 The Dubai Airshow is the biggest aerospace event in the Middle East, Asia and Africa with over 1200 exhibitors from over 60 countries are expected to attend from 12-16 November 2017 at the Dubai World Central (DWC) airshow site. For many residents, this is an exciting time in the Dubai skies as we get to witness an amazing aerial display of jets and planes.
Breitling has been announced as the official timing sponsor of the said event. The Aviation chronograph specialist has played a crucial role in the development of the wrist chronograph and has shared all the finest moments in the conquest of the skies thanks to its sturdy, reliable and high-performance instruments.

Breitling Launched as the 'Official Timing Sponsor' for the Dubai Airshow 2017
(Middle East, November 8TH, 2017) Aviation chronograph specialist, Breitling, has been announced as the 'Official Timing Sponsor' of this year's Dubai Airshow. This is the second time the Swiss luxury watch brand has partnered with the Dubai aviation trade event, following its partnership in 2015. The Airshow, which is one of the largest and most successful airshows in the world, will take place from the 12th – 16th November at Al Maktoum International Airport.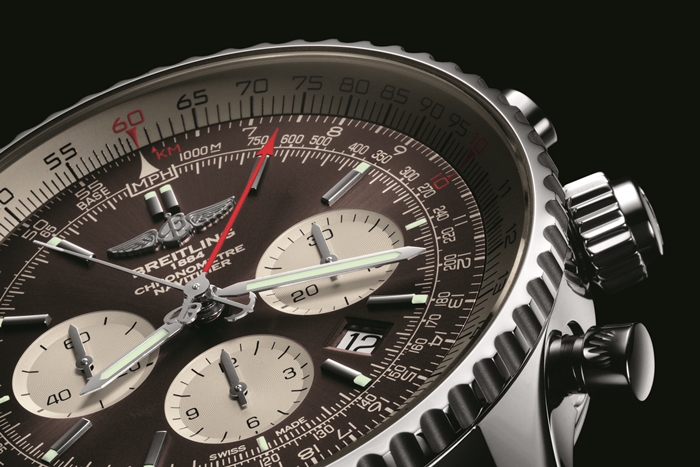 For the technical watch specialist and pioneer of aviation feats, the partnership with Dubai Airshow is a natural collaboration. Breitling is one of the world's only major watch brands to equip all of its models with chronometer-certified movements; in its role as Official Timing Sponsor, the event allows Breitling to showcase its dedication to precision.
Speaking about the partnership, Aed Adwan, Breitling Middle East, said: "The world of aviation requires the highest levels of precision and technical accuracy – two fields which Breitling specialises in. We are proud to be the Official Timing Sponsor for the Dubai Air Show for the second year running and we look forward to showcasing our product line up to visitors to the show."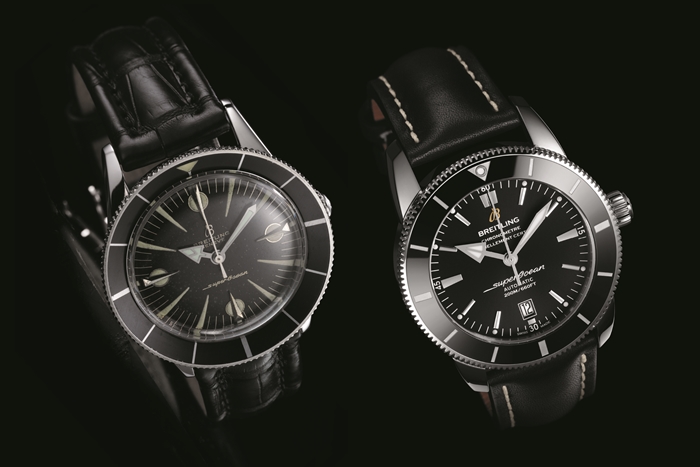 Michele van Akelijen, Managing Director of Tarsus F&E LLC Middle East said: "Dubai has played a key role in the development of the aerospace industry in the Middle East and the Dubai Airshow has helped lead this change by creating a world class exhibition showcasing the latest and greatest in military, general and commercial aviation. As a specialist in instruments for aviation professionals, Breitling is the perfect time keeping sponsor for the show which we are expecting to be our biggest yet."