Living in Dubai, we are lucky to have one of the busiest, and most well-connected airports on the planet, right on our doorstep. Millions of people from all over the world fly into Dubai International every year to make onwards connections to exotic locations all over the world. But you don't have to travel far to reach some incredible places. Book a flight, and head just five hours in any direction and you'll soon be arriving at the vacation spot of your dreams.
Beyond Dubai: Short Flight Destinations to Visit
Here we list some of the places that you can explore beyond Dubai. The best part is that it doesn't take long to reach these destinations.
Goa, India
What's not to love about Goa? This south Indian state has been drawing in tourists for decades. From its pristine golden beaches to its rolling mountains thick with tropical plants and trees, it's a real paradise. The pace of life is reassuringly slow and the perfect antidote to a busy week in the city. The best time to visit is between November and February.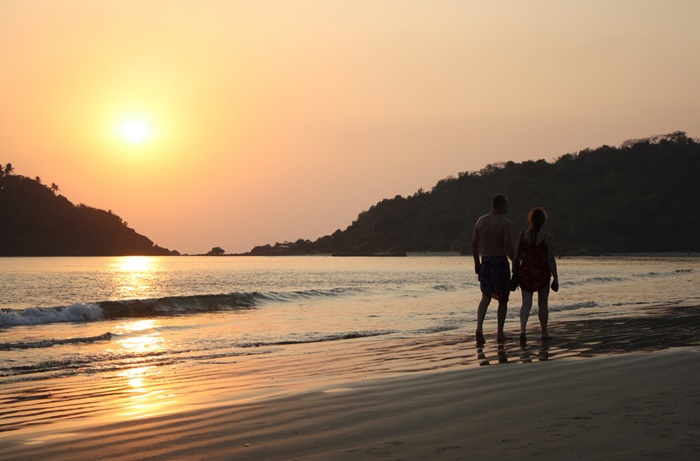 Palolem Beach, Goa, India
Photo credit: Dan Searle under CC
The Maldives
A honeymooners favorite. Thanks to Dubai's central location, you don't have to get married to justify a trip to this island paradise. Made up of 1,192 coral atolls, the remote archipelago offers the height of luxury – you can even stay on your very own private island. Boasting crystal clear waters, and white sand beaches, it's no wonder so many lovebirds flock here. Visit between November and April to see the Maldives at their best.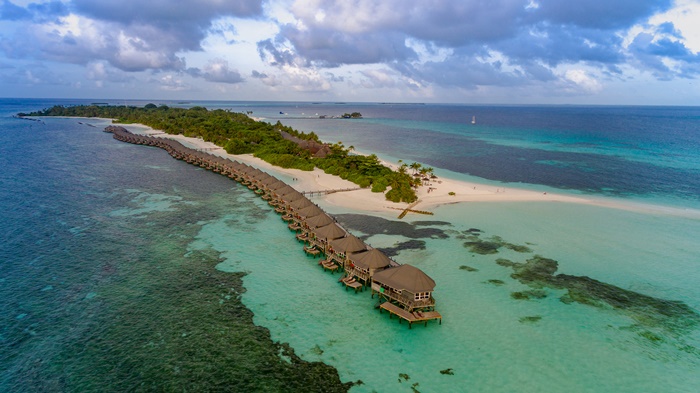 Kuredo Resort Maldives
Photo credit: dronepicr under CC
Nepal
Nepal is a land of towering mountains, vast plateaus, and inspiring people. You don't have to head to Everest base camp to experience the mighty Himalayas, the world's tallest mountain range dominates the landscape, while intoxicating Kathmandu is reason enough to spend time in this unique country. Head out between October and April.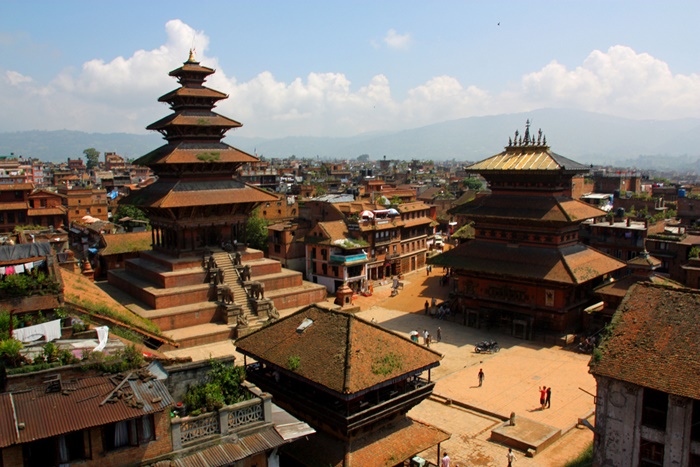 Bhaktapur Nepal
Photo credit: neiljs under CC
Sri Lanka
The tear drop at the southern extremity pf the Indian sub-continent, Sri Lanka is in a league of its own. Ever so different to its mighty next door neighbor, Sri Lanka is peppered with palm fringed beaches and boasts some of the best seafood you'll ever taste. Don't miss a chance to explore one of the country's many tea plantations; it's a real insight into Sri Lankan culture, and history. The best time to visit is between December and March.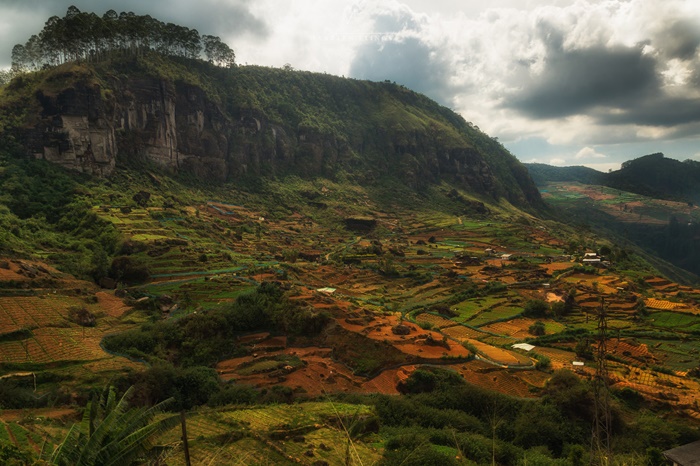 Tea Fields in Ramboda, Central, Sri Lanka
Photo credit: Maarten Elings under CC
Istanbul, Turkey
The mighty Bosporus separates East and West in Istanbul, an ancient city still alive with traditions and vibrant Turkish culture. Explore the city's historic streets and bazaars before spending at least a couple of hours visiting the Blue Mosque, a 17th-century marvel that defines the city. Visit Istanbul between April and June, and September to October to experience the city at its best.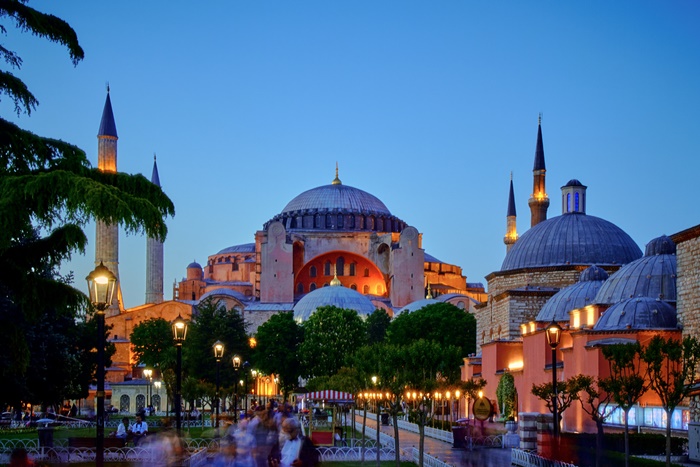 Hagia Sophia in Istanbul, Turkey
Photo credit: Pedro Szekely under CC
Dubai is a travel hub because of how accessible other destinations are in just a few hours. These are only some notable mentions that you can fly to for a quick break. Do you have any suggested places that fall under five hours of flight? Do let us know and we might add them here!