I went to the apartment rooftop in Al Qusais one weekend afternoon just to check the Dubai skyline during sunset. When I'm not working in the office, it's seldom that I get the chance to go out of the room because most of my restdays are spent sleeping and doing household chores (on top of blogging about travel experiences).
I took out my camera hoping to get a good view of the Dubai skyline during a favorite time of the day – during sunset.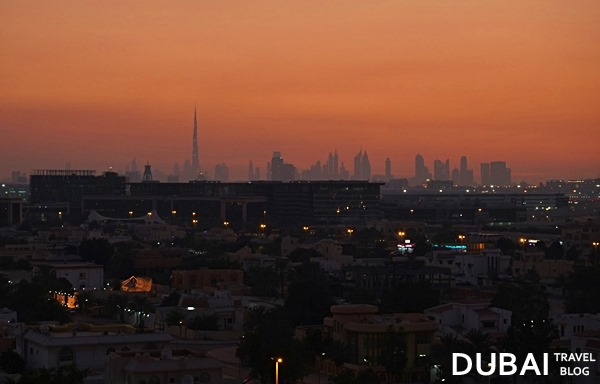 50mm distance
Sunset Colors of Dubai Skyline from and Apartment Rooftop
In my head, I was thinking of getting at least a good view of the round Middle Eastern sun. Dubai's sunset is one of the best in my opinion, because you can see a stripped view of the sun amidst a cloudless sky that complements it's round shape. However, when I got to the rooftop, the sun wasn't there! I'm assuming that I was already too late.
Here's the view that greeted me on that afternoon. The sky was turning red and the sun was nowhere to be found. Instead of moping, I still attempted to a few photos.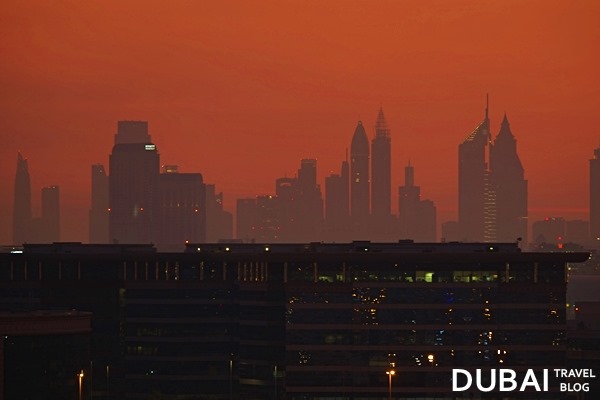 other buildings
FujiFilm XE1 Camera
I use a Fujifilm XE1 which I purchased at a very discounted price with great freebies included. I go it during a Gitex Shopping event and was very happy with how much I saved considering the equipment and accessories that came with it.
I have the 18-55mm kit lens and 55-200mm telephoto zoom lens which I interchanged during this shoot. I was hoping to get sharper images but given that I was very far from downtown Dubai, I didn't expect much.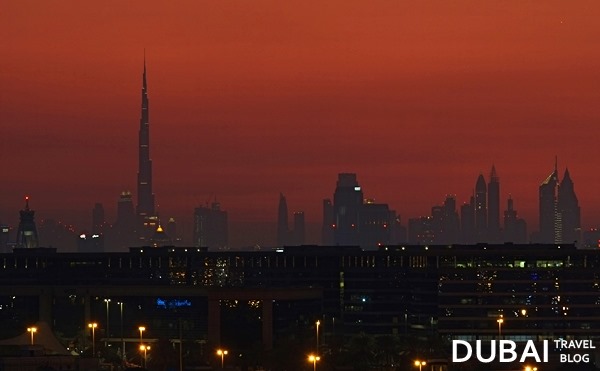 Dubai skyline in red – shadows
The shots were taken from the a rooftop in Al Qusais which is very far. The buildings were cast in silhouettes. Somehow, the palette of sunset hues created a different effect to the usual Dubai skylines I see online.
Even with the 200mm lens distance, this is the most that I was able to capture. I don't blame the lens though. I need to enhance my skills.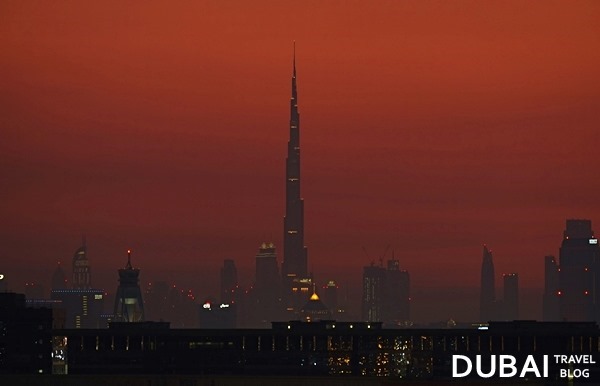 red hour
I'm still glad that I got to see this view from afar. I hope that one day, I'll find a great spot and get easy access to take photos of the Dubai skyline in all its sharpness.