Iconic landmarks, world-record attractions, smart technologies, and amazing architecture pretty much sums up the one-of-a-kind emirate that is Dubai. And let's not forget the city's diverse mix of cultures, languages, arts, and cuisines — altogether in a single place!
The emirate is known for its magnificent structures, "super" cars, and prestigious events, so much that the name "Dubai" itself has become synonymous with the word "luxury." But what exactly are these luxuries that you can see, hear, taste… and experience in Dubai?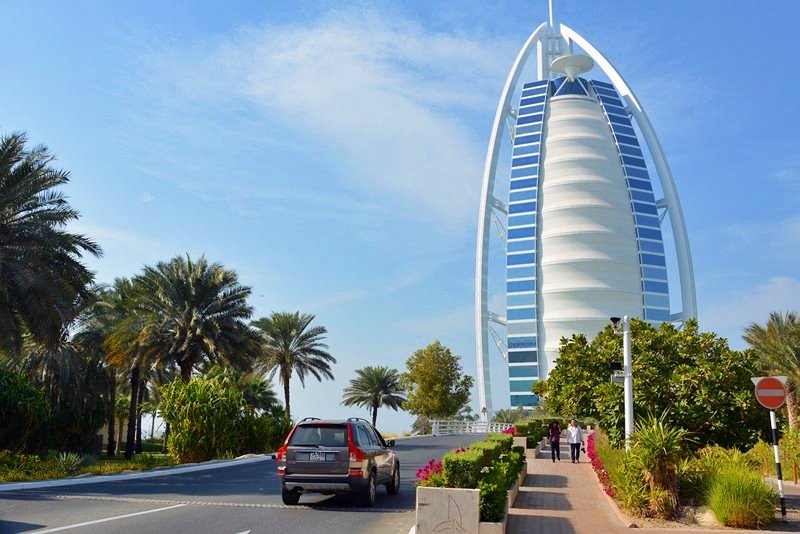 Living the High Life: Luxurious Things to Do in Dubai
Dubai's hospitality industry is of a different level. People take the service seriously. Just to give a bit of insight, when you visit cinemas, there's a VIP set-up available for those who want an exclusive movie experience. You will also notice this when you also attend concerts and events. If you also check out ads from Emirates airlines. If you ask a resident here about buying from a local grocery, they will say that you can order any item from the shop without problem even if you're buying just one item.
Anyway, from fancy cars to exclusive resorts, here is a list of luxuries that you can experience, right here in Dubai:
Join the ranks of "preferred" shoppers.
Take your shopping to the highest level by being a "preferred customer" in the city's malls. If you happen to spend at least AED 100,000 a month, for instance, you would be added to The Dubai Mall's list of privileged clients. The perks? Valet parking, porter service, access to the mall's exclusive lounge, a golf buggy shuttle around the mall… need we say more?!
Rent your dream car.
Where else can you see a Lamborghini, Ferrari, and Maserati all whizzing by? For AED 7,000 a day, you can rent a 2017 Lamborghini courtesy of VIP Luxury, then take her out for a spin on Downtown Dubai and along the famous Sheikh Zayed Road!
Check into an exclusive hotel or resort.
There is certainly no shortage of luxury hotels and resorts in Dubai, including the Bvlgari Resort and Residences. Featuring 20 villas, each with its own private beach and access to fine dining restaurants, pools, a spa, a yacht club — it is one of the most exclusive addresses around! You can also check in various desert resorts such as the Bab Al Shams Resort for a more secluded hotel that's near the desert but just less than an hour from the city.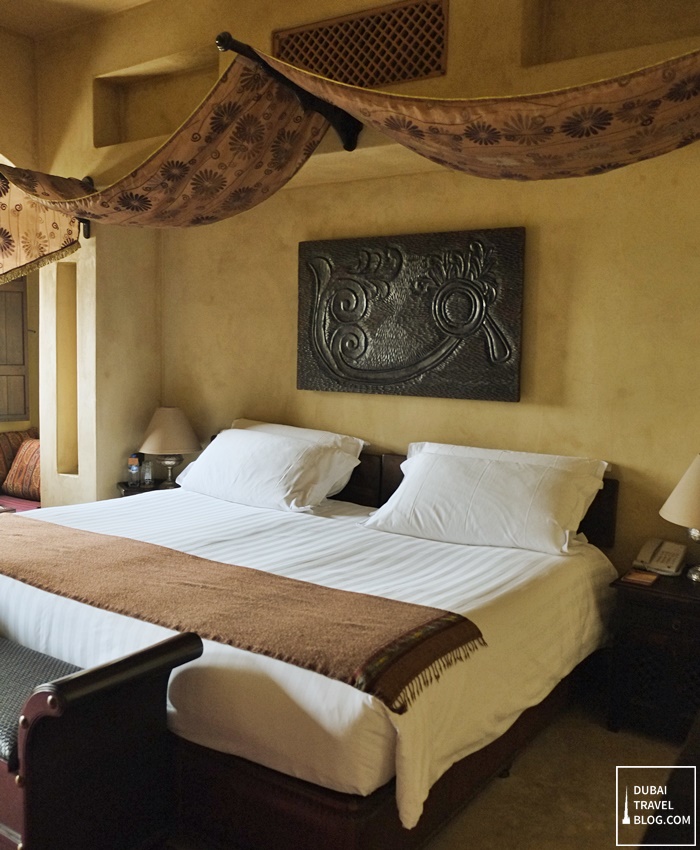 Relax and have some tea.
The British are known for their high tea — an experience now offered in the iconic Burj Al Arab, the only certified seven-star hotel in the world! Aromatic tea, sweets and pastries, a stunning view… ahh, this is the life!
Go on a premium safari.
Have you ever enjoyed a six-course meal prepared by a private chef… in the desert? By going on a Platinum Heritage luxury desert safari, you can! Just imagine having a meal under the stars, getting a glimpse of the elusive Arabian Oryx, and taking a stroll along the dunes. Wow!
Swim with the dolphins.
Aside from offering premium accommodations and resort facilities, Atlantis, The Palm offers a unique ocean adventure — swimming with the dolphins! If you're an animal lover, then a close encounter with these friendly creatures would be unforgettable, indeed!
Catch a polo match.
Polo is a popular pastime in Dubai, particularly among the royals! During the polo season between October and April, why not head to the Desert Palm and rub shoulders with the country's (and the region's) rich and famous, while watching an exciting match?!
Golf, anyone?
If you're a golf enthusiast, then you shouldn't miss the Emirates Golf Club's Majlis Course, the first grass course in the Middle East and host to several international golfing events. Tee off!
Watch the races.
What is it about horse racing that attracts the most affluent members of society? Perhaps it's the lavish menus and exclusive seats, while cheering for your favourite horse and rider — all of which are offered at the prestigious Dubai World Cup at Meydan Racecourse.
Book a luxury yacht.
Combine a water adventure with luxury by booking a private tour on a yacht. Whether you're planning a romantic date or a fun party with friends, you can put have a memorable dinner cruise, with music and DJs, a personal photographer… the works!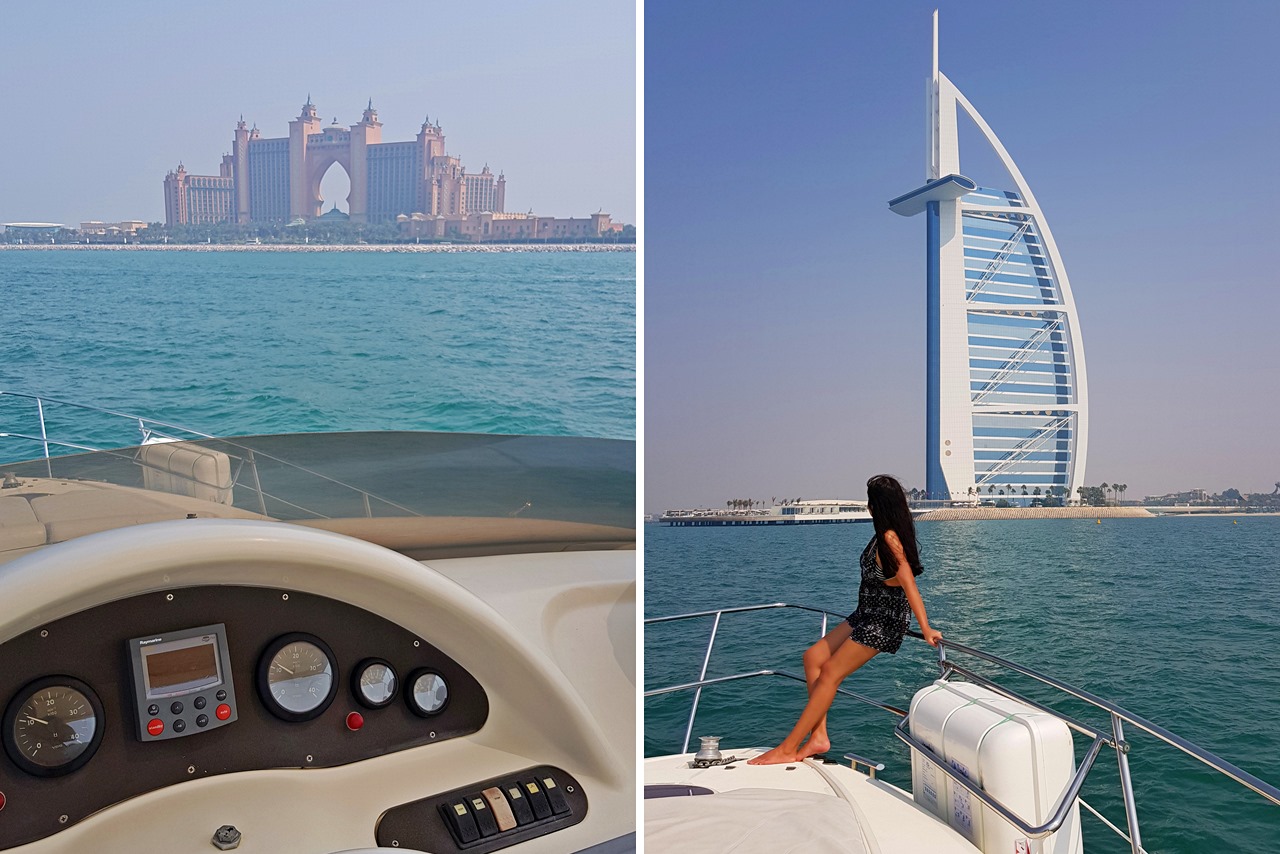 – Check into the Queen Elizabeth 2.
The Queen Elizabeth 2 is a 13-deck hotel that is permanently stationed at Mina Rashid. Featuring elegant rooms and suites, 13 restaurants and lounges, and an interactive museum — this floating hotel has all you need for an extravagant weekend staycation in Dubai!
Explore the city… from above.
There are plenty of ways to get around Dubai, but have you ever wanted to explore it from above? HeliDubai has just what you need! From a 12-minute to 40-minute tour, arrange for a bird's eye view experience and get ready to see the city's landmarks from way up high! Another option is to book a seaplane tour experience so you can watch an aerial view of Dubai.
If you wish to experience any of these luxury activities, you can hire Luxury concierge services in Dubai to prepare and create your itinerary through Lifestyle Managers. These specialists are able to your serve all kinds of upscale requirements according to your preference. You don't have to worry anything else as the personalized concierge service will plan and book the trip for you.
For those who've got the ways (and the means) to experience the more extravagant side of Dubai, we hope that this list would suffice! Of course, there are many other places to visit and things to do in this emirate… you just have to know where to look!