There's no shortage of "supercars" for your eyes when you're in Dubai. Just go to the entrance area in The Dubai Mall or Mall of the Emirates or head over to Madinat Jumeirah and you will find a lineup of various luxury vehicles and sports cars for your sight to adore. These luxury high-performance vehicles are a common scene here and one of the more popular brands that draw such attention are Lamborghinis.
The total amount of Lamborghini produced in the history is 28,000 and the largest Lamborghini showroom in the world is in Dubai yet these luxury sports cars are not only for display. Dubai offers the perfect environment for driving such cars without having to worry about them being stolen, scratched, or damaged in public.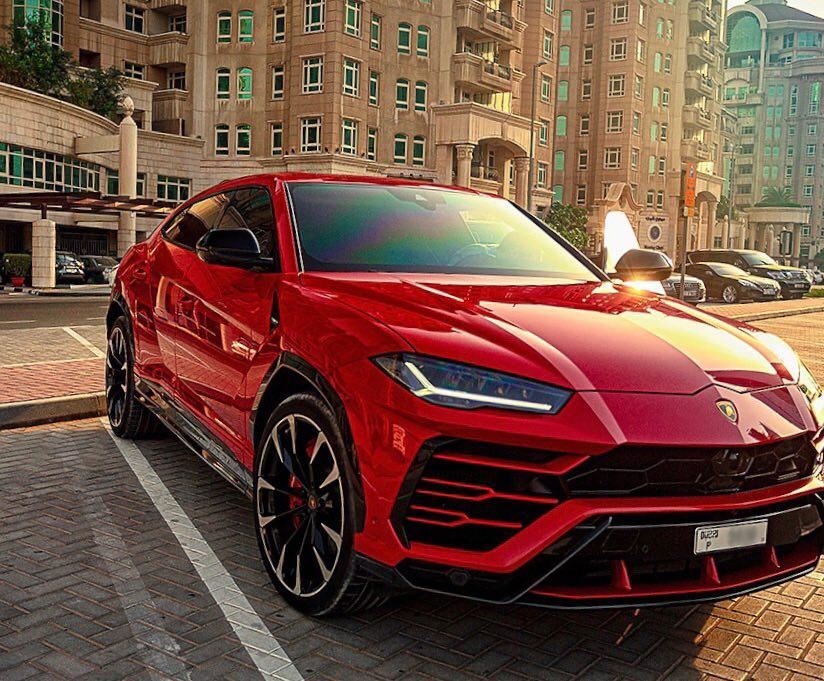 Why Lamborghinis are so Popular in Dubai
People of Dubai are accustomed to seeing a Lamborghini on the road so when you drive one, you will turn heads, but it doesn't lead to a point where people will mob over your vehicle.
To paint a simple picture of how luxury cars such as the Lamborghini are common in the emirate, let's use the Dubai Police as an example. Through the years, the Dubai Police has accumulated a number of supercars used in service to maintain law and order in the city. Lamborghini is a popular car at the local police and having these luxurious and high-powered vehicles as part of the police fleet also help elevate their brand while reminding public that security is the government's priority.
And though we know that luxury cars don't come cheap, there is also a market for used Lamborghini models in Dubai.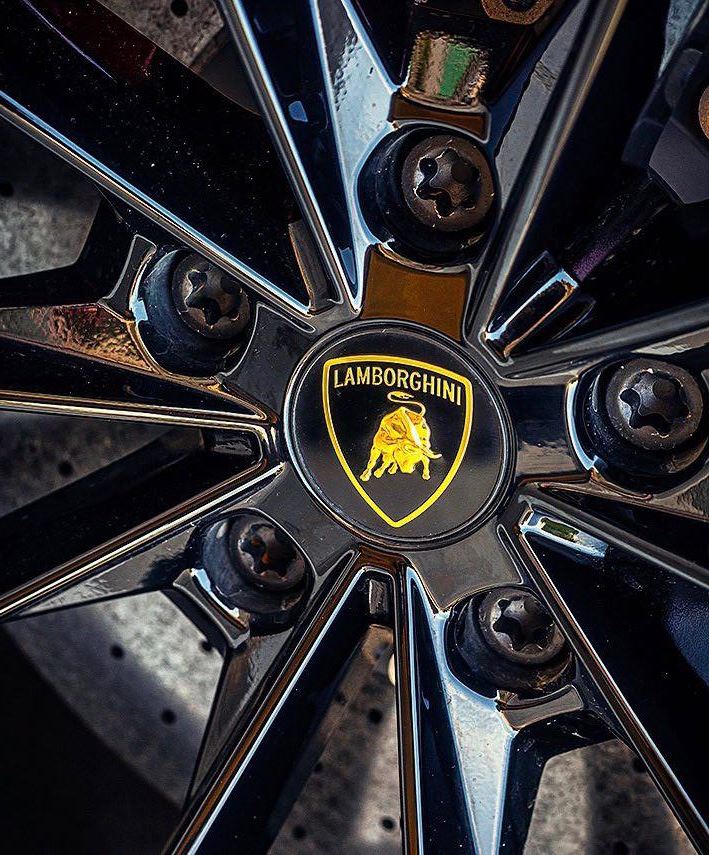 These are just some of the things that we need to know about driving a Lamborghini here. But if you're interested in getting any kind of luxury vehicle in the city, it would also be good to take note of the following considerations:
1. Dubai has safe road conditions.
Dubai and the UAE has safe and well-maintained road conditions which are perfect for driving luxury vehicles. There are NO uneven streets and there are NO potholes on the highway. At night the road and streets are well lighted.
2. There are plenty of options to own your supercar in Dubai.
Should you opt to purchase a brand new Lamborghini, Dubai houses the largest Lamborghini showroom in the world. However, if you wish to get a second-hand luxury car, you can also check with car dealers in the emirate. Website DubaiCars.com registers over 47 pre-owned Lamborghinis for sale.
3. It's easy to apply for car loans in the emirate.
Applying for a car loan is easy as there are many banks that offer low interest rates. So long as you meet their qualifications, it's much faster to get a loan approved, even for supercars, compared to other cities from other countries. You can even spread the payment period up to five years.
4. Dubai has low Tax Rates.
There is no income tax in the UAE at the moment. This means that all the money you earn is yours. The VAT rate is also quite low at only 5%, which leaves people with a higher disposable income. So yes, even when purchasing a Lamborghini, there is low tax rate.
5. Petrol is not Expensive in the Emirate.
As far as petrol prices are concerned, the UAE offers one of the lowest petrol prices in the market compared to other parts of the world. It's very affordable to keep your tank full, especially sports cars which consume large amounts of petrol for its upkeep.
6. Dubai has Low Crime Rates/No Theft.
Perhaps some of the best things about living in the UAE are its relatively low crime rates and public safety. People in the UAE do not have to worry about having their cars stolen or damaged out in public, which is important for anyone who wants to own a car, let alone a luxury vehicle, at that.
7. Many Options to Rent Supercars and Luxury Vehicles
There are many car rental offices in Dubai that allow you to rent luxury sports vehicles especially when you're only visiting the emirate for business/leisure. Rent Lamborghini at Renty where prices start at AED 2300 per day for a Huracan and you can choose between 20 Huracan models. In total, there are 30 Lamborghini cars available for rent at Renty.
Other than just a convenient means to travel from one place to another, cars also reflect one's lifestyle and personal tastes. Getting a luxury vehicle such as a Lamborghini is a privilege not everyone gets to have. So it is very important to know if the location where you are going to own one would be ideal enough so you can enjoy your prized property.
Dubai definitely ticks a lot of the boxes in terms of being the perfect place to drive this car. Just one tip though, make sure you are aware of speed radars especially in busy roads. You don't want to end up like this tourist who racked up a hefty fine in a few hours.