Our next UAE profile features an expat who has been in the UAE for 5 years. Born in Syria, Muhannad Al Khatib (MAK for short) is an Assistant Director of Catering & Conference Sales at a five-star luxury resort in Dubai. He came to Dubai to experience new cultures and build bigger dreams.
Before his current role, MAK started working in banqueting, restaurant, guest relations and admin and went on to function managerial and leadership positions. He has forged a career in the hospitality industry for more than 13 years. Upon arriving in Dubai, he immediately made an investment by purchasing a property in the emirate. Great to know that he is putting his hard-earned money to good use.
An avid fan of fitness, MAK describes himself as curious, authentic, resourceful, and a dreamer. You can check out more of him on Instagram (@mak.instyle) which highlights his snapshots in various places in the city and showcases a peek into his lifestyle.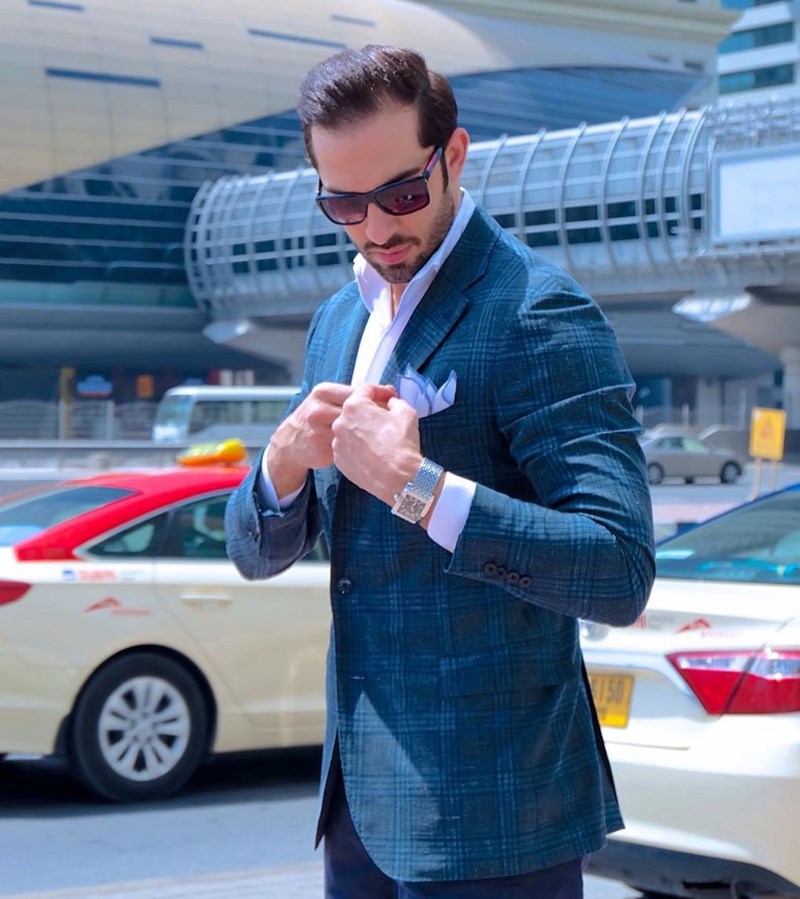 Expat Feature: Assistant Director of Catering in a Five-Star Resort
In our feature, MAK shares why he came to Dubai. He explains his work routine in a high-end and fast-paced environment. He also talks about life as an expat in Dubai and tips for those who wish to follow his footsteps working in luxury hospitality.
1. Tell us a little about yourself.
I was born in Syria in 1986 and moved out since 2007 to start my international career with Four Seasons in Qatar. I've also been sent, as part of a hospitality Task Force, to handle properties in Italy and Portugal. Now I work in the same luxury hotel & resort property in Dubai.
I love spending my free time either with my family or at the gym. I have lived in UAE for the last 5 years. I came here to experience new cultures, to live my dreams and be the best version of my self. I'm also proud to have purchased a property here in Dubai as I want to make sure that the fruits of my labour are placed in wise investments.
2. What is your daily routine as somebody who works in the Events and Catering department of a hotel?
My daily routine usually starts with a warm cup of coffee on my drive to work. Once I am at work it's full speed ahead planning out details for upcoming events with my team and suppliers. And meeting potential guests looking for venues for their special day or corporate function. It's important to have the mind set that even thought this might just me another event at our hotel, for the guests it's a memory that will last a lifetime and an opportunity for us to make it special.
3. Is it difficult to live in Dubai? What are/were your struggles?
As the say home is where the heart is. Having my family with me has made it the best place I can be. Dubai is safe, convenient and there is so much to do. I would say the only drawback is the few months of summer that limits outdoor activities.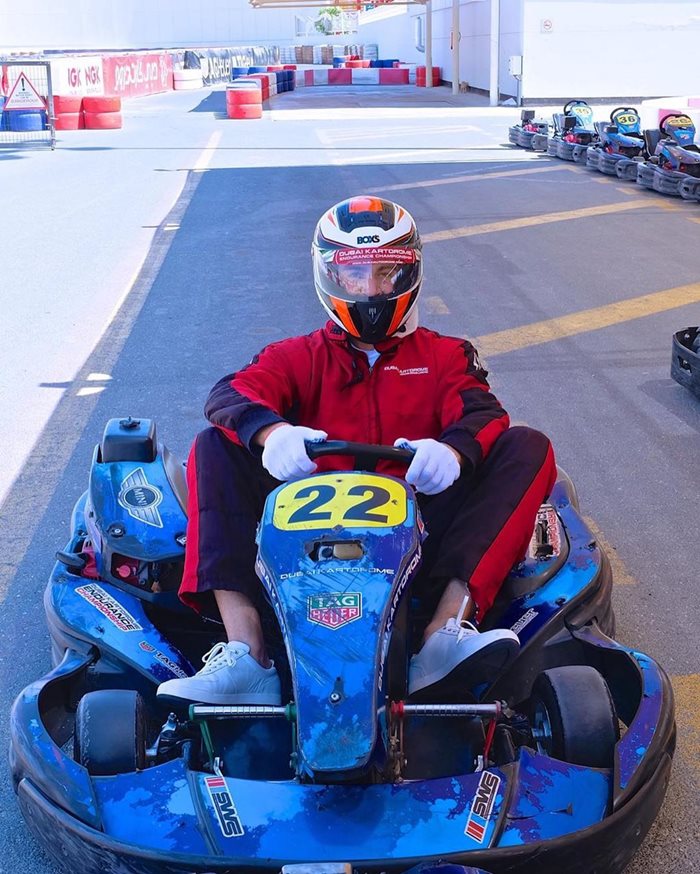 4. What's a common misconception you had about Dubai or the UAE that's been proven wrong after you got here?
The common misconception about Dubai I would say is that it's super strict and conservative. I feel its the most liberal city in the Middle East and one can enjoy all aspects within legal limits.
5. What are your top places to visit/attractions in the UAE?
It's hard to point out a few places. But from a tourist perspective I feel the Sheikh Zayed Grand Mosque and a Desert Safari or Hot Air Balloon ride are on the top of the list. These experiences really give you a sense of place and tradition that one cannot get anywhere else.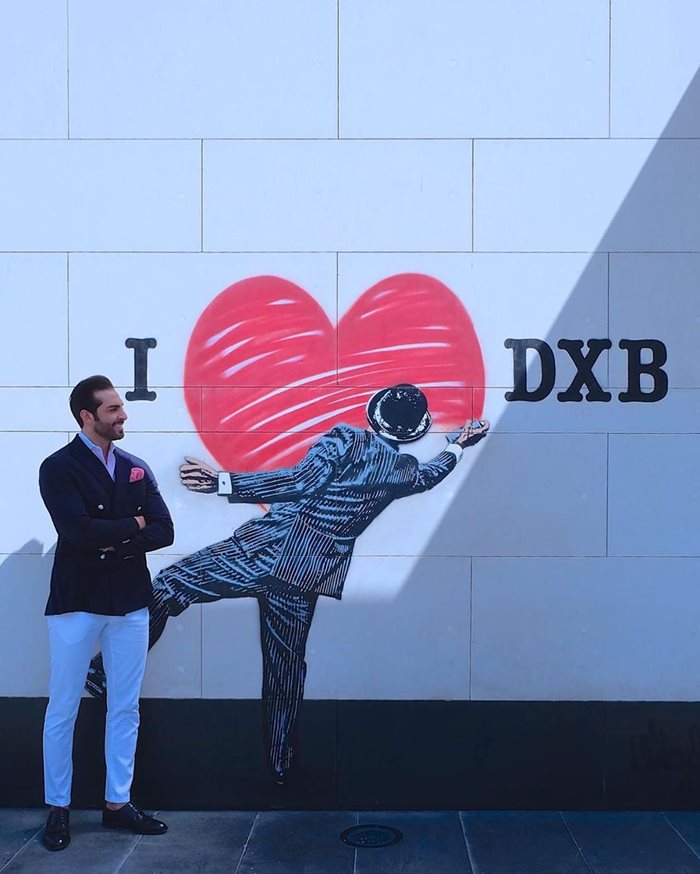 6. What are the top restaurants that you recommend in the UAE?
I am biased to say that the restaurants at the Four Seasons are a must-visit such as Sea-Fu, a fine-dining Mediterranean restaurant with Asian and signature seafood dishes, and Mercury Lounge which I believe is the best rooftop bar in the city.
Other than these, I would recommend Nusret as it has been the most popular choice for meat lovers, Zuma will never disappoint and At.mosphere is perfect for a romantic date.
7. Name some of the UAE personalities/profiles whom you look up to and why?
Top UAE personalities would be His Highness Sheikh Mohammed for his vision to create a beautiful and sustainable city. His Highness Sheikh Hamdan for his adventurous personality and being an inspiration to the younger generation. He is also a leading by example through his fitness initiatives that has moved an entire nation.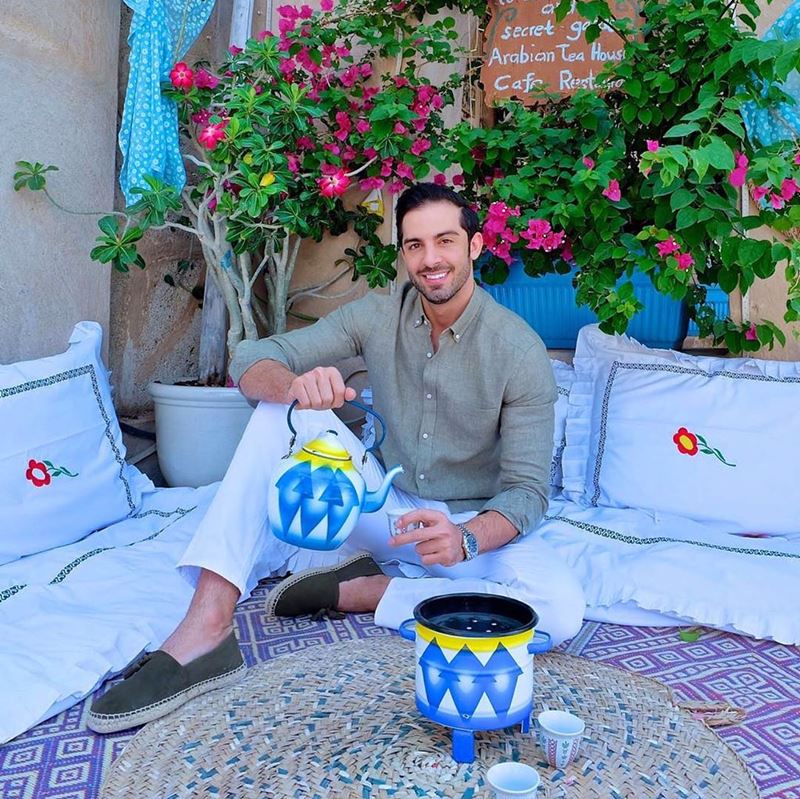 Advise for young hoteliers is simple.. Follow the golden rule. "Do unto others as you would have them do unto you." and there are no shortcuts in luxury hospitality. Be consistent. Be hungry. Be happy and you will be rewarded.
Connect with MAK on Instagram: @MAK.instyle