There can be more than 101 reasons to visit Dubai, but you do not need to know all to make Dubai your next travel destination. Knowing some of the best reasons to visit Dubai should be enough for that. This modern, multi-cultural city has to be one of the most visited cities on earth for having endless adventures and experiences for its travelers. Here are some of the best reasons to visit Dubai.
A Great Mix Of Cultures and Ethnicity
Dubai is perhaps only rivaled by New York City when it comes to hosting people of different cultures and ethnicity. However, in the case of Dubai, more than 90 percent of the population is made up of foreigners from different parts of the world, some of them are itchy feet travelers but a big number of them is of people who are there to work as expatriates. The rest 10 percent of the population is made up of the locals, Emiratis.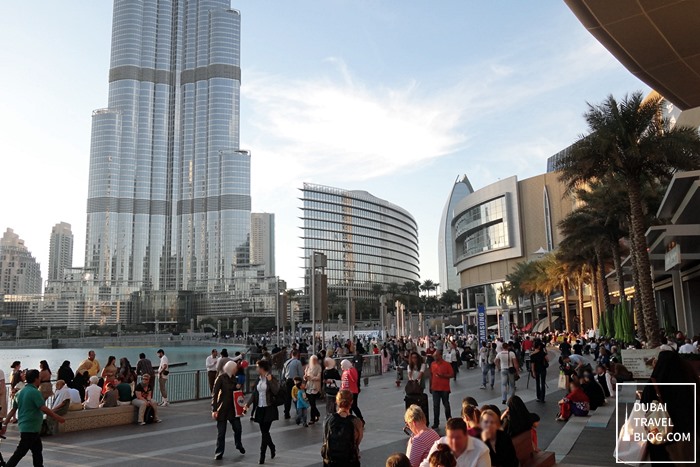 people hanging at the Burj Lake area
Incredible Desert Safaris
If you go to Dubai and you do not take a desert safari, how will you ever say you were in Dubai? This is where you get into an SUV and a driver takes you out in the evening to catch the sunset from the desert. Dubai desert safari tours include dune bashing, camel riding, and much more. It is the best way to experience the deserts of Dubai.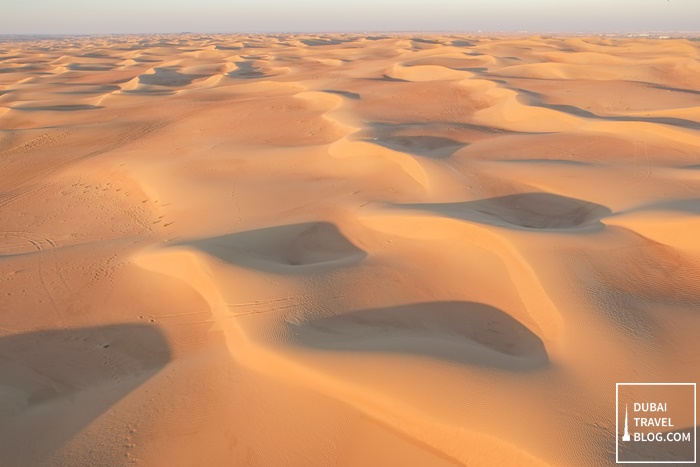 Dubai desert Dunes
Unmatched Luxury
A city where the police will chase you down the highway in a Lamborghini is indeed something to write home about, not that you will commit any offence because such is not encouraged. Have you ever dreamed of so much luxury which can only be experienced but can never be explained? That is what Dubai offers.
Whatever feature Dubai was not endowed with naturally, they hired the best designers and engineers and they built it. For example, Palm Island is a man-made island with several hotels and mansions that are a preserve for the super wealthy people who can afford them. Keep your eye on the road and you will see cool luxury cars on a normal basis. The density of luxury hotels in Dubai is as high as in any other top travel destinations in the world.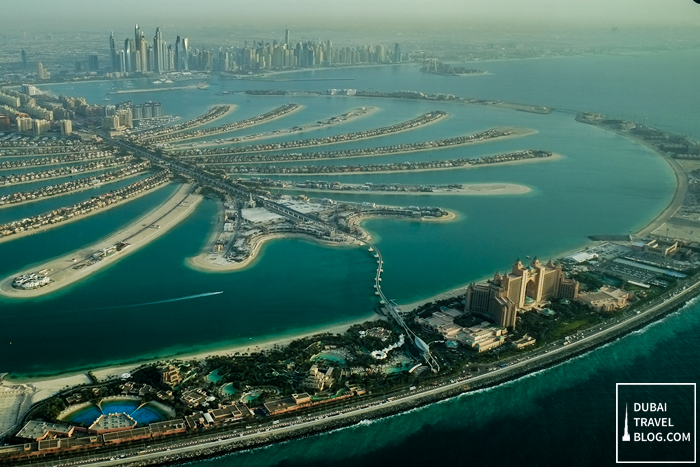 Aerial Tour of Dubai on a Seaplane
Spectacular Architecture and Skyline
Dubai is a collection of awesome marvels of engineering called skyscrapers. Millions of tourists go to Dubai just for the skyline and when the excellent Burj Khalifa was completed in 2010, it made Dubai stand proud among her peers. Today, Dubai is home to buildings regarded to as some of the most eye-catching in the world. In addition to the Burj Khalifa, there is The Marina, which takes the cap for the highest residential building in the world. Do not miss to see the Burj Al Arab, a magnificent hotel shaped like a sail.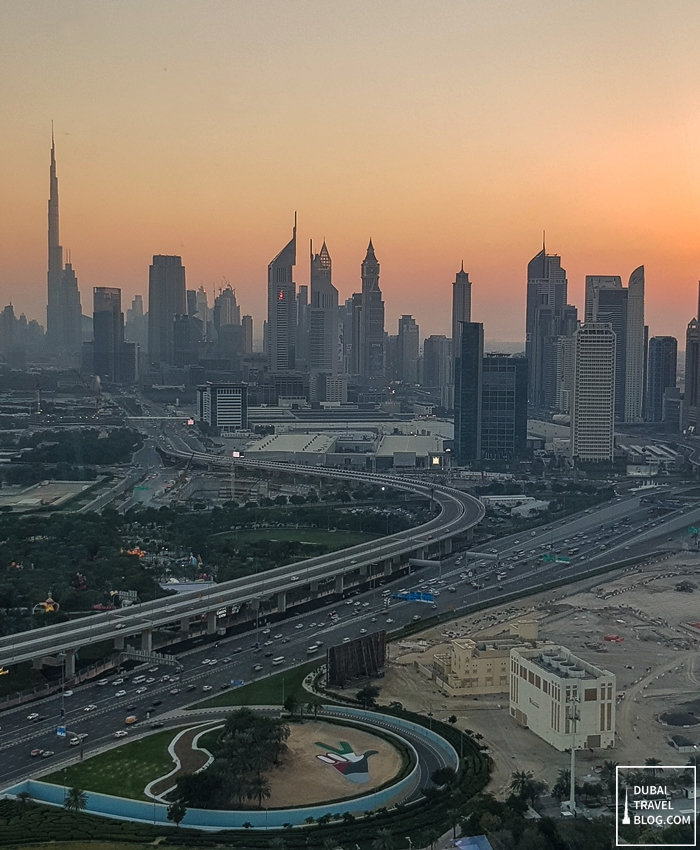 Dubai Skyline as seen from the Dubai Frame
Food Haven
Well, it is kind of hard for you to fly all the way from home or wherever to just eat, but food is one of the considerations in the mind of any traveler. In Dubai, you will get the most excellent grub for your money and because this city hosts just about any citizen from any part of the world, you will most likely find some cuisine from your country there. However, do not skip a chance to try some of the Arabic cuisine.
In case you'd like to read our dining experiences, check out our food reviews in Dubai.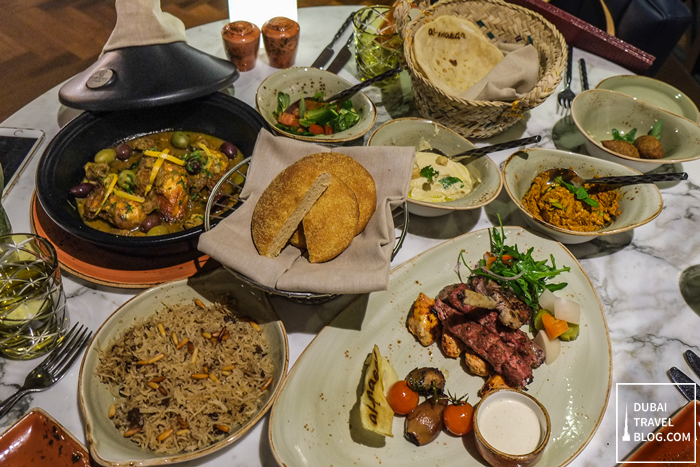 Arabic food at Al Maeda restaurant
Unlimited Adventures
If you are an adrenaline junkie, well, Dubai is your city. It has a flurry of adventures that will make zip lining look like child's play. From thrilling water sports to sand and indoor skiing, there is an adventure for everyone in Dubai. And then there is the skydiving adventures that everyone loves so much. Hiking, hot air balloon adventure, mountaineering, desert safari… what is your adventure? It is available in Dubai. There are also plenty of family theme parks and waterparks you can enjoy for a day.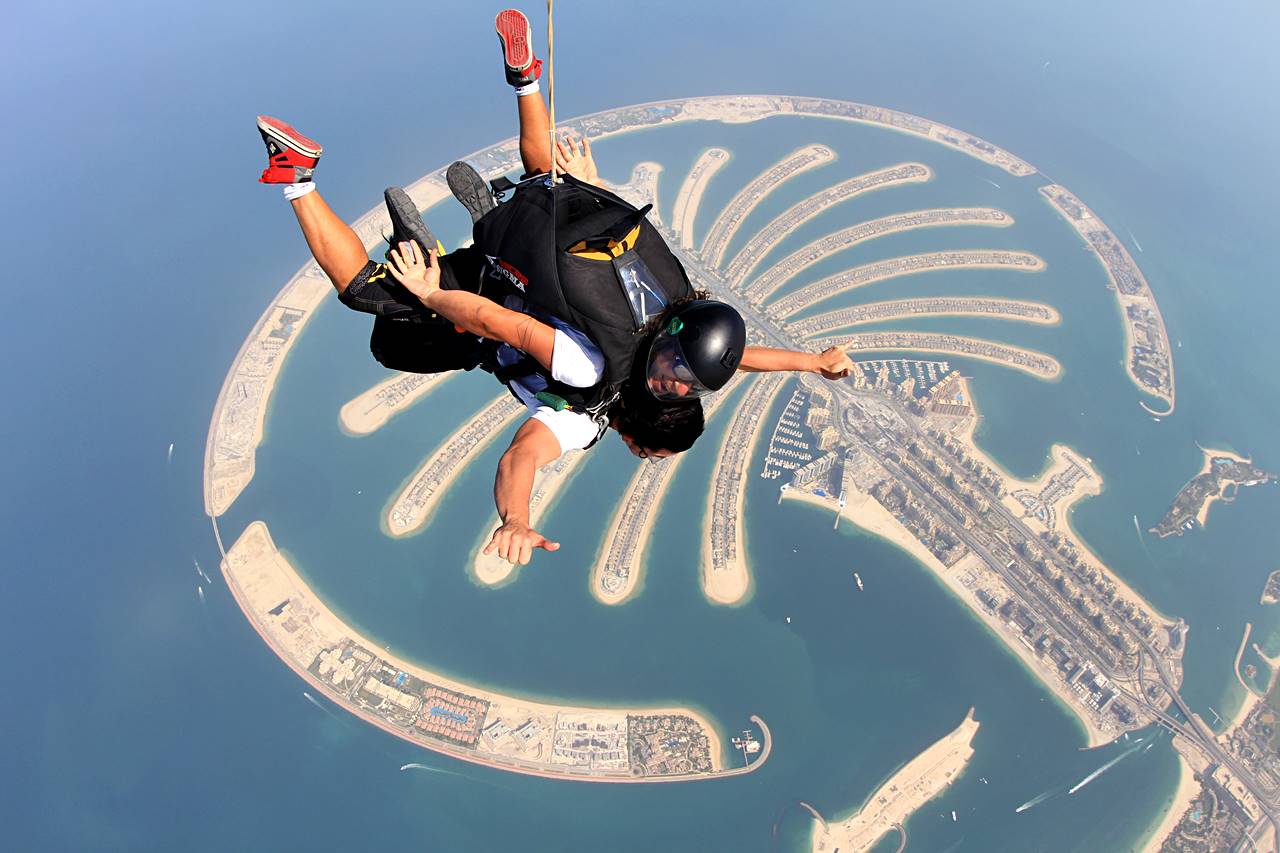 5 Reasons to Skydive in Dubai's The Palm Drop Zone
Great Indoor Attractions
There are also plenty of indoor attractions that you can visit in Dubai. That is why this city is a perfect destination for families and even for seniors. If you would like to take your elderly parents to a place they will never forget, then this city is the best one of them all. Enjoy a tour in one of the biggest suspended aquariums that we have in the world – the Dubai Aquarium and Underwater Zoo where you will catch different types of marine life, snakes as well as the giant crocodile who is the pride of Dubai.
Art galleries, cinemas, museums and many more will show you why Dubai is a choice destination for many moviemakers.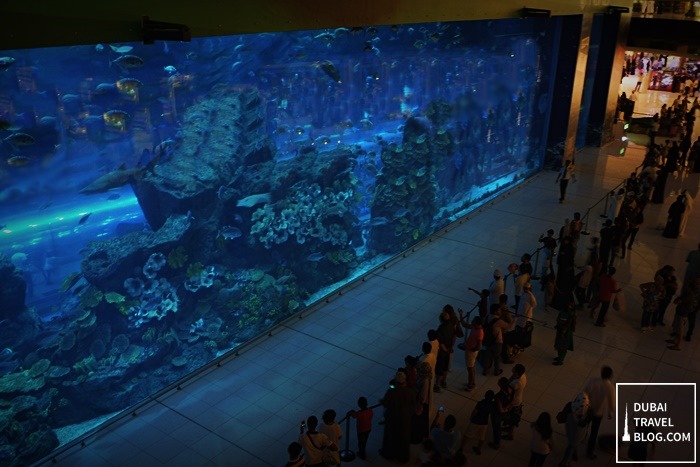 Shark Dive Experience in the Dubai Aquarium
Unique Dhow Cruise Dining Experience
How would you like the most adorable, calm and peaceful cruise as you catch the amazing Dubai skyline from the water? Take a Dubai marina dhow cruise and you will never forget the experience. You can have dinner on the dhow and you will enjoy some of the best traditional Middle Eastern music. See why Dubai is one of the most popular calling ports in the world with vessels of all types finding themselves there. You should love this!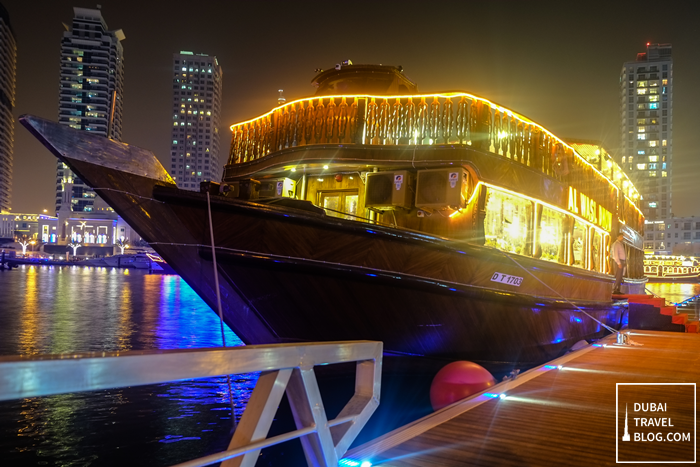 Dhow Cruise in Marina
Shopping
Ok, it should really be shop until your wallet screams in pain, but most of the best electronics, fashion items, art and more are more affordable in Dubai than a place like, say, Milan, Paris and so on. Dubai is actually very famous for its world-class shopping malls where you can have the best time of your life. Don't miss the Dubai Mall with its incredible collection of 1200 shops, an indoor zoo and a hotel. However low or high your budget for shopping in Dubai is, there is a shop for you.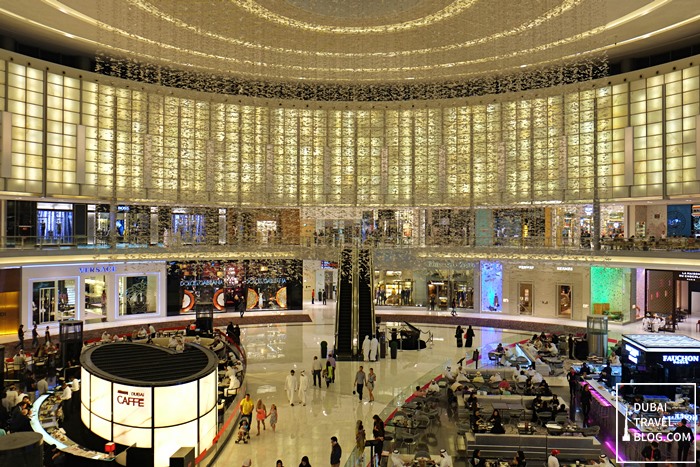 Fashion Avenue in The Dubai Mall
The Dubai Gold Souk is the place for you to be if you would like to buy gold jewelry to take back home with you. You can buy silver jewelry and different types of gemstones as well. If you visit Dubai, you definitely want to take something back with you, and nothing is better than stuff that you can always wear on your person like bangles, brooches, rings, watches and so on.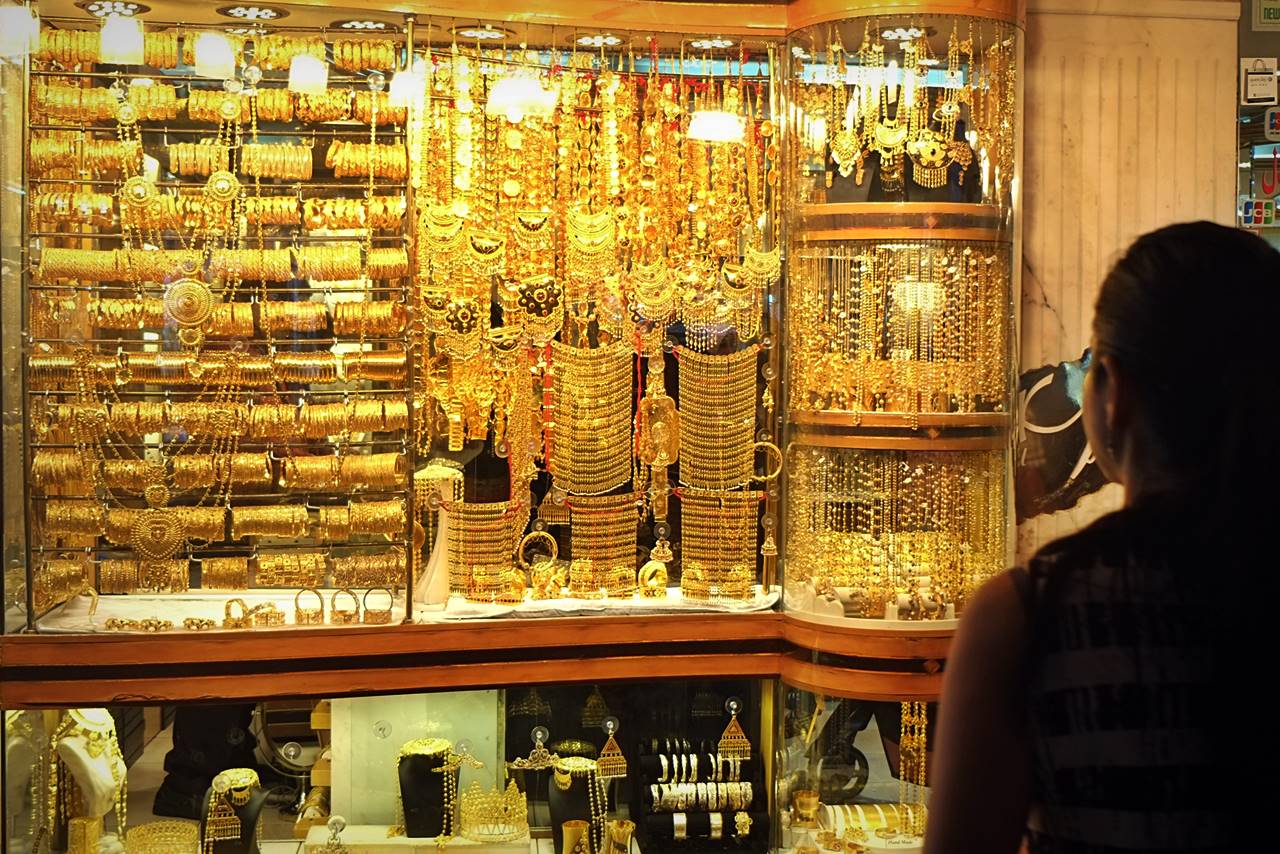 Exploring the Deira Gold Souk in Old Dubai
Luxury Yachting Experience
If you are planning to enjoy relaxing family vacation in Dubai, it should include going on a yacht cruise if you can afford it. It allows you to view the spectacular views of the Dubai Skyline from the sea, visit some of the most popular attractions connected by waterways and also enjoy fishing. Popular Dubai yacht rentals will arrange everything you need on board to ensure you have an unforgettable experience.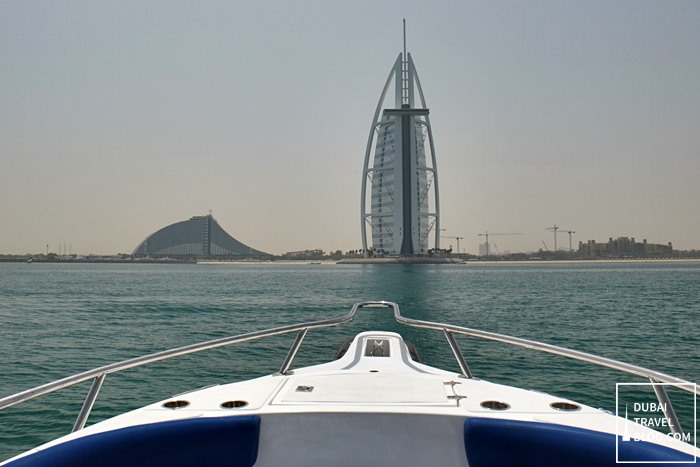 Burj Al Arab and Jumeirah Beach Hotel
There are still plenty more reasons why you should come and visit Dubai. We hope the above would help give you a better insight at what you can expect from this emirate that was once all desert.