Do you love shopping? Looking for a way to experience the ultimate shopping escapade in the city of Dubai? Then, get your purse ready, and head off to Fashion Avenue in the Dubai Mall. As far as I'm concerned, this point of attraction is one of the biggest, grandest and most popular shopping centers in UAE. After all, it is a vast fashion store, with a remarkable floor space of 400,000 square feet. What's more, this shopping center boasts the world's largest selection of fashion and clothing brands under a single roof. While this stylish emporium is still relatively unknown to most foreign travelers, it will soon become one of the finest and most well-liked places of interests in the city.
Related Article: 7 Places to Visit in Dubai Mall
Dubai Mall Luxurious Fashion Avenue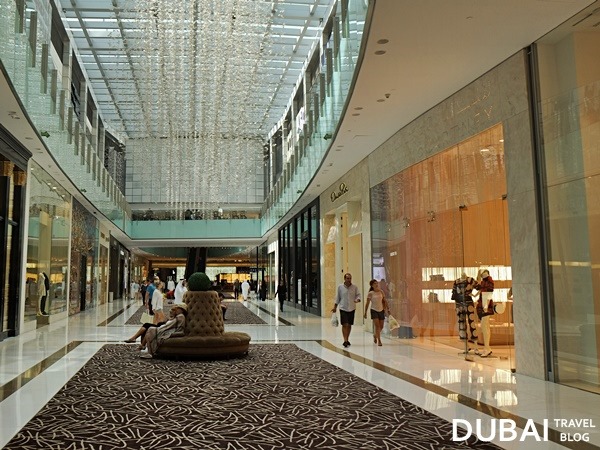 The Fashion Avenue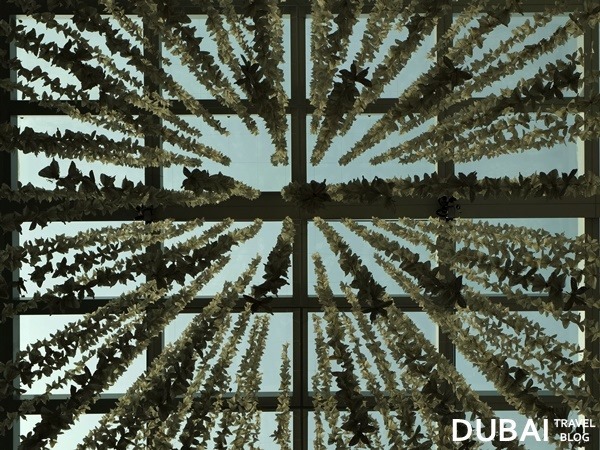 look up!
A Dazzling Medley of Brands
The Fashion Avenue in the Dubai Mall is truly a paradise for lavish shoppers. Here, you get to shop for stylish and cool items from an endless array of mid-fashion and upscale retail outlets that pay tribute to haute couture as well as to some of the city's best designer brands. Not to mention, this massive shopping complex houses tons of international fashion brands, from the glamorous Versace to the exclusive Gucci.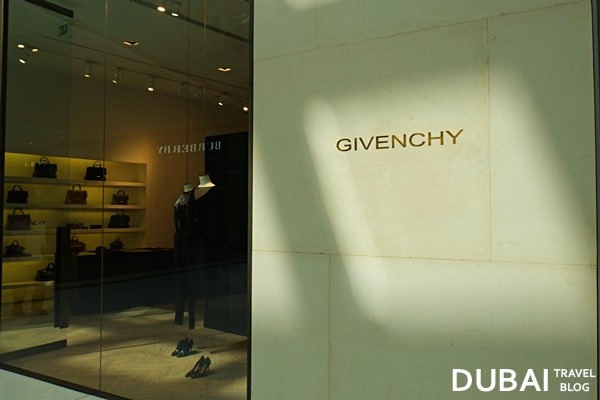 Givenchy shop – Dubai Mall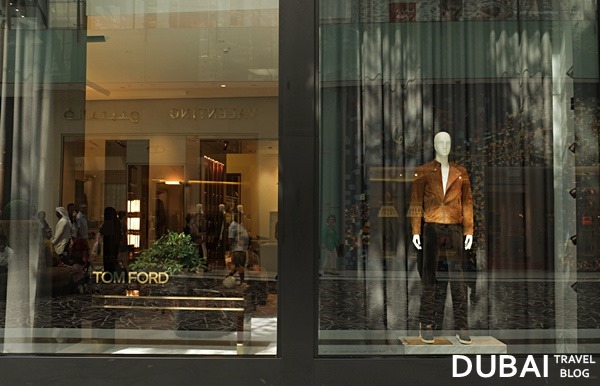 Tom Ford at the fashion avenue
As make your way on its first floor, you will be bombarded with a wide variety of stores, including Hermes, Dolce & Gabbana, Roberto Cavalli, Alexander McQueen, Oscar de la Renta, Alexander McQueen, Gina, Ralph Lauren, Armani Louis Vuitton, Gucci, Dior, and a whole lot more. Plus, it's first floor has a plethora of classy shops like Marc by Marc Jacobs, Carolina Herrera, D&G, Blumarine, MCM, and Jean Paul Gaultier.

Louis Vuitton – Dubai Mall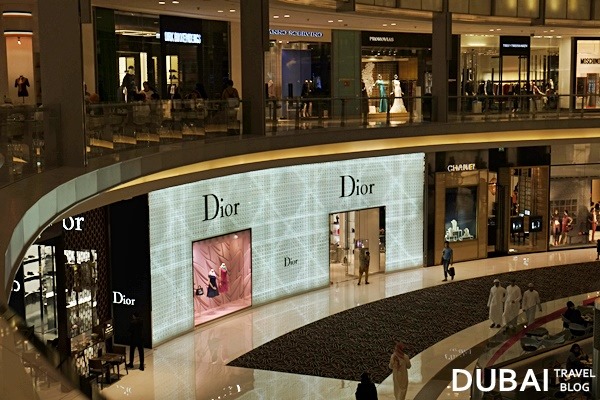 Christian Dior – Dubai Mall
Feast to the Eyes
Not overly fond of shopping? Well, you can still enjoy a visit to this fashion district even without spending a dime. Of course, you can do some window shopping here, or marvel at its carpets and marble walkways, which are shining beautifully under a hollow and large light. Furthermore, the place is teeming with alluring ultramodern decorations that will surely delight its visitors, especially to those who have a taste for contemporary art and style. To top it all off, the venue has a hydraulic twenty-meter catwalk, where fashion shows, product launches and events are hosted.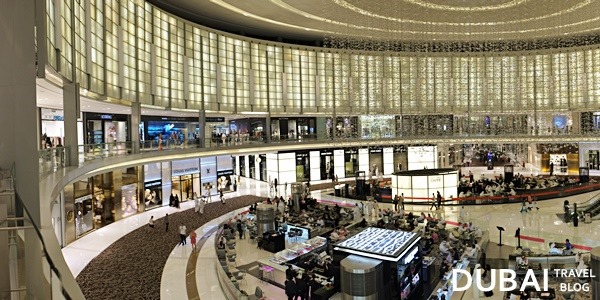 Armani Cafe at the Fashion Avenue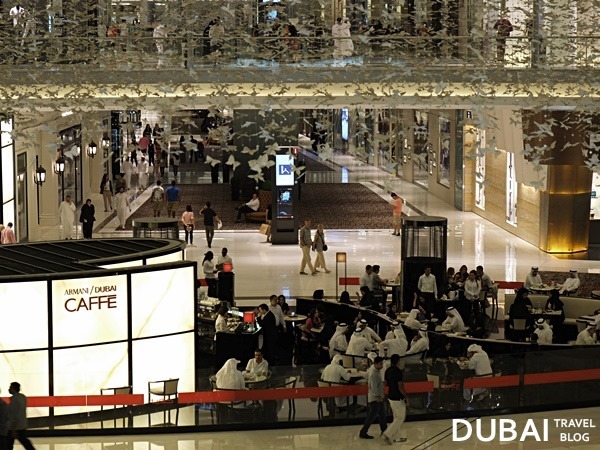 Armani Dubai Caffe
With its chic and wide collection of brands and products, it is no wonder a lot of Emiratis consider Fashion Avenue in the Dubai Mall as the next big thing in UAE. As a matter of fact, some are even billing it as the world's next fashion capital. So, if you are planning to visit Dubai one of these days, make it a point to drop by this shopping center.