We were fortunate to have been invited to go on a trip with other Middle East bloggers and influencers from Dubai to Ningxia, China. We were there to see its attractions, taste its food, and experience its culture. Emirates airlines has opened direct flights from Dubai to Yinchuan (capital of Ningxia) and we toured this region for five days.
In case you're wondering where and what Ningxia is, this is an autonomous region of the People's Republic of China and is located in the northwest part of the country. This region is known for its Muslim Hui ethnicity, hence, it is good to know for our Muslim travellers that this is one of the destinations you can visit and be guaranteed a halal tourism holiday.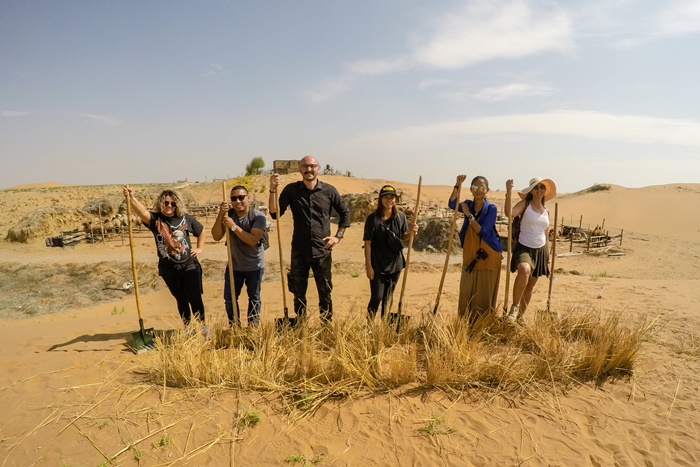 Middle East travel and lifestyle bloggers, instagrammers, influencers
Halal Tourism: Bloggers Trip in Ningxia, China
During this trip, we sent our photographer and YouTuber friend, Charles, and together with other bloggers and IGers in the Middle East, they spent five days in this beautiful region of China. Based on updates we've received, he's very happy with the overall journey and can't wait to share his stories.
This event was aimed to showcase the hidden beauty and attractions of Ningxia. Some of these major attractions include: China Hui Culture Park, Shui Dong Gou , Liupanshan National Forest Park, Sand Lake,  Shapotou, Cliff Carvings in Helan Mountains, and Zhenbeipu West Studio.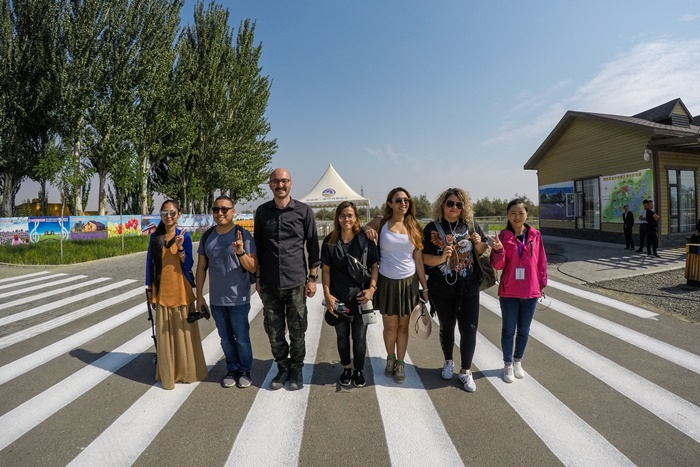 This trip was made possible by Asia Travel Promotion Limited and aside from the tour, it was also nice to meet other bloggers in the region who were also excited to witness what Ningxia has to offer.
Ningxia Tour Participants
Here's a list of Bloggers/Instagrammers that participated in this excursion.
Photos of Ningxia
Please stay tuned as Charles will share a few posts about the whole 5-day trip to which we are excited to read. For now, here are a few photos of the Dubai to Ningxia trip.
Sand Lake Resort in Ningxia, China
Gold Sand Sea Resort, Ningxia, China
Shi Dong Gou, Ningxia, China Mongolian Side
Performance: Grandly Epic War Horses of China Original Live Show which showcases the exchange of Chinese and western culture many many years ago.
This one looks like an area in Old Dubai (Karama perhaps?) lol
Our Discover Ningxia tour was organized by the China Tourism Board and Asia Travel Promotion Limited.
Other Blog Articles about our Discovering Ningxia trip here: