One of the tourist attractions in Ningxia that we visited during the last day of our trip was the Ningxia Zhenbeibao West Movie City, which is a famous spot for Chinese movies to be shoot on location. Over 100+ films have been shot here since its set-up in 1993.
The West Studio of Zhenbei Forts is a top spot for tourists and is a 35km away from the main city of Yinchuan. The place offers a brief scenario of classic Chinese villages and with professional crews on site, you might easily get tempted to try your acting skills and see if you have the chops to become a movie star. ;p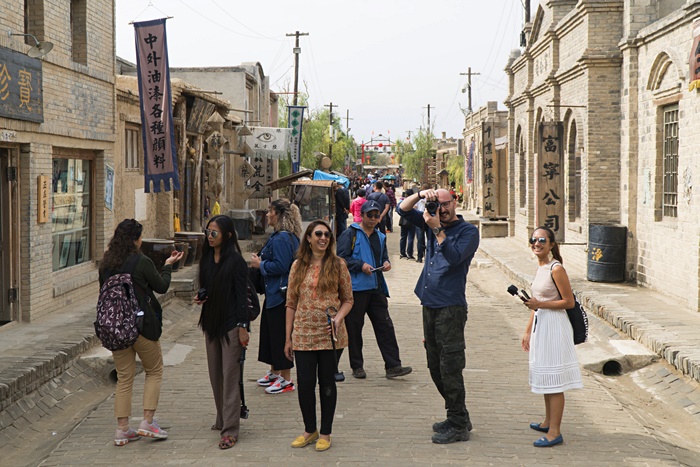 the cast and crew. hehe
inside the movie set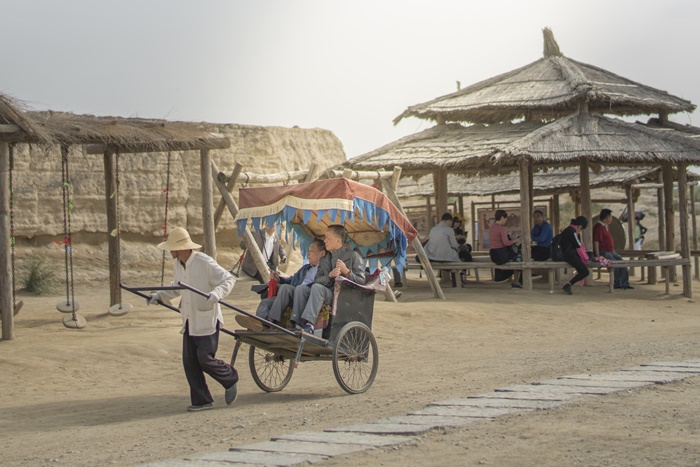 famous spot for Chinese movies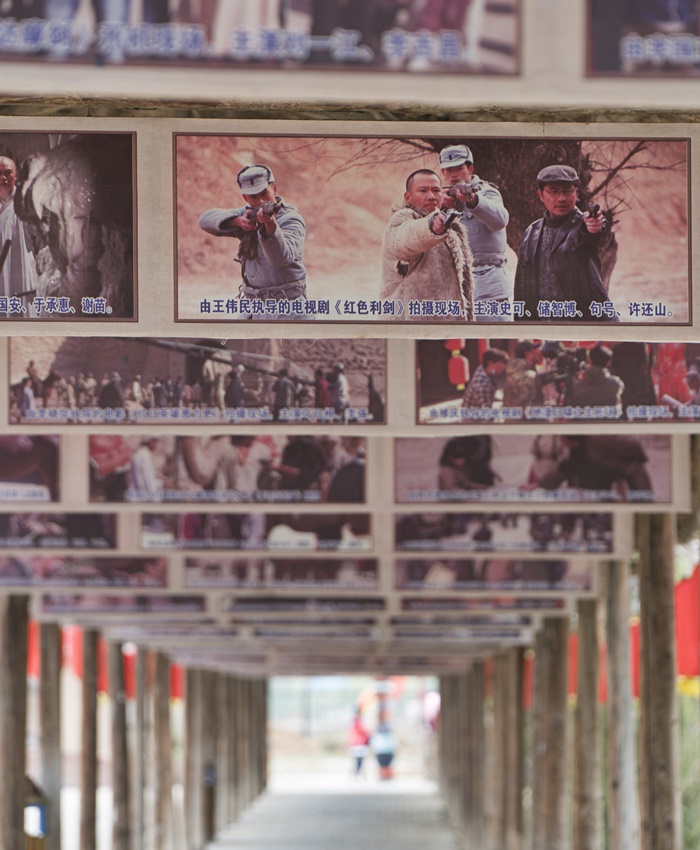 posters
Chinese Movie Set at West Studio of Zhenbeibao, Yinchuan
The studio is classic, unsophisticated, original and rural in style. Some of the movies that have been filmed here include
Ashes of Time
The Book and the Sword
Chinese Odyssey Part One: Pandora's Box
Red Sorghum, etc.
While I may have not seen any of the above-mentioned flicks, it's nice to explore the area and have a look at an actual movie set-up.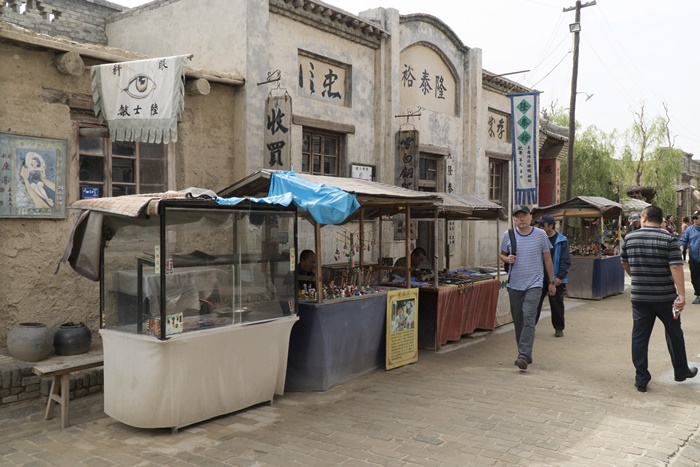 traditional Chinese village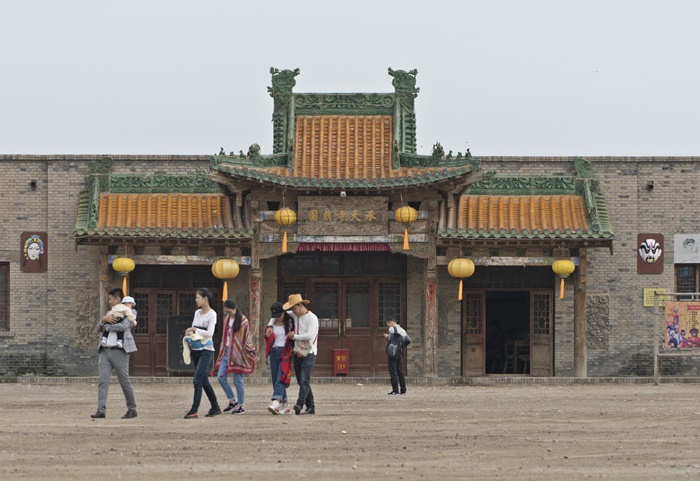 Zhen bei bao West Movie studio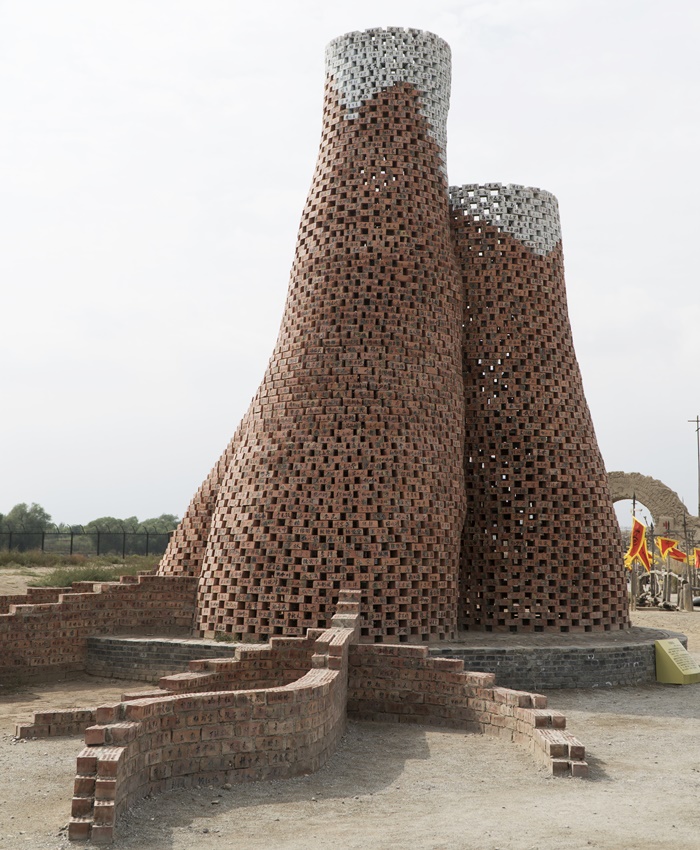 movie setting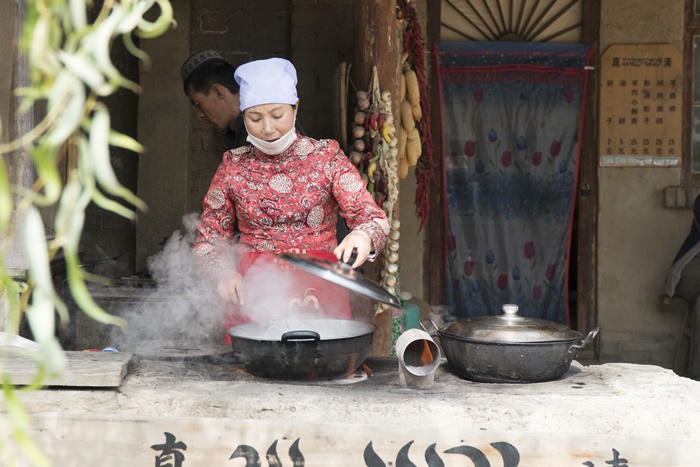 cooking
This Chinese West Movie Studio is an interesting spot to visit as you can spend probably a whole day if you really want to explore the area. The great thing is that you can try to use the props available.
Be advised though that you should try to wear comfortable shoes as there's a lot of waking involved. There's 3 villages for you to explore and you can check out different souvenirs from the vendors selling them.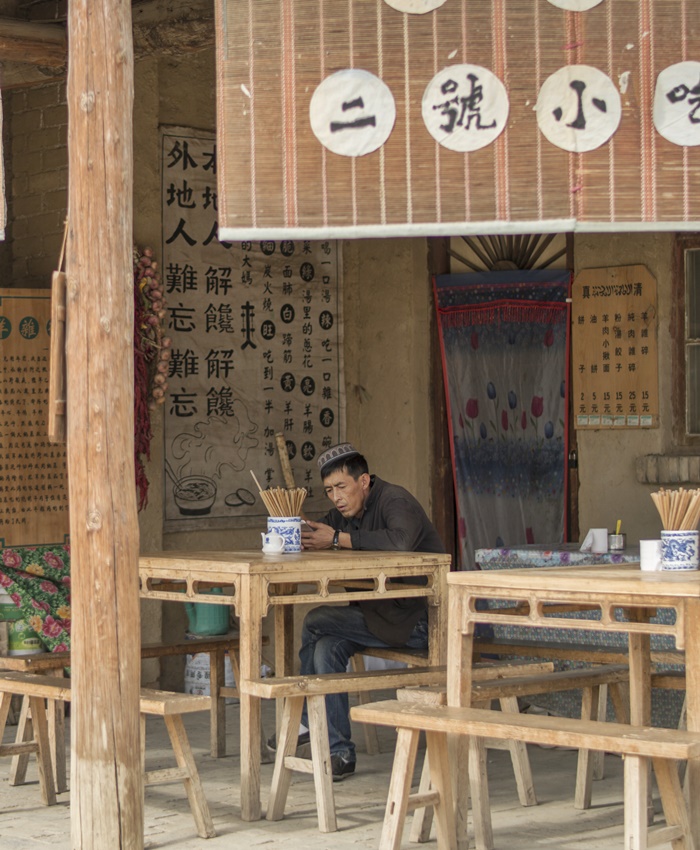 eatery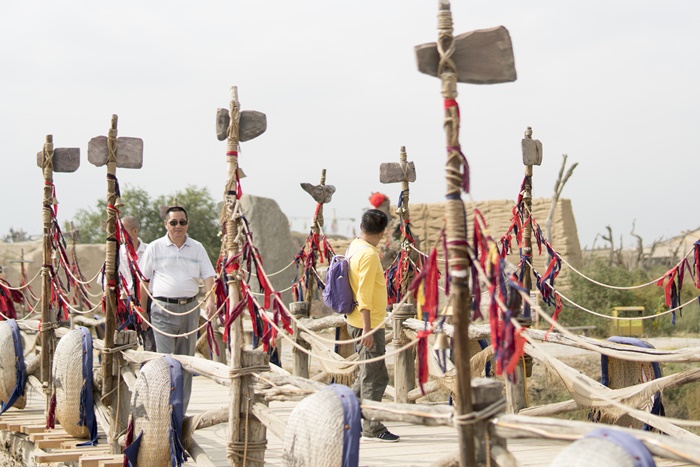 touring the movie studio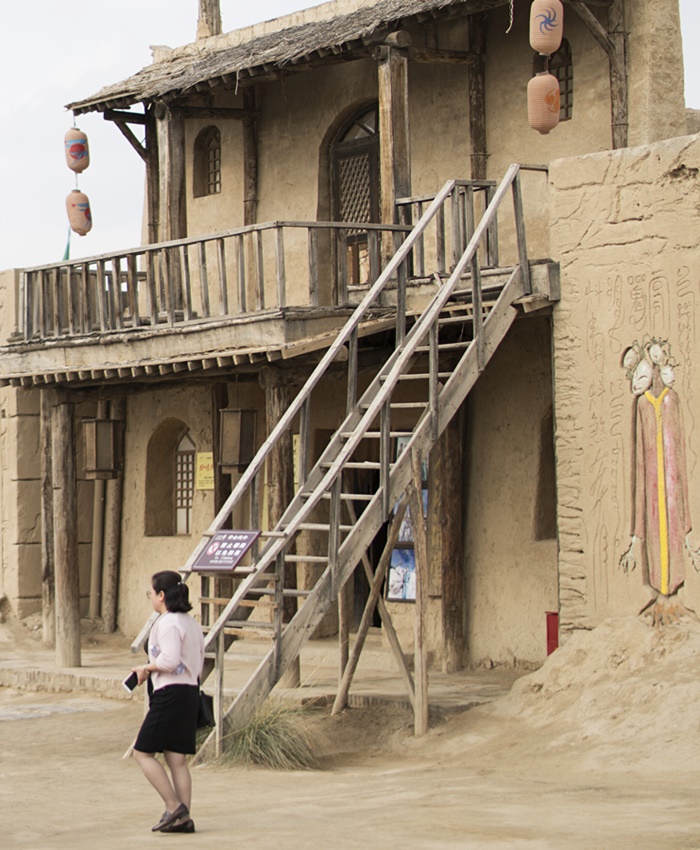 this tourist spot is a large movie set!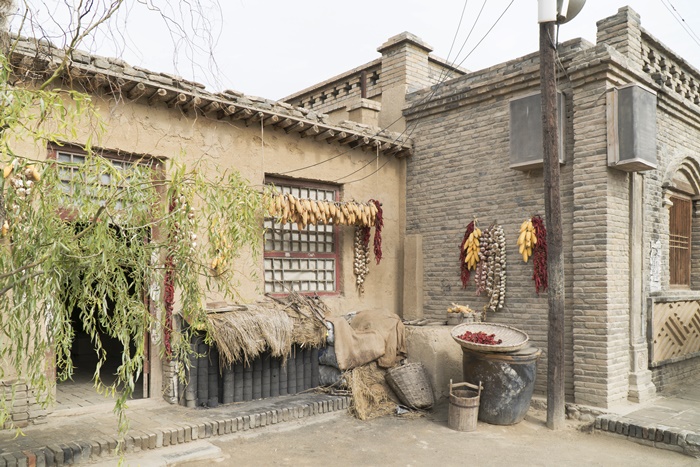 Chinese village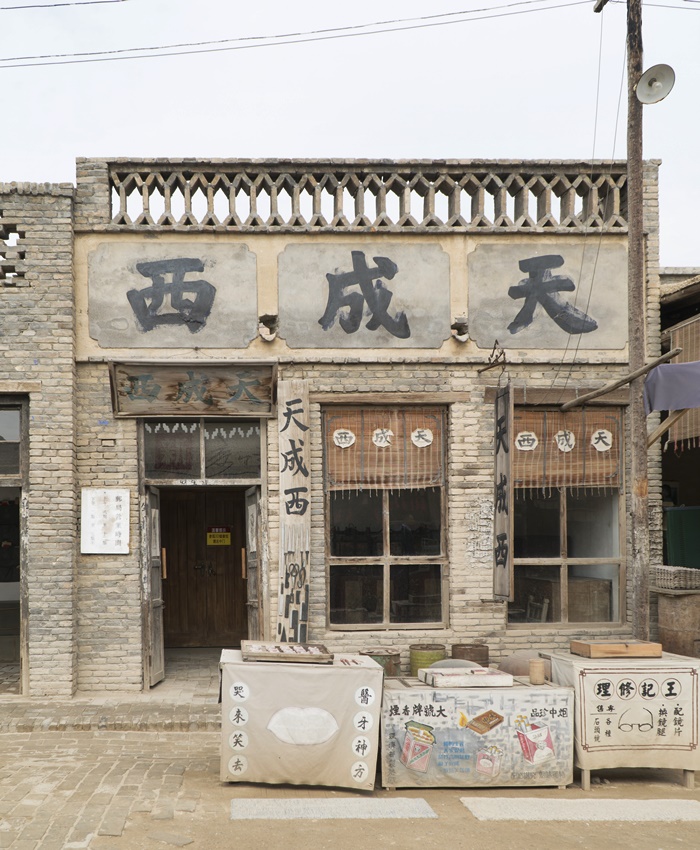 shop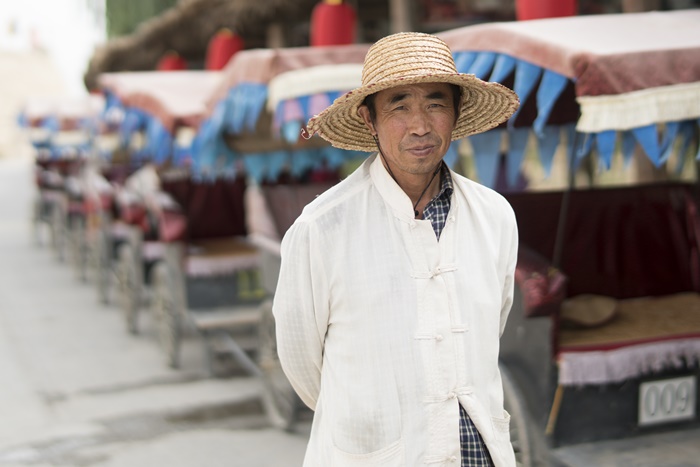 professional actors may also be on site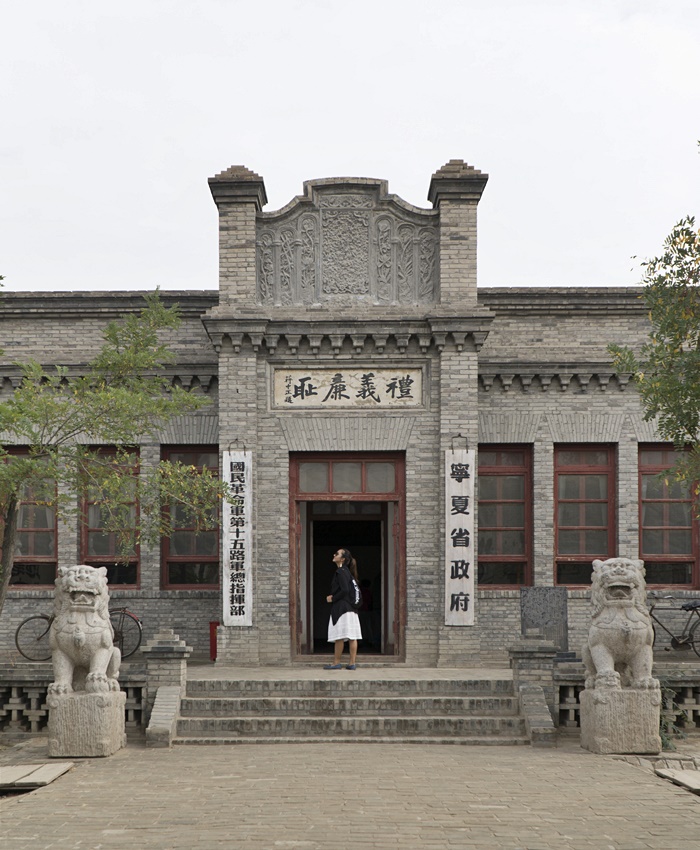 Zhenbeibao movie studio in Yinchuan, Ningxia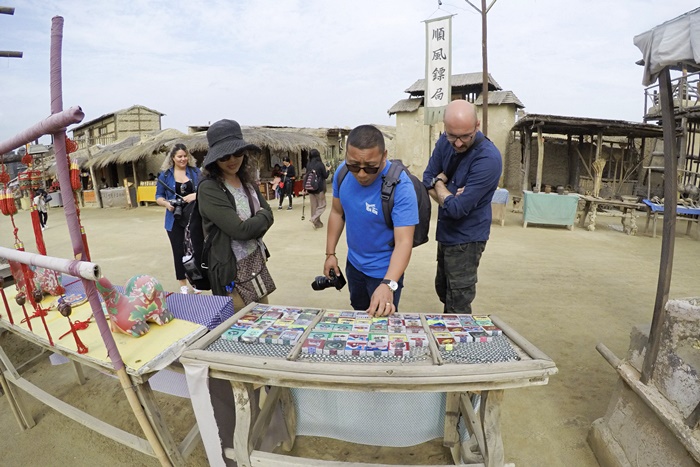 traditional souvenirs
photo by Hallie of LiveandColor.com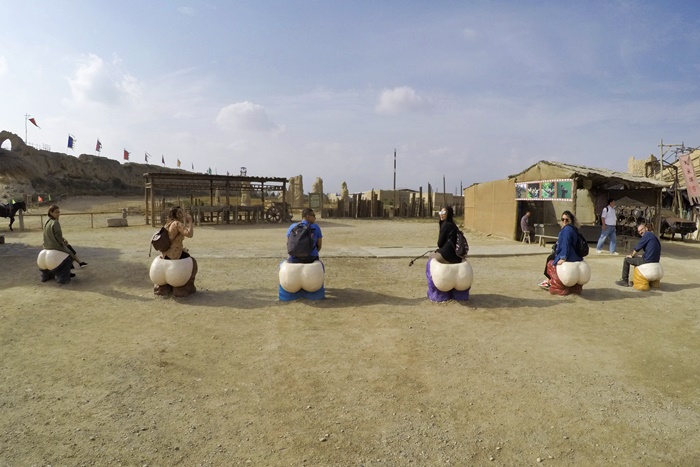 lol
photo by Hallie of LiveandColor.com
Our Discover Ningxia tour was organized by the China Tourism Board and Asia Travel Promotion Limited.
Other Blog Articles about our Discovering Ningxia trip here: