One of the highlights during the 4th day of our Ningxia trip was visiting the Wuzhong Muslim Village as we got a glimpse of how Chinese Hui people go about their everyday lives.
We arrived and explored the small village with our cameras. We visited the mosque where the Chinese locals pray. We also witnessed traditional Hui-style cooking.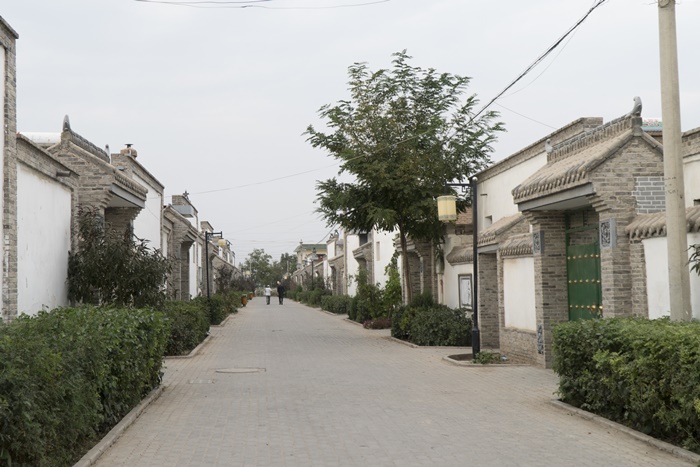 Mu Min Village – Muslim village tour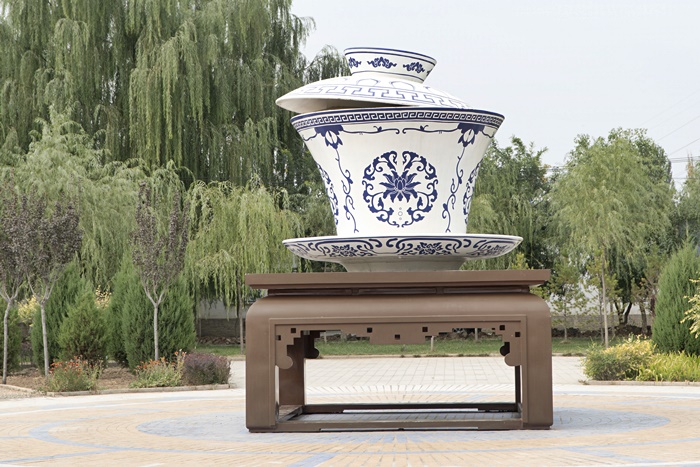 a giant teacup?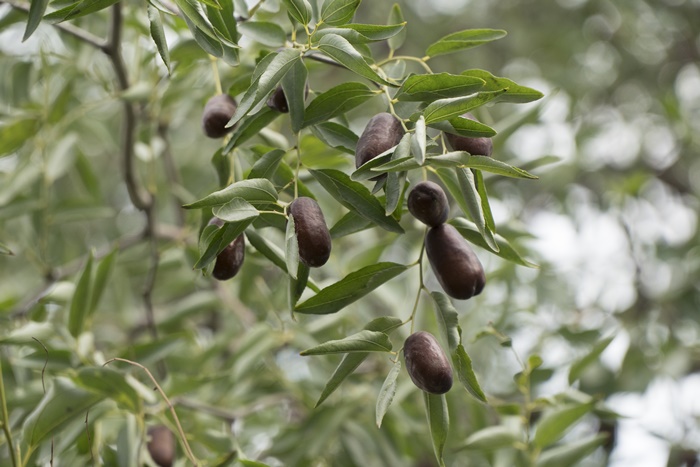 dates
Photowalk: Mu Min Village in Ningxia
If you plan to visit Ningxia, the Muslim village is a good place to learn more about Hui ethnic culture. As you stroll along the small village, you we feel the quiet and relaxed Hui ethnic atmosphere.
This cultural heritage site offers the traveller some insights into the lifestyle, including including agricultural system, architectural style and traditional customs of Hui people.
Here are the rest of the photos during our visit to the Muslim village.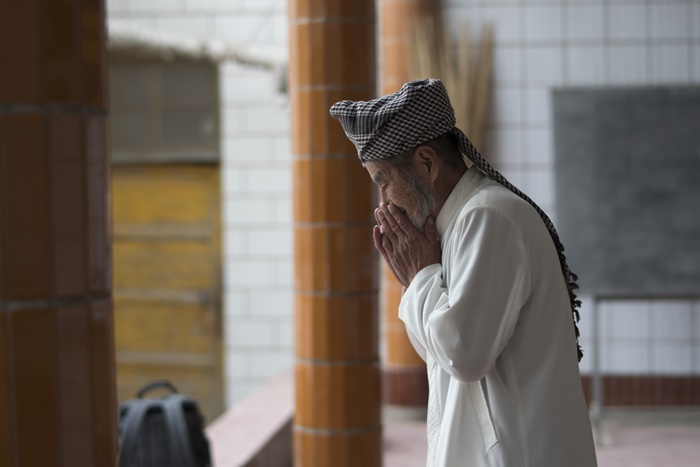 praying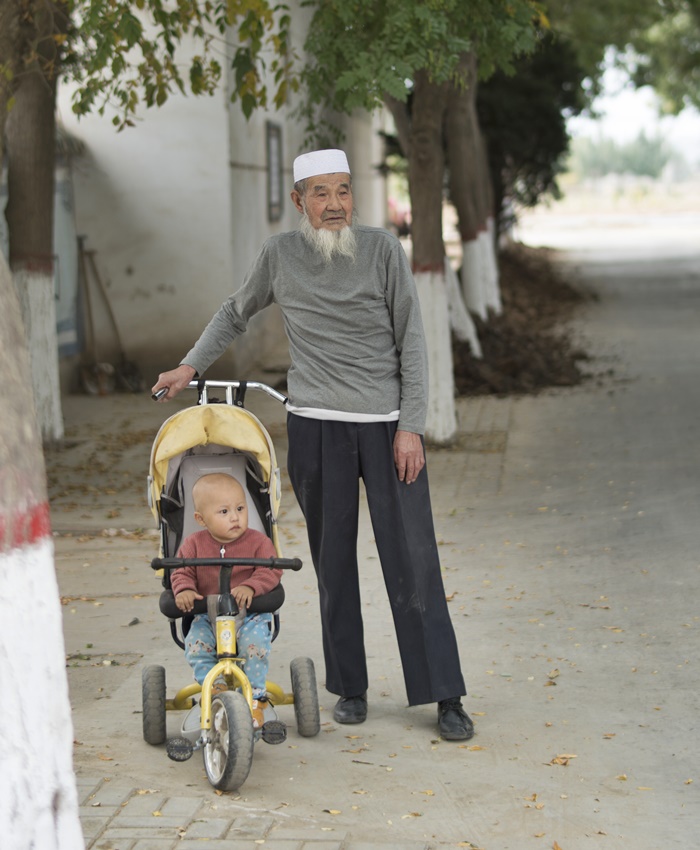 simple life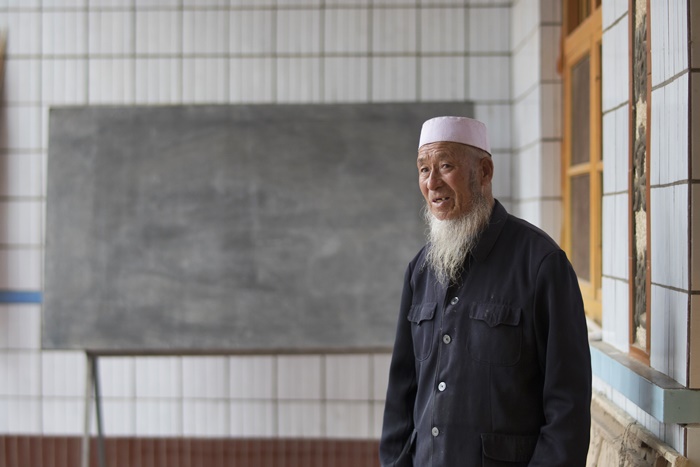 local insight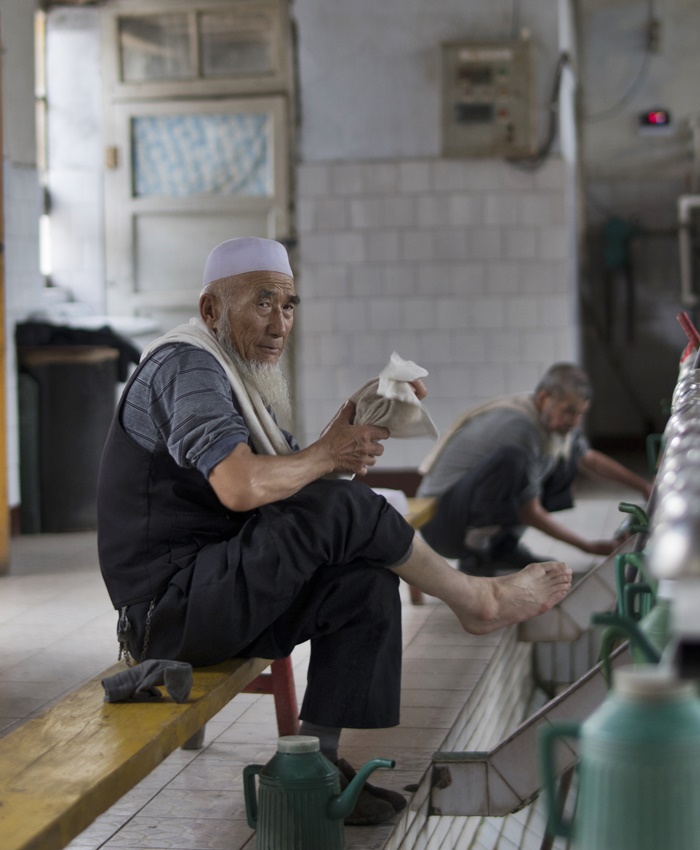 ablution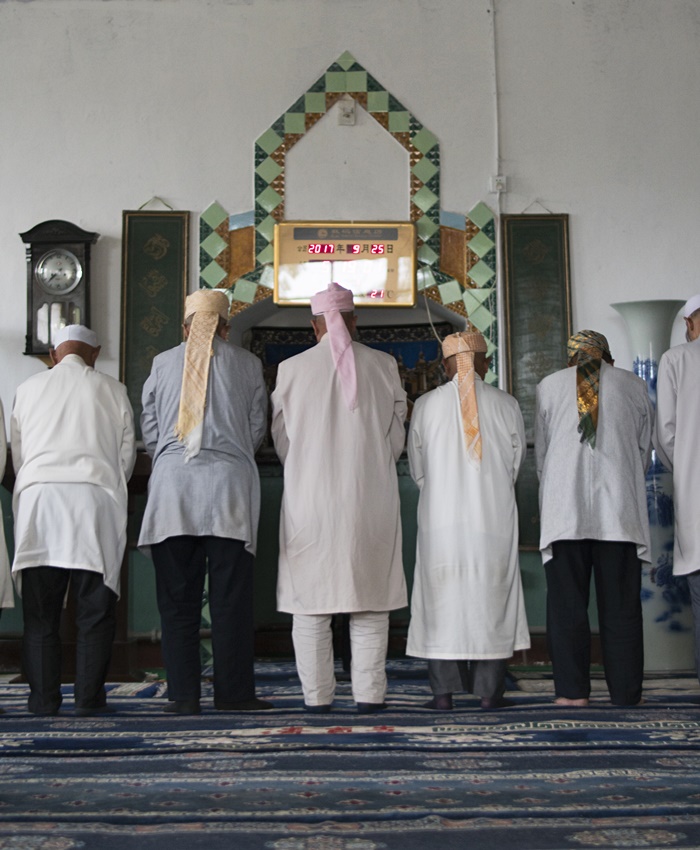 inside the village mosque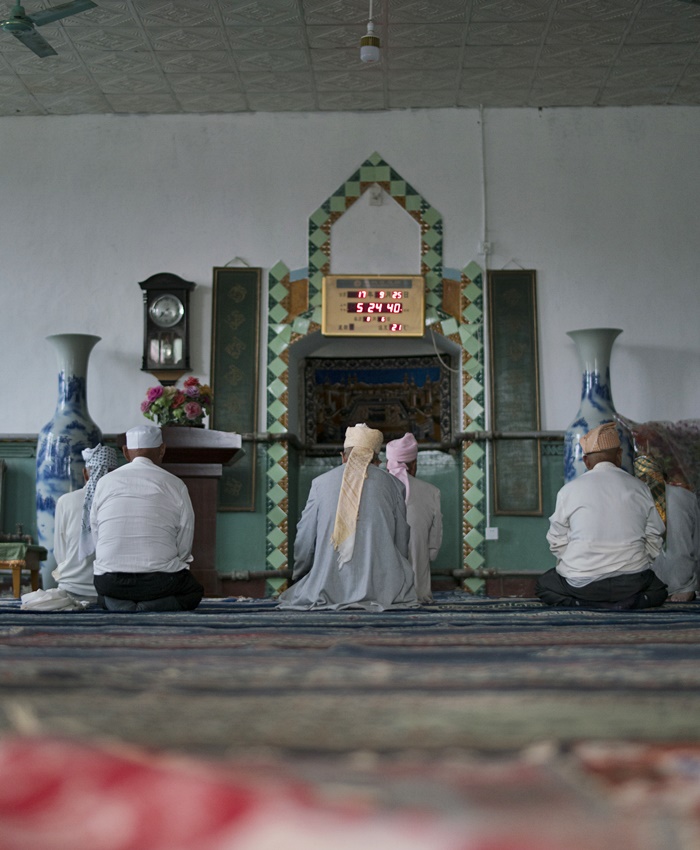 praying inside the mosque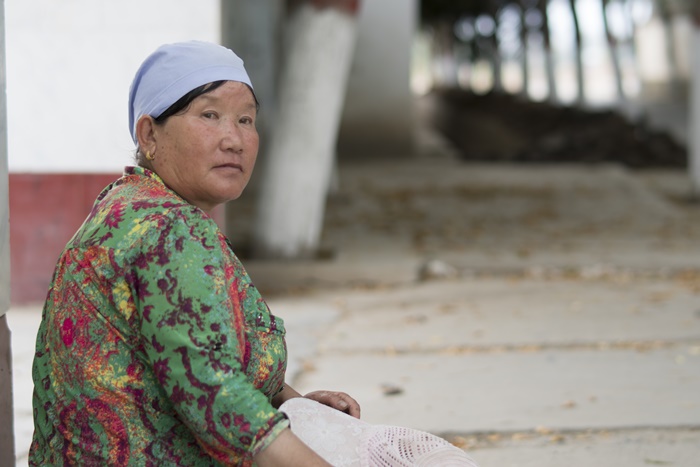 local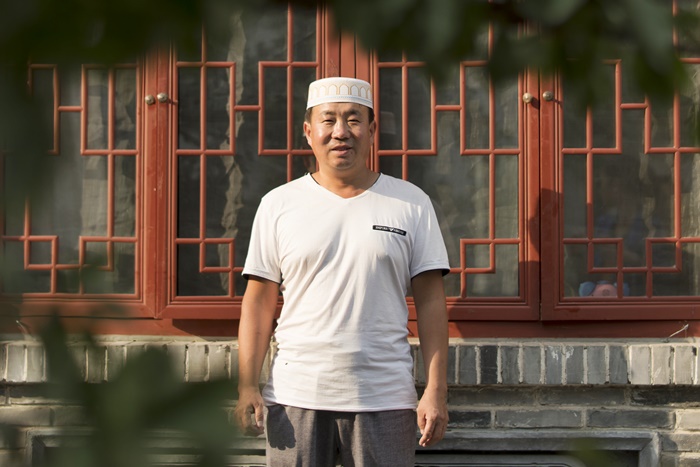 pictured above is the village chief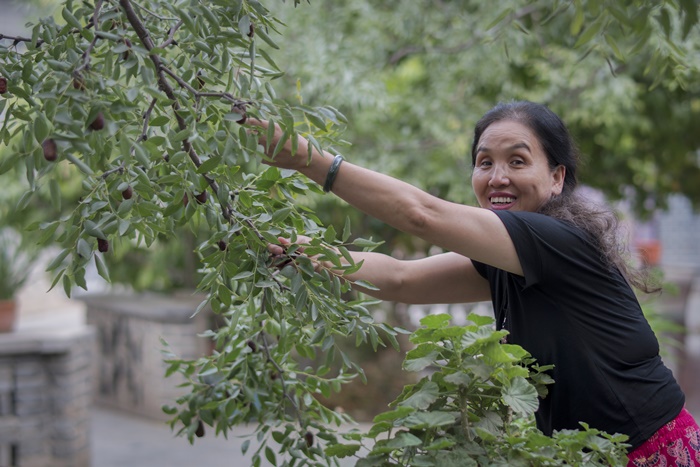 picking from the tree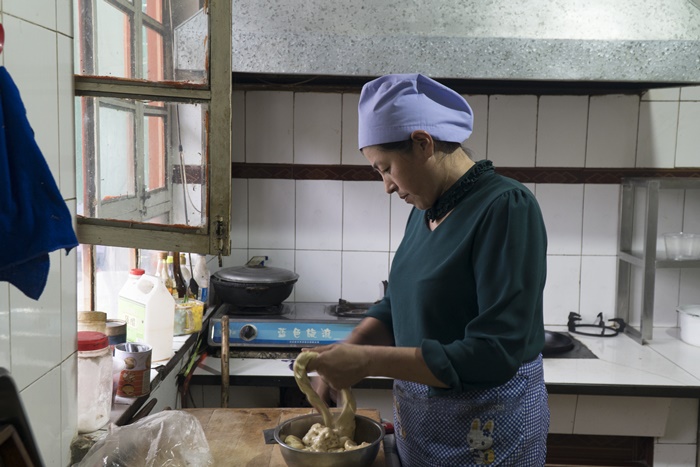 making Hui-style snack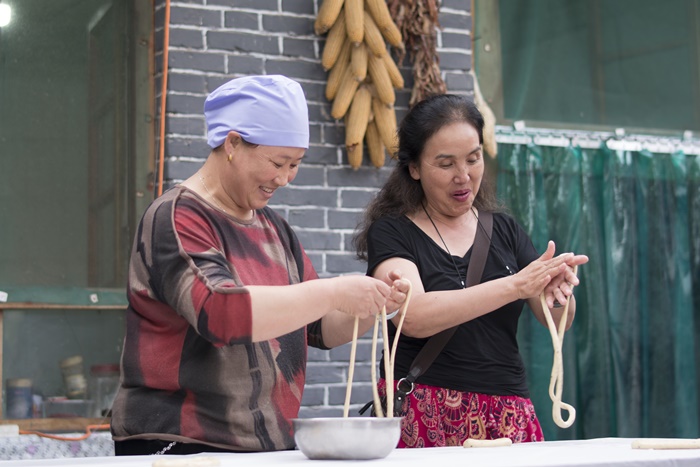 traditional Hui-style snack preparation
Ningxia bloggers and influencers tour group
photo by Hallie of LiveandColor.com
This part of our journey was an insightful one especially with getting to understand better how the locals live. It's a far sight from the busy city of Dubai, and a welcome break to learn about Islam and Chinese Hui culture and religion.
Our Discover Ningxia tour was organized by the China Tourism Board and Asia Travel Promotion Limited.
Other Blog Articles about our Discovering Ningxia trip here: