I spent 5 days in Ningxia Autonomous Region of China and I had to secure a Chinese tourist visa quickly in order to join the said trip. Depending on your passport, you may or may not need to secure a China visa ahead of time, but in case you will need one, here's a guide how you can do it yourself  via VFS Wafi Mall Dubai.
This trip was part of a Dubai to Ningxia tour that the China Tourism Board organized and I was lucky enough to be part of.
Also Read:
— Schengen Tourist Visa Application in Dubai
— Jordan Tourist Visa Application in Dubai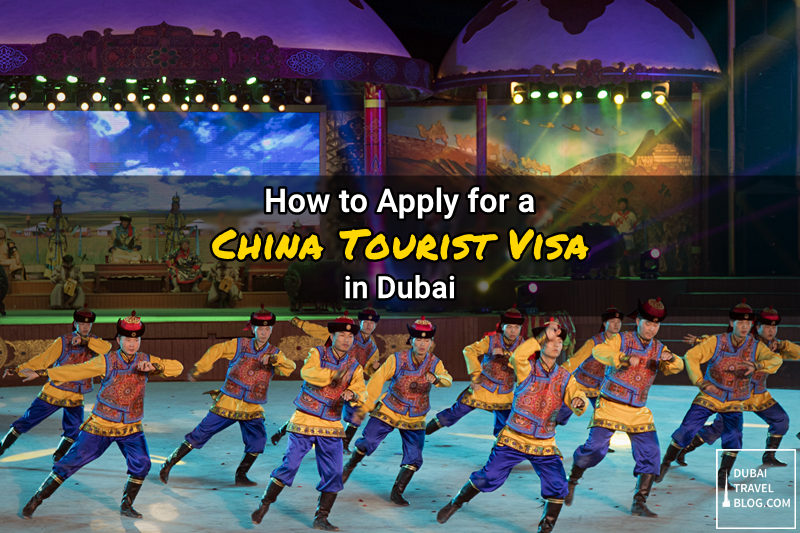 How to Apply for a Chinese Tourist Visa in VFS Wafi Mall Dubai
Please be advised that the information here is based on my experience applying at the WAFI Mall for a China tourist visa (rushed). Your experience may differ and for a more updated guide, always refer to the official website.
In a nutshell and if everything goes well, you only need to have all the necessary requirements and documents, schedule and appear for an appointment, then wait for your passport with the Chinese visa stamp approved in 3 days for a rushed processing.
Step by Step Guide in Getting a China Visa in UAE
Here's a more detailed process below
1. Secure the required documents below.
Requirements for China Visa
– Passport – must be valid for 6 months
– Passport Size Photo – white background
– UAE Residence Visa – must be valid for 3 months
– NOC (No Objection Certificate) Letter from Sponsor – should indicate your profession (job title), how long you've been working with the company) and salary
– Hotel Booking
– Roundtrip Flight Ticket Copy
– Draft Itinerary
– Travel Insurance
– Invitation letter from a Chinese citizen you will visit. (Optional but helps guarantee visa approval.
2. Once you have all the necessary documents, you need to fill our the China visa application form. You can download it here https://www.visaforchina.org/SGP_EN/generalinformation/downloads/260890.shtml
3. Schedule an appointment so you can submit your documents. Below are steps outlined to book an appointment:
a. Go to the website: https://www.visaforchina.org, select United Arab Emirates, Dubai.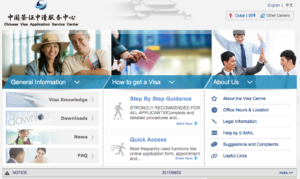 b. Click the Quick Access link. Scroll down till you see Appointment Section then click the the Appointment (application) button.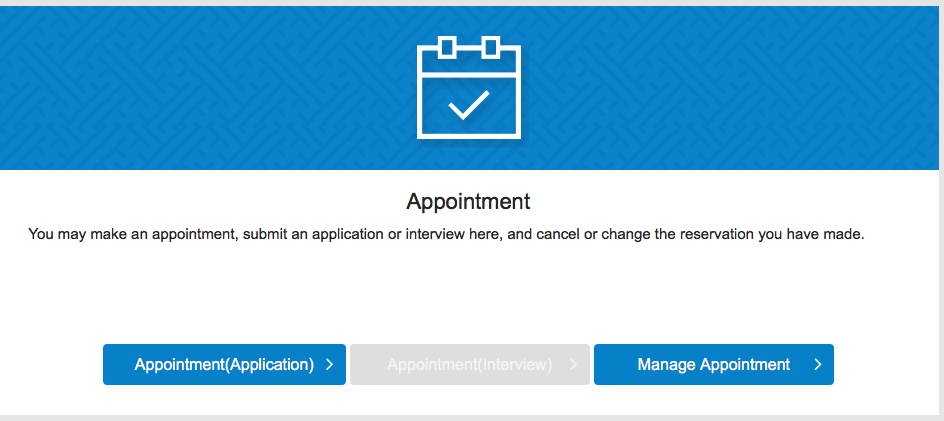 c. Enter your contact information. Set appointment date and time
d. A pop-up window will appear asking you to confirm your appointment. Press confirm.
e. Print your appointment schedule. You will also get an email and SMS upon confirmation.
4. Visit VFS Global for the China office for your scheduled appointment. It's located at the Level 3 of WAFI Mall. Wait for your passport with the result.
5. Pick-up your passport once it is ready for pick-up, you will receive an SMS from VFS when your passport is ready to claim. That's it!
China Visa Fees in Dubai
For the processing fees, you have two options, normal and rushed. Below are the fees for each set-up:
AED 300 – Normal Processing (5 working days)
AED 400 – Urgent Processing 
Do take note that security is quite tight at VFS, check out this link for more details: http://bio.visaforchina.org/DXB2_EN/aboutus/266121.shtml
Our Discover Ningxia tour was organized by the China Tourism Board and Asia Travel Promotion Limited. Here's a collage of pictures of our experience there: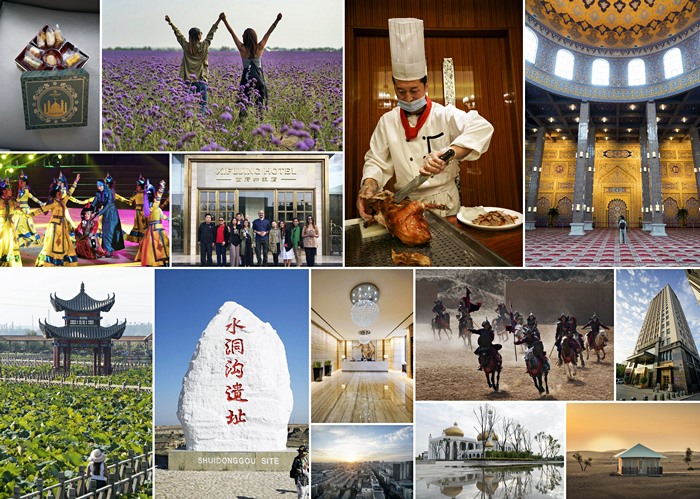 VFS Global China in WAFI Mall
Address: 3rd Level, Address: WAFI Mall, Level 3, Falcon, Phase 2, Umm Hurair2, Dubai 114 100, UAE.
Phone: +971 4 371 1711 +971 4 205 5909
E-mail: dubai@visaforchina.org
Google Map Location of VFS Global in WAFI Mall
Below is a map to provide directions on how to get to VFS Global office in WAFI Mall.
Other Blog Articles about our Discovering Ningxia trip here: