One of the places in Ningxia that I wanted to write about right away is the beautiful garden in Jin Sha Island. During flower season, visitors can enjoy a great view of Lavender, Rose, Lily and Lotus fields around the garden. If you plan to drop by, be sure to get your cameras ready as the garden is definitely a favorable spot for photo shooting!
This happened during Day 4 of our Discover Ningxia trip. Jin Sha Island is regarded as the "Most Beautiful Desert Garden in China" and after seeing
Related Post: 45 Photos of the Amazing Dubai Miracle Garden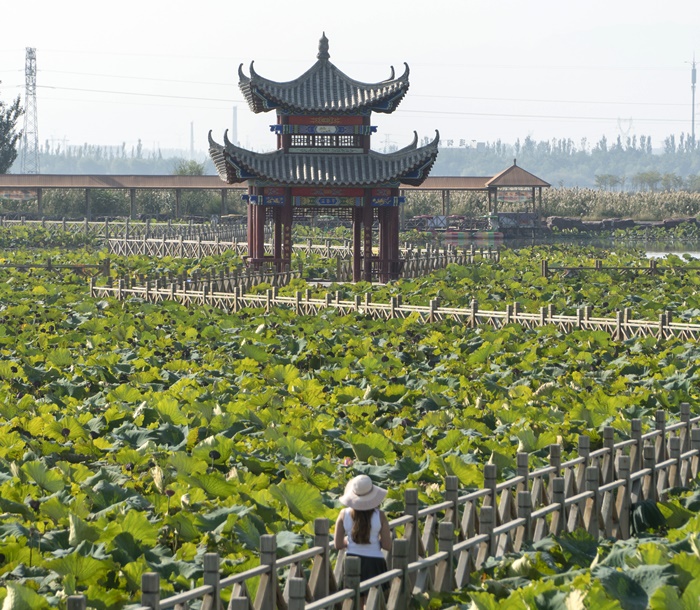 Jin Sha Island, Zhongwei, Ningxia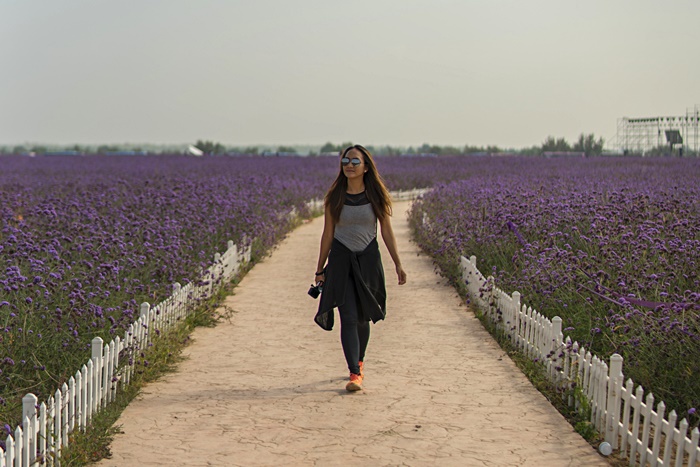 Hallie of LiveandColor.com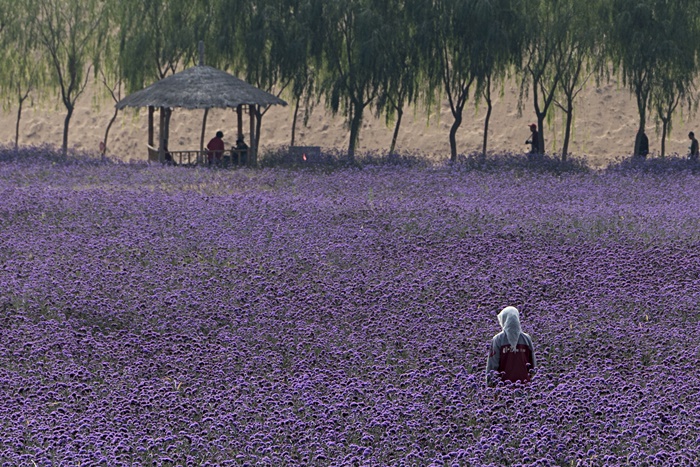 purple flower garden
Lavender Flower Garden at Jinsha Island – Discovering Ningxia, China
Ningxia Zhongwei Jinsha Island Resort is located on the fourth largest desert in China- Tengger Desert. It's 17 kilometers away from the urban city, 7 kilometers away from the Zongwei Shapotou Airport.
The resort has an approximate area of 42 square meters. It's most famous area is the Oasis Garden because during flower season, visitors can enjoy a great view of Rose, Lavender, Lotus, and Lotus fields around the garden.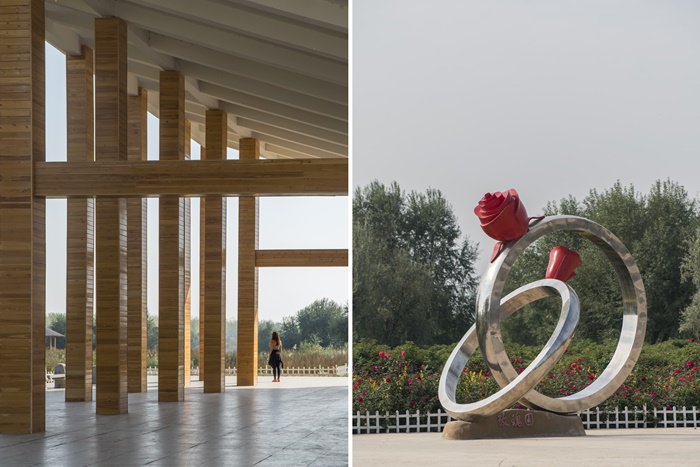 Zhongwei – Ningxia – China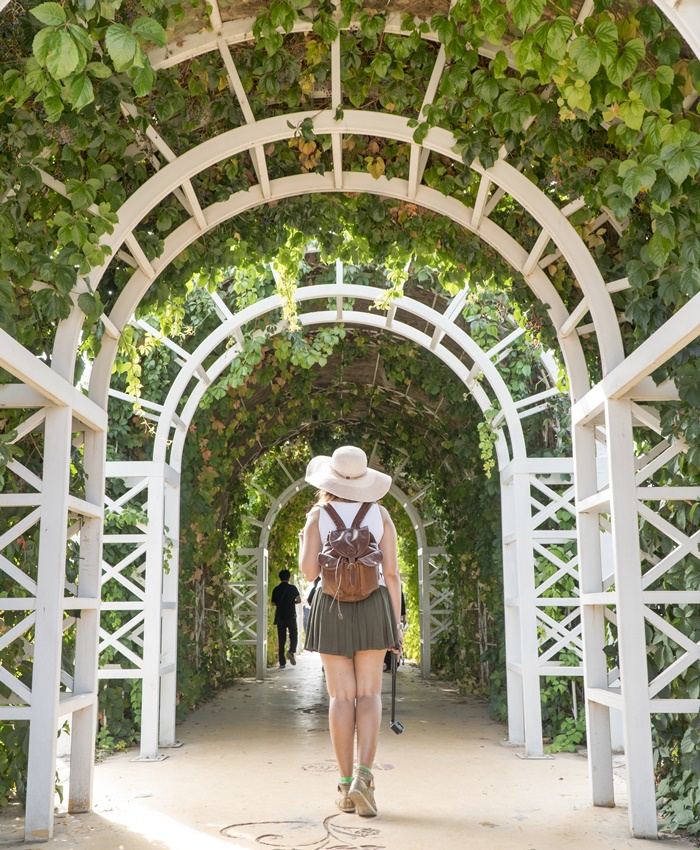 garden arc
Smriti of travellingboots.in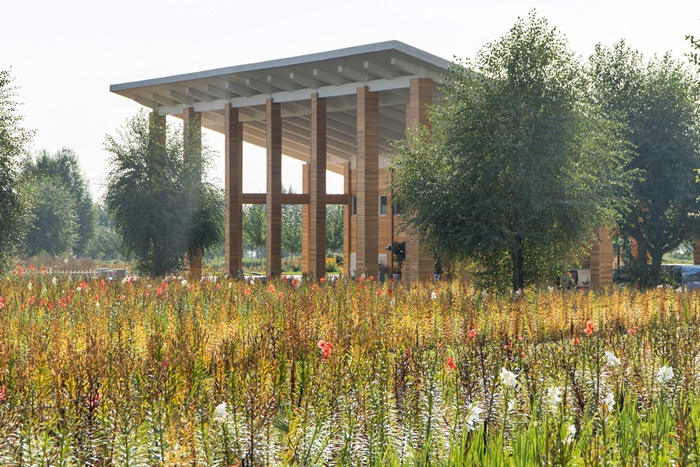 Purple Flowers at The Oasis Garden
We had a blast exploring this tourist attraction in Ningxia, especially the purple fields that we took some time enjoying the scenery of the vast flowers. Here are some more photos of the area.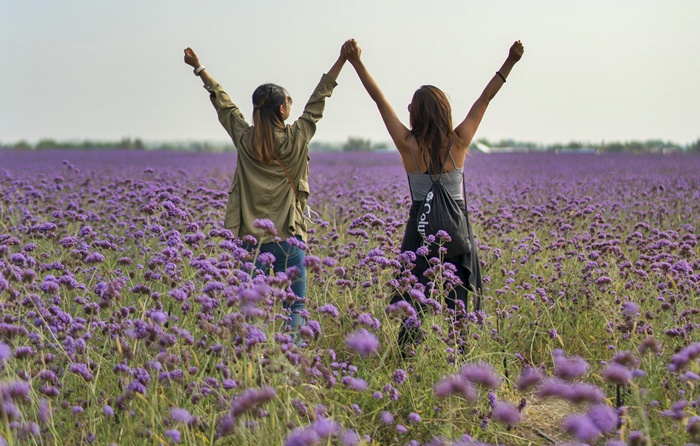 purple fields!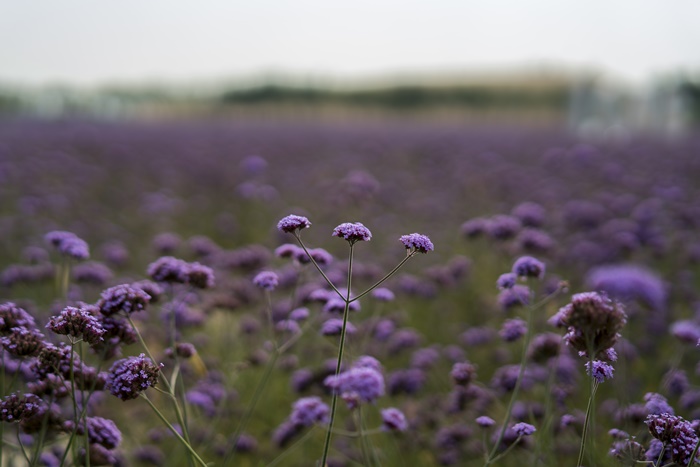 up close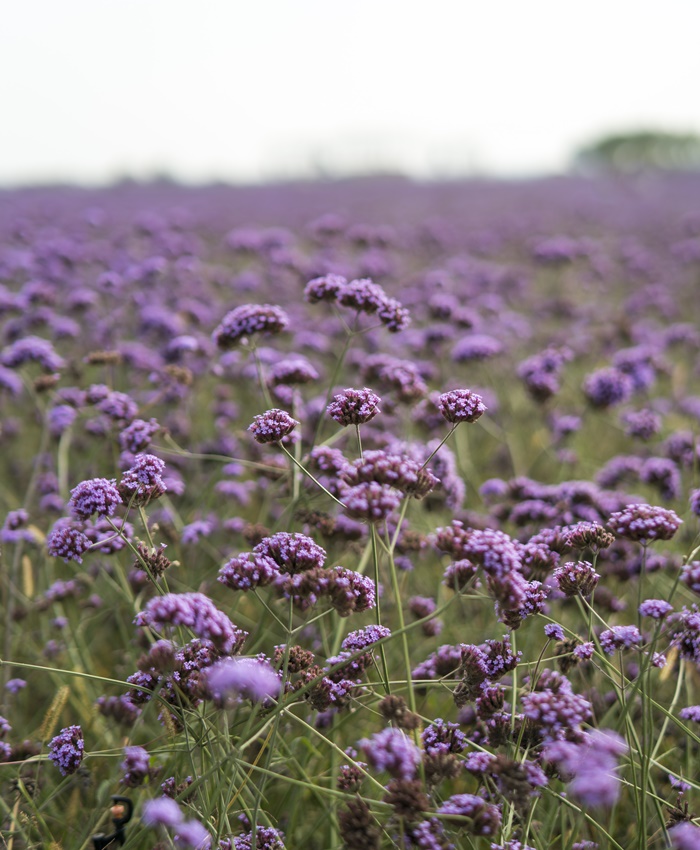 another shot
Definitely, this is a great place to see and if you're a budding photographer, you can have a great time in the location with all its grandeur.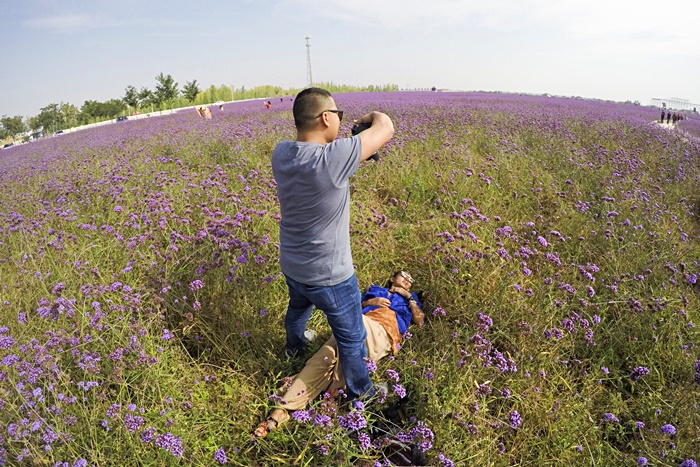 behind the scenes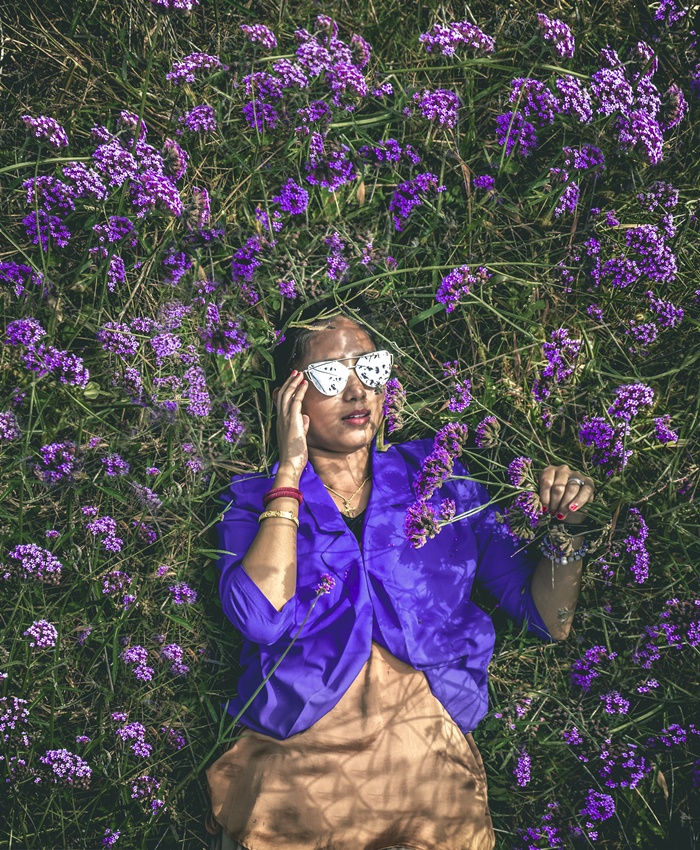 finished product
Jane of tauyanm.com
Our Discover Ningxia tour was organized by the China Tourism Board and Asia Travel Promotion Limited.
Other Blog Articles about our Discovering Ningxia trip here: