The Dubai Miracle Garden is a popular tourist spot in Dubai. Located in Dubailand, this flower park opens during winter season when the weather is cool and perfect for spending time outdoors.
Over 45 million flowers are spread in over 72 thousand square meters of land. The flowers are planted on different structures and these creations vary every year. If you're a tourist in Dubai, this is a great place to visit and it will not disappoint if you're looking for something new. Take note that these flowers are planted on a desert!
Flower Miracle Garden in Dubai
Location: Al Barsha 3, Arjan Dubailand, Dubai, UAE
Photowalk: Dubai Miracle Garden Pictures in Dubailand
Be warned that this post is photo-heavy as we did a photowalk in this area. We went to various places and my feet were a bit sore as we didn't expect the flower garden park to be huge! It was a cloudy and windy day and you will notice it in the pictures. Here are the photos I've taken of this famous tourist spot in Dubai.
Camera Used: Fujifilm X-E1 18-55mm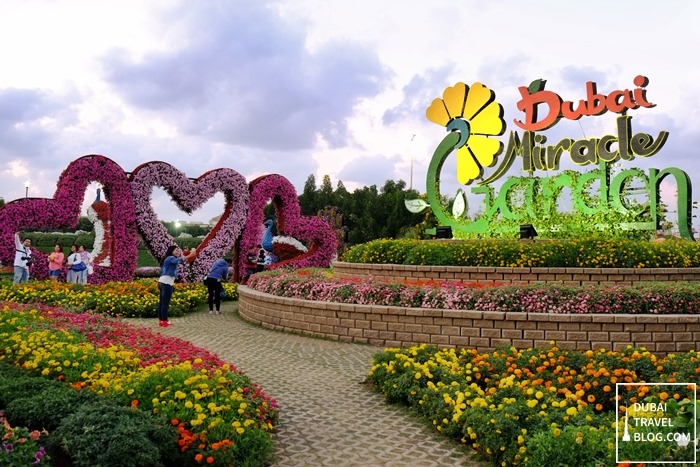 Dubai Miracle Garden entrance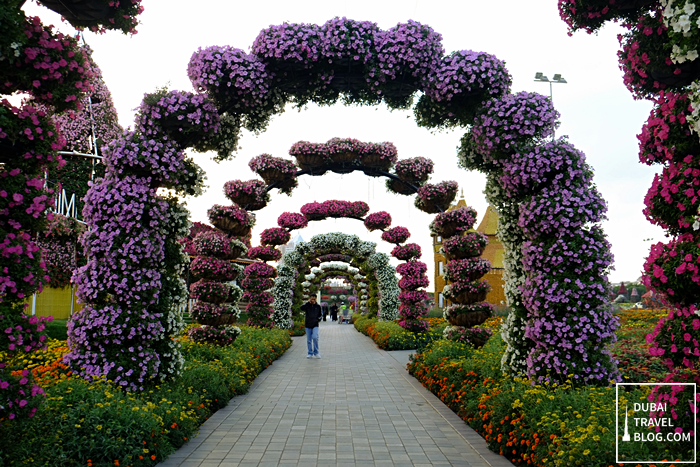 flowers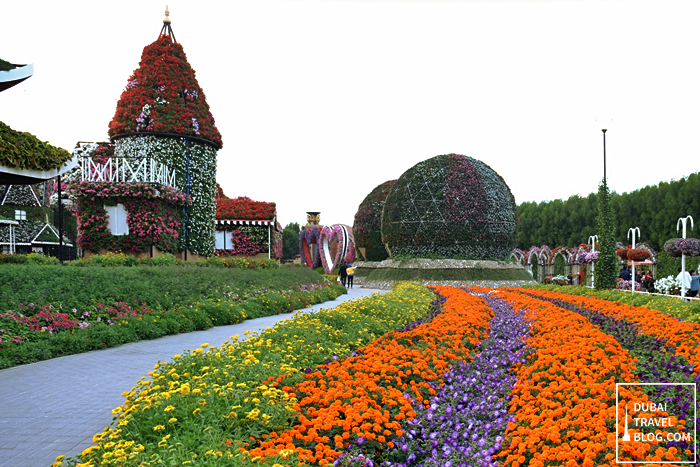 different structures
cars and heart-shaped flowers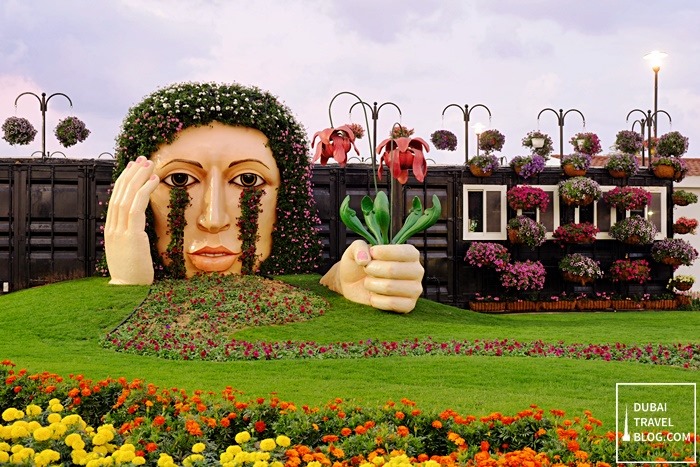 crying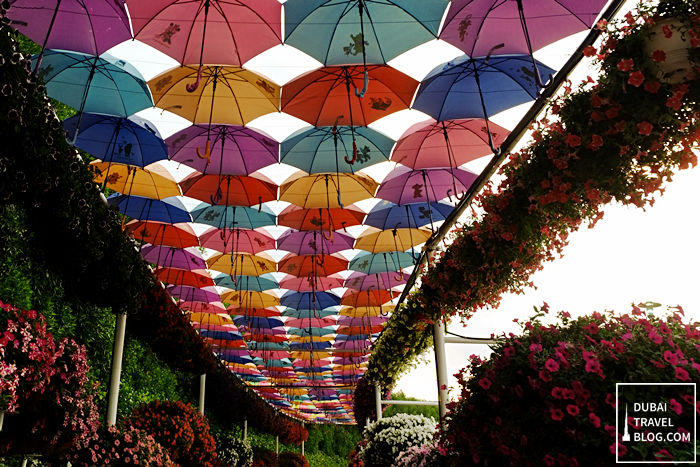 umbrellas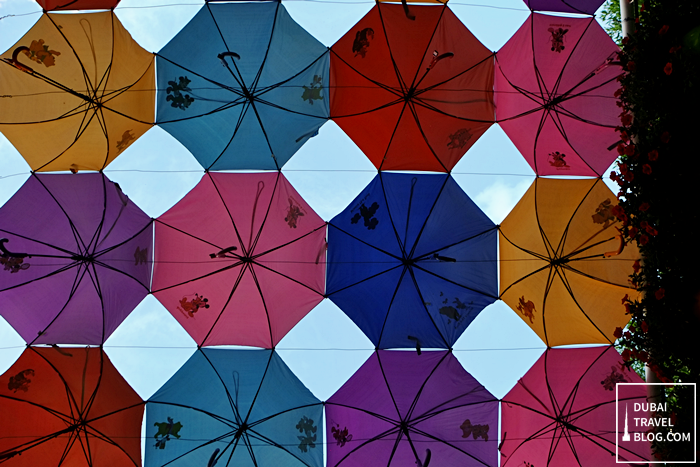 looking up
umbrella corner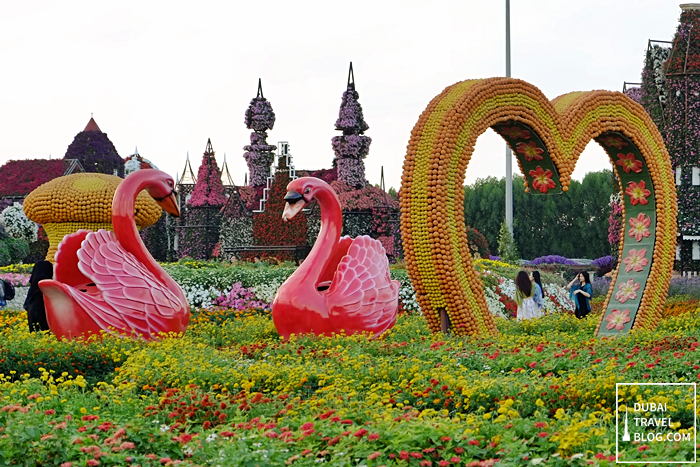 swans

tilted house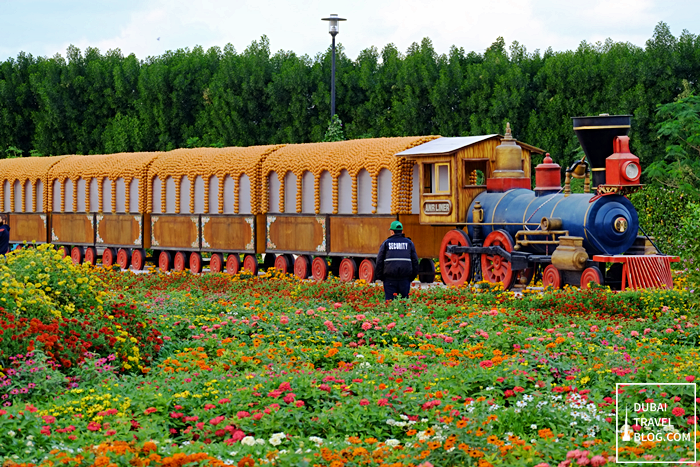 train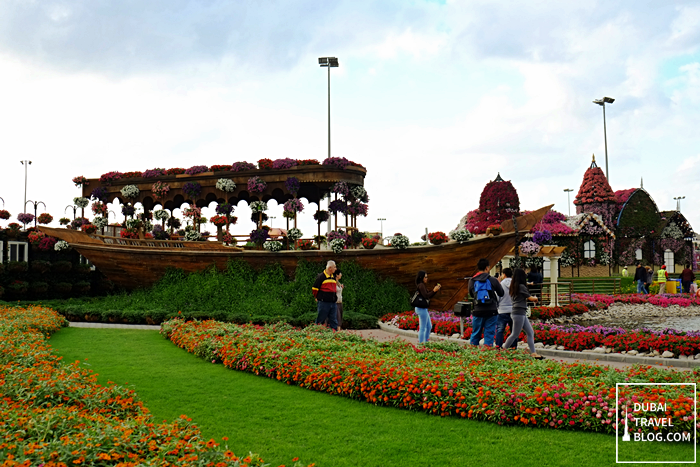 there's a boat
Burj Khalifa replica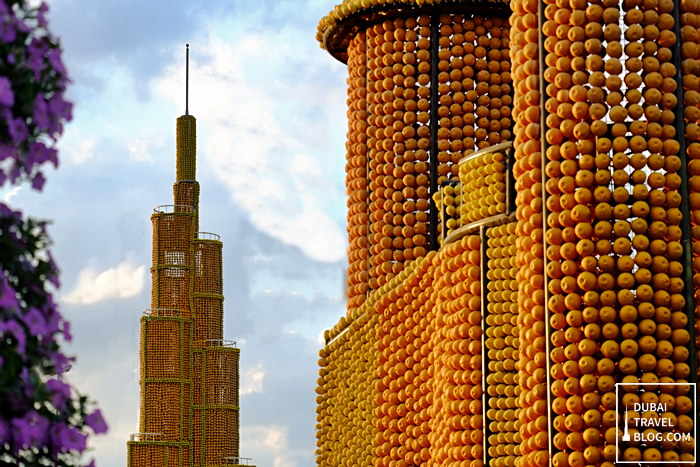 zoomed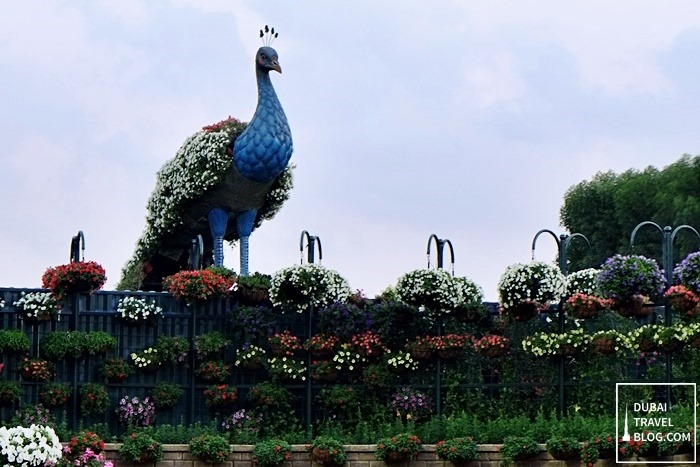 giant peacock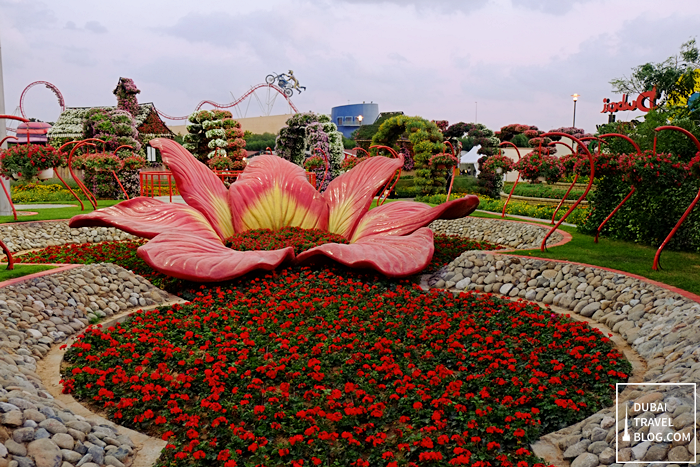 giant flower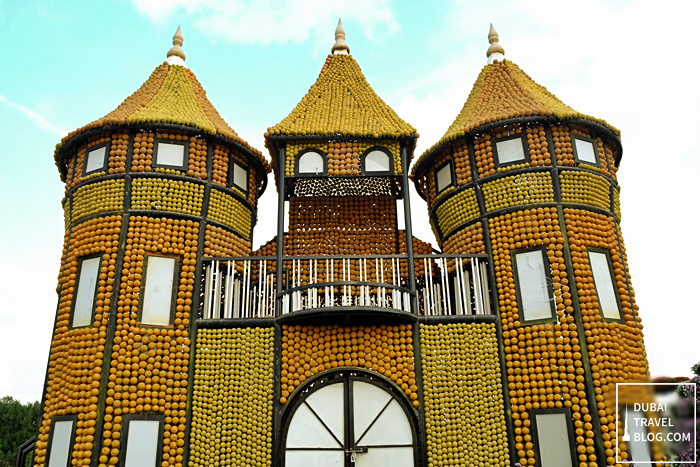 fruit castle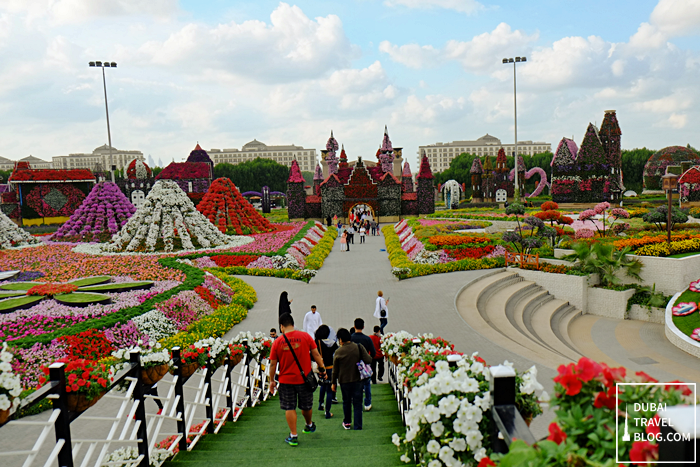 top view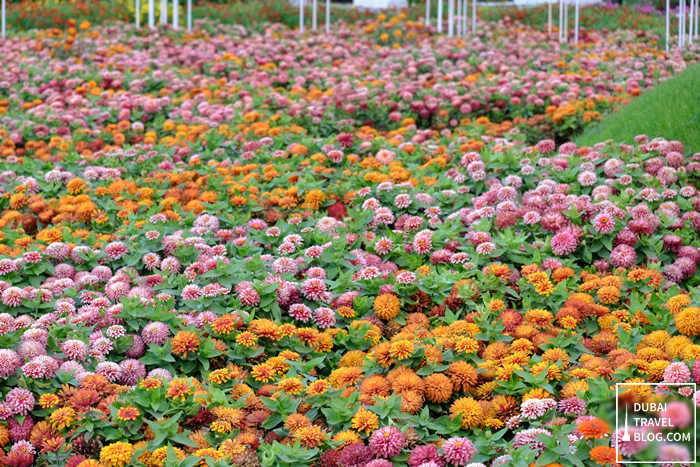 flower fields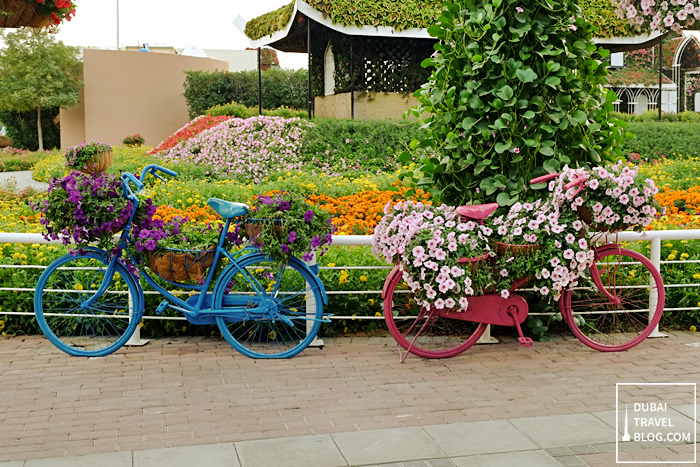 colored bikes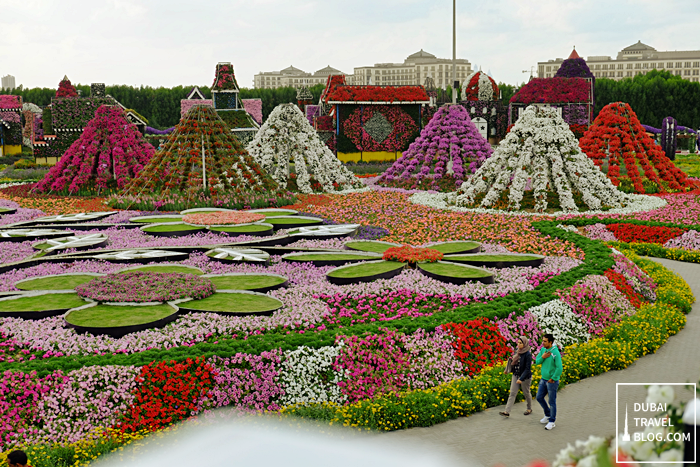 view from the top
nice display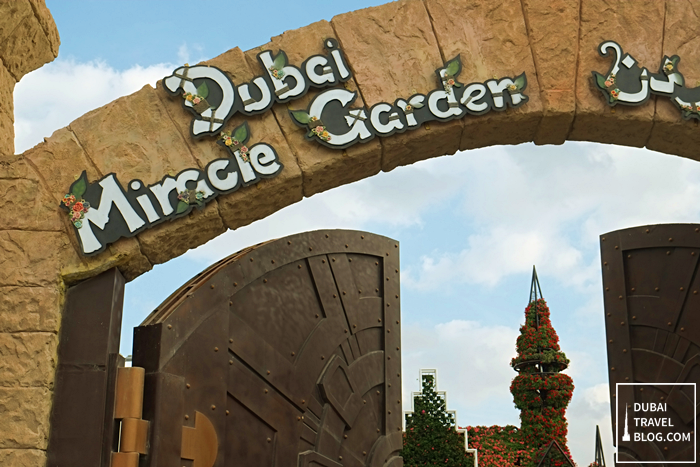 another entrance area
closer look at the flowers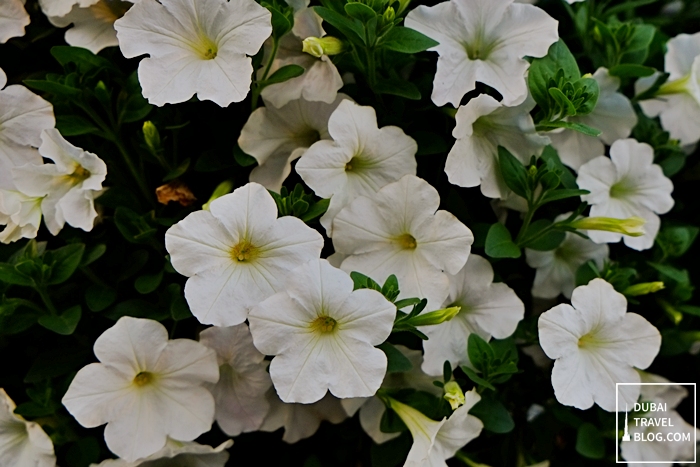 white
orange
hanging flower pots – where we sat after ordering some food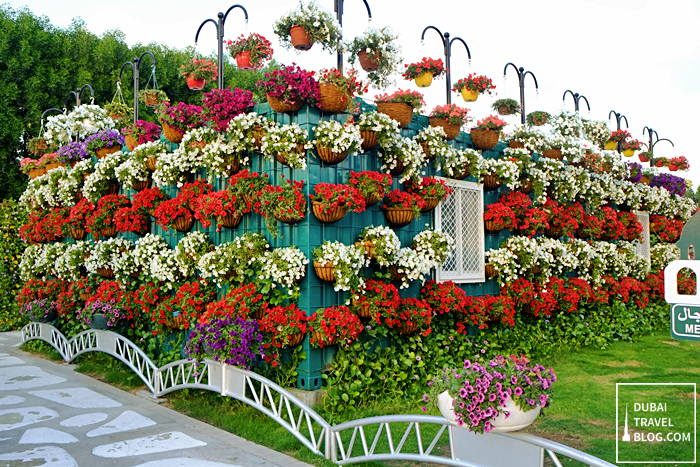 this seemed like an office decorated with flowers
flowers flowing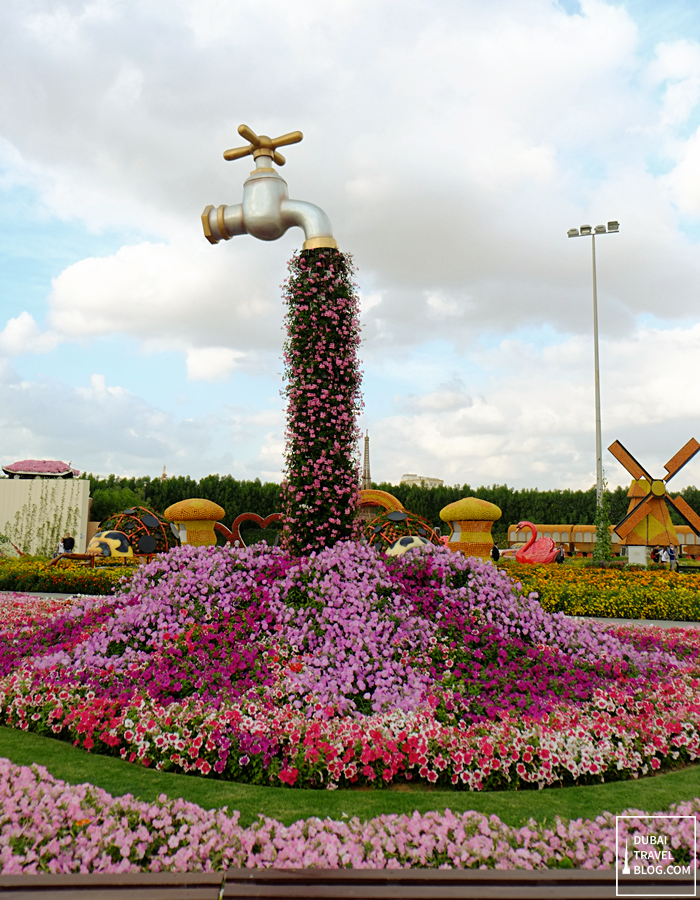 faucet structure
houses and globes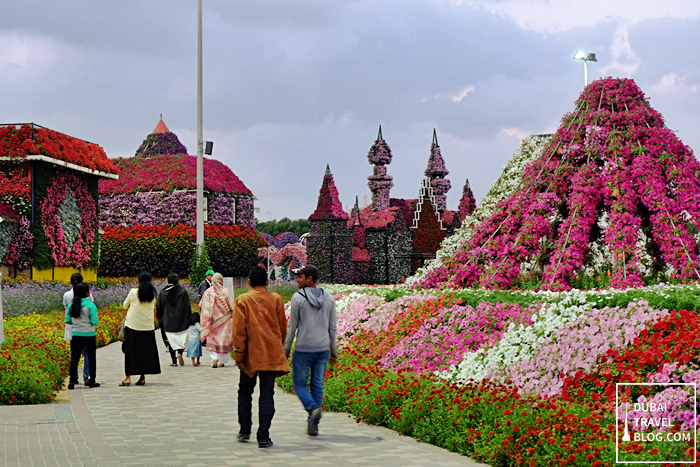 nice place to stroll and admire the creations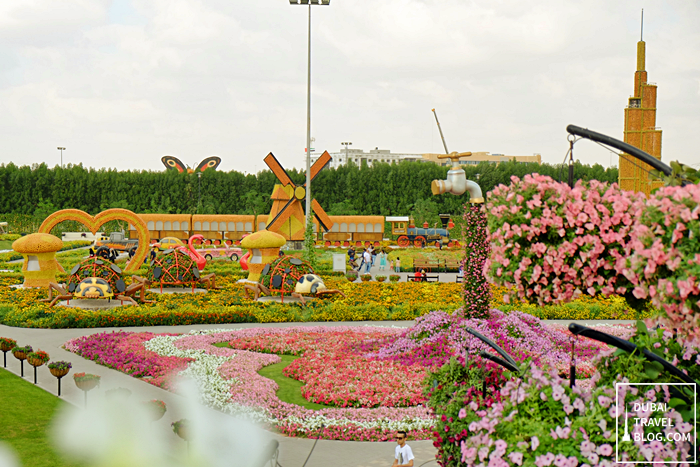 view from above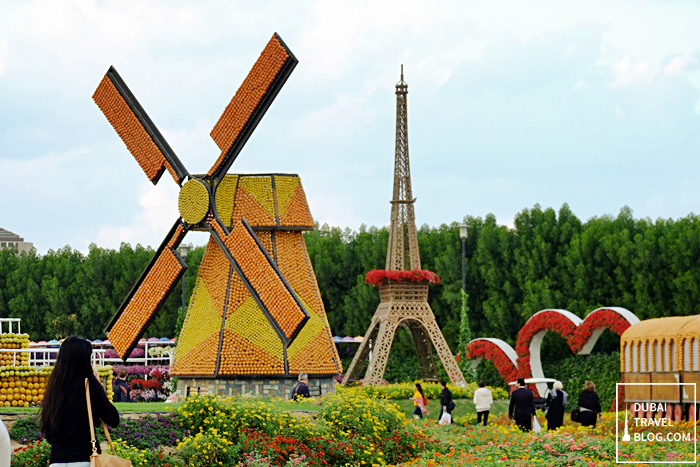 windmills and a replica of the Eiffel tower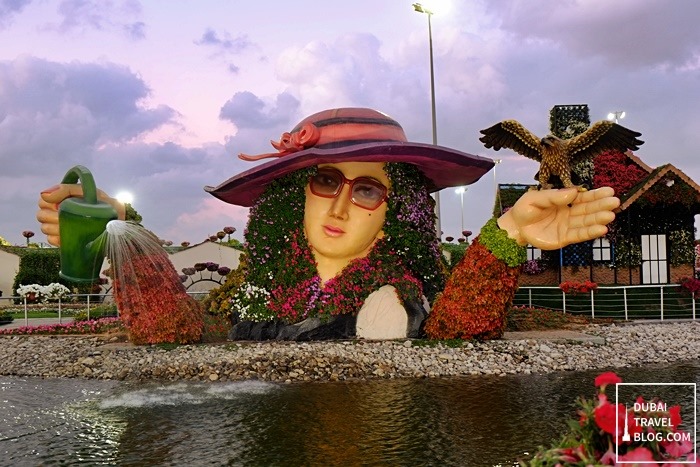 giant woman statue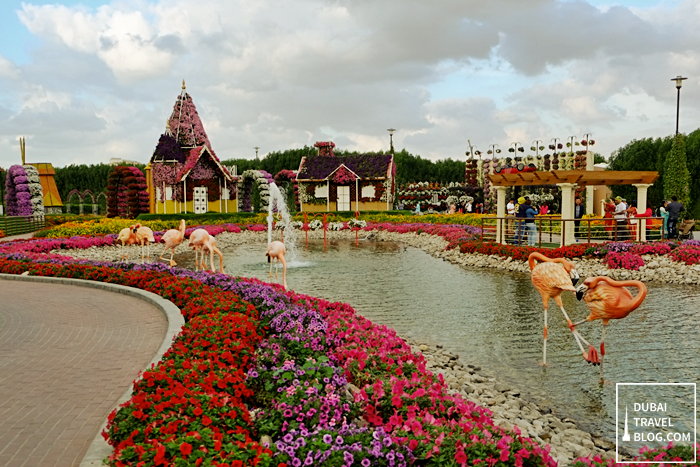 flamingos
upside down car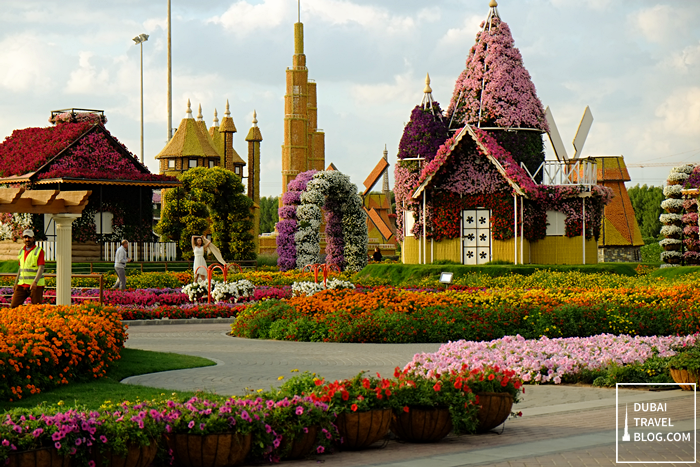 great place to take photos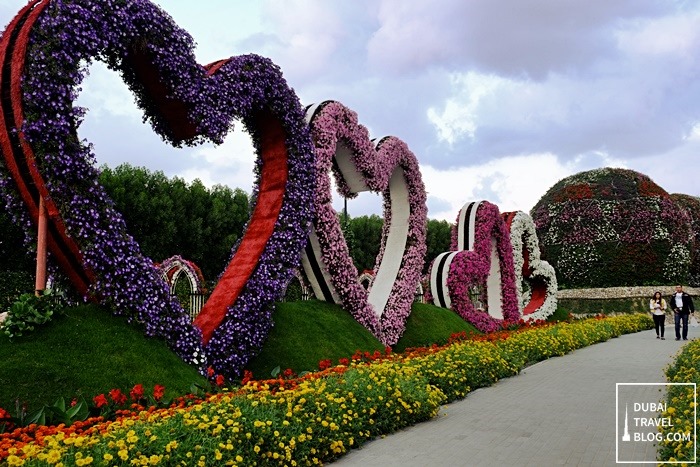 giant hearts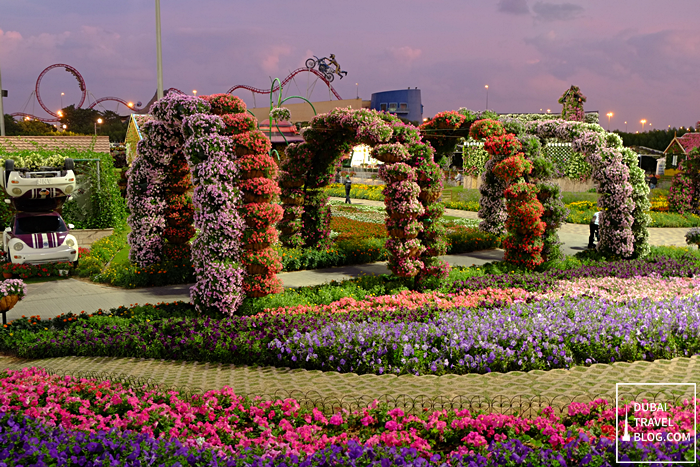 lovely display
giant popcorn near the food court
giant mushrooms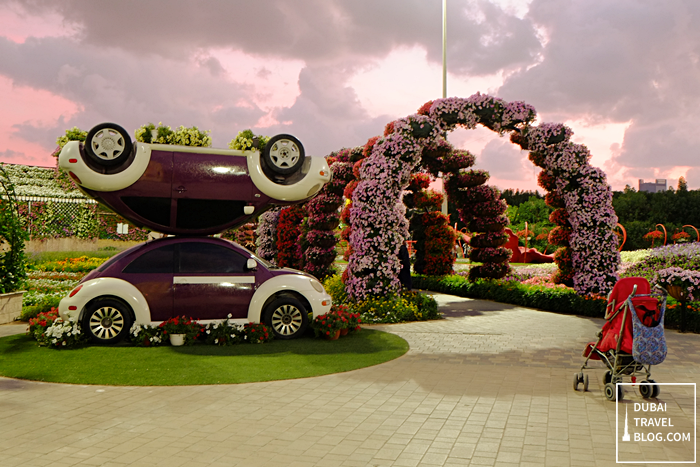 cars
food court area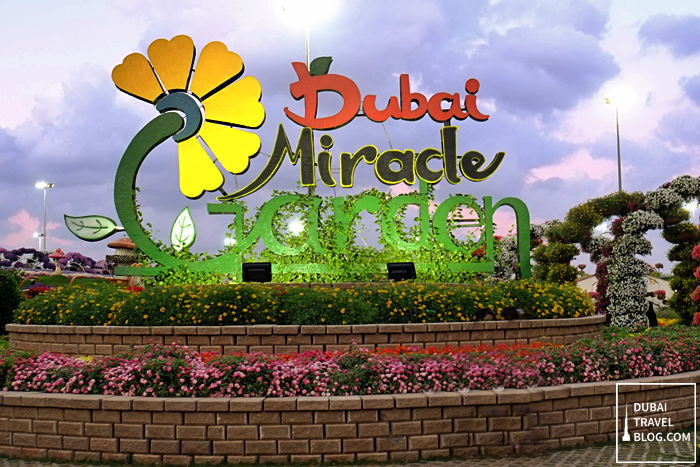 last look
We had a great time visiting this park as we didn't expect how big the land area is. We can say that the effort of going to this famous place wouldn't go to waste as it's great place for recreation. Take your kids, relatives or friends here and see something different! We've listed the details on how to get to Dubai Miracle Garden below.
How to Get There / Public Transportation to Dubai Miracle Garden
In case you are wondering how you can get to the Dubai Miracle Garden via public transport, RTA (Roads & Transport Authority) has a Bus Number 105 at the MOE Metro Station – Red Line.
Take the Dubai Metro train and stop at Mall of the Emirates station (MOE) – Red Line.
Hop on the RTA Bus 105 which will take you directly to the Miracle Garden in about 20 minutes. Bus fare is 5 AED.

Ticket Prices

50 AED – Adult (12 years old above)
40 AED – Children (12 years old and below)
FREE – People of Determination (Disabled) and Children 2 years old and below

Opening Hours

The Miracle Garden is open usually in November until April (six months every year) when the weather is cooler. Below are the hours of operation

Weekdays (Sundays to Thursdays) – 9am to 9pm
Weekends (Fridays and Saturdays – 9am to 11pm
Google Map Location: Miracle Garden
Below you can find a map guide to the Dubai Miracle Garden location in Dubailand. Please be guided if you are planning to head there by driving a private car.