Ramadan is fast approaching in Dubai. I didn't realize that it was already coming soon. This event is going to be a time for fasting. The UAE is a Muslim country and non-Muslims are expected to follow certain rules to avoid penalties and to respect the practices observed in this month.
People are not allowed to eat or drink in public. No loud music, no shouting, no holding hands of the opposite sex. These are some general rules to follow and it wise to be aware of them since we are living in the UAE.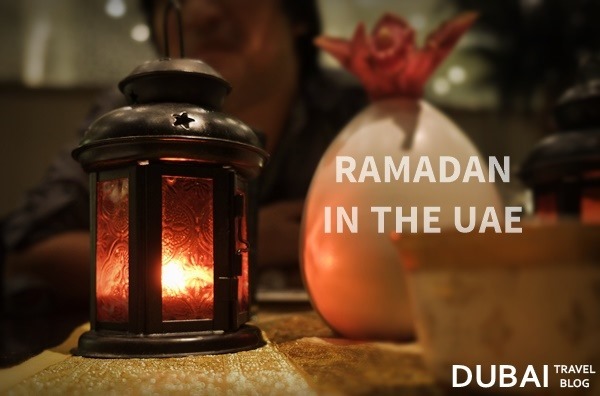 UAE ramadan month
Schedule of Ramadan 2022.
The exact date of Ramadan is not yet final because it depends on the sighting of the moon. But it's it is expected to begin from April 2, 2022 to May 2, 2022.
As expats and non Muslims,  we are expected to respect the beliefs and practices of our fellow brothers and sisters.
UAE Ramadan Iftar Buffets
On a side note, when fasting is finished for the day, plenty of establishments in Dubai offer Iftar specials. Iftar signals the break of the fast and usually, people tend to celebrate it with a feast. Various restaurants and hotels in Dubai have Iftar buffets available. This happens during night time but is actually the first meal of the day.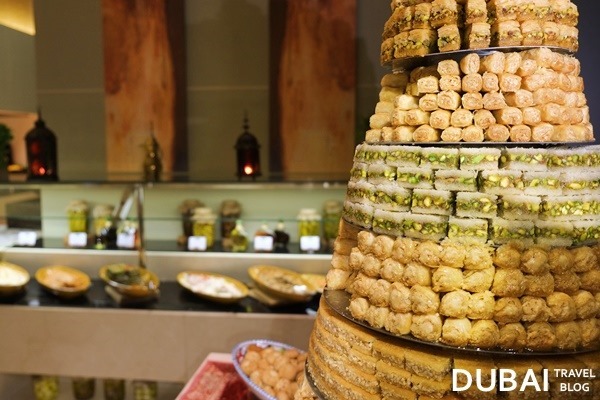 Iftar in Ramadan
Dubai Iftar Buffet Restaurant Reviews
We have tried a few Iftar Ramadan specials in Dubai last year. You can review them here: