The holy month of Ramadan is a sacred tradition of the Muslims, which is celebrated in honor of Allah. As a country with deep-rooted in Islamic values, rules are implemented in the UAE observing this fasting season. As a form of respect, we expats, are expected to be mindful of these regulations.
Also Read: 21 Do's and Dont's in the UAE
While Muslims tend to fast in Dubai, the rest of the non-Muslim expat population has some options in terms of finding places to eat. Keep in mind that there are certain rules and practices we must observe even if the UAE may be an 'open' country.
This year, the tentative date of Ramadan is from 6th May to 5th June 2019.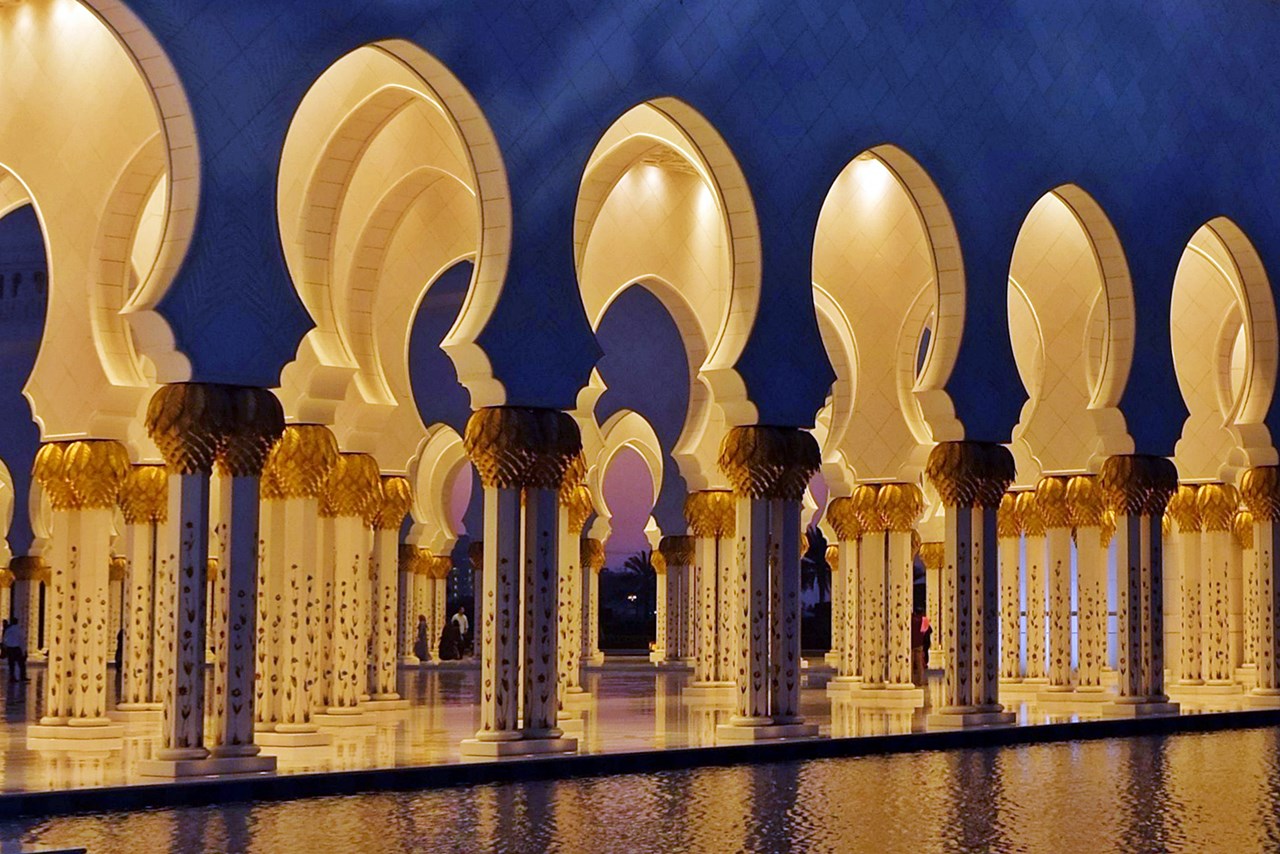 Things to Know about Ramadan in Dubai and the UAE 2019
In case you are new to the country, it is important to have a better understanding about this Islamic tradition of fasting and breaking the fast. Here we share some tips and information to guide you as a tourist who may want to learn more details about this tradition.
What is Ramadan?
It's a yearly tradition that happens during the ninth month of the Islamic lunar calendar, wherein the start is determined by the appearance of the crescent moon which is closely monitored by the religious leaders.
When is the Schedule of Ramadan? Timings
The schedule of Ramadan varies but it usually falls around summer season in the month of May or June. This year, it is expected that Ramadan is set to begin from 6th May to 5th June 2019. Take note that since that the actual schedule is relative to the sighting of the moon.
Islamic calendar is based on the moon so that will determine the actual date. You have to wait for news from Saudi Arabia meteorology for this and this will be broadcasted to various news channels. Why is Saudi Arabia the basis? Because it is where the holy mecca (Makkah – holiest city in Islam) is located.
Work-wise, restaurants usually open a bit later in the afternoon (around 3pm) and close also later (around 3am). Also work times are shortened usually by 2 hours for all employees.
Greetings for Ramadan Season
The following are some phrases you can use to greet people during Ramadan.
Embarak alaikum shahr Ramadan – May the month of Ramadan be a blessing to you!
Ramadan Mubarak – Congratulations, It's Ramadan!
Ramadam Kareem – Generous Ramadan!
Also Read: 16 Photos of Abu Dhabi's Sheikh Zayed Grand Mosque
Two Meal schedules of Ramadan
Muslims are not entirely deprived of meals during this time of the year. Rather, they have two scheduled meal times wherein they can eat and drink their fill, and those are called suhoor and iftar.
Suhoor – A meal taken before the starting a whole day of fasting. Muslims conduct this meal before the sunrise.
Ifar – This is the last meal Muslims have within the day, and is taken after the sunset. (READ: Iftar at Cafe Society in Dubai Marina)
Things you should avoid doing during Ramadan
Below is a list of things we should keep in mind during Ramadan season. Make sure we follow them to show respect to the religion and practices.
Keep the volume down. Loud noises, music and other sounds should be closely watch.
Drinking and eating. Our fellow Muslims are undergoing a fast. Therefore, eating or drinking in front of them would be disrespectful. If you need to eat or drink, do so in private.
Meals are prohibited after Iftar. The meal taken after the sunset is called the iftar, its forbidden to eat passed this post-sunset meal.
No smoking. Go to a private smoking area if you need to light a cigarette.
Public display of affection. During the Ramadan season, simply touching hands with the opposite sex is forbidden.
Mind your gestures and language. Display of improper behavior will not be tolerated.
Dress code. No wearing of tank tops, shorts, see through, and other inappropriate clothing.
These rules are strictly implemented throughout UAE, and violating of them have a corresponding punishment by the law.
Activities held during Ramadan Season
There's a series of activities Muslims conducts during this annual celebration, some are within the timeline of Ramadan while the other one on this list happens after their yearly fasting.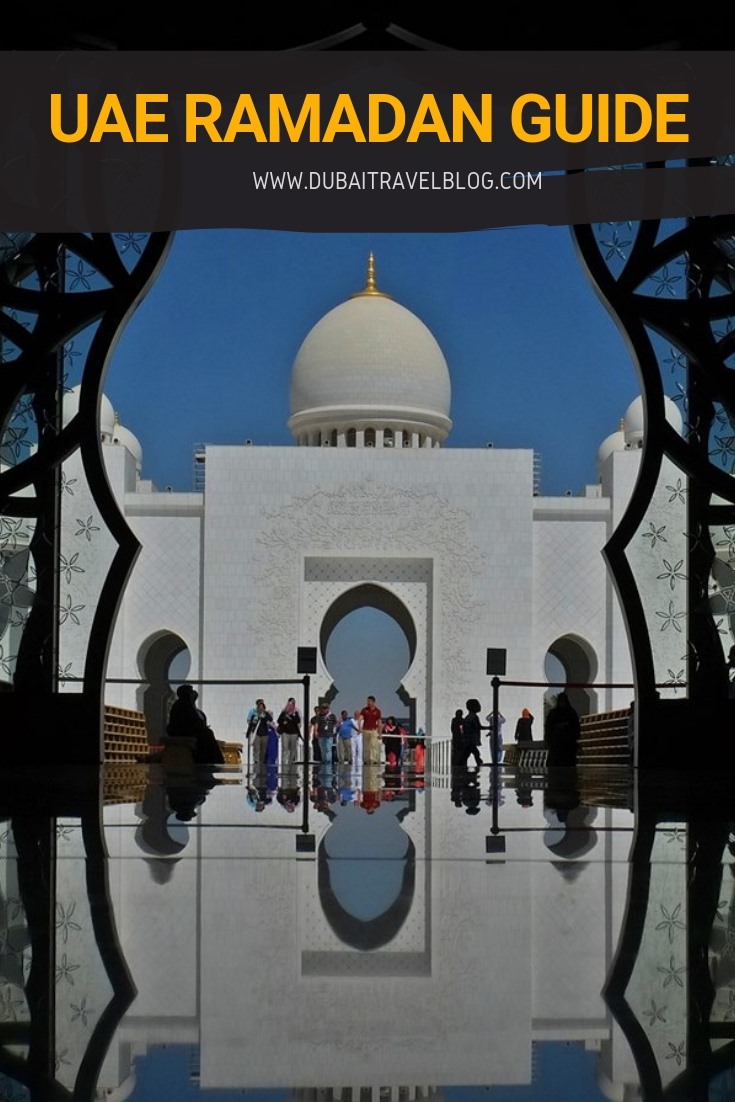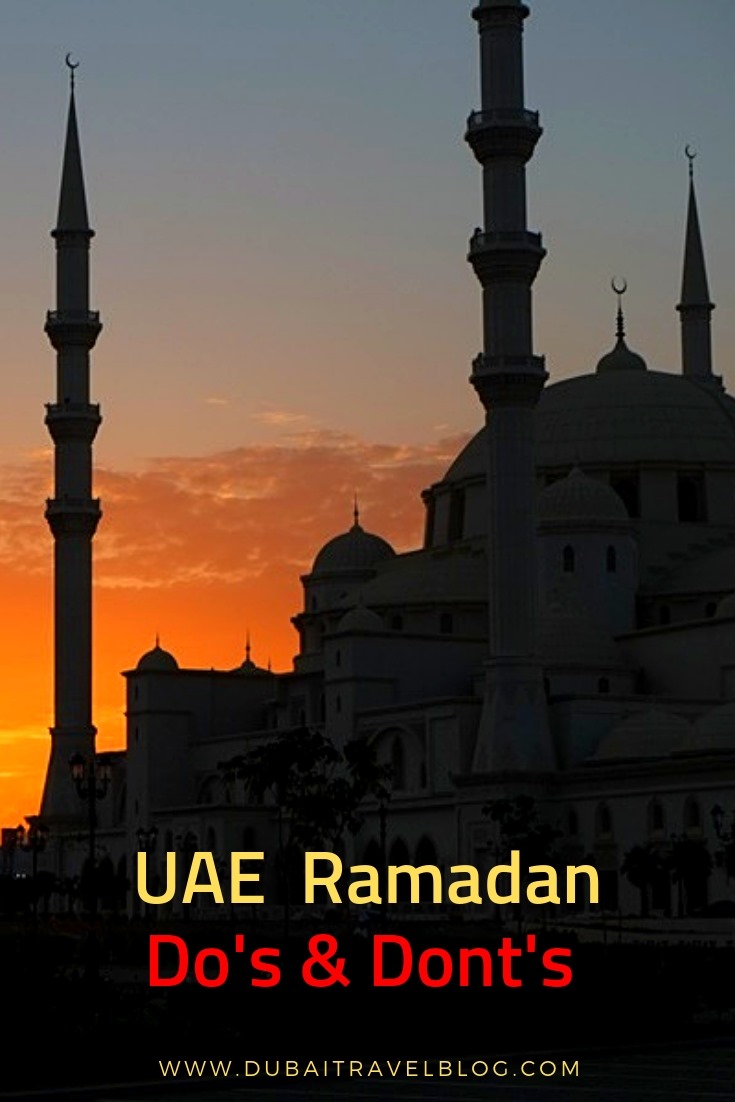 Season of Sharing
As the celebration's goal is to help Muslims formed a deeper bond with Allah, people are highly encouraged to embody the spirit of generosity, while at the same time practicing spiritual discipline through fasting. Below are some more terms you can learn about during this season.
Hag Al Layla
Happens during the 14th day of Ramadan, wherein children are dressed-up to traditional clothing while singing Muslim songs as they go around collecting sweets and coins.
Eid Al Fitr
Also known as "Festival of breaking the fast"; A three-day long celebration where families come together to eat and exchange presents.
Eid Al Adha
Translated to "Festival of sacrifice"; is an event held 70 days after the end of Ramadan, and also.last for three days. By tradition, sheep or goats are sacrificed and shared among friends, families and the less fortunate.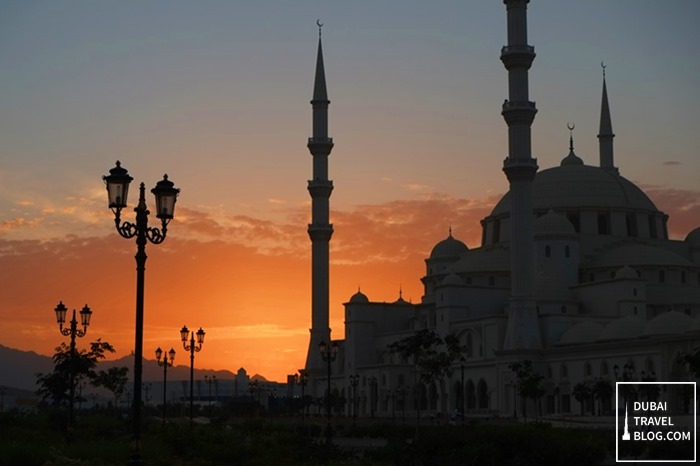 The UAE may have some guidelines during Ramadan and there may be some consequences if we don't follow them. However, expats and residents here are NOT miserable during this season. There are options for us such dining inside malls where the food court is open. You just need to observe this holy month so as we don't offend our Muslim brothers and sisters.
We hope the information above gives you some insightful information for the upcoming Ramadan season. Make sure to remember them and enjoy the celebration.