In case you are wondering about the holidays in the UAE this 2019, below is a list of dates so you can have an idea how you can start preparing for possible vacations from work so you can possibly travel with family and loved ones.
If you are a new expat in Dubai and the UAE, the holidays are a bit tricky because plenty of them would still depend on the sighting of the moon. Given that UAE has a strong influence on its main religion (Islam), customs and traditions are based on when the moon is sighted. So there might be a bit of discrepancy in terms of day and time.
But be advised that the holidays are usually announced by the government so as as a resident, you really have to wait for the official news from UAE.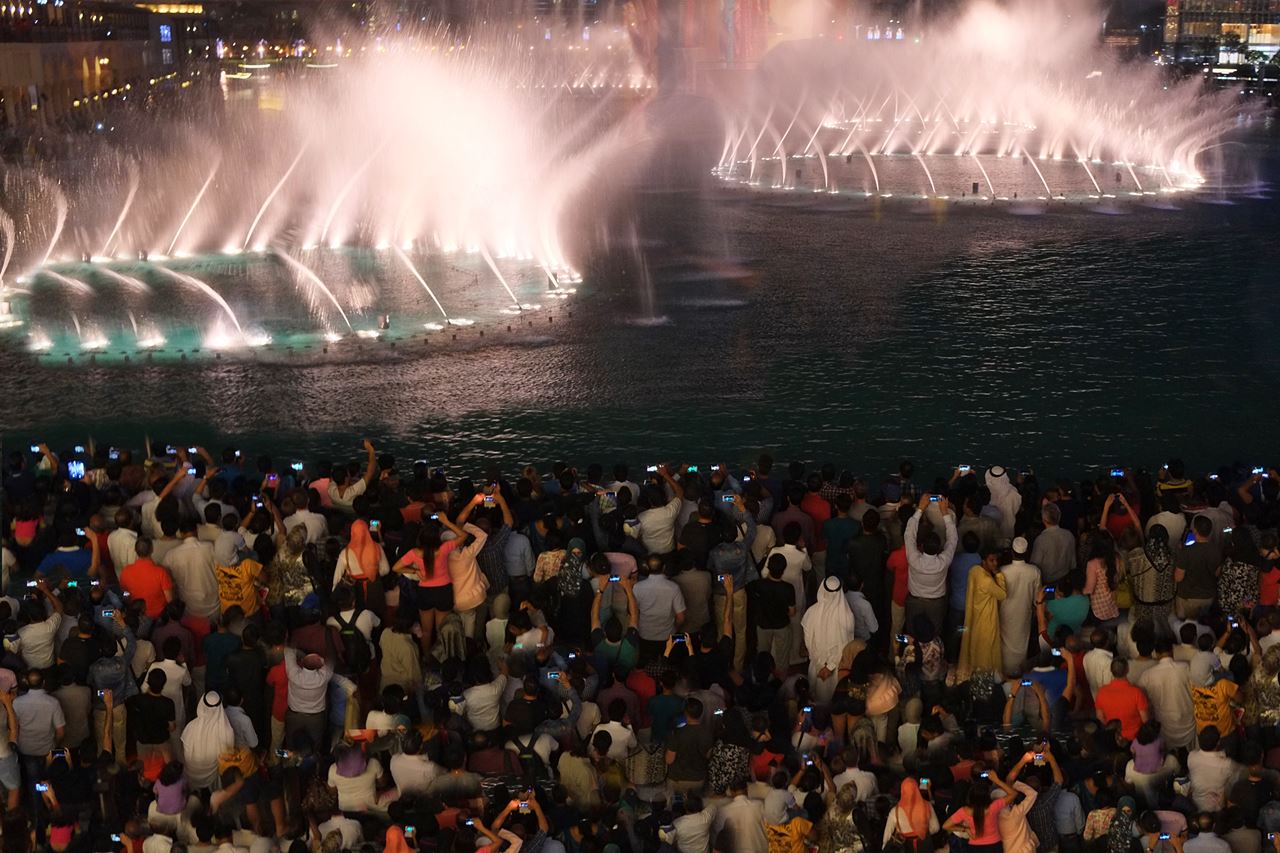 2019 Schedule of Public Holidays in Dubai, Abu Dhabi, and the rest of the UAE
So what are the dates of the holidays in UAE this 2019? When is Ramadan going to start this year? Check out the list below to find out:
New Year's Day – January 1
As Isra'a Wal Mi'raj (Ascension Day) – April 3
Beginning of Ramadan season – May 6*
Eid Al Fitr – June 5*
Arafat (Haj) Day – August 11*
Eid Al Adha (Feast of Sacrifice) – August 12*
Al Hijri (Islamic New Year) – September 1*
Birthday of Prophet Mohammad (PBUH) – November 10*
Commemoration Day – November 30
UAE National Day – December 2
Do take note that the items listed with an asterisk (*) mark are the dates that are not yet final. Again, it will be the UAE government or assigned Federal ministries who will make the official announcements.
Salary for those Working on a Holiday

Normally, employees will have a time off during a holiday. However, there are certain industries such as F&B or in Retail, etc. who will still need to work to continue operations during holidays. For these workers, be advised that you should get the proper holiday pay (around 100% more of your salary for workshift, except during Ramadan month where the duty hours are shortened). Do check with UAE Labour to confirm.
We hope you can use this as your reference to have an idea already so you can start planning your leaves from work, even if you're going to travel to short flight destinations outside the UAE.