UPDATE: Please be advised that there is no more Sega Republic theme park in Dubai Mall. It has been replaced by VR PARK Dubai which is another theme park that specializes in virtual reality games. This is still a great place to visit (for free) and you can just stroll around the area for a unique sightseeing experience of Dubai landmarks and structures. Check out the upside-down replica of Burj Khalifa there 🙂
Sega Republic Amusement Park is an adrenaline-pumping indoor entertainment center that you surely want to drop by during your trip to the city of Dubai. Known as one of the largest indoor amusement parks in the Middle East, this upbeat recreation area is a 76, 000-square-feet spectacle that spans two levels of the Dubai Mall boasting more than 200 exhilarating amusement games and attractions.
This is a great place for you to have fun with your family and friends as you feel like a kid inside this theme park. It's very convenient as it's just inside the mall which is very accessible.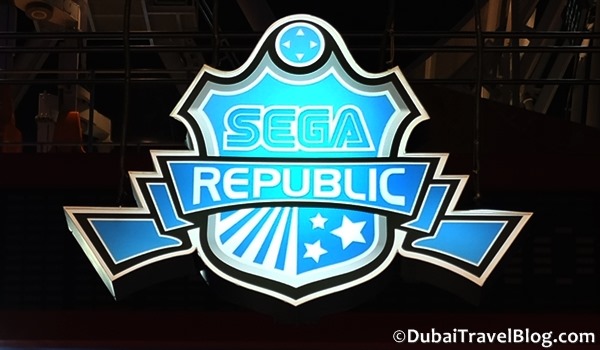 Sega Republic Theme Park
Location: The Dubai Mall, Dubai, UAE
As a visitor in this dynamic and colorful place of interest, you get to choose from a dazzling array of amusements, including redemption games, competitive skill tests, vintage carnival games, and avant-garde motion sensors. In addition, the place is host to over a dozen of rides that will blow your mind.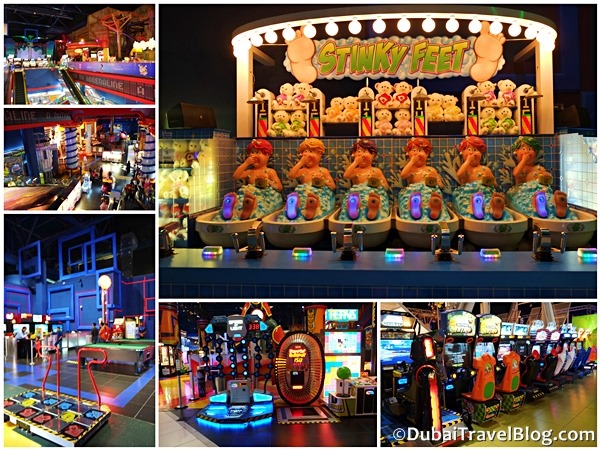 indoor amusement park
Rides in Sega Republic Indoor Theme Park – Dubai Mall
Dubai Mall's indoor pleasure land is divided into five entertainment zones that include:
Adventure Zone
Adventure Zone, as the name implies, is a section of the park where you can enjoy a whole lot of adventurous amusements and rides. A must-try here is the Spin Gear, a 380-meter tall roller coaster that comes with spinning cars. Another exciting mind-blowing attraction in this zone is the Wild Jungle, which is a high-tech virtual motion adventure that will take you through a green mystical jungle while riding on a 4×4 vehicle.
Sports Zone
If you are an active tourist who is fond of sports, make sure to take a layover at the park's Sport Zone. Housing a number of sports simulation games, the Sports Zone will test your skills in tenpin bowling, table tennis, football, golf and snowboarding.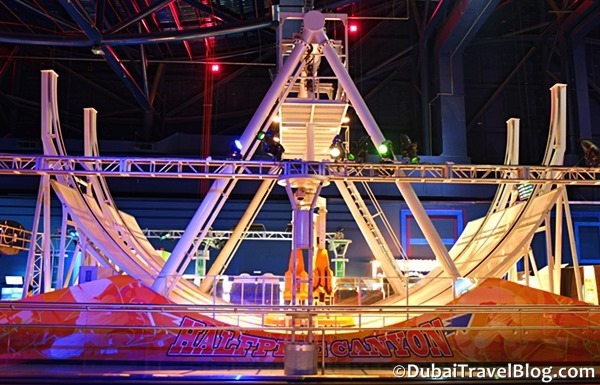 Sega Republic ride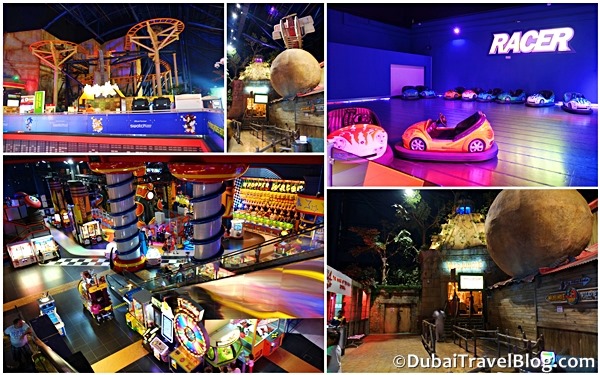 different rides
Speed Zone
For a heavy dose of fun and entertainment in Dubai, enjoy the thrilling attractions and rides available at the park's Speed Zone, such as the Initial D4 Limited, Outrun 2 Special Tours SDX, Strom-G and Sonic Hopper.
Cyberpop Zone
A visit to the Cyberpop Zone is an absolute must for anyone visiting the park, especially to those who enjoy sophisticated virtual games like After Burner Climax and House of the Dead. \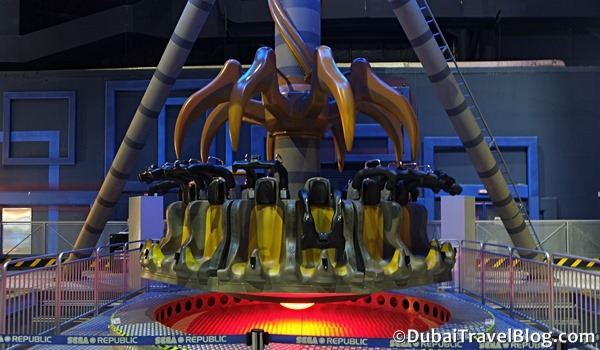 Xyclone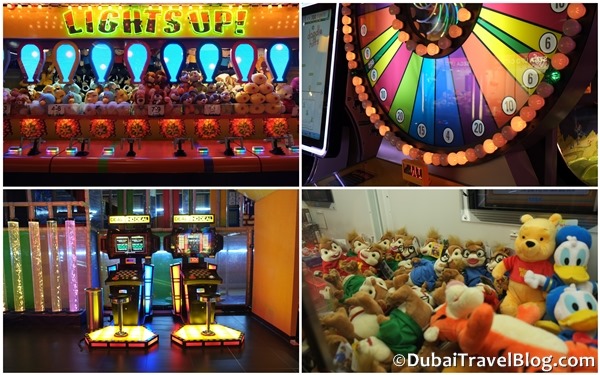 arcades
Redemption Zone
Redemption Zone is home to one of the biggest collections of redemption games in the city of Dubai. The most sought-after games in this zone are the Sega UFO Catcher and the Whopper Water, which is basically a pistol-shooting game with water as your bullets.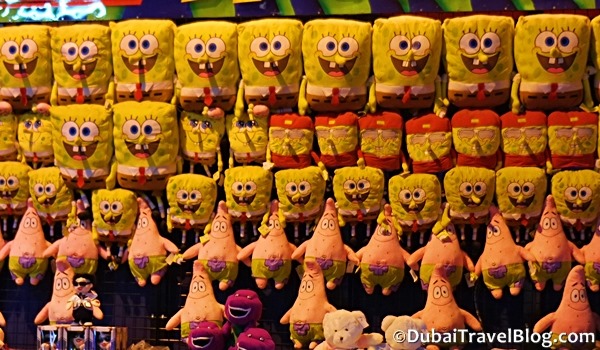 spongebob toys
Sega Republic Amusement Park is a groundbreaking work of genius developed by Emaar Retail. Of course, this modern wonder was also made possible with the help SEGA Corporation, a Japan-based company famous for its exciting console games and cutting-edge entertainment. Combining superior entertainment value with the latest innovations in leisure technology, this park is truly a milestone in UAE's development in indoor theme parks.