Want to see a replica of Burj Khalifa upside down? Check out the VR Park in The Dubai Mall. This is a new Dubai attraction which is an indoor virtual reality amusement park located in the previous Sega Republic theme park.
My wife and I dropped by VR Park Dubai after watching a movie as it's basically a few steps away from the cinema. You can't miss it as the entrance is made up of a unique and interesting display of the Burj Khalifa's At The Top view as well as other Dubai skyscrapers.
Note: Photos and videos here were taken using my Samsung Galaxy Note 8.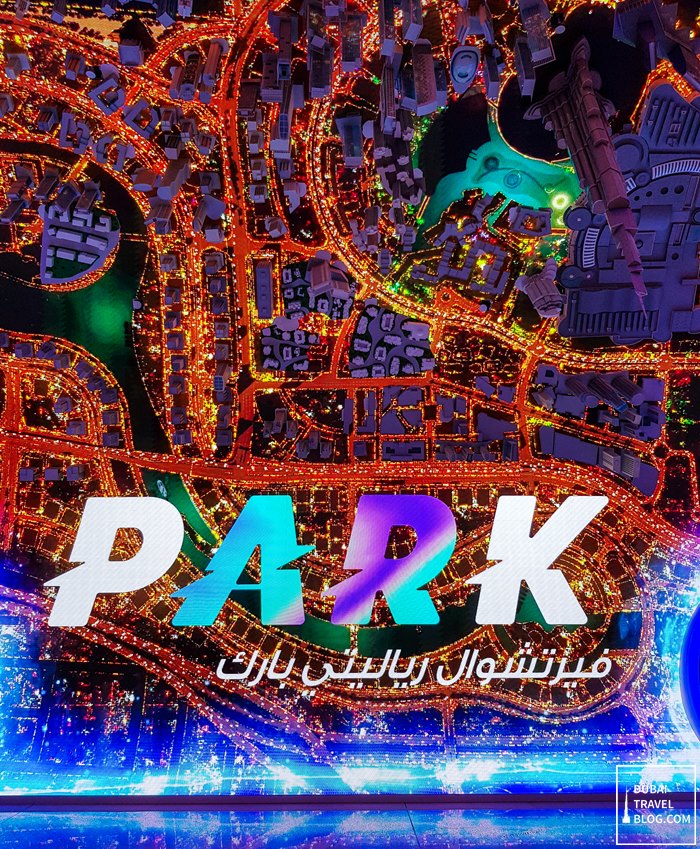 unique concept of virtual reality in Dubai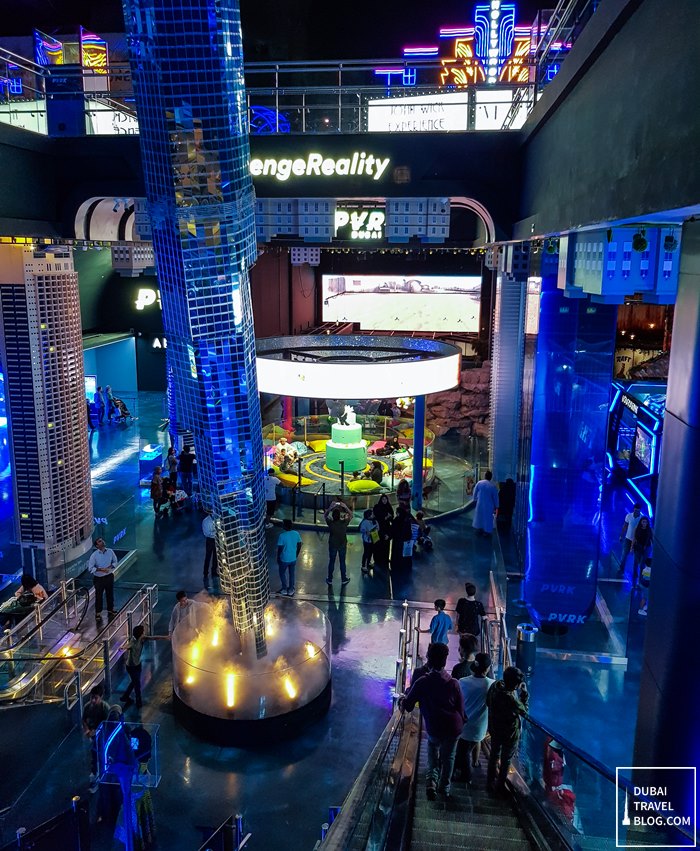 Burj Khalifa replica
Challenge Reality at VR PARK in The Dubai Mall
We were a little hesitant to have a look as we thought we needed to pay to get in. "Come in, there's no ticket unless you try the rides" says the staff manning the entrance. Off we went inside and little did we know that there's and even bigger version of an upside down Burj Khalifa there.
Also Read: 7 Places to Visit in The Dubai Mall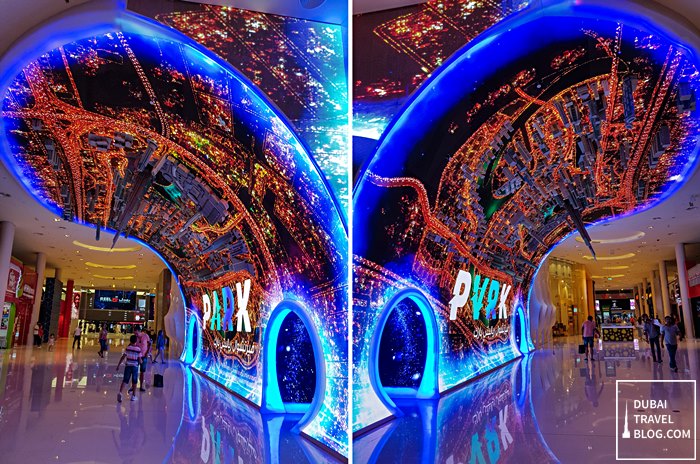 VR Park as seen from outside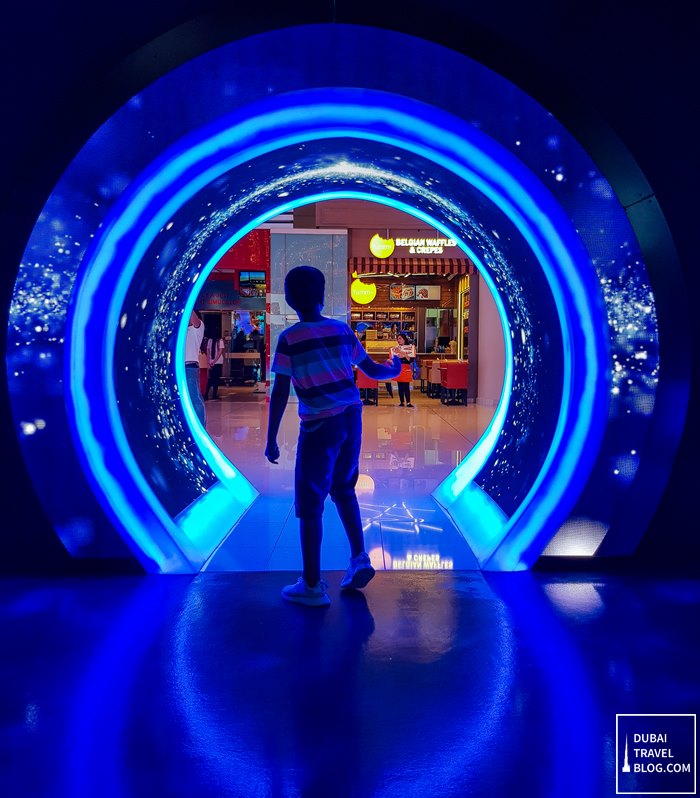 entrance area
We explored the area as we were wondering what one could expect from this unique theme park. They have interesting games inspired from movies and TV series which include John Wick, The Walking Dead, and The Mummy. They also have fun Dubai-themed VR activities like dune bashing, plummet (skydiving), Burj Drop, VR Balloon, etc.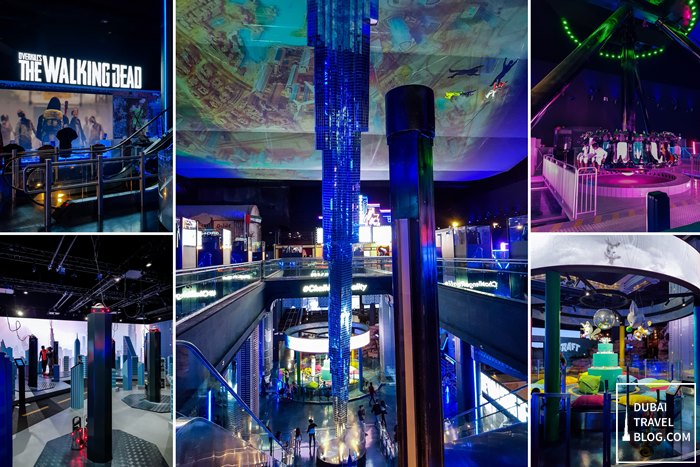 various augmented reality games available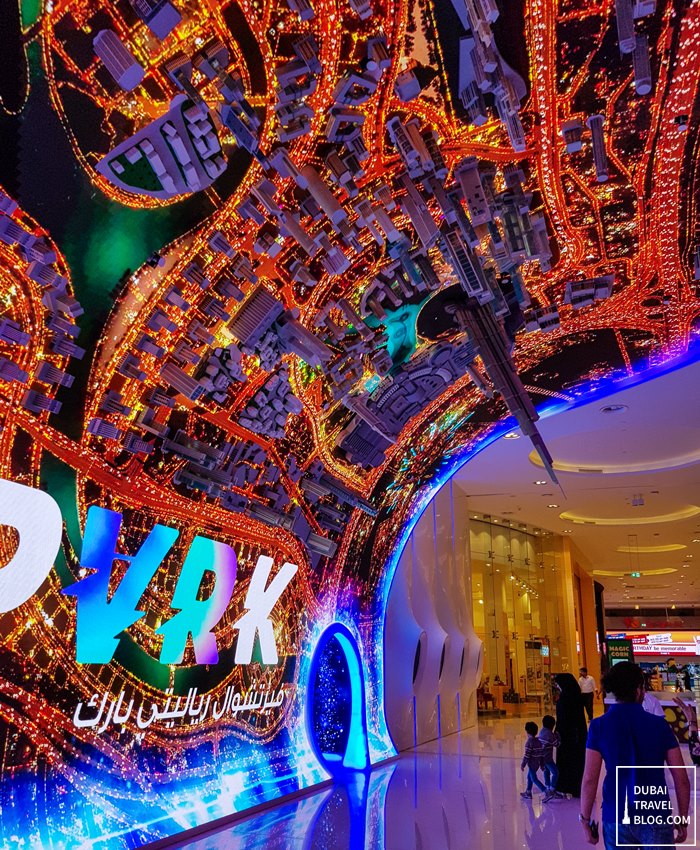 VR PARK Dubai
While we have not yet tried the paid games and rides inside the VR Park, it's still a sight to behold to visit the place and admire the unique structures and buildings. You will feel like you're in a movie set because there are plenty of things going on.
We have been to Hub Zero Gaming Zone at Citywalk and we enjoyed our time there. For sure we would like to try the available games here in VR Park some other time.
Video: VR PARK Dubai
Here's a short video clip I made about VR Park Dubai.
Turn your world upside down in the Ultimate Virtual Reality and Augmented Reality Theme Park. Challenge Reality with your friends and family through mind-blowing rides & experiences that span horror, adventure, leisure, sport and more, with individual and multi-player experiences for all ages.
– VR PARK Dubai
Contact Information
Address: Level 2, The Dubai Mall
Telephone Number: 800-DUBAI-MALL (800-38224-6255)
Website: vrparkdubai.com
Facebook: facebook.com/VRPARKDXB
Twitter: twitter.com/VRPARKDubai
Instagram: instagram.com/vrparkdubai
Google Map Location
VR Park is located at the 2nd level of The Dubai Mall. Same level as REEL Cinemas
To guide you, below is a map location of the mall.