If you could only have one place to go in Dubai, where would it be? Some of you would answer a park and some would say somewhere with a pool. But did you know that you could actually go to one place where parks and pools are packed as one? Yes, and we are talking about Dubai Parks & Resorts (BUY TICKETS HERE). For people who are looking for an attraction to go to in the rich city of Dubai, here's your guide for exploring the great Dubai Parks.
Whether you are a couple, a small group, or a big family, Dubai Parks and Resorts has always a place for you. This place consists of at least 5 big and famous parks in Dubai such as the Legoland Dubai, the Legoland Waterpark, the Motiongate Dubai, the Bollywood Parks Dubai, and the Riverland Dubai. See? Going to one place with 5 biggest attractions has never been this easy. These family-friendly parks will surely guarantee a great time for you and your kids!
Buy Tickets to Dubai Parks & Resorts Here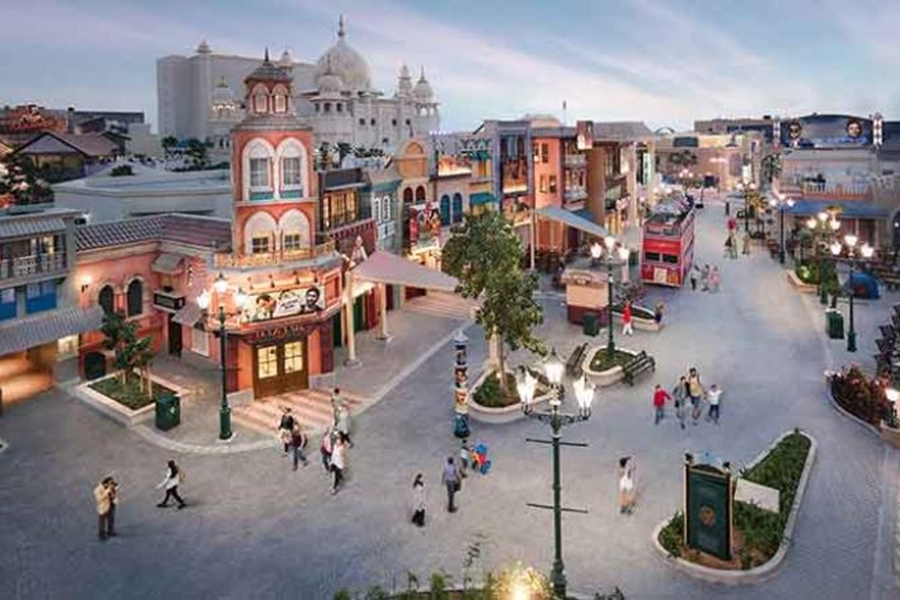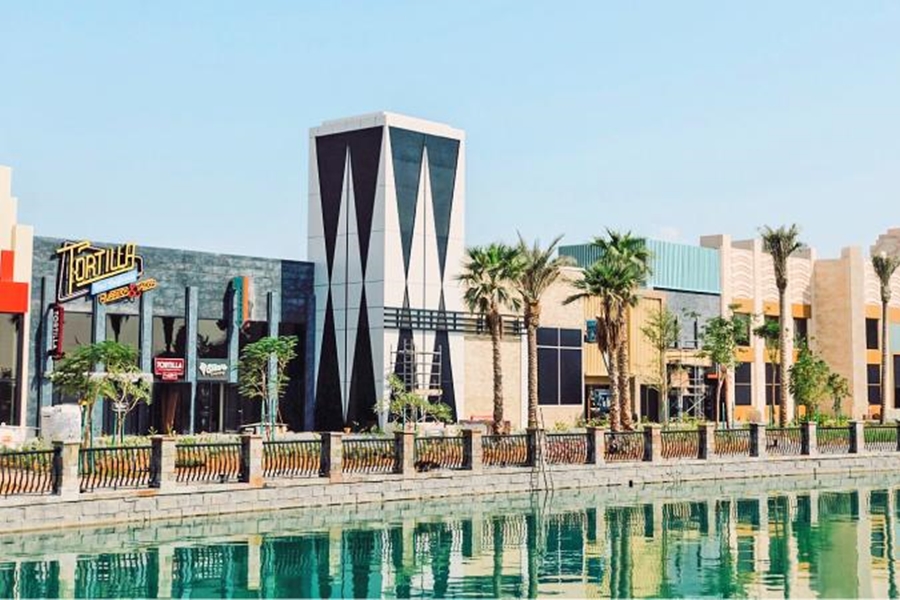 Buy Ticket To Dubai Parks Online
This ticket has access to Motiongate, Bollywood Parks, Legoland, and Legoland Waterpark. You can choose 2 from these 4 options or add additional tickets for an extra pass. You might also want to opt for a pass that includes the Riverland for extra adventure.
Buy Tickets to Dubai Parks & Resorts Here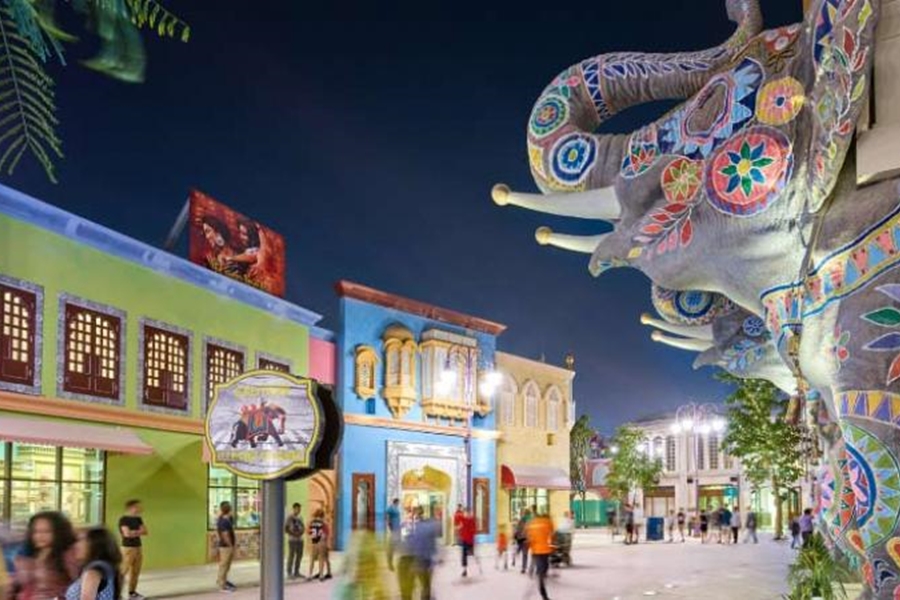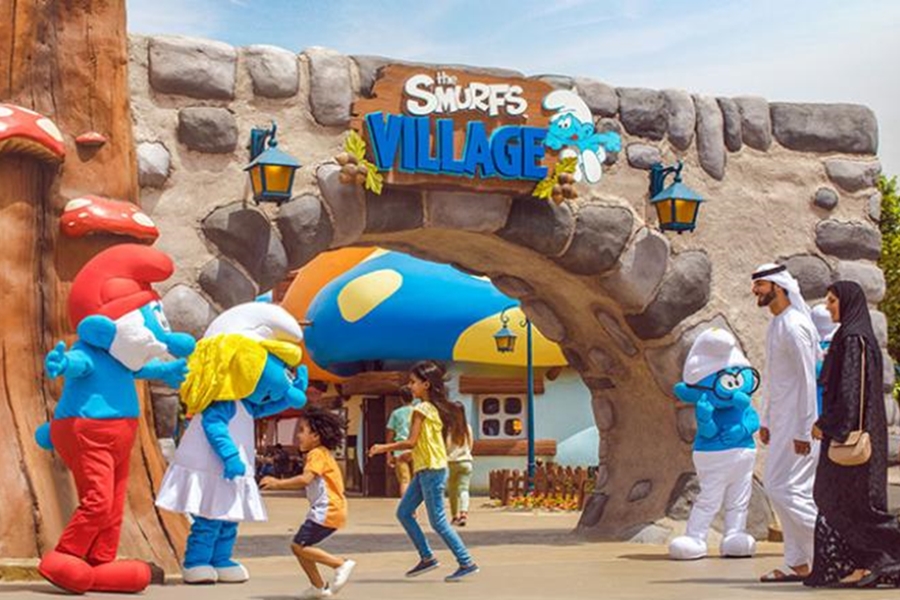 Motiongate has 29 main attractions composing of Hotel Transylvania, Cloudy With A Chance of Meatballs – River Expedition, Flint's Imagination Lab, Zombieland Blast Off, Ghostbusters – Battle For New York, The Green Hornet – High-Speed Chase, Underworld 4D, Smurberry Factory, Smurfs Studio Tours, Smurfs Village Play House, Woodland Play Park, Smurf Village Express, Shrek's Merry Fairy Tale Journey, Mr. Ping's Noddle Fling, Swamp Celebration, Kung Fu Panda, Madagascar Mad Pursuit, and many more.
Bollywood Parks Dubai, on the other hand, has rides namely Lagaan: The Thrill of Victory, Lagaan: Champaner Cricket Carnival, Sholay: The Hunt for Gabbar Singh, Cross Roads Stage, Dabangg: Stunt Spectacular Show, Mughal-e-Azam, Stars on steps stage, RA. One: Unleashed, Krrish: Hero's Flight, and Mumbai Express Stage.
Buy Tickets to Dubai Parks & Resorts Here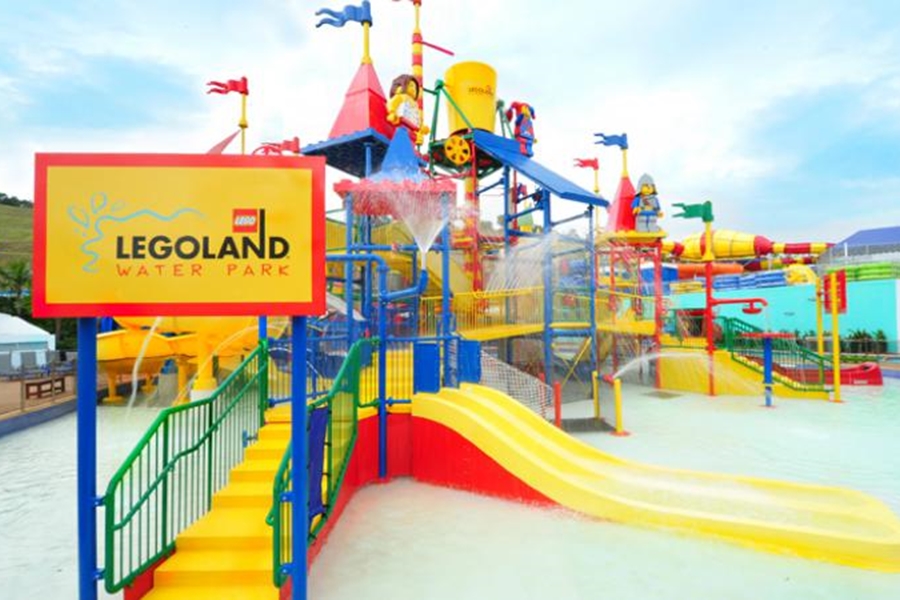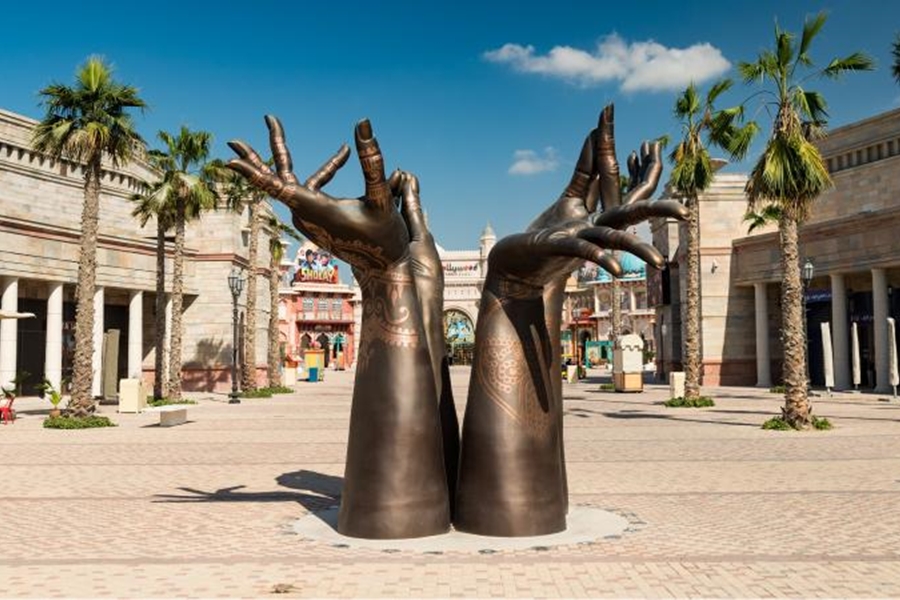 Legoland Dubai and Legoland Waterpark use legos to build the attractions they have. Surely, kids who love to play with legos will enjoy these places. So if you will bring your children with you, better select the places they will love.
What To Expect
Planning your visit is always important. Expect that there are different parking hours depending on the park you chose to visit.
Smartphone tickets are available.
Cancellations for the ticket are not available.
Video: Dubai Parks
Check out this video of Dubai Parks and what you can expect from this tour.

Contact Information
Dubai Parks and Resorts – BUY TICKETS HERE
Address: Sheikh Zayed Road, Dubai
Website: https://www.dubaiparksandresorts.com
Opening Hours: Motiongate – 12:00 NN to 9:00 PM, Bollywood Parks 1:00 PM to 10:00 PM, Legoland – 10:00 AM to 6:00 PM, Legoland Water Park – 10:00 AM to 6:00 PM
Google Map
Below you can check a map guide how to get to Dubai Parks and Rsorts