Turn your family outing into an extraordinary adventure with Dubai's Legoland Waterpark (BOOK HERE). Yes, Legoland is not just about Legos, it has a separate attraction that can make it even more fun especially for kids. Start the splashing fun in this family aqua park in the city where your imagination is the only limit. If you can dream it, you can build it, just like how you did it Legoland Dubai. For more information about this tour, continue reading the rest of this article.
Actually, a lot of activities can be done here, not just swimming and gliding. Legoland Water Park consists of zones such as Build-A-Boat, Build-A-Raft River, Duplo Splash Safari, Joker Soker, Twin Chasers, Splash Out, Red Rush, Lego Slide Racers, Lego Wave Pool, Twist N' Spin, and Wave Rider. All of these can be done in one access and if you can do it in one day, there are no restrictions for it.
Buy Tickets To Legoland Water Park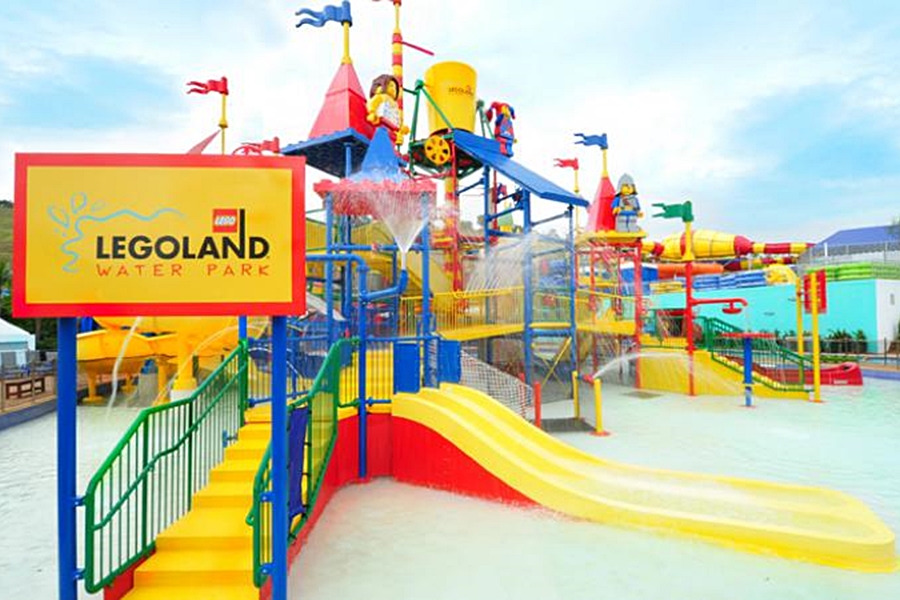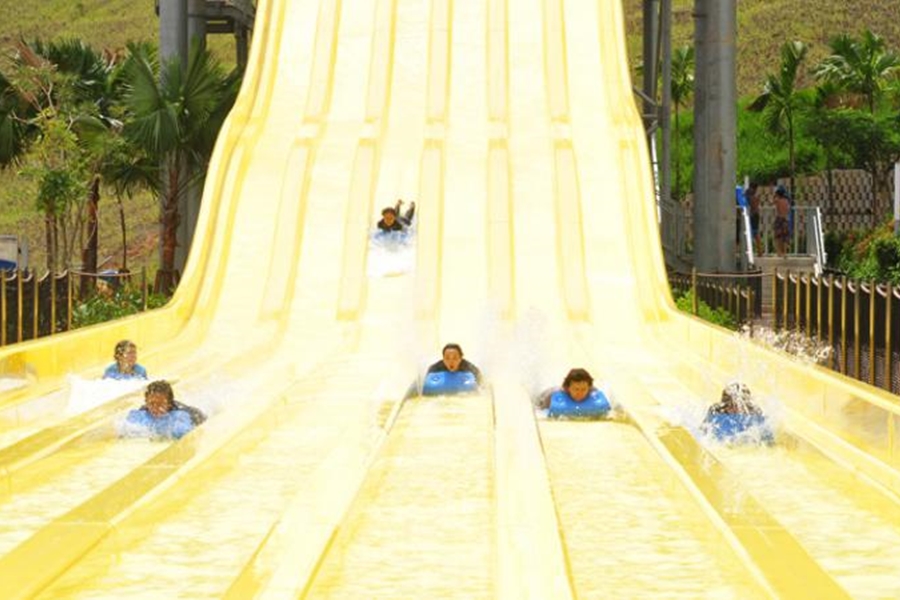 Buy Tickets to Legoland Water Park Online
Just make sure to guide your kids throughout the duration of the activities to avoid any accidents. Here's some additional information about the zones so you get a better idea what to expect from each area:
The Build-A-Boat section allows families to build their own boats using Lego bricks. There is an outdoor place for this activity and the testing is free for boats against the current of the water.
The Build-A-Raft River zone is a unique place for families because in here, they can customize their own raft using large soft Lego bricks before they float around the river.
The Splash Out section brings you down at the speed of a 60-foot drop with an open body slide. Ready yourself to splash out into the water below the slide.
Buy Tickets To Legoland Water Park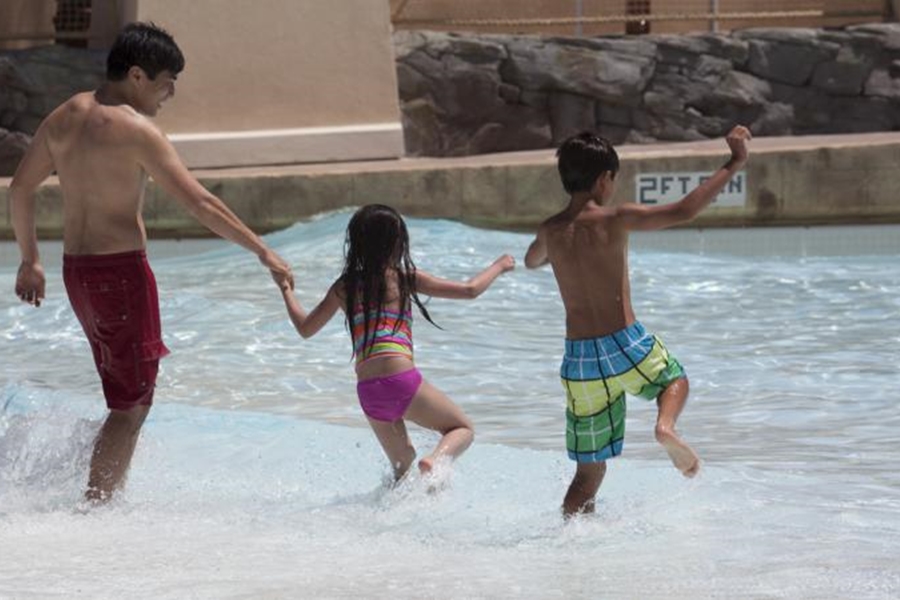 The Duplo Splash Safari is made for younger guests to enjoy. The slide can fit up to 4 kids and toddlers at the same time. The slides are complete with Lego Duplo characters with additional water features.
The Joker Soaker, on the other hand, is a playground located in a shallow pool. This place has slides and every family member can use them.
The Twin Chasers is another challenging section of Legoland Water Park where kids can slide through the double body slides and whoever reaches the bottom first wins the challenge. Kids will surely have fun doing all of these water and Lego-related activities.
Buy Tickets To Legoland Water Park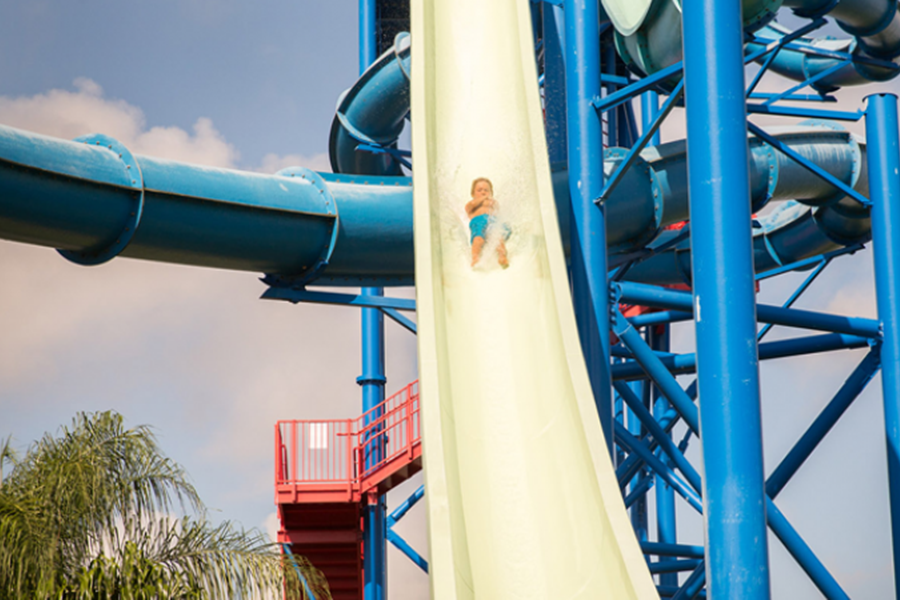 What To Expect
Kids can test their imagination skills with any of the zones mentioned above.
Adults and kids can still play and build Lego while enjoying the coolness of the pool water.
Tickets for Legoland Water Park can be delivered or through smartphones.
Video: Legoland Water Park
Check out this video of Legoland Water Park and what you can expect from this cool waterpark.
Contact Information
Legoland Water Park – BOOK HERE
Address: Sheikh Zayed Road, Dubai
Website: https://www.dubaiparksandresorts.com
Opening Hours: 10:00 AM to 6:00 PM
Google Map
Below you can check a map guide how to get to Legoland Waterpark