Are you someone who enjoys a good water adventure? Dubai has got a place for those who love waterparks and one of the more established ones is the Wild Wadi Waterpark (BOOK HERE).
Also Read: Family Theme Parks in Dubai
Located in Dubai and built just in front of Burj Al Arab Jumeirah, the provides about 30 rides and attractions that are great for family bonding. The overall theme of the waterpark is inspired by Juha, a popular tale character from the Arabian folklore. Even if your kids don't know about Juha, you can still bring them here and start learning about this tale.
Kids will surely ask for a tour at any time of the year but in case it's summer and you want to visit Dubai, you might want to include Wild Wadi Waterpark in your list as the place is as refreshing as the waters of the Marina. Also, the waterpark is very open and transparent to the information so that customers will be aware of what's happening inside. To learn more about, continue with the rest of this blog.
Buy Tickets To Wild Wadi Waterpark Here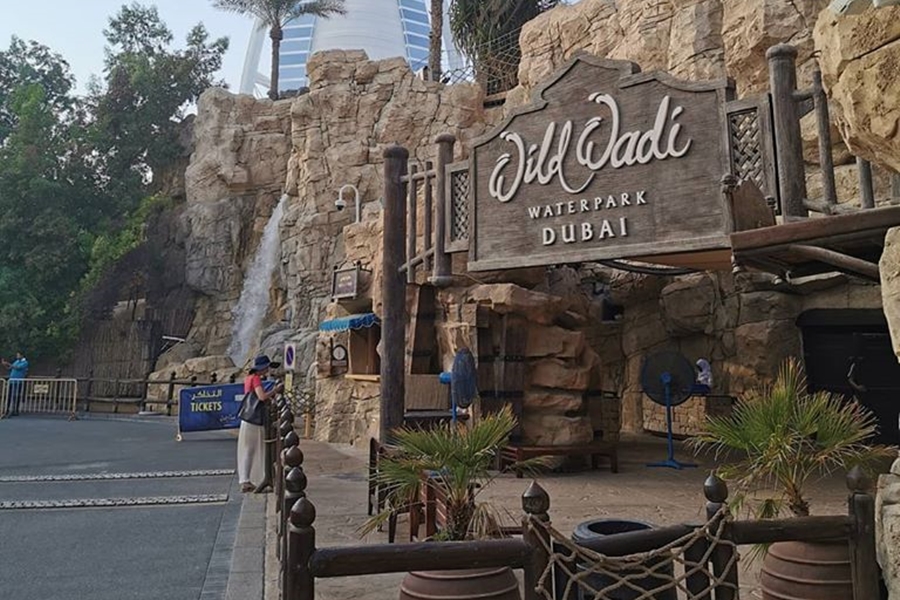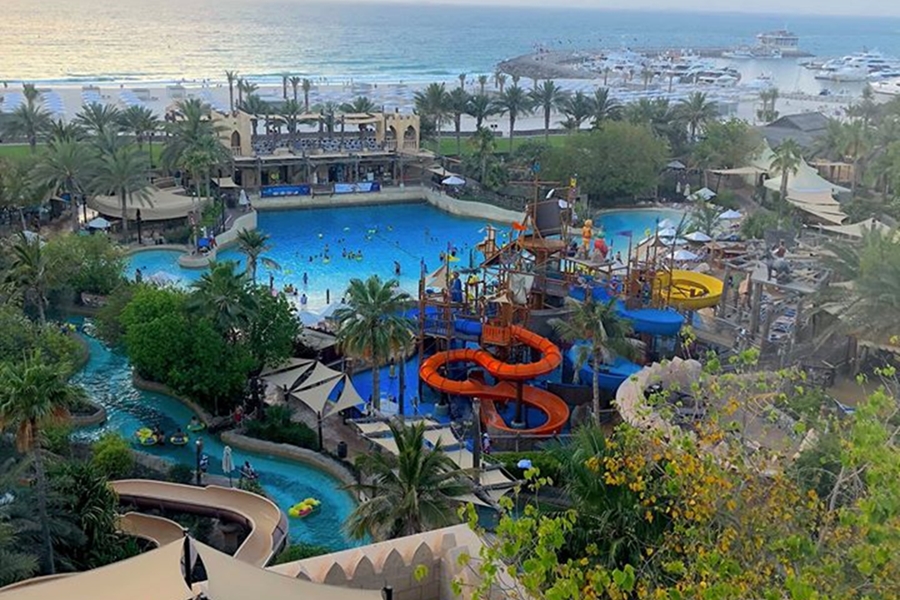 Buy Ticket To Wild Wadi Waterpark Online
Wild Wadi Waterpark has several parks including Jumeirah Sceirah, Burj Surj, Master Blasters, Tantrum Alley, Juha's Dhow and Lagoon, Juha's Journey, Flood River, Wipeout and Riptide, and a Wavepool. This resort is as good the rides in it, which is why it is believed to be one of the best and wildest waterpark selection in UAE.
If you can observe, all of the rides let you choose between adventure and relaxation. If you are more into heart-racing activities, you can ride Jumeirah Sceirah, Burj Surj, and Master Blasters or you can opt for relaxing rides such as the lagoon and wave pool.
Buy Tickets To Wild Wadi Waterpark Here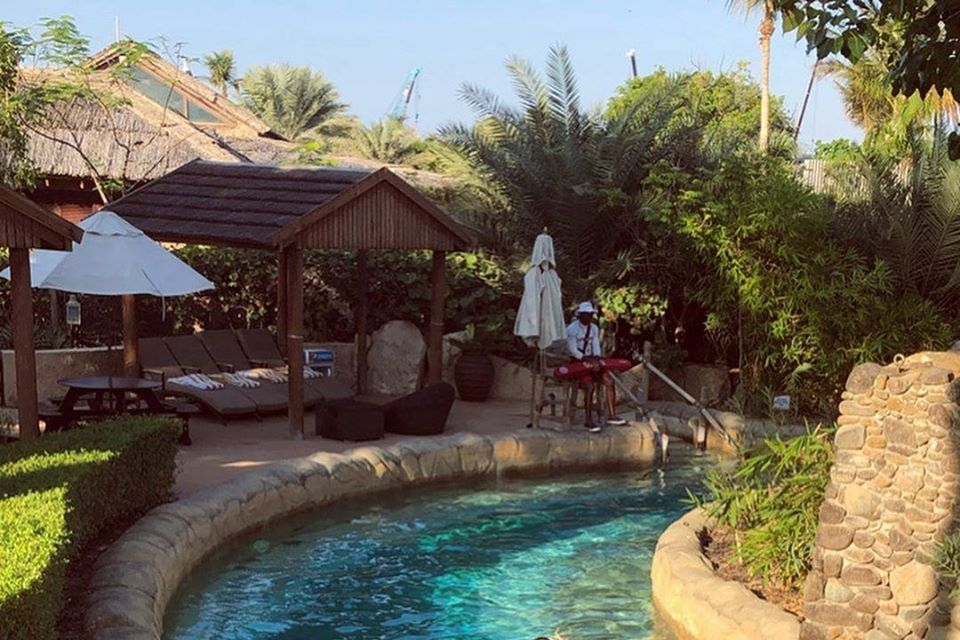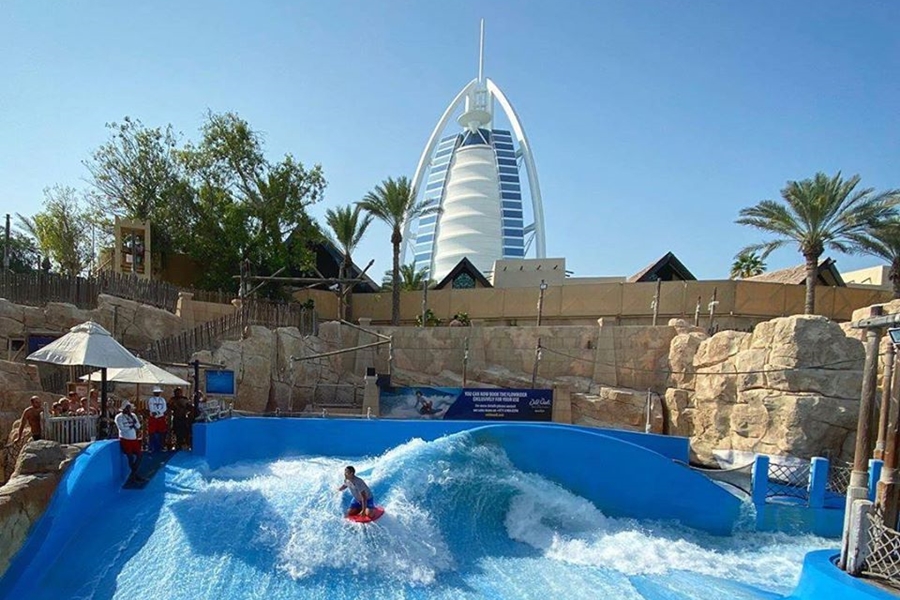 This park also offers programs for safety because health and safety come first. They have sun and water safety program and swimwear policy. Some rules include never swim alone, running is not allowed, no to diving into shallow water, if something happens, remain calm and call for help and be careful under the sun.
All of these are on the waterpark's website so before you and your family visit the place, make sure to pay a visit on their website.
Buy Tickets To Wild Wadi Waterpark Here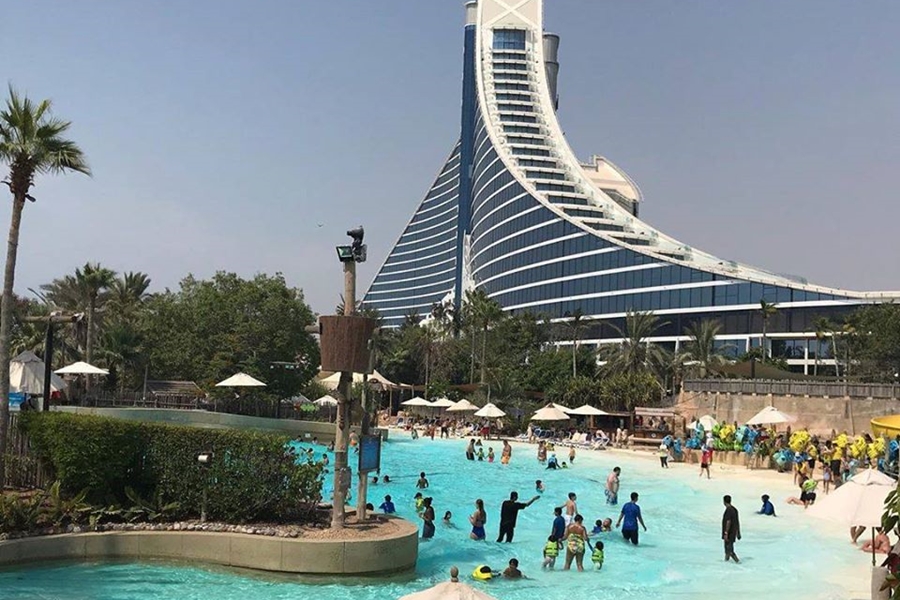 What To Expect
Swimwear policy is observed so make sure to bring proper attire for the whole family.
Children below 1.1 meters in height are not allowed to ride some attractions.
Dos and Don'ts are also available on the waterpark's website so you must pay a visit.
Buy Tickets To Wild Wadi Waterpark Here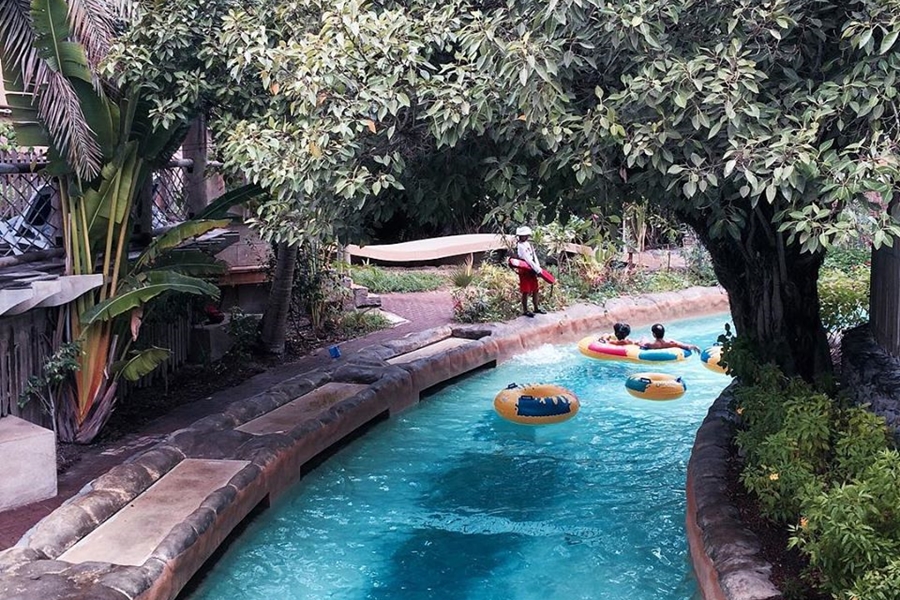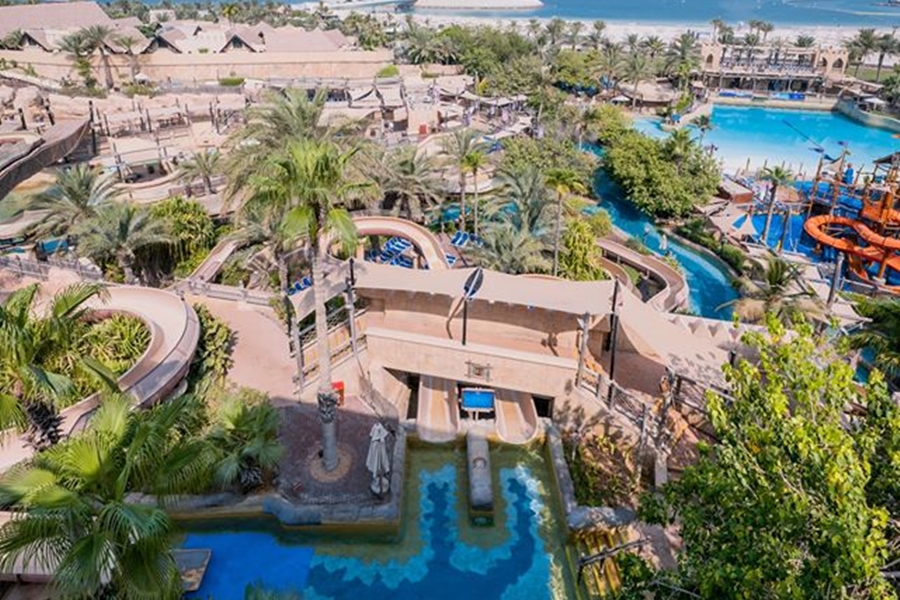 Video: Wild Wadi Waterpark
Check out this video of Wild Wadi Waterpark and what you can expect from this tour.

Contact Information
Wild Wadi Waterpark – BOOK HERE
Address: Jumeirah Road, Umm Suqeim 3, Next to Jumeirah Beach Hotel, Dubai
Website: https://www.jumeirah.com/en/hotels-resorts/dubai/wild-wadi
Opening Hours: 10:00 AM to 6:00 PM
Google Map
Below you can check a map guide how to get to Wild Wadi Waterpark