If you are one of those people who are fond of watching movies and visiting Hollywood places in the United States, you will love Motiongate Dubai (BUY TICKETS HERE). This attraction brings another level of excitement not only to kids but to adults as well because you will get to see not only one but four major Hollywood brands in the place. Dubai can really make great artificial tourist spots.
Dubai has been known for several things—Dubai Marina, the Palm Island, being the City of Gold, and many more. And since you will be a tourist in this city, you should know by now that these places are not the only things that make Dubai so special. Within this city, you will find more attractions that are kids and family-friendly. One good example to mention is Motiongate Dubai that features Dreamworks, Animation, Columbia Pictures, and Lionsgate.
Buy Tickets To Motiongate Dubai Here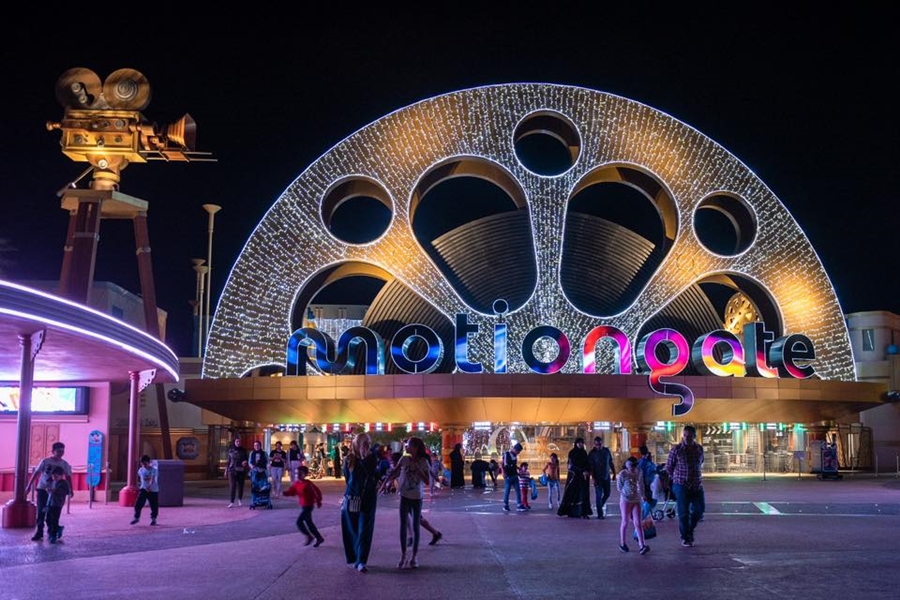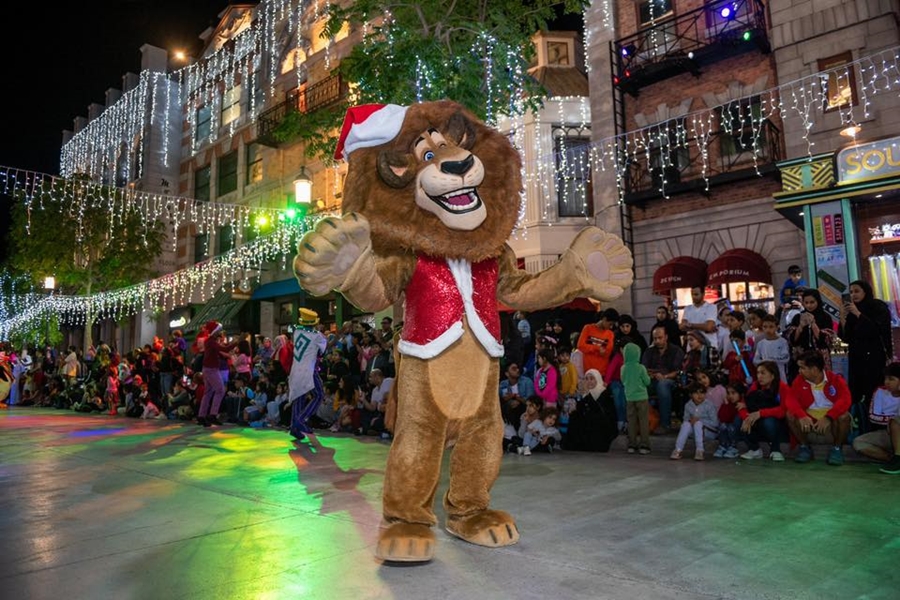 Buy Tickets to Motiongate Dubai Online
You will find 29 main attractions when you enter Motiongate Dubai. This includes Hotel Transylvania, Cloudy With A Chance of Meatballs – River Expedition, Flint's Imagination Lab, Zombieland Blast Off, Ghostbusters – Battle For New York, The Green Hornet is a High-Speed Chase, Underworld 4D, Smurberry Factory, Smurfs Studio Tours, Smurfs Village Play House, Woodland Play Park, Smurf Village Express, Shrek's Merry Fairy Tale Journey, Mr. Ping's Noddle Fling, Swamp Celebration, Kung Fu Panda, Madagascar Mad Pursuit, and many more.
Buy Tickets To Motiongate Dubai Here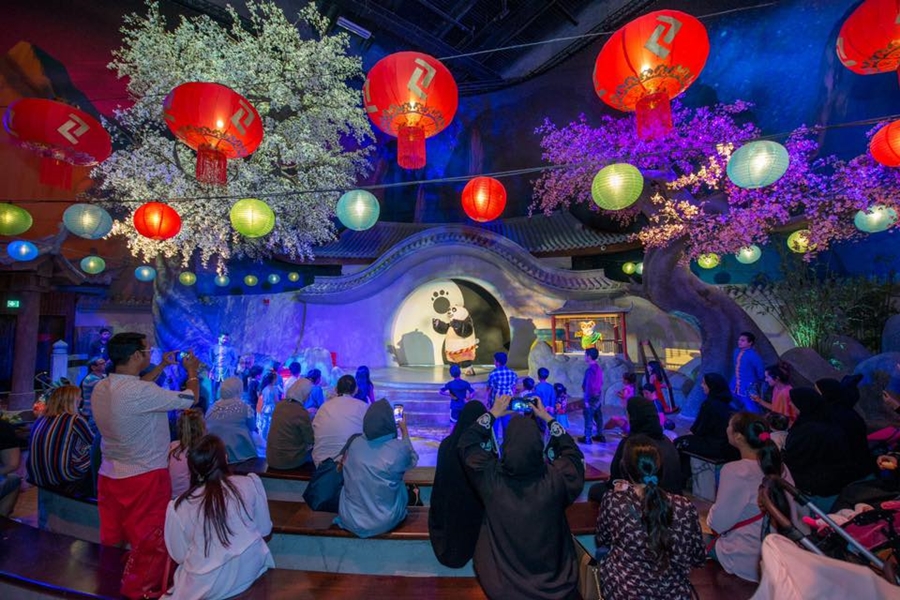 Aside from these attractions, there is also live entertainment that comes in a variety. Great examples are Step Up Dubai, Meet & Greet Hotel Transylvania, Meet & Greet The Smurfs, Kung Fu Academy, and so much more.
Indeed, there are plenty of things to do in Motiongate Dubai. There are interactive shows, meet and greet experiences, outdoor shows, and indoor shows. This destination is big enough that you would want to spend more than a day to do all the activities you want to do. Your kids will surely enjoy each and every zone especially if they usually watch Hollywood films and animations. If you're still looking for a great destination in Dubai, don't miss out on Motiongate Dubai for your family bonding.
Buy Tickets To Motiongate Dubai Here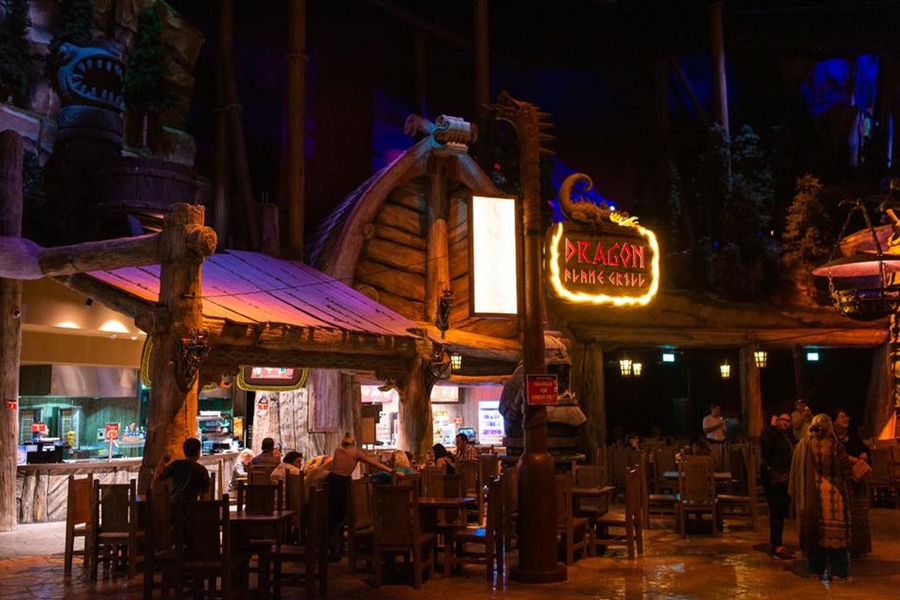 What To Expect
You can avail discounted tickets but it varies per product. Make sure to bring your valid ID to the venue if you bought a discounted ticket.
Smartphone tickets are available so you don't have to print your tickets. You can just show your phone to the personnel at the venue.
Save your energy the day before as you will definitely use up all the energy you have once you enter the place.
Buy Tickets To Motiongate Dubai Here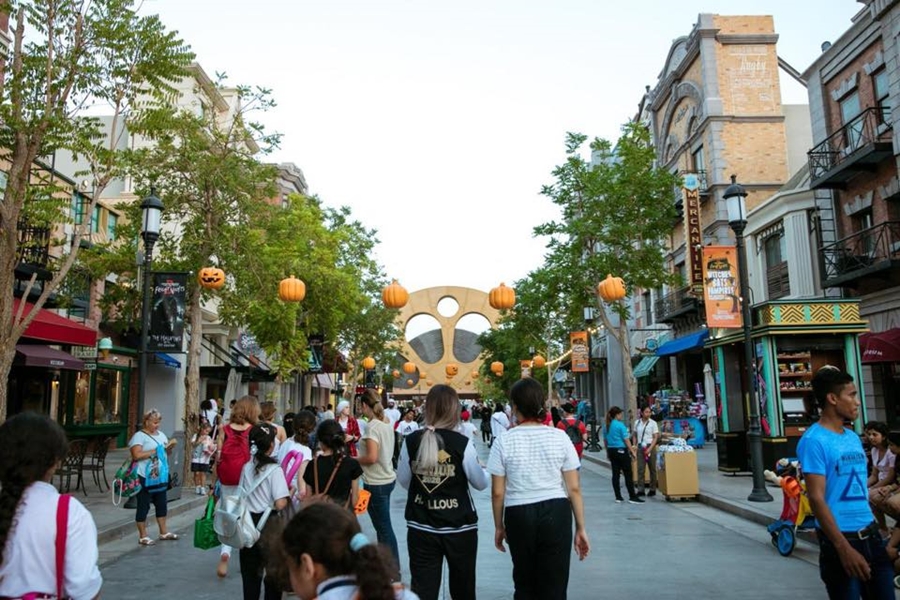 Video: Motiongate Dubai
Check out this video of Motiongate Dubai and what you can expect from this tour.

Contact Information
Motiongate Dubai – BUY TICKETS HERE
Address: Sheikh Zayed Road, Dubai Park & Resorts, Dubai
Website: https://www.motiongatedubai.com/
Opening Hours: 12:00 PM to 9:00 PM
Google Map
Below you can check a map guide on how to get to Motiongate Dubai"