Have you ever seen a place where Bollywood is always celebrated? Do you enjoy watching Mumbai films like the 3 Idiots, Dangal, and PK? If yes, Dubai has got a treat for you. The famous Bollywood Park Dubai (BOOK HERE) located in Dubai Parks and Resort is something you should not miss out when you're traveling in the city for leisure. Here you will see the first-ever theme park in the world that's dedicated to Bollywood creations. Mumbai's film industry is so great that it's already crossing the globe to satisfy more and more viewers.
Also Read: Family Theme Parks to Visit in Dubai
In Bollywood Parks Dubai, there are 16 rides and attractions and 5 zones that can keep your preoccupied during your tour day. It is more than just a theme park because aside from being entertained, you will surely learn more about the Mumbai film industry. Plus, you will get to see live performers depending on the zone you choose to walk on. Here is some other information that can help you throughout your Bollywood tour.
Buy Tickets to Bollywood Parks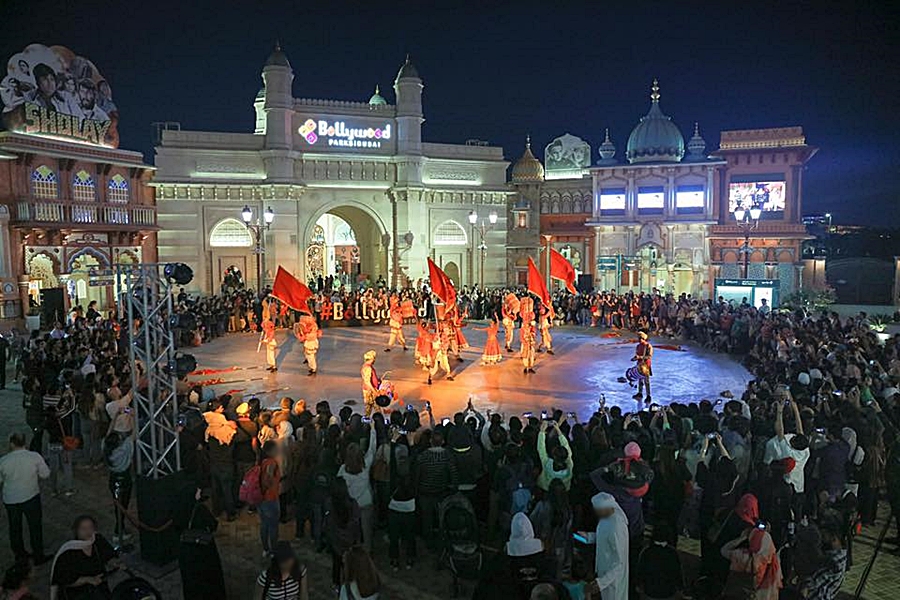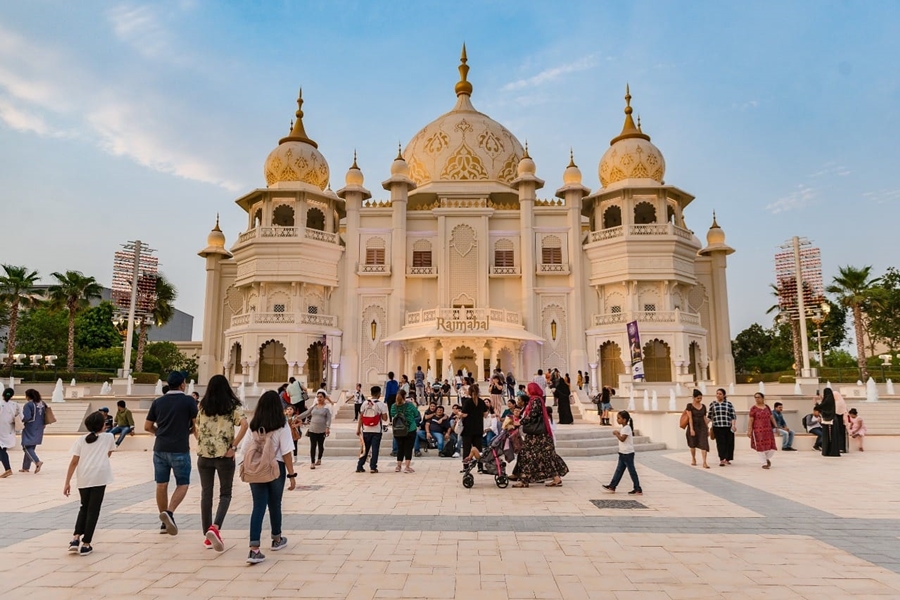 Buy Ticket To Bollywood Parks Online
Bollywood Parks Dubai offers different rides and attractions including Lagaan: The Thrill of Victory, Lagaan: Champaner Cricket Carnival, Sholay: The Hunt for Gabbar Singh, Cross Roads Stage, Dabangg: Stunt Spectacular Show, Mughal-e-Azam, Stars on steps stage, RA. One: Unleashed, Krrish: Hero's Flight, and Mumbai Express Stage.
These are a part of the 16 attractions mentioned above. All of these are available for you to watch if you have enough time for the day.
Buy Tickets to Bollywood Parks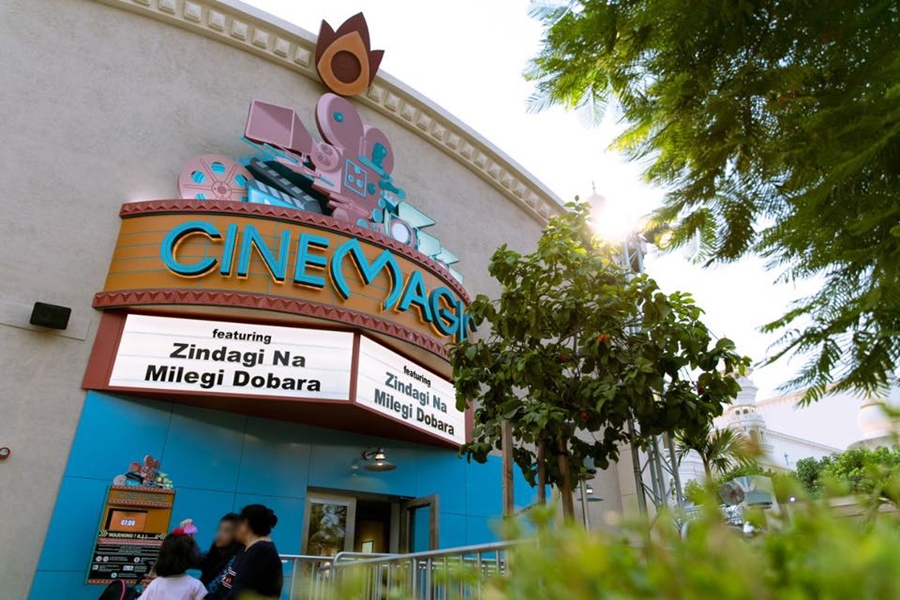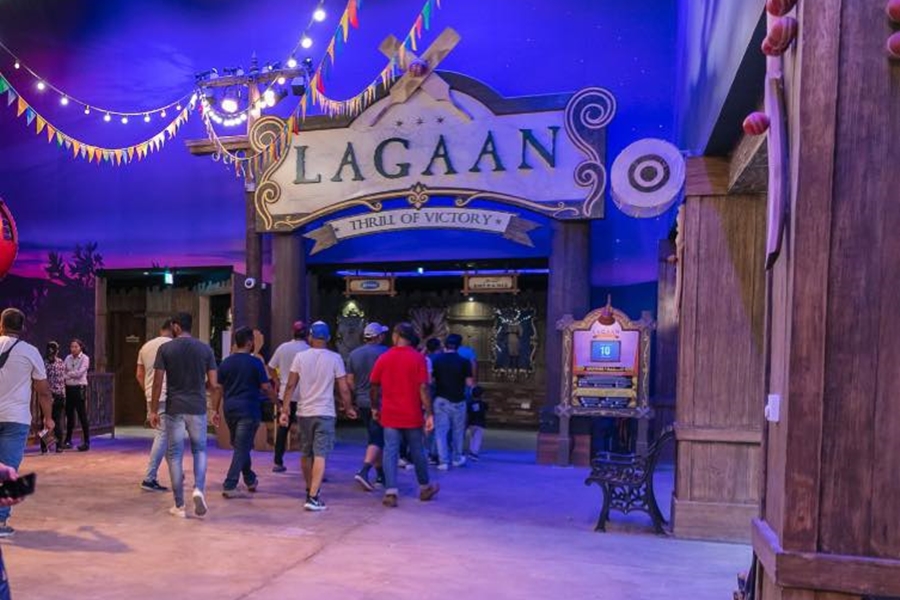 Meanwhile, the park is divided into 5 major zones namely the Rustic Ravine, the Royal Plaza, the Mumbai Chowk, the Bollywood Boulevard, and the Bollywood Film Studio feature Hall of Heroes.
The Rustic Ravine is made to represent the village landscape of rural India and the hustle and bustle of middle India. Unlike the Rustic Ravine, the Royal Plaza will take you to a new era of that's classy and splendid. It is where you can find the Rajmahal Theatre.
Buy Tickets to Bollywood Parks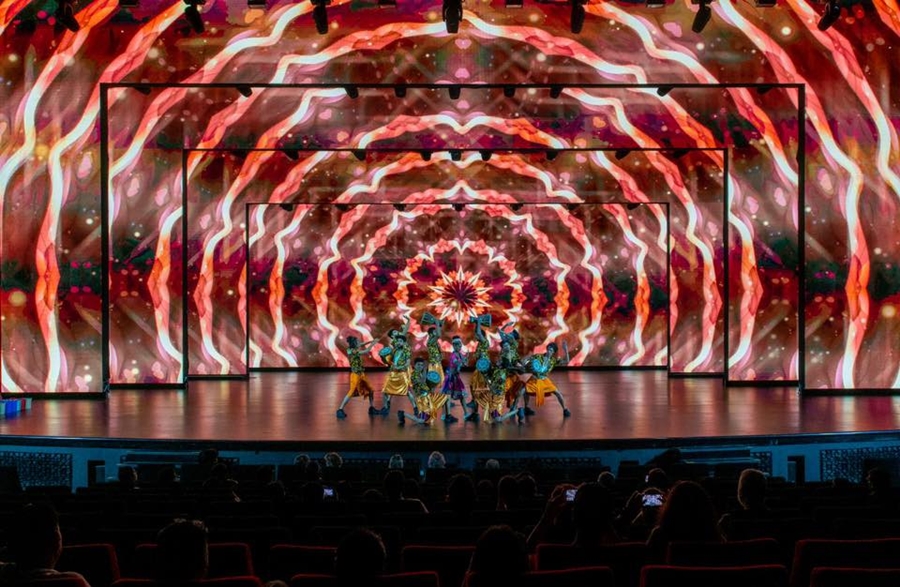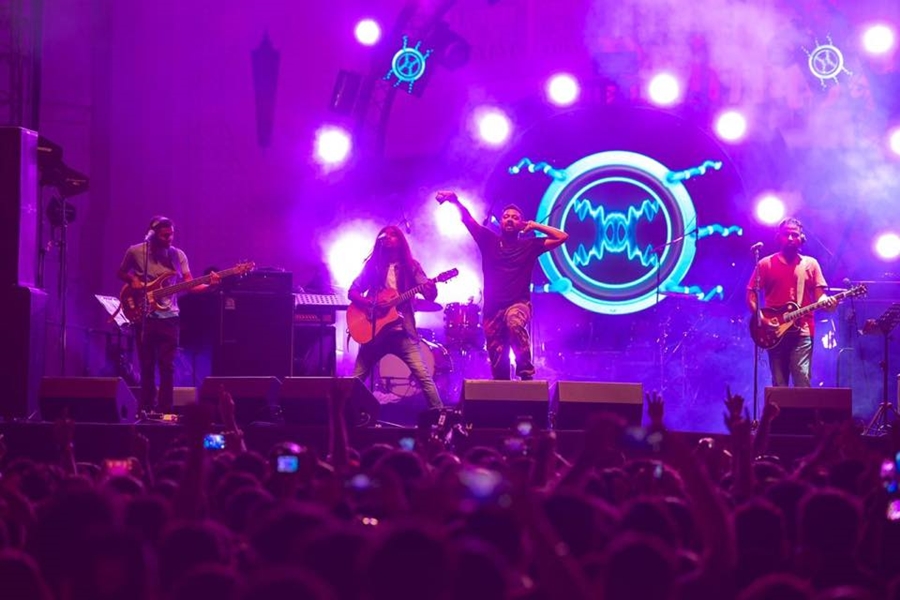 The Mumbai Chowk is where the modern world of Mumbai can be seen. It's where the city of dreams and the home of Bollywood lie.
In Bollywood Boulevard you can see lots of entertainment options, food carts, and cafes. And last but not least of the zones, the Bollywood film studios will also give you something fun to do so while you are inside the park.
What To Expect
No need to bring your own containers of food because the park has cafes, food carts, and dining areas inside.
The park announces through its website in case there will be an inconvenience to its operation. It's best if you can keep an eye on their updates.
Its is best to have a full day (or at least an afternoon) of your time to explore Bollywood Parks.
Buy Tickets to Bollywood Parks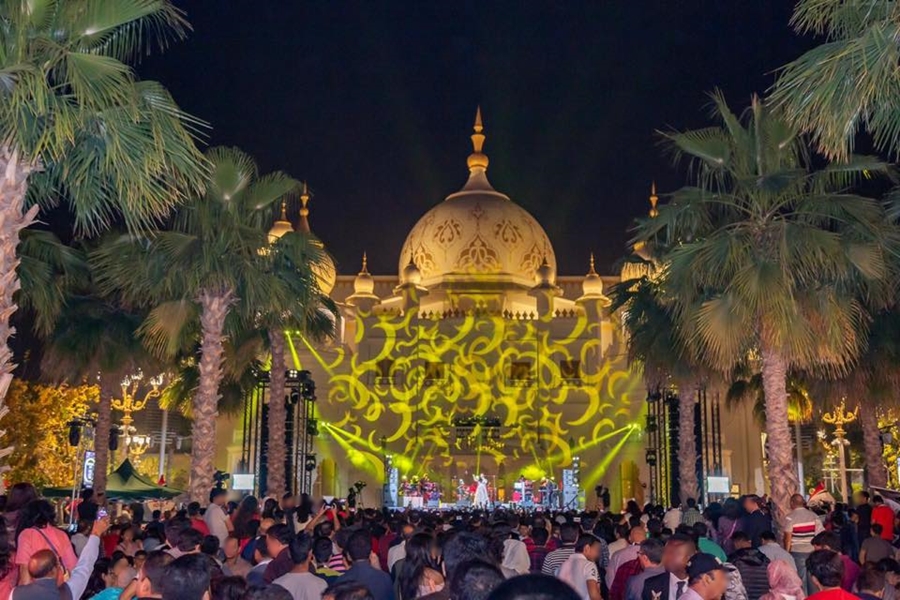 Video: Bollywood Parks Dubai
Check out this video of Bollywood Parks Dubai and what you can expect from this tour.
Contact Information
Bollywood Parks Dubai – BOOK HERE
Address: Dubai Parks and Resort, Sheikh Zayed Road, Opposite Palm Jebel Ali, Dubai
Website: https://www.bollywoodparksdubai.com
Opening Hours: 2:00 PM to 12:00 AM
Google Map
Below you can check a map guide on how to get to Bollywood Parks Dubai