The Al Ain Camel Market is the next place to visit on our day tour of the city. This was something I was excited about as I wanted to see plenty of camels in one location. The camel market seems to be a great place to admire these creatures without other tourists waiting in line to ride them. We came from the a stopover at the top of Jebel Hafeet mountain for the full view of the city below.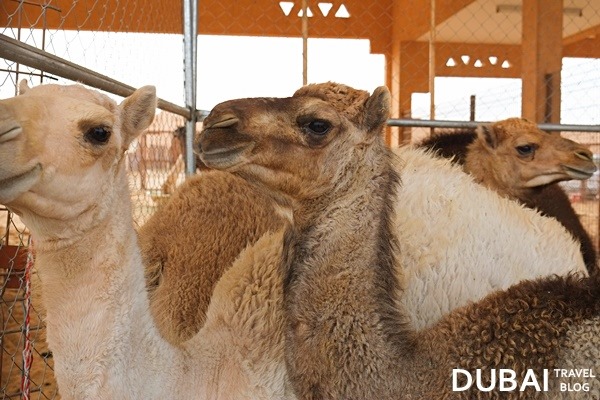 Smile for the camera!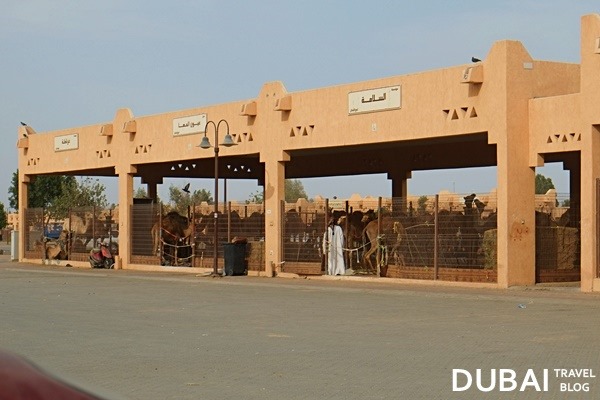 various shops with each shop containing a herd of camels
But before this stopover, it was time for lunch!
We had lunch at the Flavors World Cuisine at the Hilton Hotel in Al Ain. The buffet spread was generous and we helped ourselves with ample servings of their food. This brunch buffet was part of the package provided in our Al Ain City Tour. We arrived late as we took time visiting the tourist spots in the city. Qismat, our tour guide, mentioned us to take time with the food and enjoy it.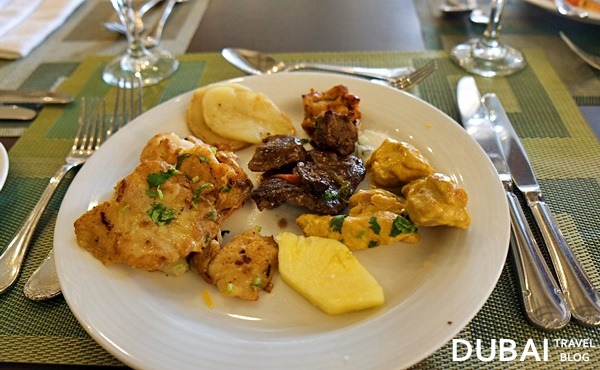 buffet brunch at Flavors World Cuisine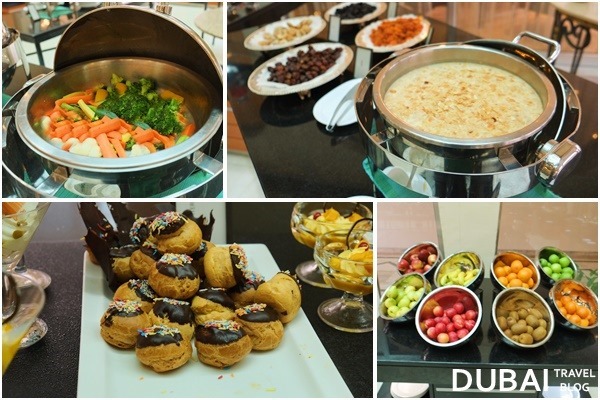 went about 3 times to fill my plate
Camel Market Visit in Al Ain City
After our lunch buffet, we proceeded to the vehicle so we could stop over the Al Ain Camel Market which his just a few minutes drive.
Not knowing what to expect, our eyes were wandering at the view from our window. We drove into a huge compound filled with live stock as well as merchandise for household and construction. Apparently,  this is where you can find trading goods in Al Ain. People flock to this area to buy stuff at lesser markup value compared to the ones sold inside the mall.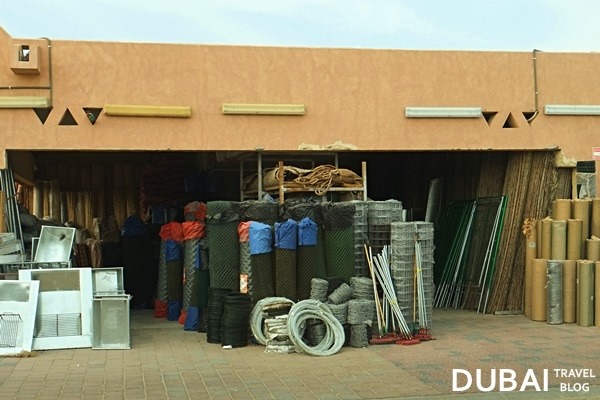 hardware and stuff for the house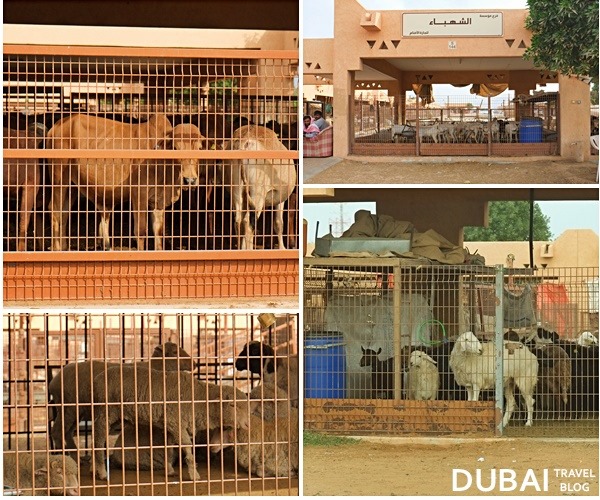 cows, sheep, goats – livestock
We passed by these small merchandising shops until we stopped by the livestock area with sheep and goats, until we finally saw the camels.
So many Camels!
There were a lot! So many of them that I had to step off the car so I could get closer. Each division had a caretaker and the caretaker welcomed us to get nearer these camels. These are gentle creatures and are very friendly. I tried to pet a few ones and some curious camels would come closer.
I was glad that these camels were all gathered together and took some more photos of these desert creatures. Many of them would smile back. 🙂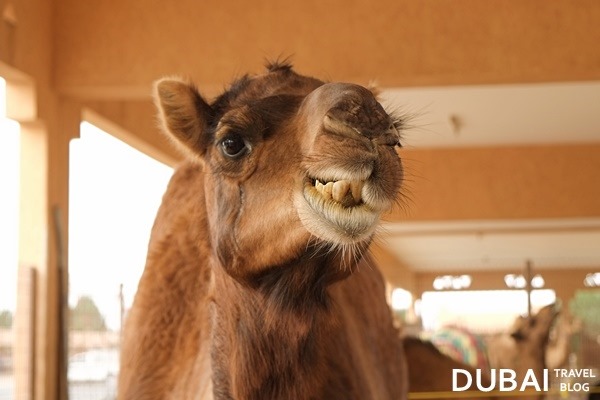 giving me a toothy smile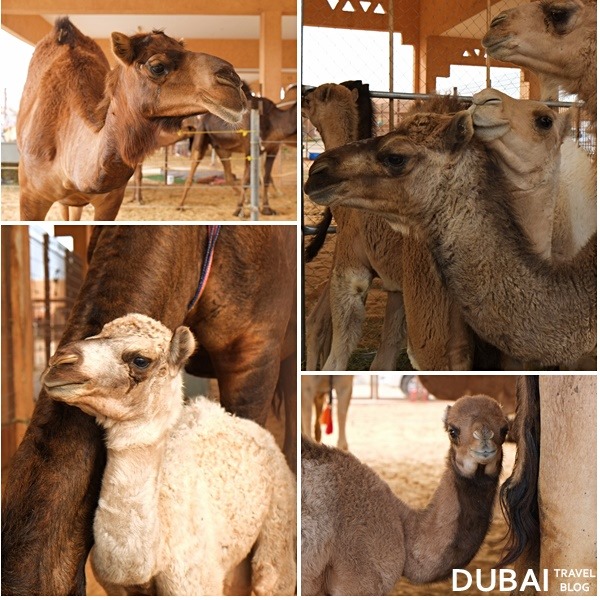 camels aplenty in Al Ain! baby camels were curious and shy.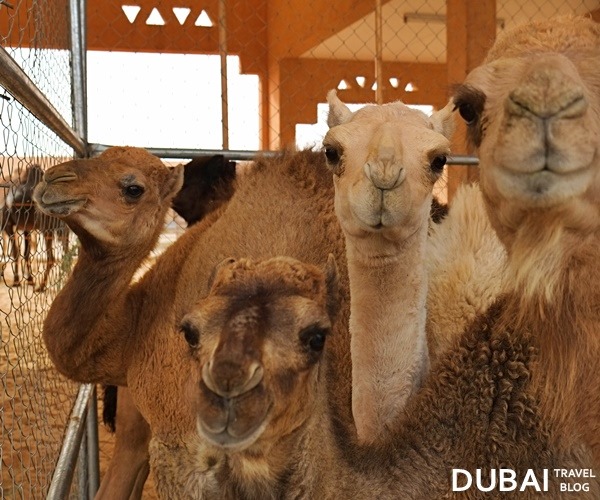 pausing for a selfie
This Camel Market visit in Al Ain was another quick stop but a nice one. We were going to the National Museum and the Oasis next.
This trip was organized by Funtours Dubai.
FunTours Dubai
Website: http://www.funtoursdubai.com/
Contact Number: 04 283 0889
Office Address: Al Garhoud, Dubai, United Arab Emirates, P.O. Box 114242
Check out our other adventures in the city of Al Ain here: