Green Mubazzarah is a great park to go and have a stopover in Al Ain City. This is a spot where families and friends can hang out during the weekend and be one with nature for some rest and relaxation. This was also the next area in our itinerary after visiting the Al Ain Zoo.
In the park, you will notice huge rock boulders of Jebel Hafeet as your backdrop which adds a unique texture to the greenery of the base.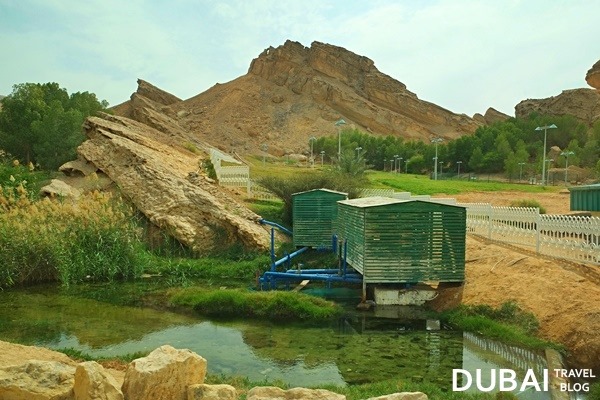 The greenest part of the UAE!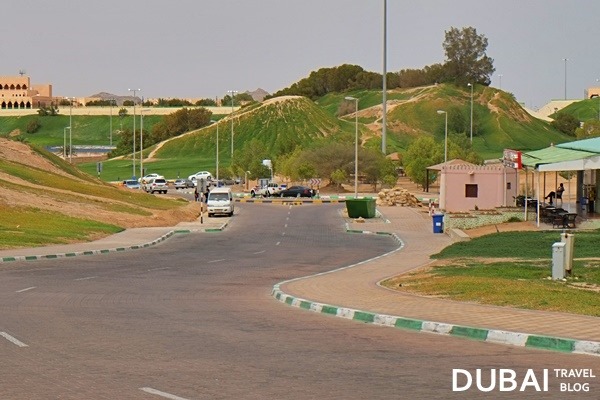 road and the simple life in Al Ain
Green Mubazzarah Park in Al Ain
The park is a nice place for children to play and for parents to gave a picnic. Some folks even have tents set up for some camping activity in designated areas. Overall, you can just pick a spot in the wide space and you're good to go.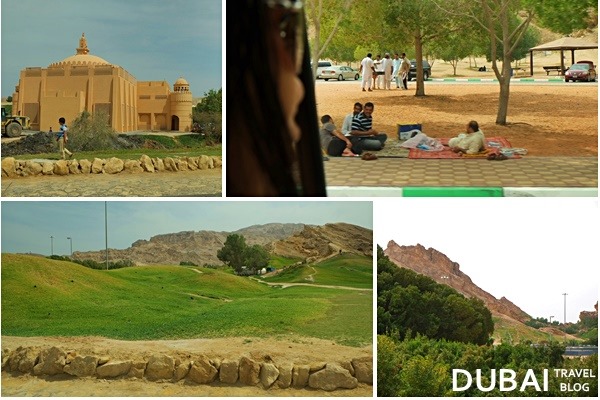 laidback environment, laidback weekend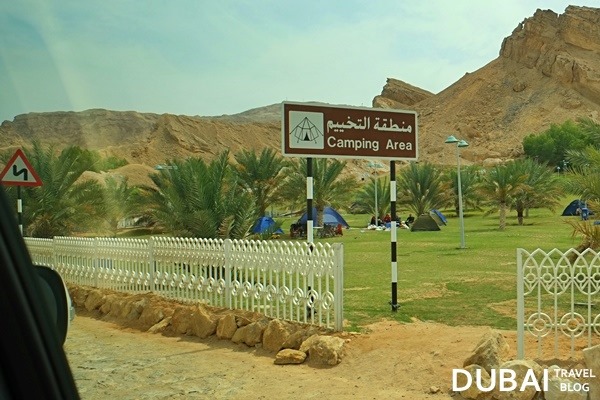 camping area
The Hot Springs to Relax Your Feet
There is also a hot springs in Green Mubazzarah for you to dip your feet in the water. Be careful though,  as the water is really hot that might cause some discomfort at the beginning. Plenty of people spend their time here to unwind.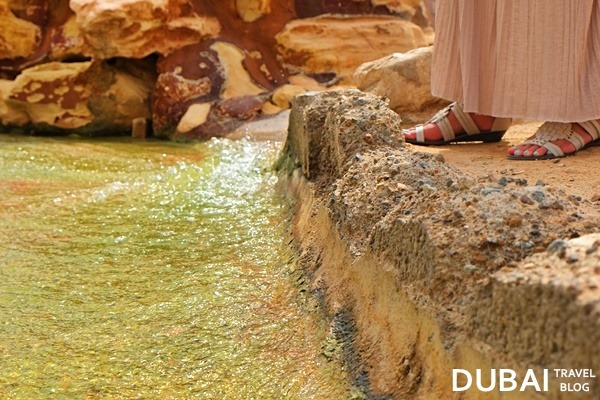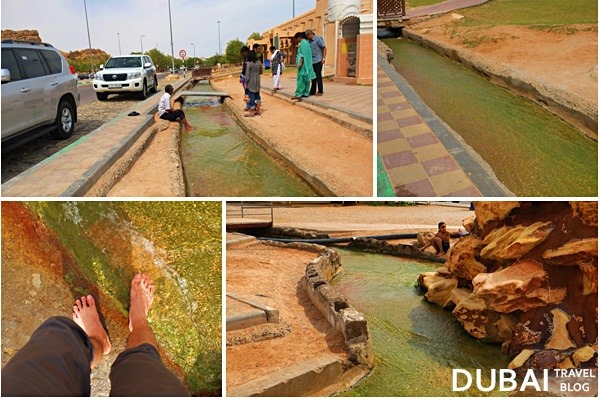 This area in Al Ain offers a distinct recreation area for you to take your loved ones for a nice weekend outdoors. Take a tour of this city and be get in touch with the green side of the United Arab Emirates with this Al Ain Tour.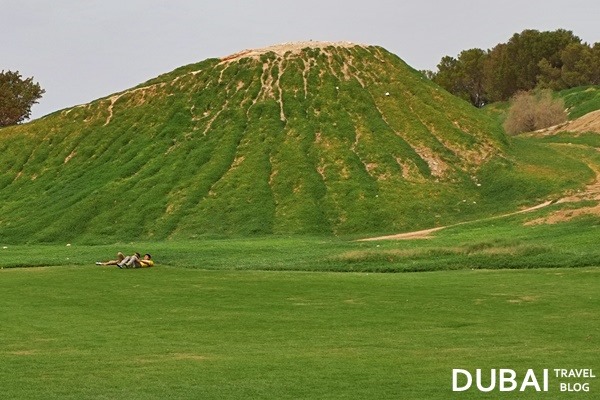 rest and relax in Al Ain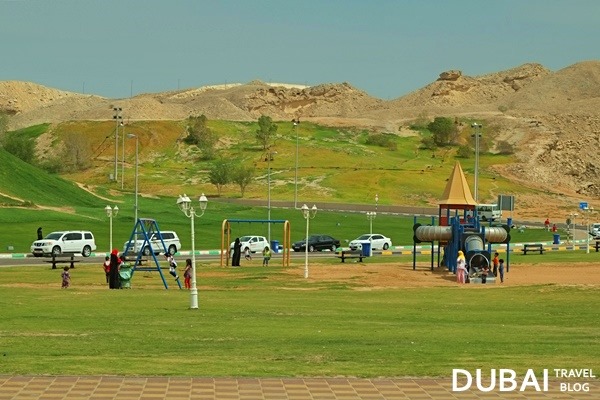 great place for children and families
This trip to Al Ain's Green Mubazzarah was organized by Funtours Dubai.  Below is their contact information.
How to Get There
You can take the bus from Dubai to Al Ain and then from Al Ain, take a taxicab to Al Ain Zoo. Otherwise, you can also book an organized tour with experienced tour agencies for the added convenience.
FunTours Dubai
Website: http://www.funtoursdubai.com/
Contact Number: 04 283 0889
Office Address: Al Garhoud, Dubai, United Arab Emirates, P.O. Box 114242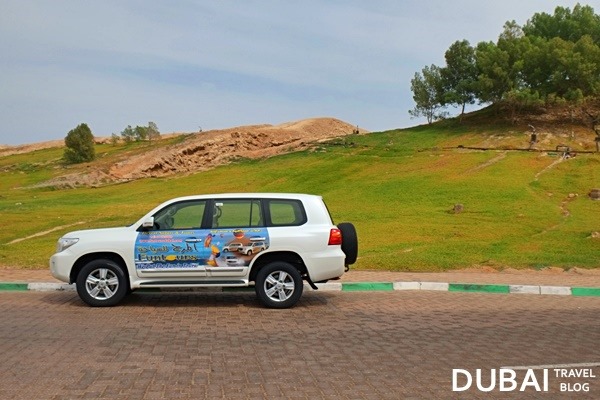 Our ride by Funtours Dubai!
Check out our other adventures in the city of Al Ain here: