We ate breakfast at The Sum Of Us restaurant located at the back side Burj Al Salam building (Sheraton Hotel building) near the World Trade Centre roundabout . This is a new bakery, café and roastery that just opened and is run by owners of Tom & Serg (another popular café) and their friends.
The Sum of Of Us specializes in quality casual dining and you can sense it when you arrive at the restaurant. The staff greets and you immediately feel a warm vibe from the baristas, kitchen staff and servers. This sets the mood for a good meal and customer experience.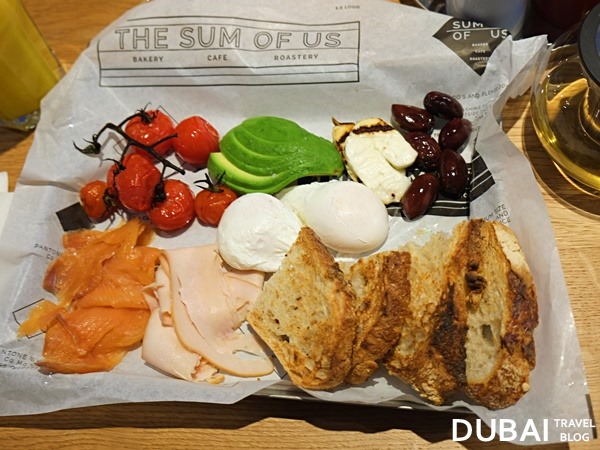 Tsou Grazing Plate – 89 AED
Poached eggs, grilled halloumi, marinated olives, smoked salmon, sliced avocado, double-smoked sliced chicken, confit cherry tomatoes, The Sum Of Us toasted sourdough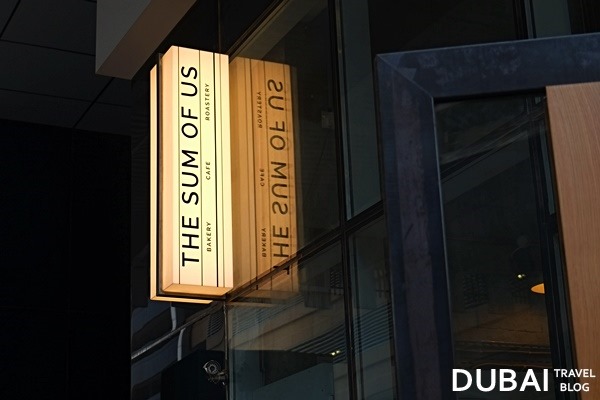 THE SUM OF US: Bakery, Café & Roastery
Food at The Sum Of Us: Bakery, Café, Roastery
THE SUM OF US offers breakfast & lunch menus, breads & pastries and selections of coffee. The quality of the food is great and based on our experience as customers, they were prepared very well.
Dubai has plenty of fine dining restaurants already, the aim of The Sum Of Us is to cultivate a friendly home-grown dining atmosphere. You will notice it in the design of their café which is minimal. They want to focus on the food.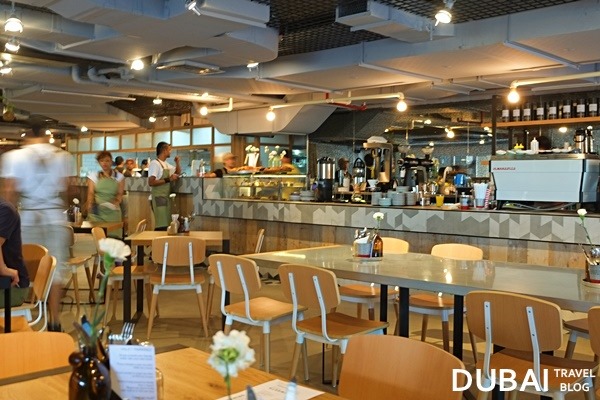 2nd floor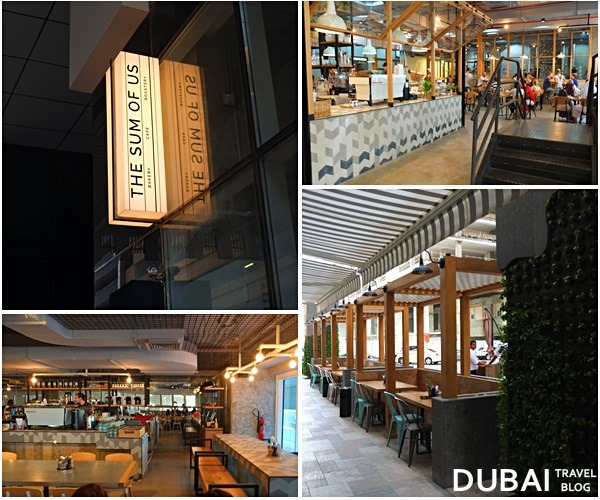 simple wood designs
By lunch time, the place was already packed with other patrons.
Food presentation is lovely and more so is the taste. Special mention on the Smoked Salmon Bagel, Poached Eggs on Toast & even the Scrambled Eggs.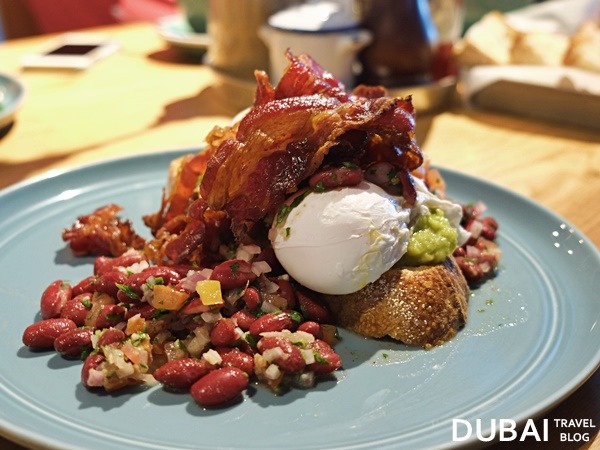 Poached Eggs on Toast – 59 AED
Veal bacon, crushed avocado, kidney bean, tomato salsa

Scrambled Eggs – 42 AED
Creamy Parsley Puree. roasted tomatoes, The Sum Of Us toasted sourdough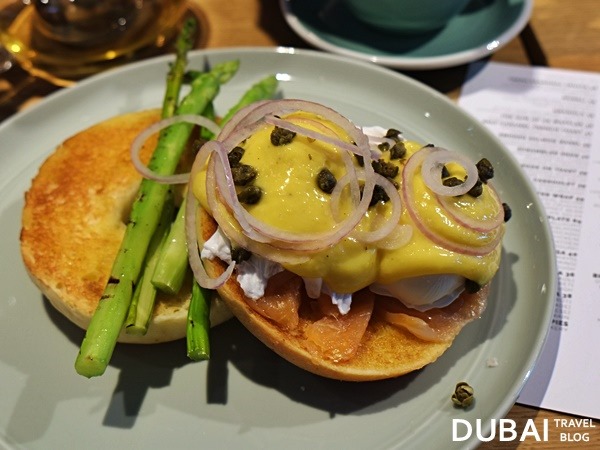 Smoked Salmon Bagel – 55 AED
Poached eggs, Spanish onion, hollandaise, asparagus, capers
After devouring our breakfast, we ordered coffee, desserts and pastries to complete the experience. Another highly recommended treat (which is part of their breakfast menu) is the Salt Caramel French Toast.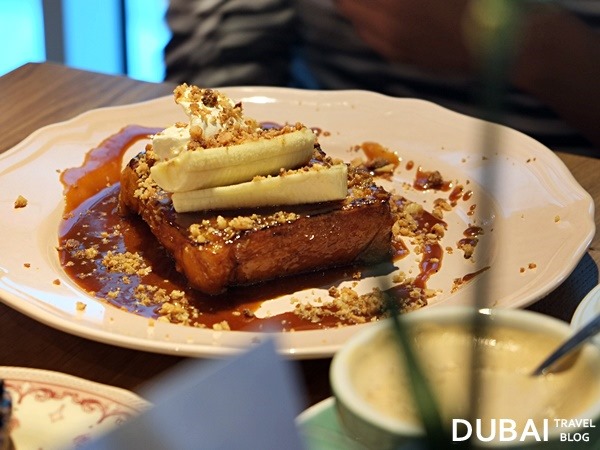 Salt Caramel French Toast – 41 AED
Mascarpone, fresh banana, candied macadamia nuts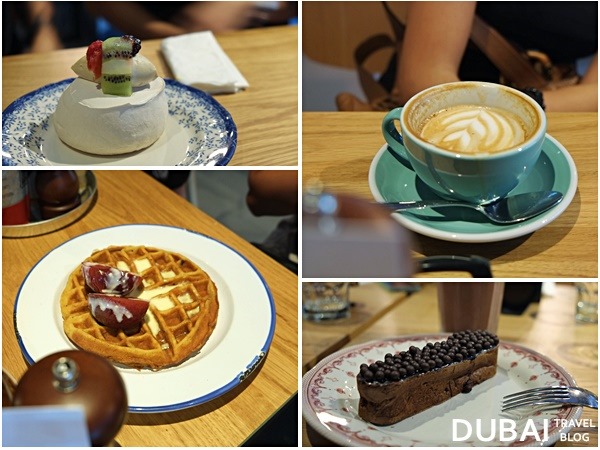 coffee, pastries and desserts
We had a nice time at this restaurant and would recommend it for the quality of the food and the overall dining experience.
How to Get There
Nearest Metro Station is Dubai World Trade Center station (Red Line). Walk towards the Sheraton Hotel building and at the back of it is where the restaurant is located.
Contact Information
Address: 6 Street, Trade Center 1 – Burj Al Salam building (Sheraton Hotel building back side)
Website: www.thesumofusdubai.com/
Facebook: facebook.com/thesumofusdubai
Instagram: instagram.com/_thesumofus_