We stopped by the Al Ain National Museum and the Al Ain Oasis before heading back to Dubai. These were last places on the list during our Al Ain City Tour. Coming from the Camel Market, Qismat drove us along the streets in the town so we could also see the city proper on a regular weekend.
Al Ain City Trip: National Museum and the Oasis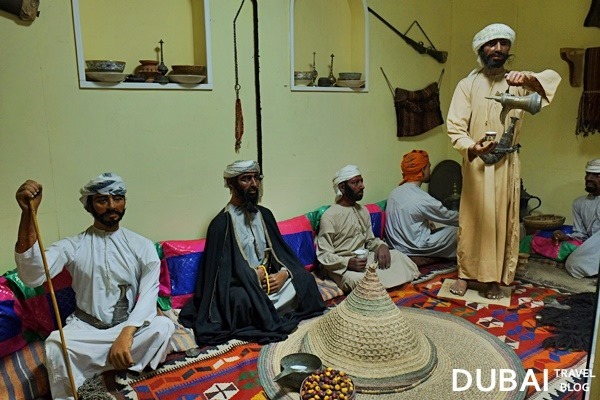 Arabic hospitality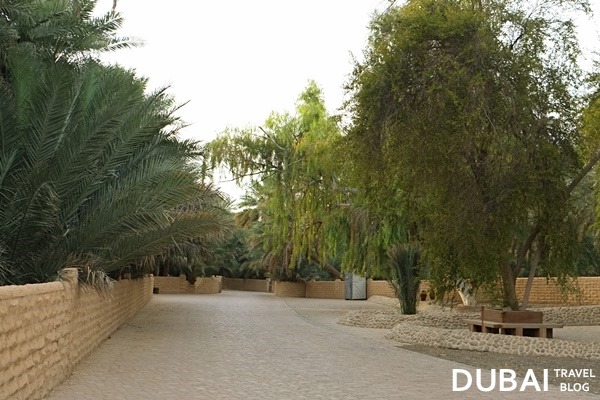 entering the oasis
Inside the National Museum
We arrived at the National Museum and had a brief tour inside. Artifacts and sculptures were abound which showcases the history of Al Ain. This is a good excursion for those who want to learn about the origins of this city in Abu Dhabi.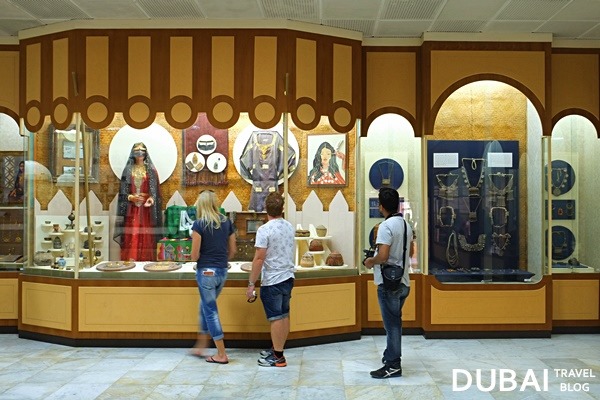 other tourists checking out the museum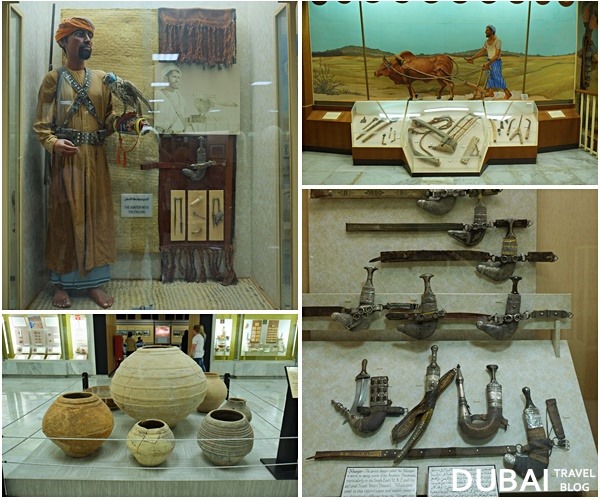 artifacts on display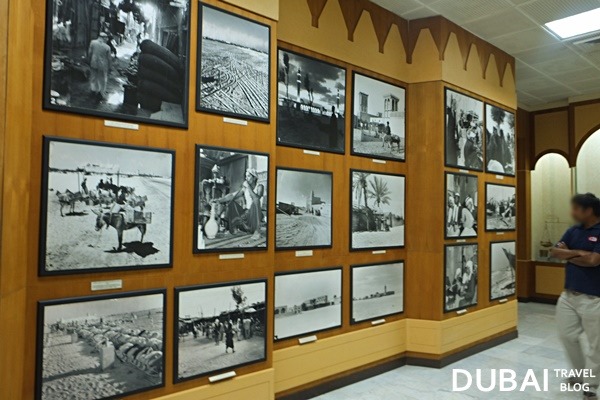 photographs of the history of Al Ain & the UAE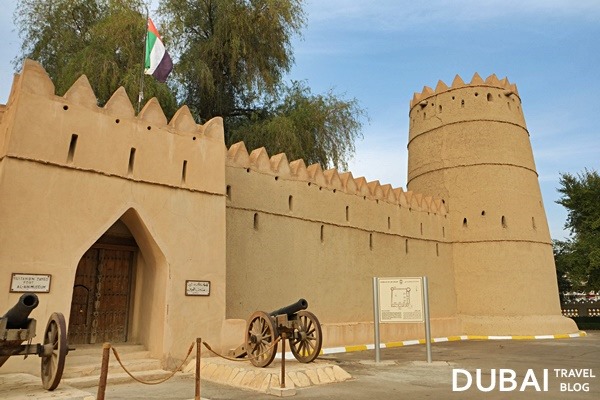 Sultan Bin Zayed Fort (Eastern Fort) – beside the museum
Al Ain Oasis
My expectations of an oasis was that it's going to be filled with a pool of water. When we got there, it was full of trees! This is said to be the largest oasis in the city.
It's a welcome treat from the usual scenery of the desert and buildings. We stood there for a bit to admire the trees and plants. We headed back to the car after as it was time to go home.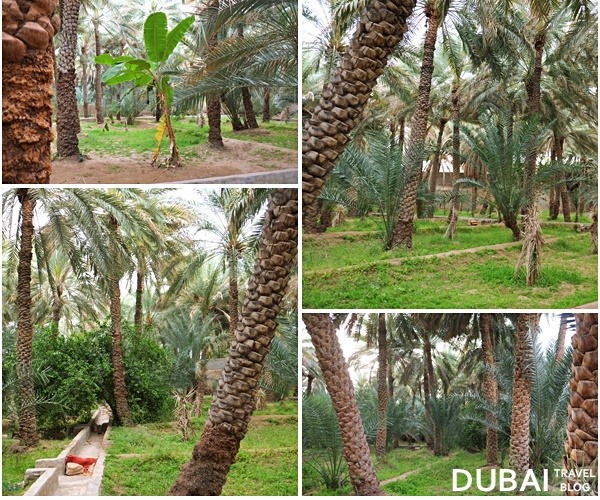 plenty of tree in the oasis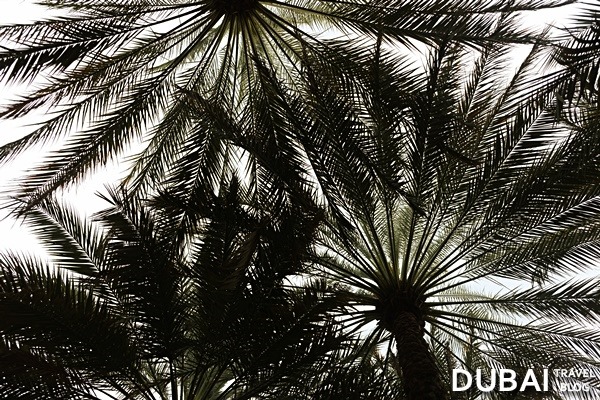 trees in the Al Ain Oasis
The Fort and Other Landmarks
Prior to going home, we visited other sites in the city. Just a few landmarks where Qismat, our tour guide and driver, showed us what the city has. Al Ain is very laidback compared to Abu Dhabi or Dubai.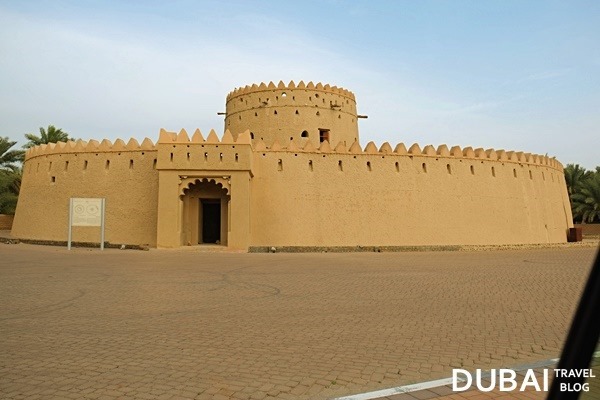 Hili Fort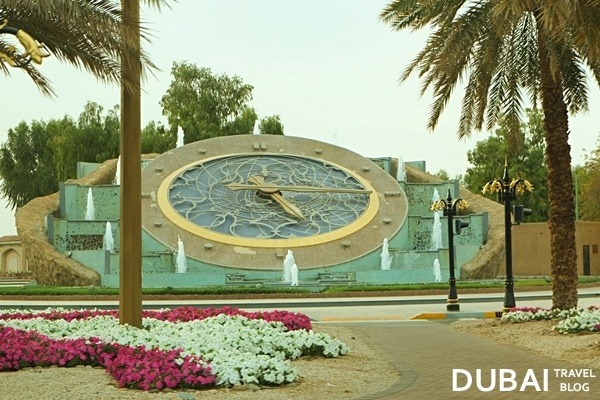 Clock Tower in Al Ain
This tour is a refreshing one as it gives you a unique experience of visiting the nature side of the United Arab Emirates.  By nature, I mean green grass and plenty of them! I didn't expect much of this tour but I was pleasantly surprised by the overall trip.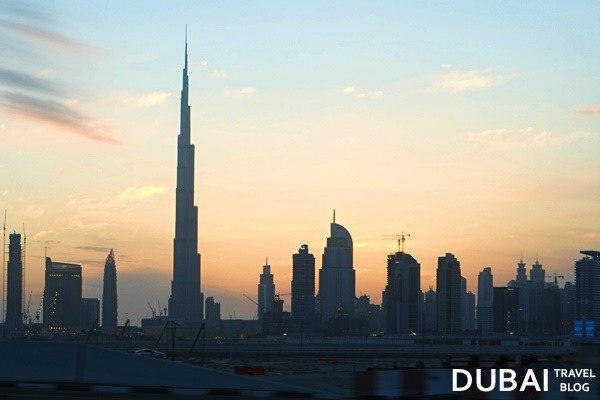 going back to Dubai
Qismat was also very knowledgeable in sharing bits and pieces of information about Al Ain. His stories helped in understanding and getting to know more about the city. This was a personalized tour by Funtours Dubai and I'd like to try other trips that they offer.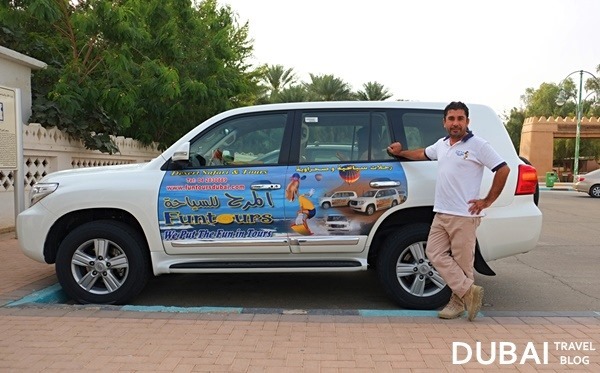 our gracious driver and tour guide, Qismat, of Funtours Dubai
Funtours Dubai Contact Information:
Website: www.funtoursdubai.com
Contact Number: 04 283 0889
Office Address: Al Garhoud, Dubai, United Arab Emirates, P.O. Box 114242
Facebook Page: facebook.com/DubaiFuntours
Twitter: twitter.com/funtoursdubai
Instagram: instagram.com/funtoursllc
Check out our other adventures in the city of Al Ain here: