UPDATE: As per announcement on their Instagram Page, Hub Zero Dubai has transferred to Al Khawaneej Walk. They have set-up "The Arcade" which features a variety of fun arcade games for their guests.
My wife and I visited Hub Zero at Citywalk one afternoon. This is an indoor gaming zone in Dubai that specializes in Virtual Reality games.
We used our Entertainer coupons for a Buy One Get One Masterclass tickets which was a sweet deal because we paid only one ticket for two persons and it includes Unlimited Access to most of the gaming zones.
BUY TICKETS FOR HUB ZERO DUBAI HERE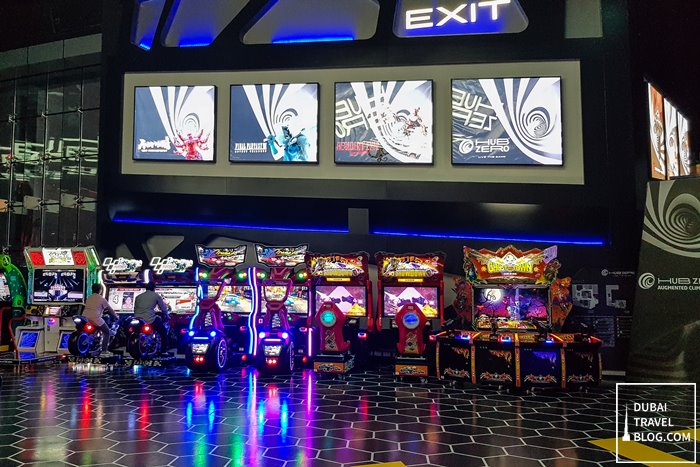 Arcade games in Hub Zero Dubai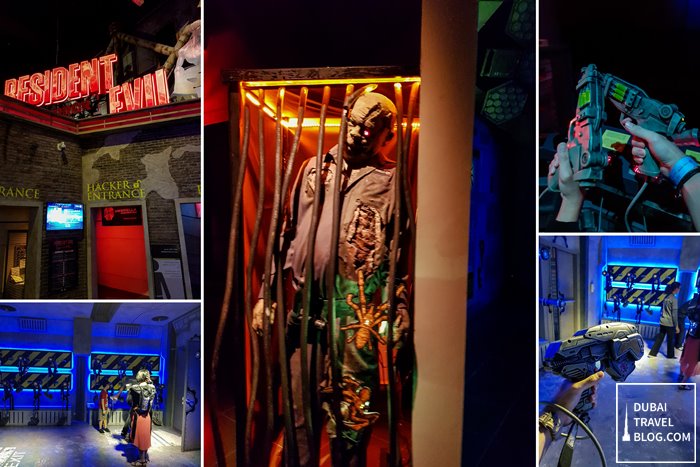 Resident Evil Game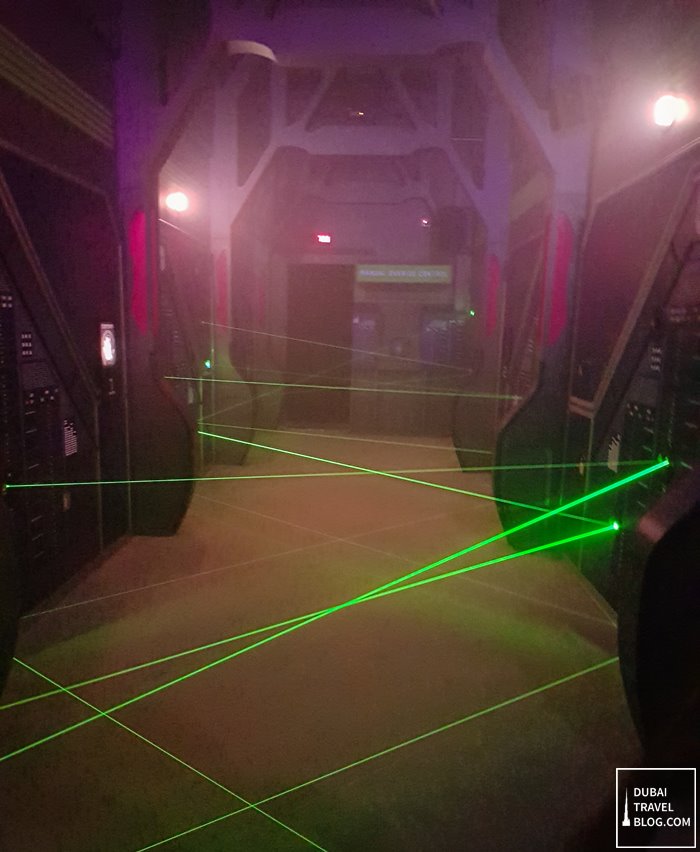 Double Agent: A game that lets you act like a spy/thief and avoid the laser beams while accomplishing the target. At the beginning it was fun, the 2nd time it made me sweat. lol
Visit to Hub Zero Gaming Zone and Indoor Theme Park
Hub Zero is like an indoor theme park. There's a few rides as well as adventure zone, but bulk of its highlights are the augmented reality activities. My most favorite zones are the Hack Attack and Virtual Arena – both are gun-based games where you wear virtual goggles and you can practice your sharp-shooting skills by fighting zombies and androids.

Virtual Arena – fighting and shooting zombies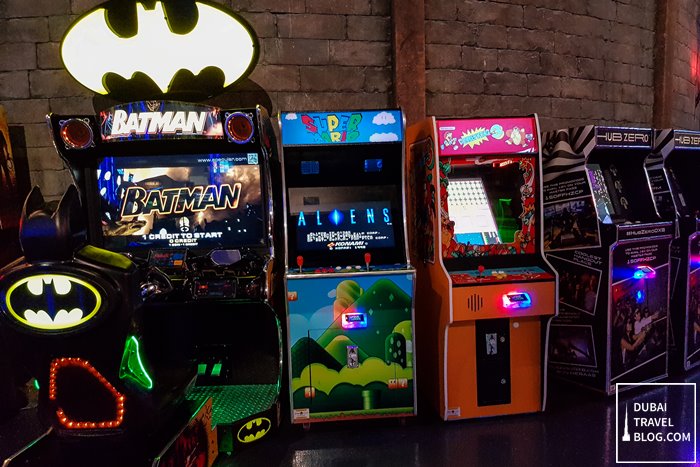 arcade games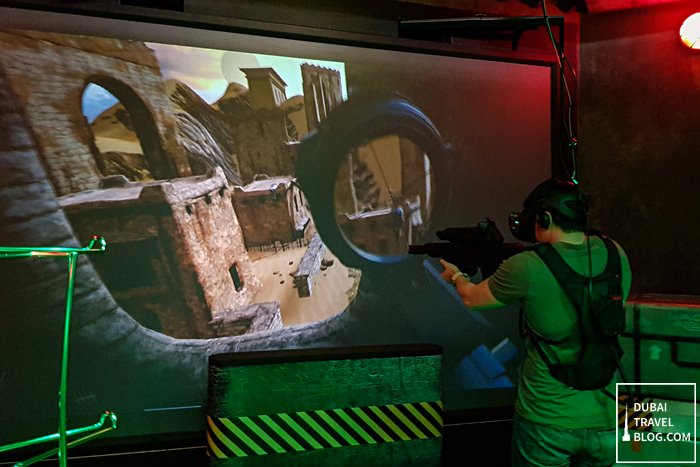 Hack Attack! one of my favourite games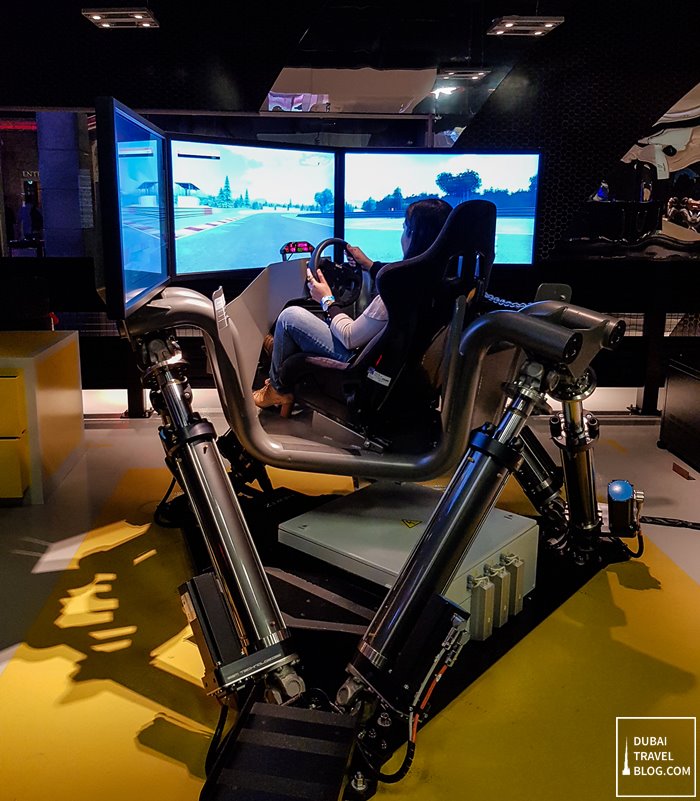 my wife racing by herself as I was feeling a little nauseated (I easily get motion-sickness)
Another interesting game is the Double Agent and this game makes you act out a Mission Impossible or spy scene where you have to race against time without touching the laser beams.
There's also an adventure area called Hero Vertical Adventure Zone if you're looking for a physical activity where you can climb walls or complete a short obstacle course.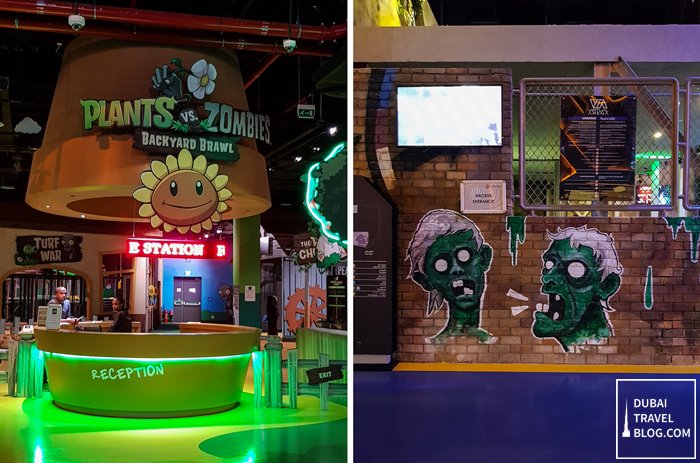 Plants vs Zombies (for children only)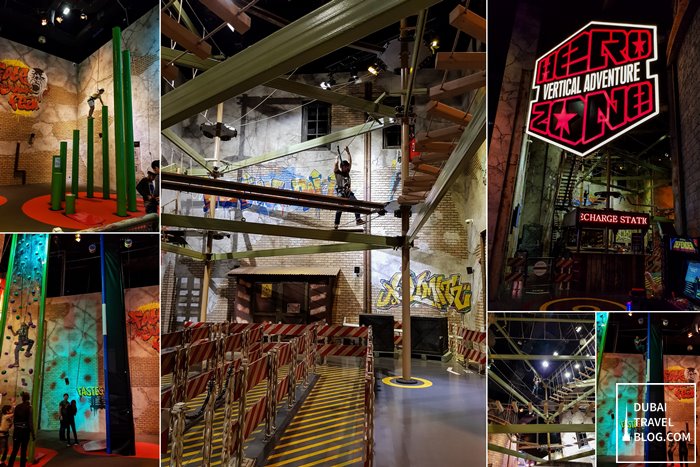 Hero Vertical Adventure Zone for those looking for a more physical challenge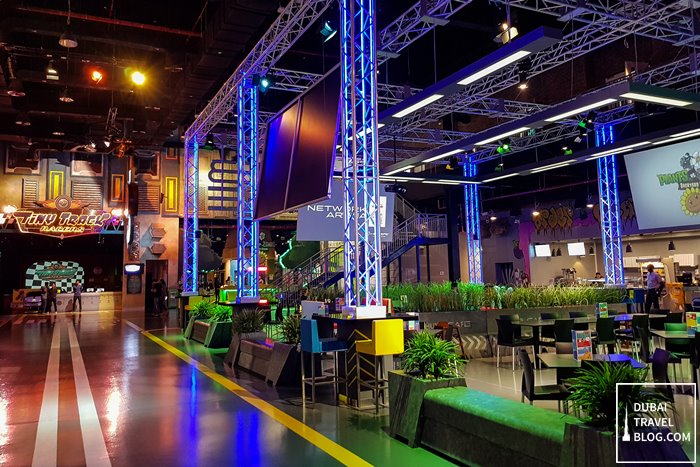 food court area
For families, there are spacious waiting and dining areas where you can sit and enjoy a meal or two while your kids are playing the games. Or you can always go outside and visit the shops in Citywalk.
Overall, the activities here are actually quite good and interesting and would make of for a nice recreation for the whole family.
Video: Hub Zero Dubai
Here's a short video clip of Hub Zero DXB based on our visit.
If you're looking for a fun time of games and entertainment, especially now that summer is coming and most of the time we have to stay indoors, try visiting Hub Zero and bring your family and friends.
BUY TICKETS FOR HUB ZERO DUBAI HERE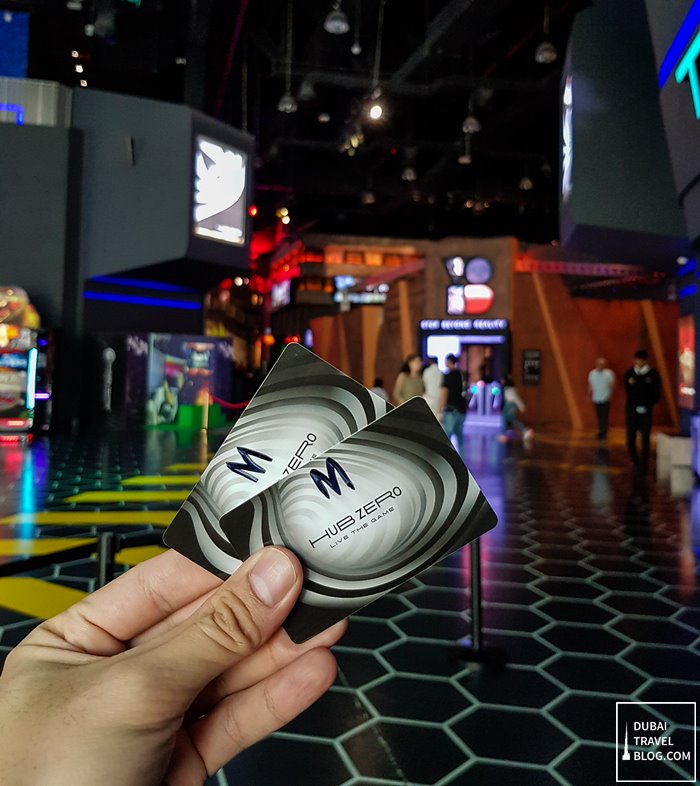 Opening Hours:
Saturday to Wednesday: 02:00 pm – 10:00 pm
Thursday to Friday: 02:00 pm – 12:00 am
Contact Information
Hub Zero DXB
Address: City Walk – Dubai – United Arab Emirates
Hours: Closed ⋅ Opens 2PM
Phone: 800 MERAAS (800-637227)
Entrance Tickets: BUY TICKETS HERE
Email : info@hubzerodubai.com
Website: http://www.hubzerodubai.com/en
Instagram: @hubzerodxb
Google Map Location
Here's a Google map guide to help you in getting to Hub Zero in Citywalk.