After our sumptuous dinner, we witnessed how Dubai residents danced salsa on a Friday night at Pachanga Restaurant and Cuban bar. We were enjoying some Latin American cuisine when we were informed that at 10pm, more people were to arrive for a night of salsa dance and music.
Related Post: South American Dinner at Pachanga Restaurant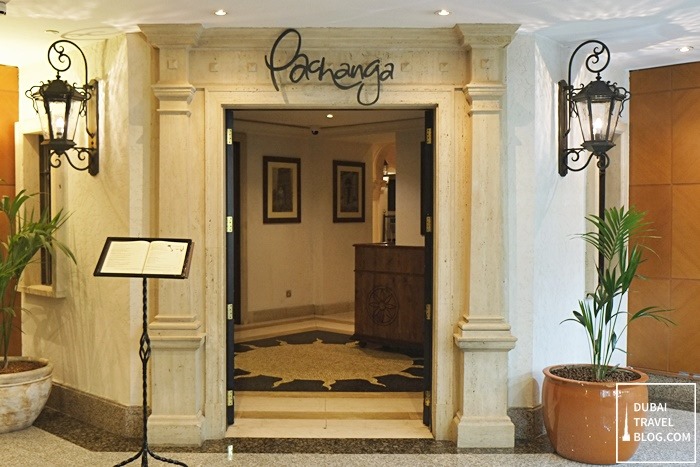 entrance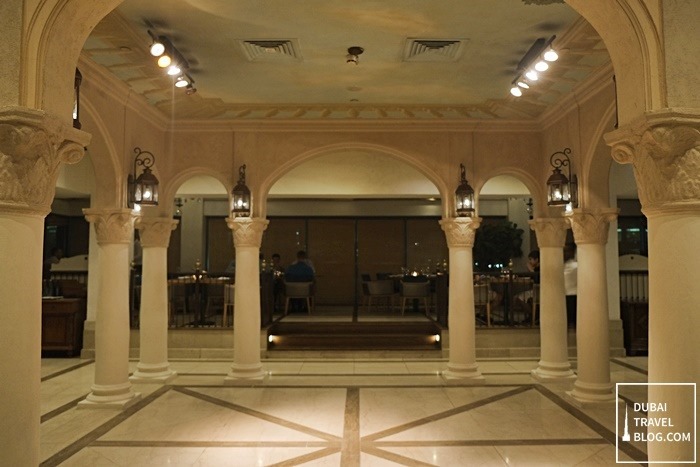 empty dance hall but not for long
Given that we seldom go out on a weekend evening, we waited to see what this night had to offer. A common sight on a Friday evening would be that of a disco with loud and blaring music. This was a different scenario because while listening to the live band and watching the people dancing, we could still have good conversations without shouting. It's a more relaxed ambiance.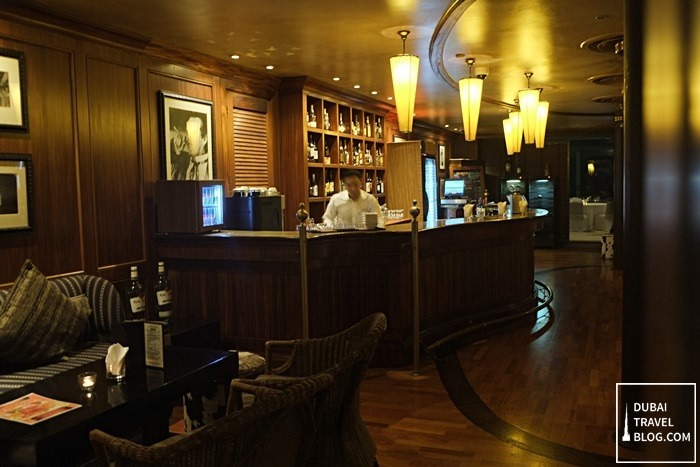 Cuban bar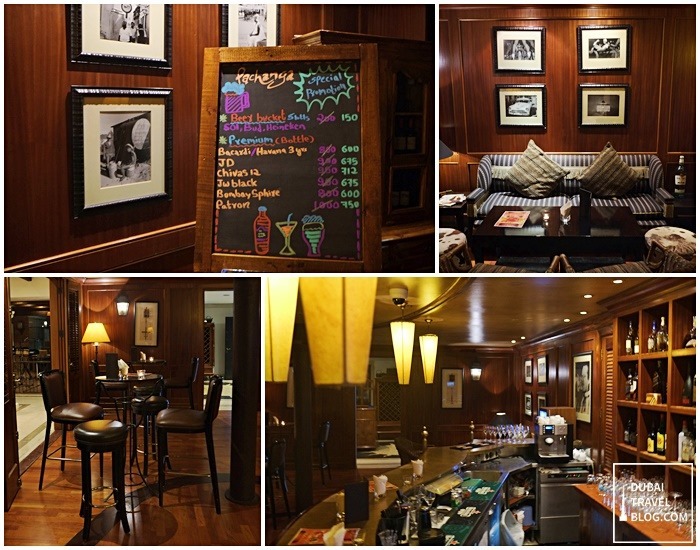 bar and lounge
Photos of Salsa Night at Pachanga Dubai in Hilton JBR
We had a fun time observing the dancers and the hall filled with patrons having a good time. ASESU was the Cuban band that played the entire night. They started during dinner time (7pm) and continued the party music at 10pm when the salsa starts.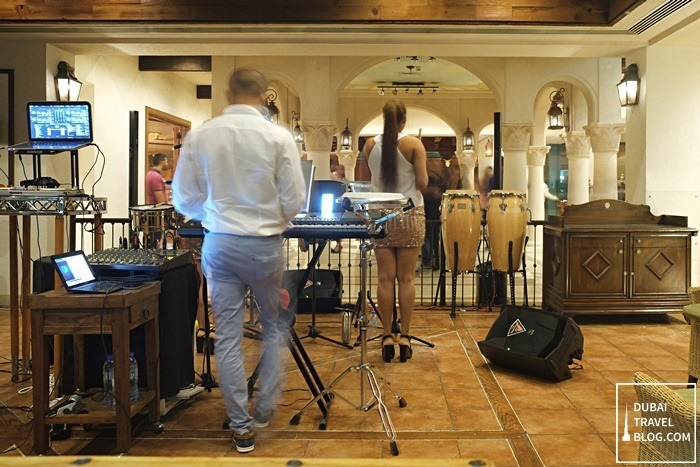 ASESU Cuban band in Dubai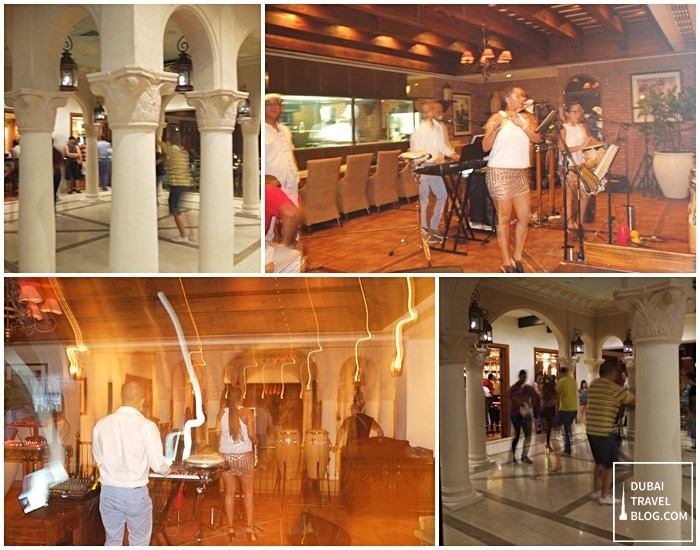 a night of dance and live music every Friday at Pachanga
At 10pm, there were only a couple of persons on the dance floor. By 11pm, the place was packed. People who came by to dance seemed to be enjoying the overall vibe of the place. According to the staff, it's always full during salsa nights in Dubai.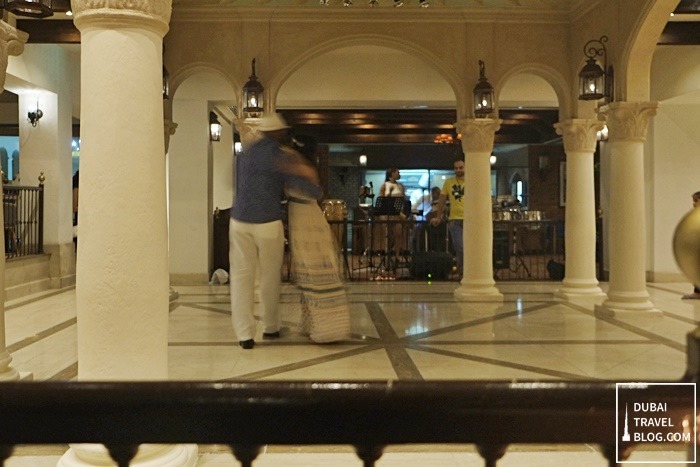 it started with two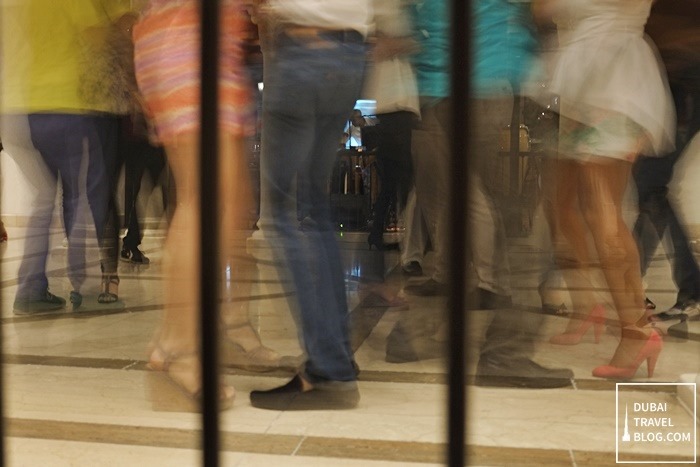 come 11 pm time it was packed!
We were just mere observers as we didn't know the dance and were too shy to try. For people who want to learn salsa, this is a great venue to practice your dance skills.
Overall, this was a refreshing especially when we don't go out often at night in Dubai. It's something you might want to consider doing for a change of scenery if you want a chill and fun night of music.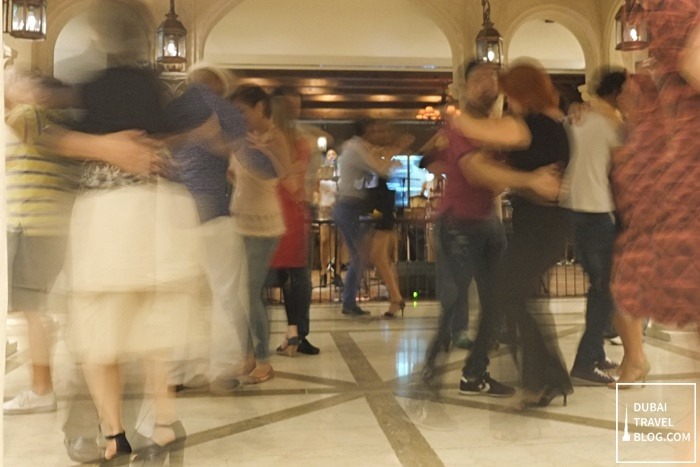 Dubai residents having a good salsa time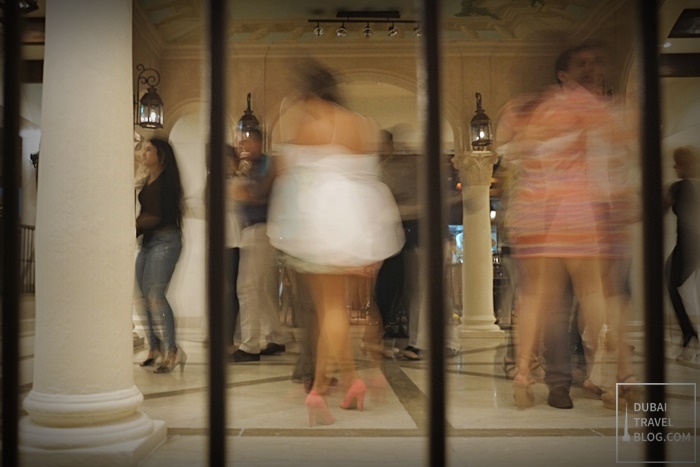 Salsa Fridays at the Hilton JBR
Note: Pachanga is open for dinner everyday except Saturdays.
Contact Information:
Pachanga Restaurant at Hilton JBR in Dubai
Hilton Dubai Jumeirah Resort – JBR
Website: http://www3.hilton.com/en/hotels/uae/hilton-dubai-jumeirah-resort-DXBJBHI/dining/index.html
Facebook: https://www.facebook.com/HiltonDubai