While we were strolling in Dragon Mart 2 mall, we stopped by the food strip area as we hadn't had lunch yet. This was our first time in the mall and to our surprise, there were plenty of restaurants to choose from. We opted to dine in Olives & Tomatoes restaurant after scanning through our Entertainer App for some food options.
One of the joys of getting a driving license in Dubai is that you get to travel to other places in the city that you usually don't go due to the lack of transportation. One weekday afternoon, my wife and I finally visited Dragon Mart 1 & 2. Although, there's a bus that go to Dragon Mart mall, we usually don't have the patience to go to these places. But this time, we finally visited this side of Dubai and explored the area.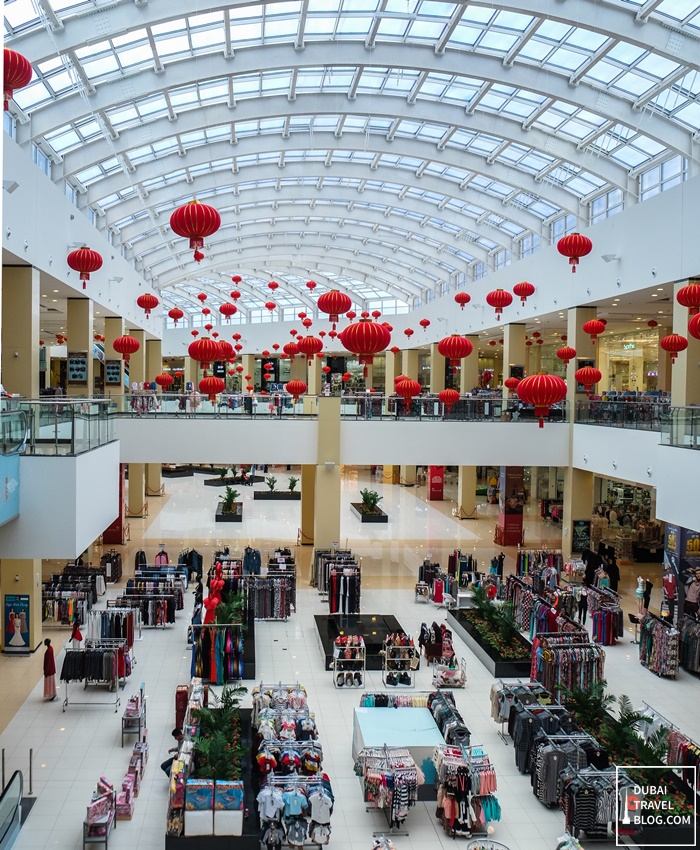 natural lighting in Dragon Mart 2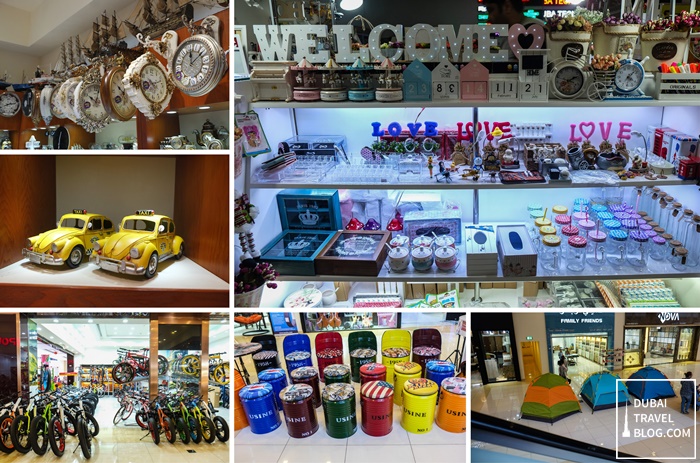 range of merchandise to purchase at a bargained price
Olives and Tomatoes Review: Italian Restaurant in Dragon Mart Mall
We strolled inside the mall a bit and then decided to have some late lunch as we were getting hungry. Olives and Tomatoes is an Italian restaurant which is managed by Hospitality department of Saleh Bin Lahej Group which also handles restaurants like Chili's and Romano's Macaroni Grill. We noticed some similarities in terms of the menu and dining experience which is good because Chili's is a restaurant that we often visit.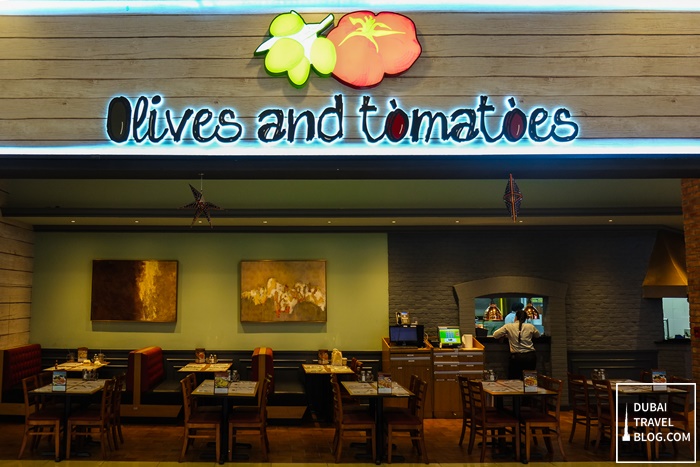 Olives and Tomatoes Dubai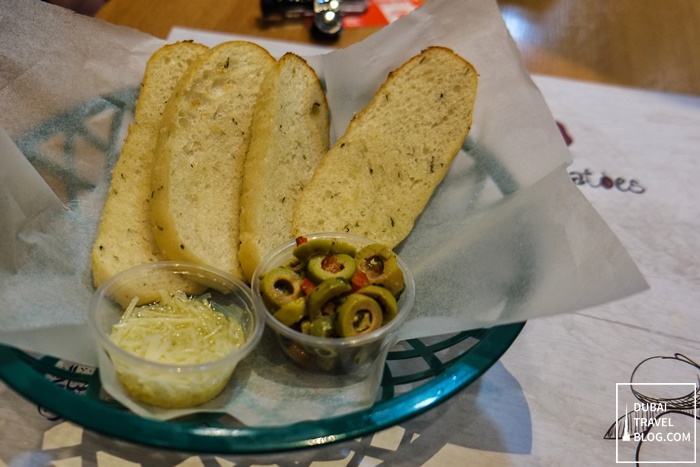 complimentary bread with cheese and olives.
I ordered some steak with pasta while my wife ordered a grilled salmon. The restaurant provided some complimentary toasted bread with cheese and olives. It was good that we requested for another serving to which the staff immediately provided.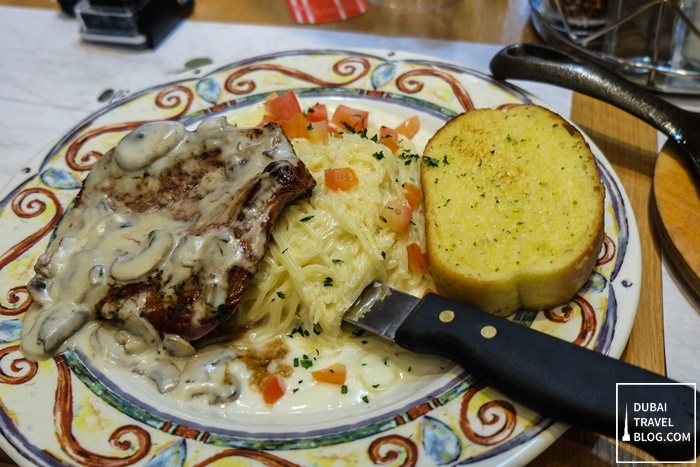 steak and pasta
grilled salmon
Our meal was finished quickly and we were glad that there are many options to dine out in this mall. We did a bit of strolling again and looked for some items we could buy for our flat.
About Dragon Mart 2
Dragon Mart 2 is a new mall and houses various shops, restaurant establishments, a hypermarket, foodcourt, cinema, and entertainment zone. This is a full-fledged mall which still houses stores selling different items from house stuff to clothes to car accessories to industrial merchandise. This area is the largest trading hub for Chinese products outside mainland China so you can expect just about anything here. As a tip, wear comfortable shoes when you're planning to shop here as there's going to be a lot of walking and strolling.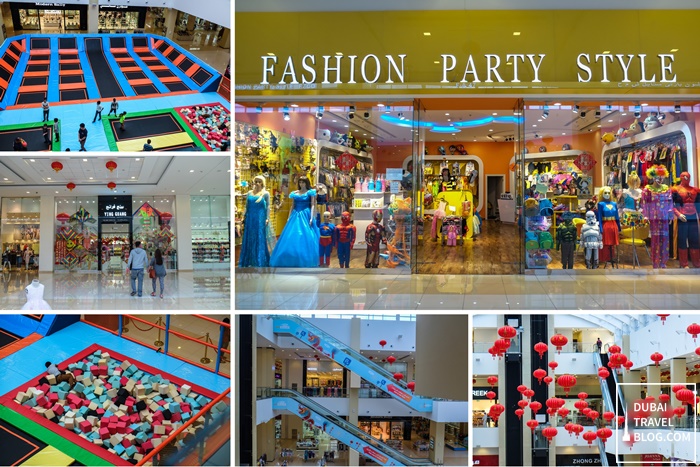 inside Dragon Mart 2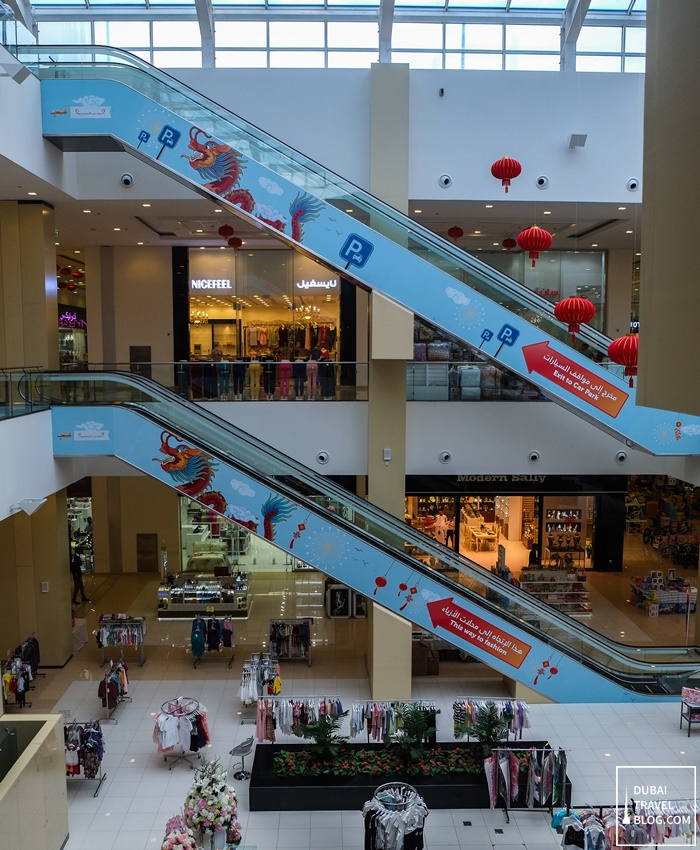 spacious Dragon Mart mall
We didn't completely explore the mall as it was too huge. Well, this is another reason to go back. So if you're looking for a place where you can get some good stuff for a bargain, you might want to try and check out Dragon Mart mall. You can also check out the ground level for some great dining options.
How to Get There
From Rashidiya Metro station (Red Line) you can take Bus 366 that will take you to the Dubai Textile City Main Gate. Afterwards, you can walk towards Dragon Mart 2.
Contact Information: Olives and Tomatoes restaurant
Address: Ground Floor, Dragon Mart 2, Dubai International City
Phone Number: 600 561112
Website: www.salehbinlahejgroup.com/
Google Map Location:
Below is a Google Map location of the Olives and Tomatoes restaurant in Dragon Mart 2. It is located in the Ground Level part of the mall.