With over 2.8 million visitors every year, La Sagrada Familia is the most visited monument in Spain. You can find this magnificent structure in the city of Barcelona. I was able to visit this beautiful church and was mesmerized by the intricate designs, the high ceiling and its beautiful architecture and history.
The church is not yet complete. The construction of La Sagrada Familia began in 1882, more than one hundred years ago. Today, although still unfinished, the church is famous for its eye-catching facades, magnificent columns, and nature-inspired designs. No wonder it has been declared as a UNESCO World Heritage Site.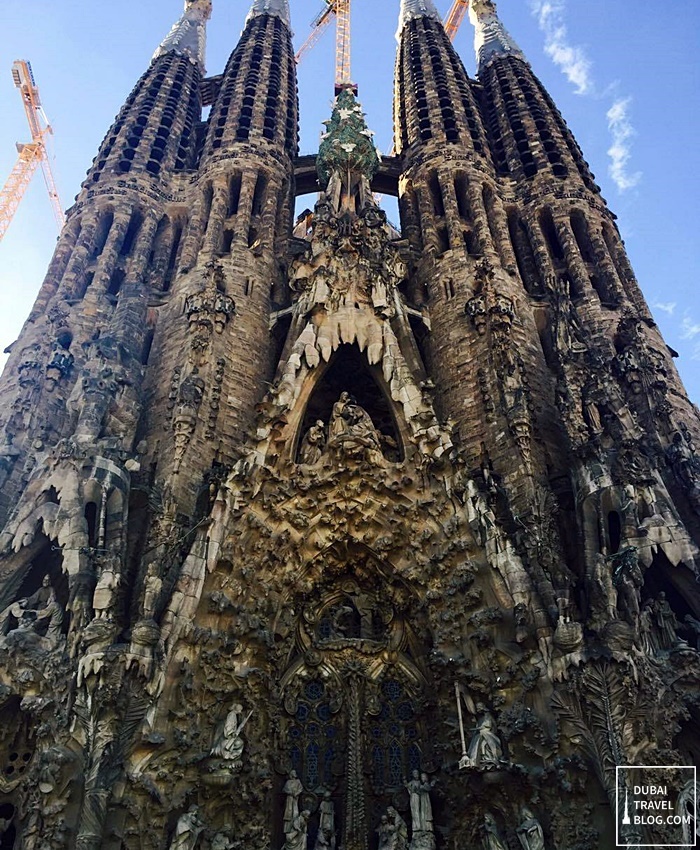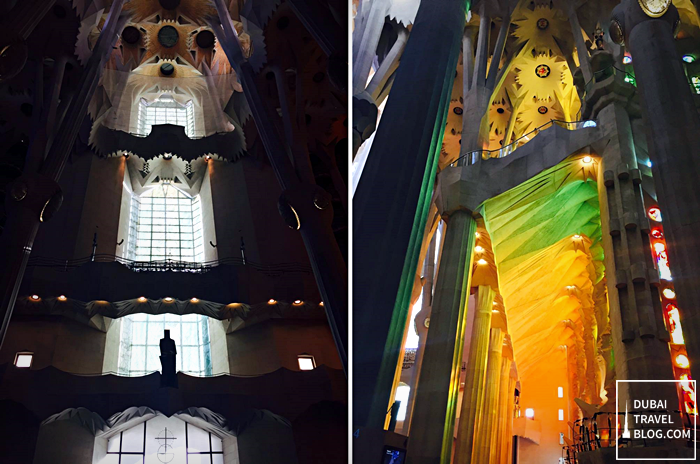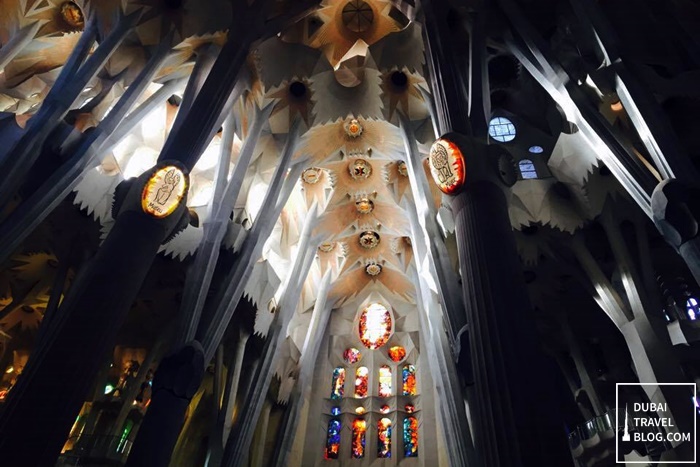 La Sagrada Familia Church Tour in Barcelona Spain
Note: This short visit was done during one afternoon and the photos published here were taken using an iPhone.
Work of a Genius
In the spring of 1882, Francisco de Paula del Villar, an architect from Barcelona, began laying the foundations for La Sagrada Familia. The following year, the task was turned over to Antoni Gaudi, whose talent and unique style remains unmatched to this day. Gaudi was born in 1852 and is known for his skills in Catalan Modernism. Perhaps the most interesting fact about him is that he rarely made complete plans of his structures. He would add artistic details to his work as he went along — an unconventional method, indeed!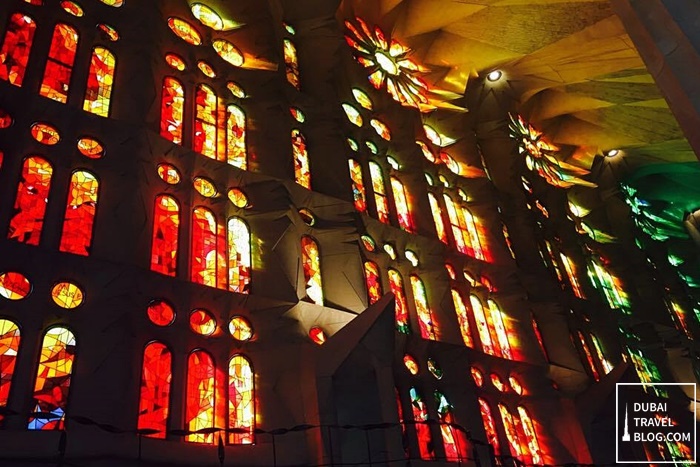 The architect envisioned La Sagrada Familia as a "cathedral for the poor." Sadly, he died in 1926, leaving the church unfinished. Fortunately, the church is currently undergoing construction and is expected to be finished in 2026 — exactly 100 years after Gaudi's death.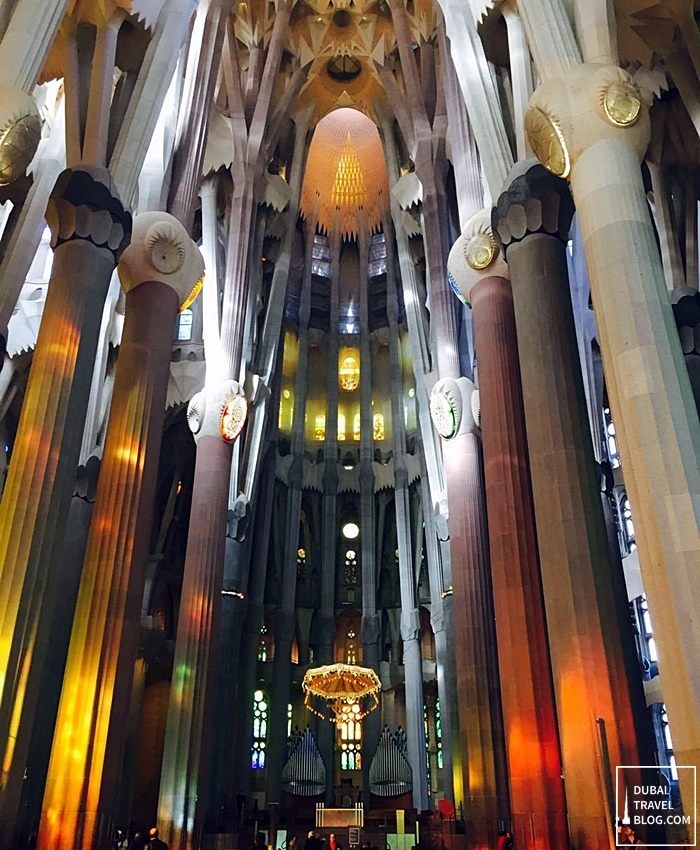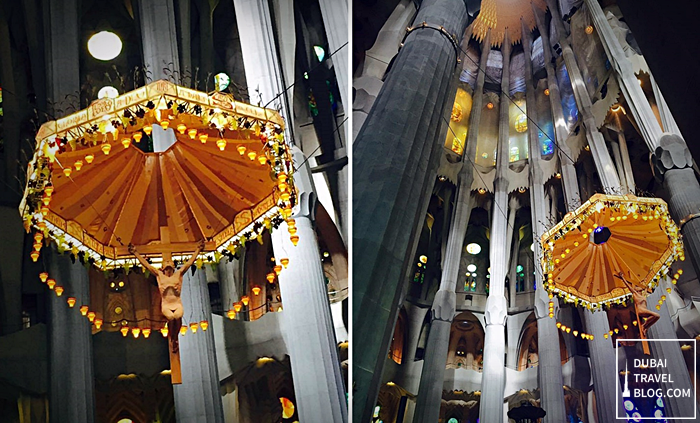 Inspired by God's Handiwork
La Sagrada Familia was inspired mainly by Christianity and the Bible. Each facade or side of the church depicts a story of Jesus, his family, as well as his disciples.
Aside from Biblical themes, Gaudi was also inspired by nature as God's handiwork. The main ceiling, for example, seems like a forest canopy. The column bases feature turtles, while the spire tops are filled apples, grapes, oranges, and other kinds of fruits.
Inside the church, the columns appear to reach up to the sky. At the same time, the stained-glass windows reflect a mesmerizing show of colors everywhere.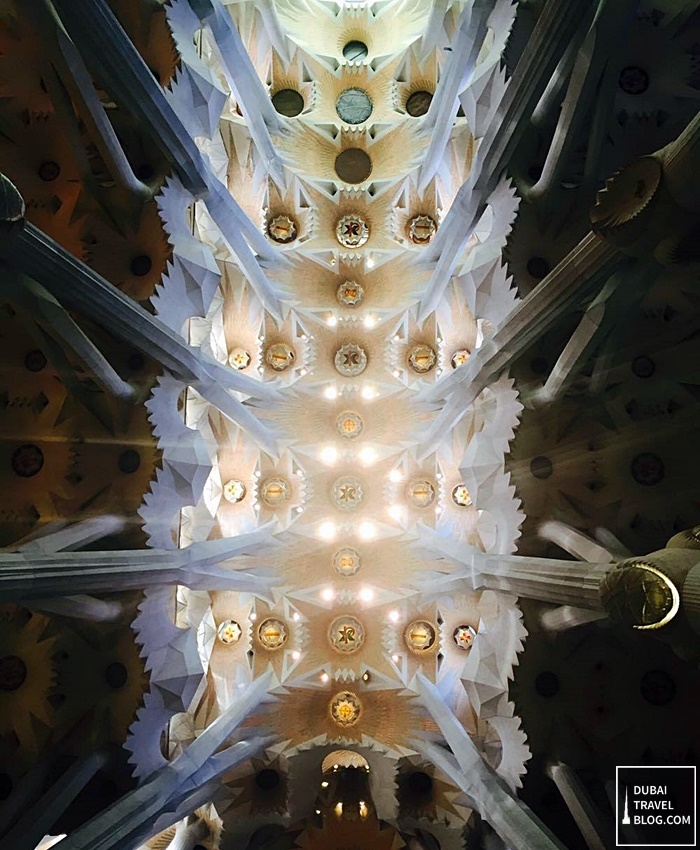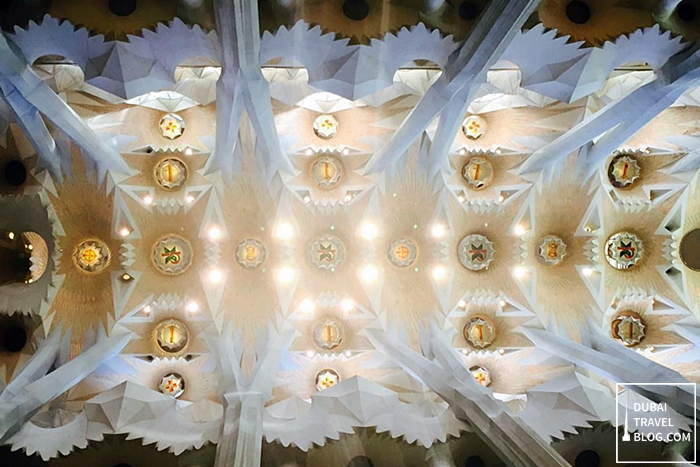 Tips for Visiting La Sagrada Familia
Before visiting La Sagrada Familia, here are some tips that you can refer toL
Buy tickets online. To avoid the long queues, buying tickets online is a wiser option. There are different kinds of tickets available:
Basic Ticket (€15.00) – covers entrance to La Sagrada Familia
Audio Tour (€22.00) – includes entrance and audio guide
Guided Experience (€24.00) – includes entrance and guided tour
Gaudi's Work & Life (€26.00) – includes entrance, audio guide, and ticket for Gaudi House Museum
Top Views (€29.00) – includes entrance, audio guide, and tour of the towers
Arrive Early. To avoid the huge crowd, it is always best to arrive ahead of other visitors.
Take Pictures from the Park. There is a park nearby La Sagrada Familia where you can take pictures before or after your visit. The park offers more space. 🙂
Pride of Barcelona
If Paris has its Eiffel Tower and London has its Big Ben, Barcelona has La Sagrada Familia. Any trip to this beautiful city would not be complete without going there. And once you do, prepare to be amazed by the structure — both inside and out!