There are quite a lot of waterparks in Dubai and Laguna Waterpark (BOOK HERE) might just be one of your favorites. This attraction is located in La Mer Dubai and it is big enough that you need at least an afternoon to explore the whole place. Since you are surely here in Dubai to find fun and excitement, why not try the thrilling and exciting activities here in Laguna Waterpark?
When you explore the park, you will witness an amazing surf area, the splash island, the relaxation area, and the most innovative slides. The map of Laguna Waterpark is available online so you would know where the respective zones are. Don't worry, you won't get lost finding your own way to one of these sub attractions. If you want to know more about this place, here we gather essential information that can guide you.
Buy Tickets To Laguna Waterpark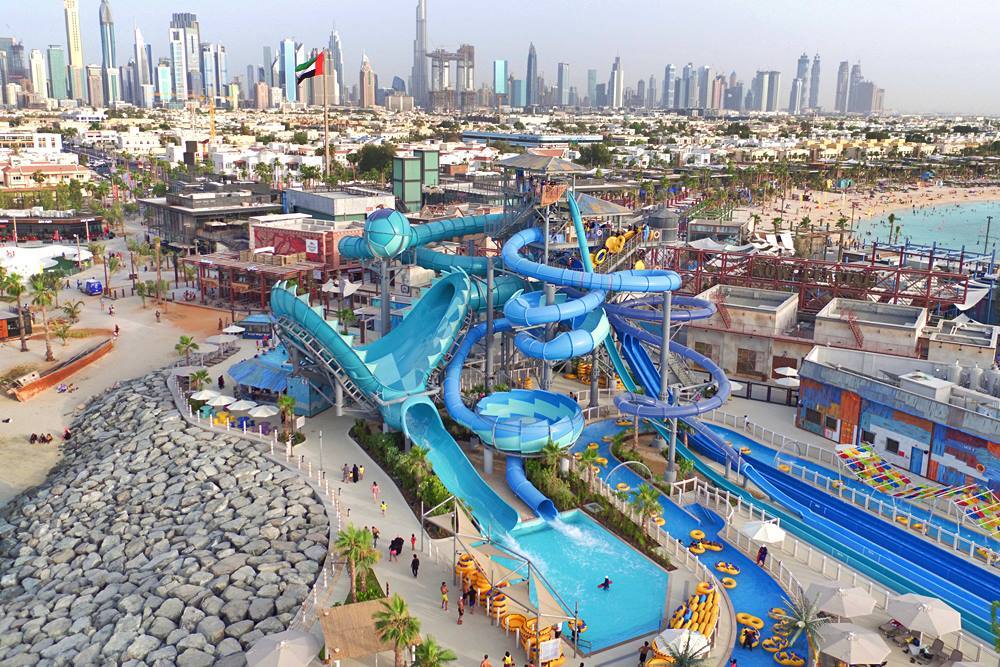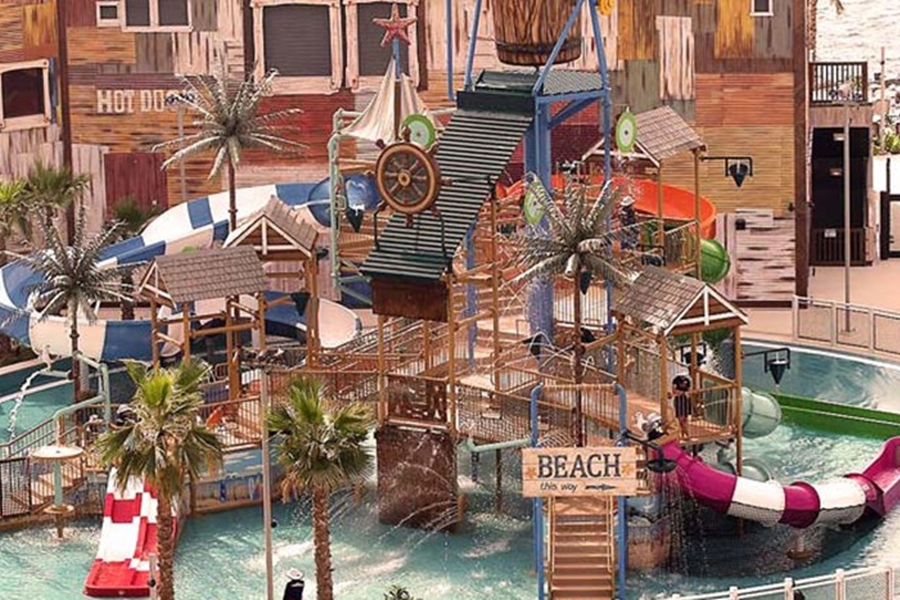 Buy Tickets to La Mer's Laguna Water Park Online
What's unique about Laguna Waterpark is that it's always a surfing season in this place. It is called the Surfing Hub of Dubai and everyone gets crazy over it. This waterpark offers great deals for surfers and stand-up paddleboarders no matter what the age is. Even if you don't have enough skills to do surfing, you will eventually learn with the help of the waterpark's professional staff.
And if you don't know about it yet, different kinds of festivals are also held in this tourist spot. There are celebrations like Kabayan Fiesta, Ladies Night on Thursdays, and many more. You can refer to the website of the waterpark if you wish to be updated on the latest events that are happening.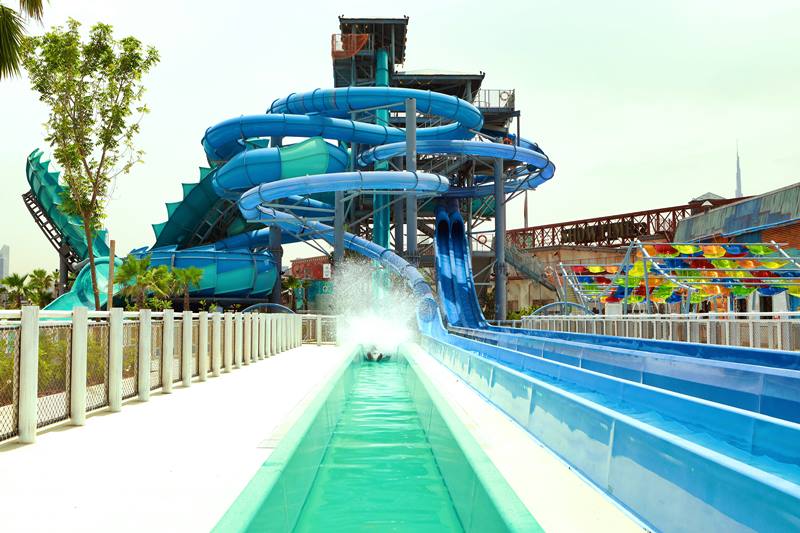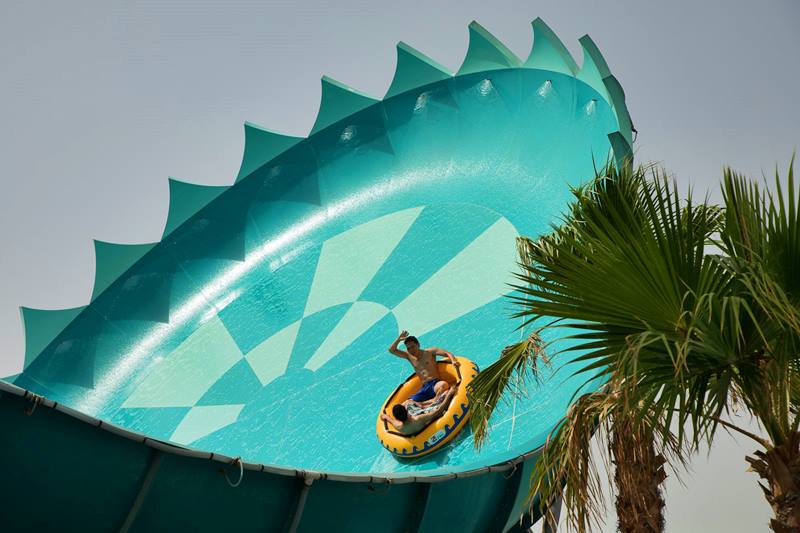 There are sets of activities as well aside from surfing. You can take the free fall if you are looking for adventure. You can try out the mad racer with your friends if you know you have that competitive spirits. Or you can stay at cabanas for some relaxation and unwinding moments.
The lazy river is also available if you want a more challenging role by going with the water flow. Meanwhile, Laguna Waterpark has its own place for toddlers and younger children and this is called the Splash Pad.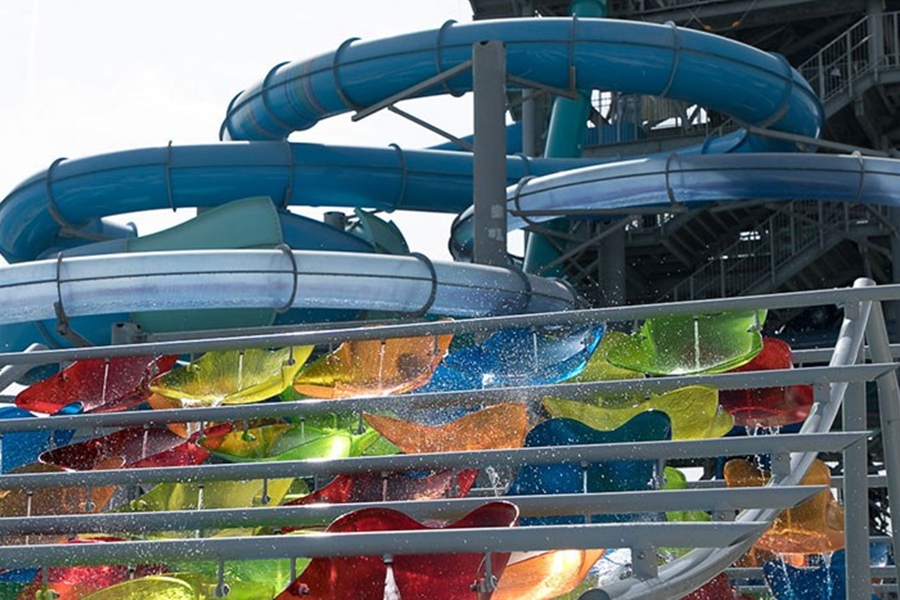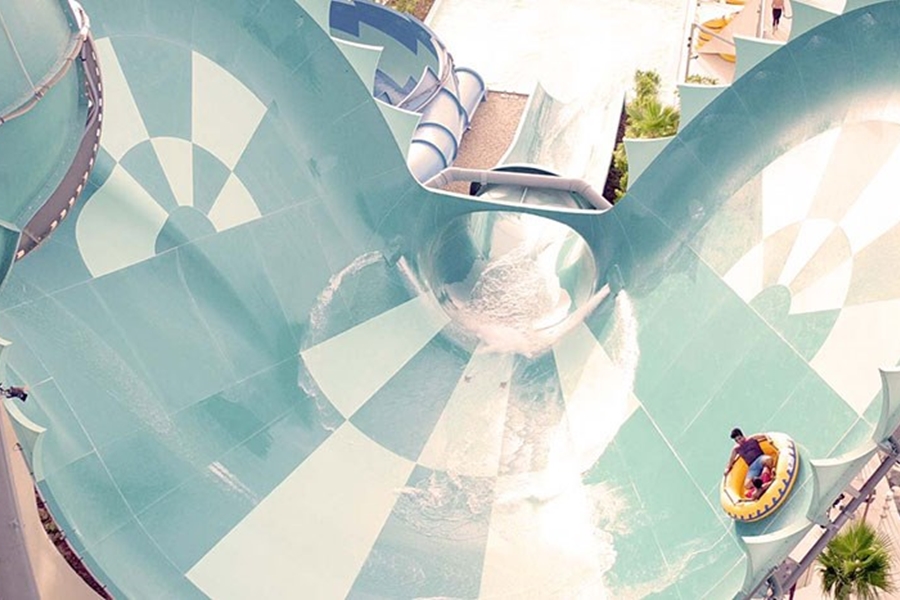 What To Expect
There are food and beverages available inside the waterpark.
You just need to bring yourselves and the Laguna Waterpark will give you the rest of what you need.
The waterpark has special offers.
Tickets will have different kinds of passes.
Events are also held in the waterpark so expect that there will be more people coming in during the season of these events.
Video: Laguna Waterpark
Check out this video of Laguna Waterpark and what you can expect from this tour.

Contact Information
Laguna Waterpark – BOOK HERE
Address: La Mer, Dubai
Website: https://www.lagunawaterpark.com/
Opening Hours: 10:00 AM to 8:00 PM
Google Map Location
Below you can check a map guide how to get to Laguna Waterpark: