IMG Worlds of Adventure (BUY TICKETS HERE) is one of the top attractions here in Dubai because of the famous zones it offers. This is an indoor theme park that is a great way for parents to bring their children or for tourists to bring their friends for a fun day of entertainment.
The main zones you can find in this IMG Worlds of Adcenture are Marvel, Lost Valley Dinosaur Adventure, Cartoon Network, and IMG Boulevard. Let us guide you through knowing each zone so you and your family can enjoy the most amazing things they have in IMG Worlds of Adventure.
Buy Tickets To IMG Worlds Of Adventure Here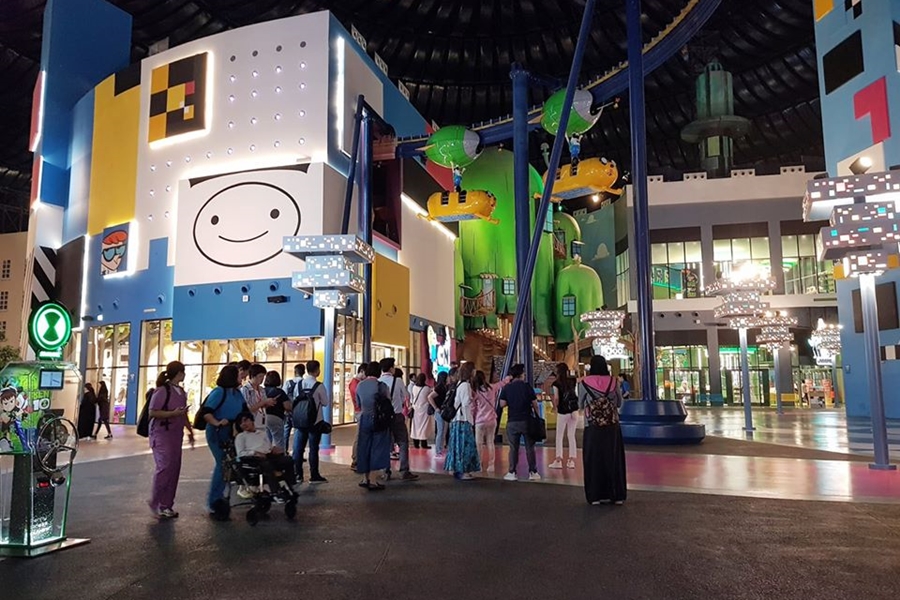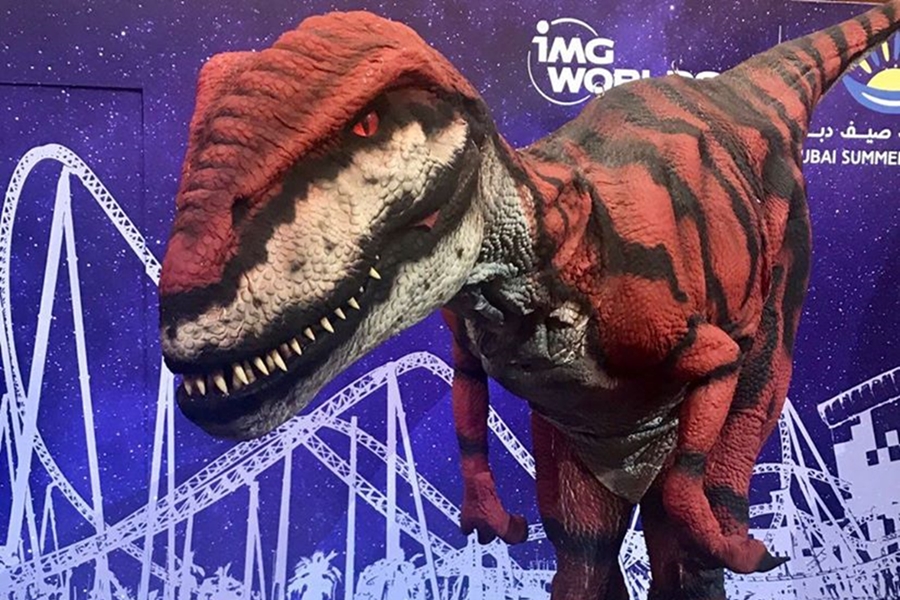 Buy Tickets to IMG Worlds of Adventure Indoor Theme Park Online
Children have the most imaginative minds in the world. They tend to remember significant things that they've watched, read, and heard. Now that our technology has introduced different ways for the kids to be entertained such as the internet, the cinema, and different apps for games.
Of course, the very well-known entertainment for children are superheroes and cartoons. Here in Dubai, your kids will get a chance to visit their favorite action figures without going to dangerous places.
Buy Tickets To IMG Worlds Of Adventure Here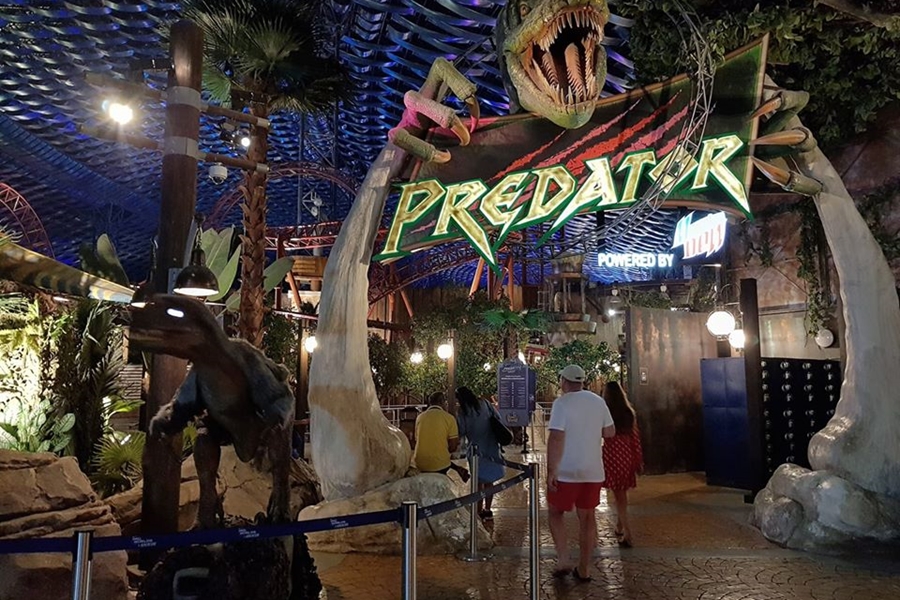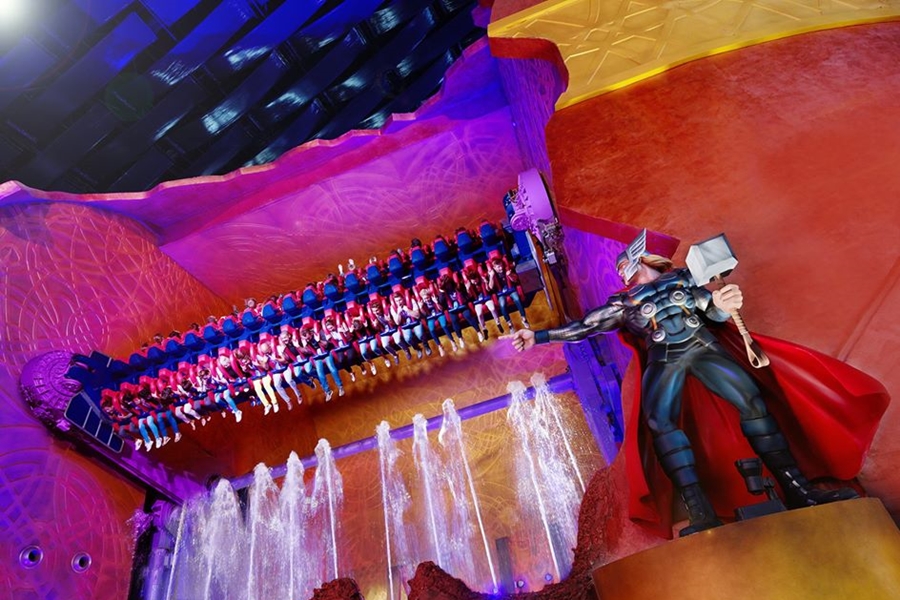 The Marvel zone will introduce you to a lot of rides and attractions and dining and restaurants. Iconic marvel superheroes can be found here such as Spider-Man, The Hulk, Thor, and The Avengers. This is an action-packed zone. Rides and attractions include Avengers Battle Of Ultron, Hulk Epsilon Base 3D, Spider-Man Doc Ock's Revenge, Thor Thunder Spin, and Avengers Fight Of The Quinjets. In this zone, they also have dining areas like Tony's Skydeck and Chang's Golden Dragon.
The Lost Valley Dinosaur Adventure will let the kids experience a prehistoric era where dinosaurs are back to life. Attractions include the Velociraptor, Forbidden Territory, Predator, Dino Carousel, and Adventure Fortress. Of course, dining and restaurants will never be out of sight. You can dine in at Spice Valley, Carnivore Hut, and 360 Express.
In the Cartoon Network zone, cartoon lovers will surely enjoy the rides and attractions. Whether you are a kid or an adult, age doesn't matter in this place. Enjoy the Powerpuff Girls – Mojo Jojo's Robot Rampage, Ben 10 5D Hero Time, Adventure Time – The Ride of 000 with Finn and Jake, the Amazing Ride of Gumball, and the Lazy Town.
Last but not least is the IMG Boulevard that showcases the Haunted Hotel that can only be entered by guests aged 15 and above. Make sure to be your kids when you explore this zone.
Buy Tickets To IMG Worlds Of Adventure Here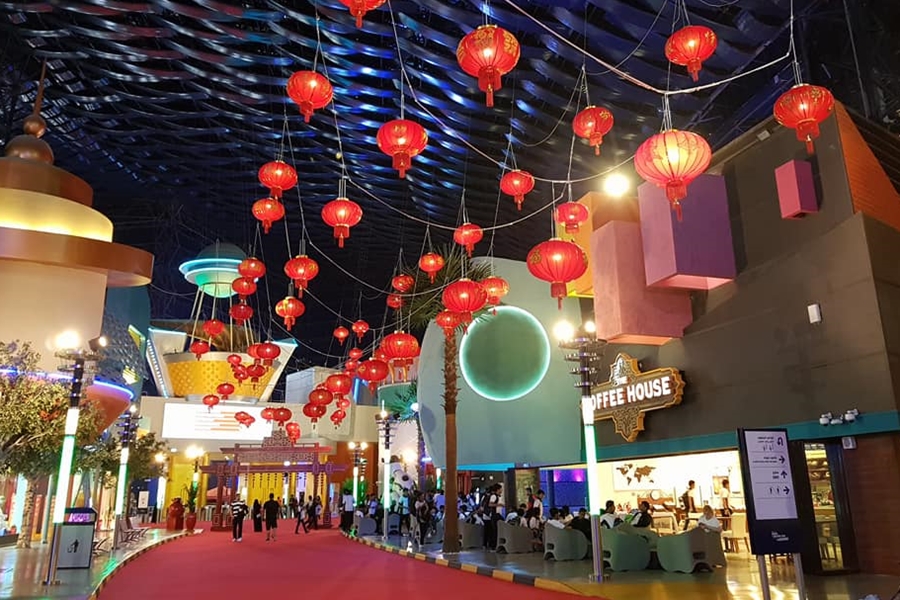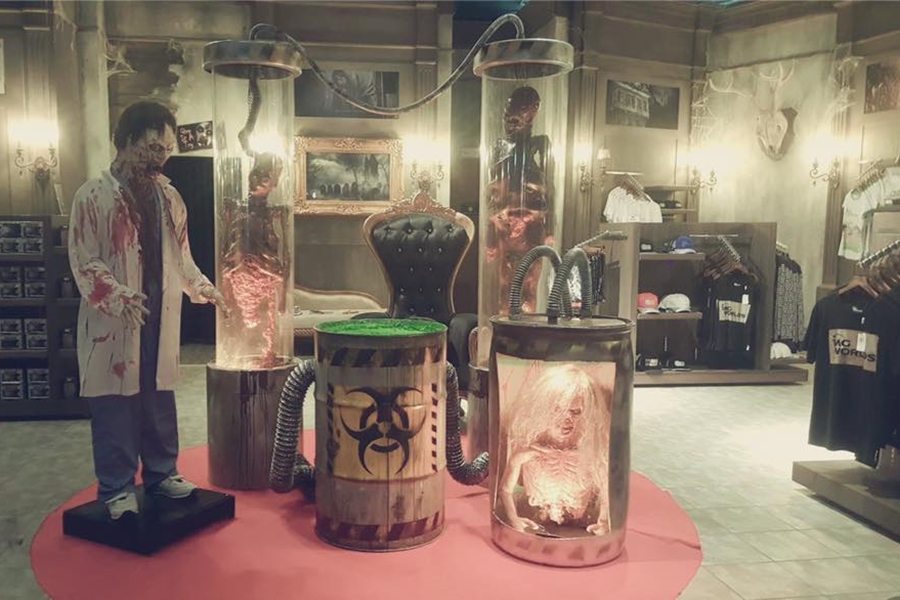 What To Expect
Restaurants and dining places are all over this attraction so you don't have to worry about your food and other cravings.
The theme park is big enough to consume your day so allot time for your own satisfaction.
Buy Tickets To IMG Worlds Of Adventure Here
Video: IMG Worlds Of Adventure
Check out this video of IMG Boulevard and what you can expect from this tour.

Contact Information
IMG Worlds Of Adventure – BUY TICKETS HERE
Address: E311 Sheikh Mohammed Bin Zayed Road, Dubai
Website: https://www.imgworlds.com
Opening Hours: 11:00 AM to 10:00 PM
Google Map
Below you can check a map guide on how to get to IMG Worlds Of Adventure Dubai