Camera enthusiasts in Dubai, did you know you can rent a Fujifilm camera or Fuji lens for FREE? Fujifilm Middle East offers a loan program where UAE residents can use a camera or lens for a specified number of days. During my recent travel from Dubai to Morocco, I was able to borrow a Fujifilm X-T2 (the newest among their mirrorless camera lineup) and an ultra wide angle lens from them.
This camera loan programme has got to be included in one of those Dubai life hacks especially for photographers and for those who are fond of photography. Imagine that you can bring home a camera or a lens for you to use to help you decide when finally buying your photo equipment!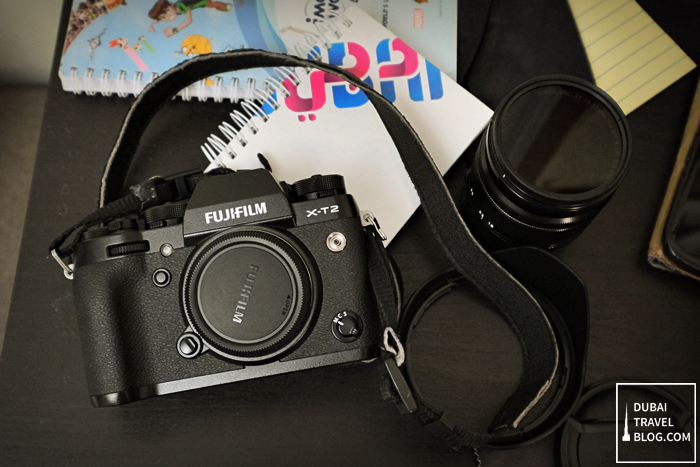 Rent a Fujifilm Camera/Lens in Dubai for FREE with the Fujifilm Loan Programme
How to Rent a Fujifilm Camera and/or Lens in Dubai for FREE
Fujifilm Middle East is very active in the photography community in the emirate. They sponsor and conduct workshops and photowalk events for budding and seasoned photographers wanting to hone their craft. This camera loan programme is surely something worth highlighting.
Procedure
In case you're wondering how you can also take advantage of this camera loan program, the process is very simple. All you have to do is:
Fill out the application form and wait for a response. In case you don't get a response, you can message them on their Facebook page: https://www.facebook.com/fujifilmme/
Once approved, you can head to their office in Jebel Ali to borrow the equipment. Address details below:
Fujifilm Middle East Office
Address: The Galleries Building #3, Floor#08, Office#809, Downtown Jebel Ali, Dubai, Unit – Dubai
Phone: 04 887 8722
Opening Hours: 9AM–5PM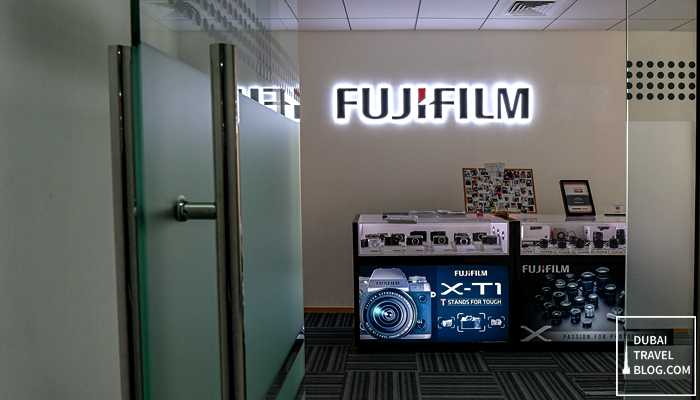 a peek at the Fujifilm ME headquarters in Jebel Ali
Important Things to Note:
You must be a valid UAE resident (bring your Emirates ID at the Fujifilm ME office)
You don't have to be a Fujifilm customer or own a Fuji camera.
There is a deposit fee of 1000 AED for every equipment. It will be returned to you
Cameras and lenses are subject to availability of the units.
Maximum time to borrow the camera is 7 days.
Testing the X-T2 and the XF10-24mm
I own a Fujifilm X-E1 and I've been contemplating on getting a wide angle lens for quite some time especially when taking landscape photos during my trips. I've been undecided between getting a Fuji 10-24mm or a 14mm prime lens. I've visited a few Grand Store shops in Dubai where I've tried using these lenses, however I still couldn't decide yet if I will get one or the other because I wanted to have an actual feel of using the lens outdoors. The camera loan programme gave me the opportunity to try the lens firsthand.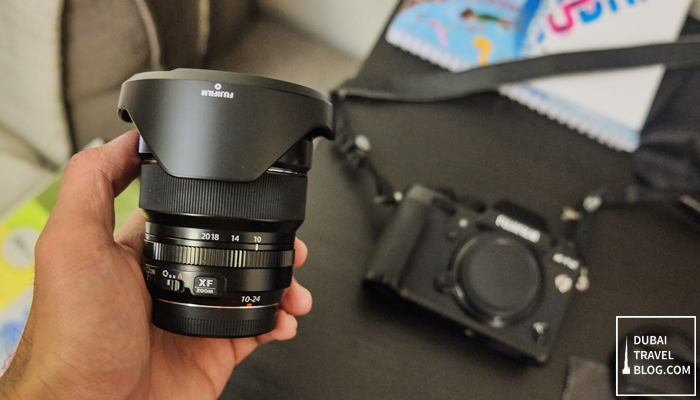 Fujinon XF 10-24mm lens
Not only was I able to test the 10-24mm ultra-wide angle lens, I was also able to use an X-T2 body which really surprised me. This XT-2 mirrorless camera was released in the market only a couple of months ago and the guys from Fujifilm ME just let me use it without much questions.
Here are a few shots I've taken during my recent trip to Morocco. Please note that I'm not a techie photographer, I just like taking pictures.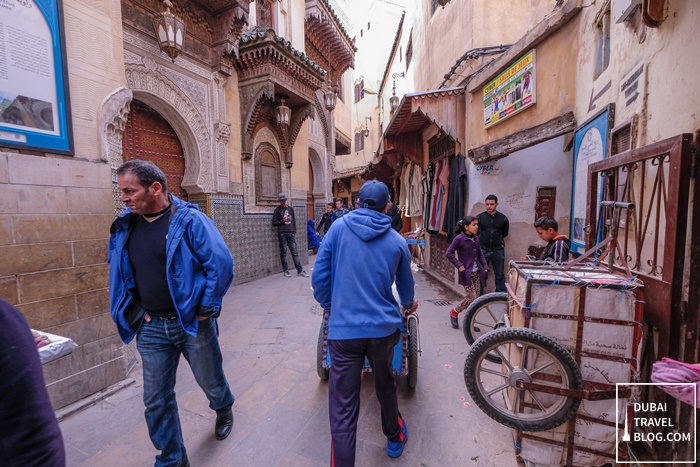 exploring the alleys in Fez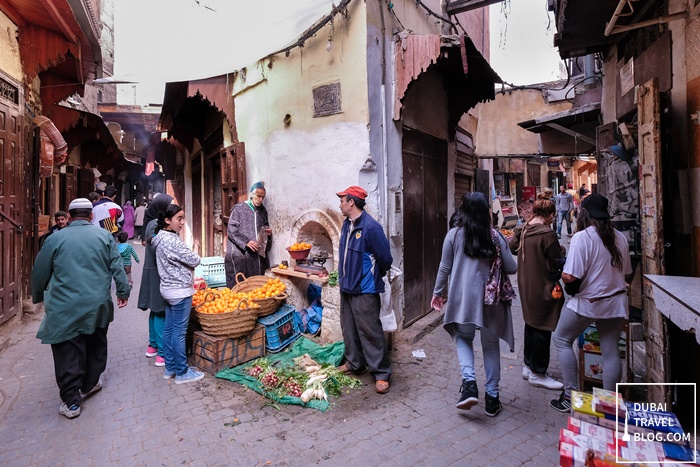 everyday life in the medina of Fez, Morocco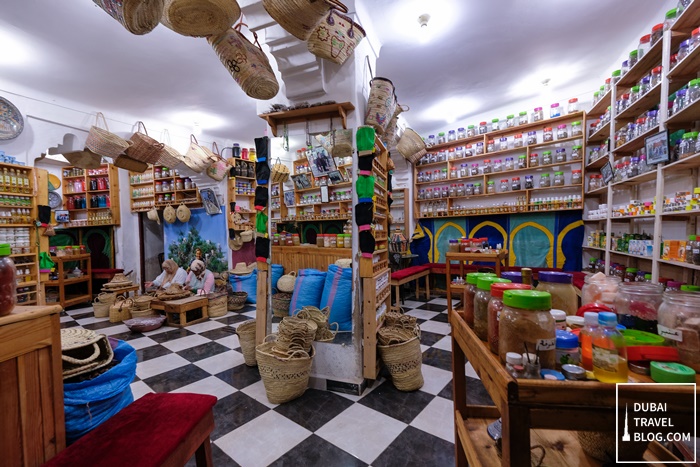 inside a shop selling argan oil, spices, soaps, etc.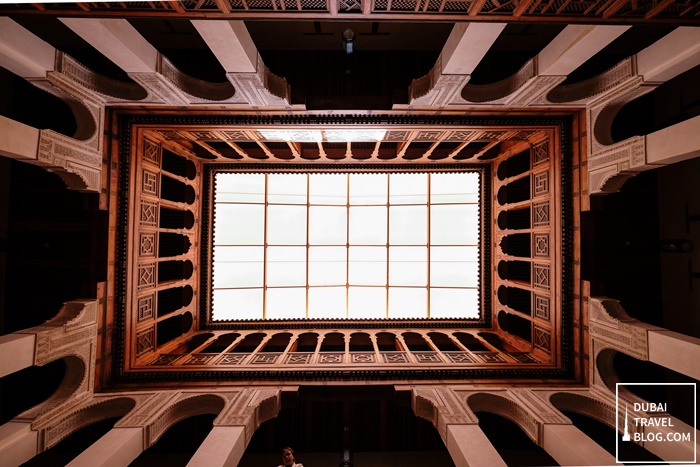 ceiling of the Nejjarine museum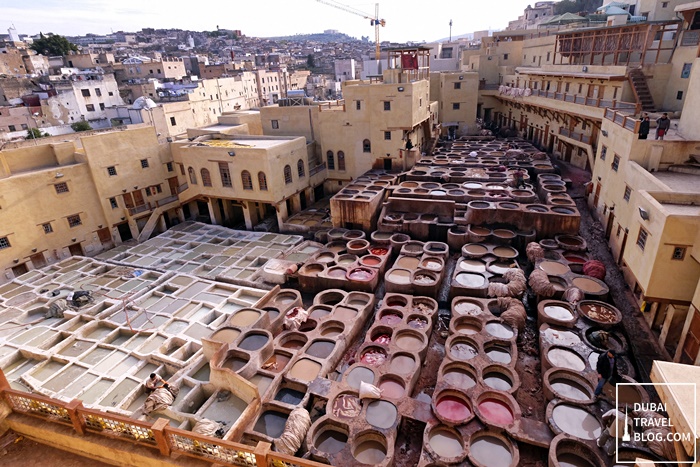 leather tannery factory in Fez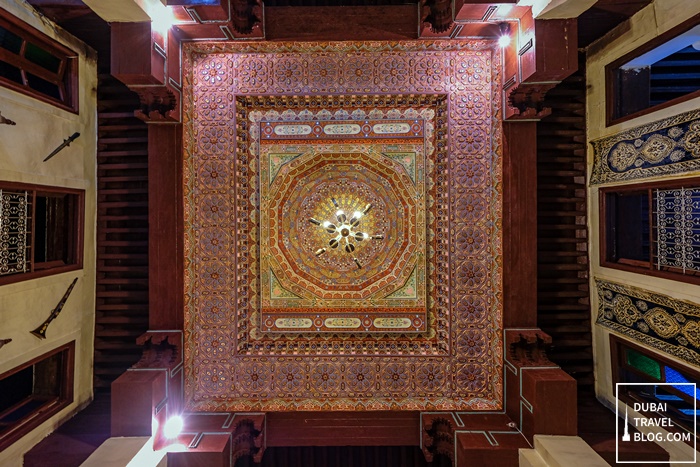 colorful ceiling in a restaurant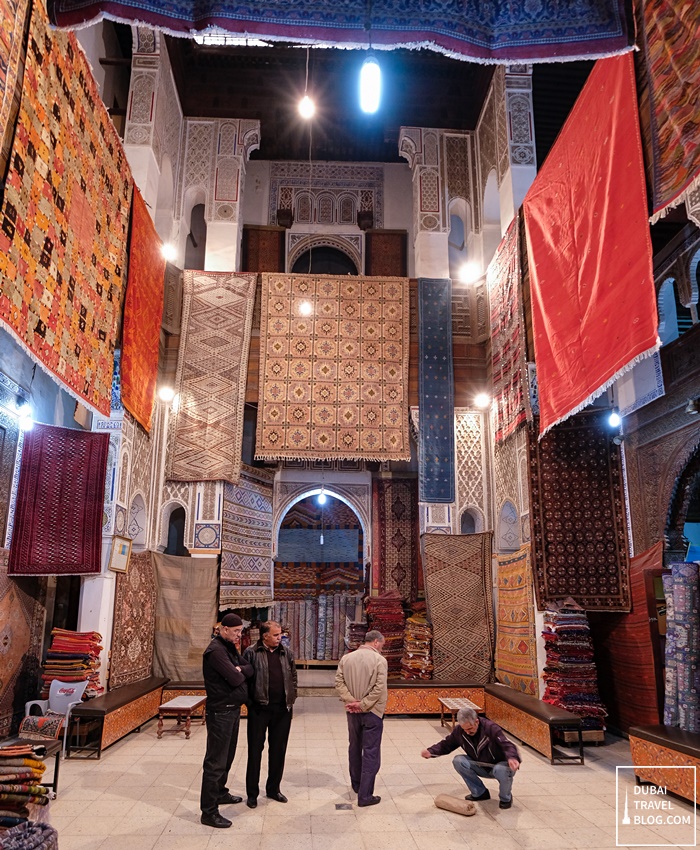 inside a carpet shop
More photos of from the trip here: 47 Photos: A Day Tour in Fez, Morocco
I realize that the 18-55mm kit lens that came with my X-E1 is a great all-around camera. Based on my usage, the 10-24mm was very useful in tight spaces so I could capture plenty of the scenery when I'm in a corner. But there's some distortion when I take pictures of people or food (as ultra-wide angle lenses are not really meant for profile photos). I would probably borrow the 14mm lens next time so I can also test it in future trips. Still, I won't be able to arrive at this assessment if it weren't for this program initiated by the guys from Fujifilm. Thanks guys!