Want to make your evening extra special in Dubai? Try out a 5-star  Dinner Cruise Dubai Creek (BOOK HERE). If you haven't tried to ride on a cruise yet, this is your chance to get on the world's largest 'dhow.' This is also known as a traditional Arabian boat, which is why it is very essential to the tourism of Dubai and the rest of the Middle East. If you want to learn more, here is additional information about the 5-star Dinner Cruise Dubai.
Also Read: Dhow Cruise Dinner Experience in Dubai Marina
The Dubai Creek Dinner Cruise will allow you to admire the landmarks of Deira while you are enjoying your dinner buffet. You can choose to sit on the outer deck of the ship or in the cabins while savoring different Emirati and international dishes offered by no other than the 5-star Movenpick hotel. You will definitely feel like you are living the Disney life when you are at this dinner cruise.
Buy Tickets To 5-Star Dinner Cruise Dubai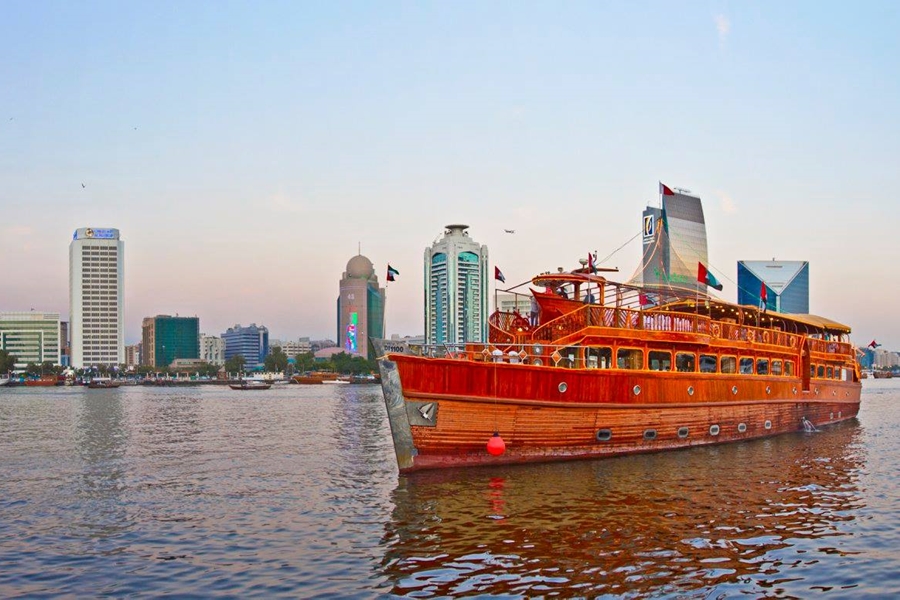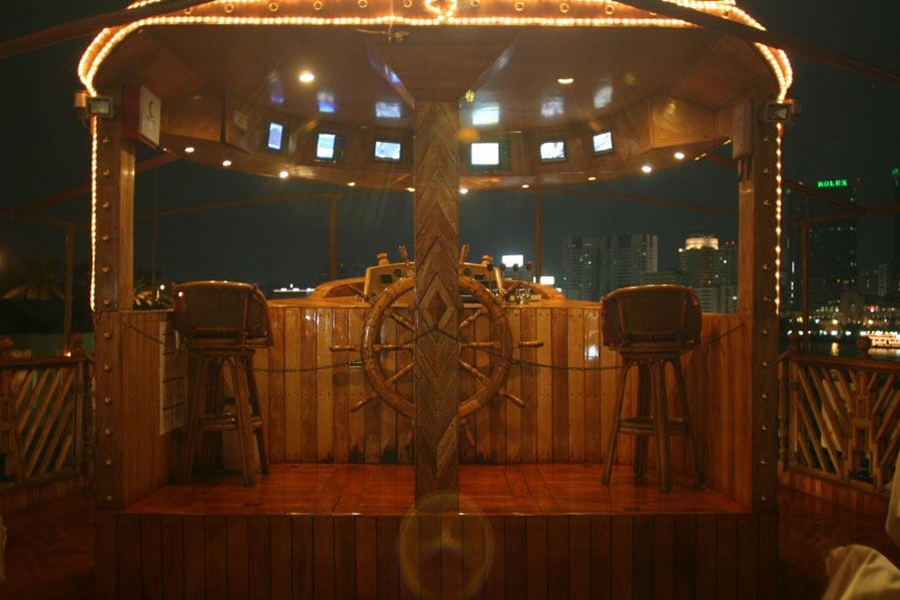 Buy Ticket To 5-star Dinner Cruise Dubai Online
When you avail of this tour, you can get a taste of a 5-star buffet including lamb kofta, hummus, and Arabic sweets as desserts. You will not only enjoy the food as there are also traditional Emirati dancers who can bring amusement to the whole dhow. Plus, live performances can entertain you while you take in the sights of Dubai Creek.
Do you want to get a tattoo but afraid that it may affect your appearance at work? Don't worry because as you enjoy the rest of this tour, you will have a chance to get a henna tattoo or a temporary tattoo. You will not leave the cruise empty-handed, rather, you will go home with full excitement to tell your friends and loved ones that this is a worthy experience.
Buy Tickets To 5-Star Dinner Cruise Dubai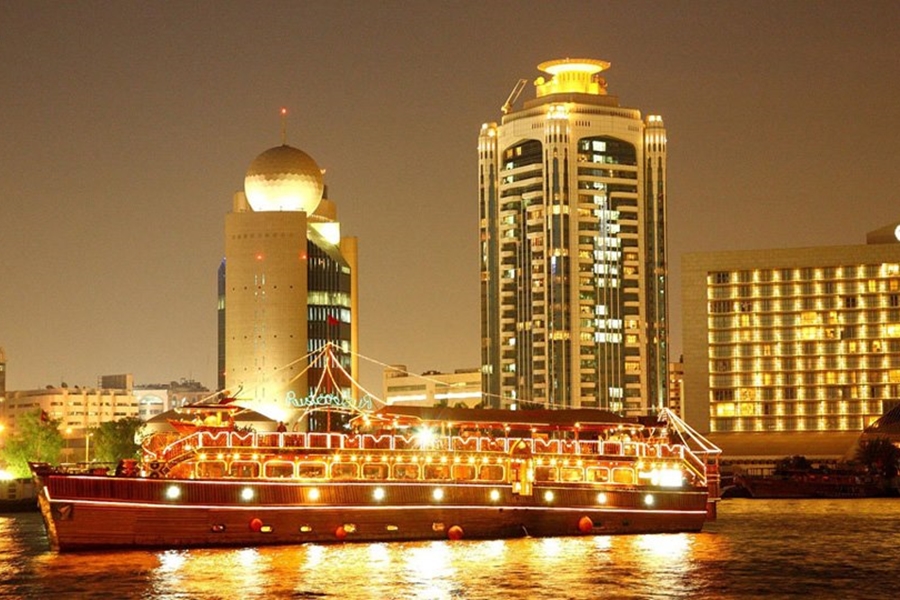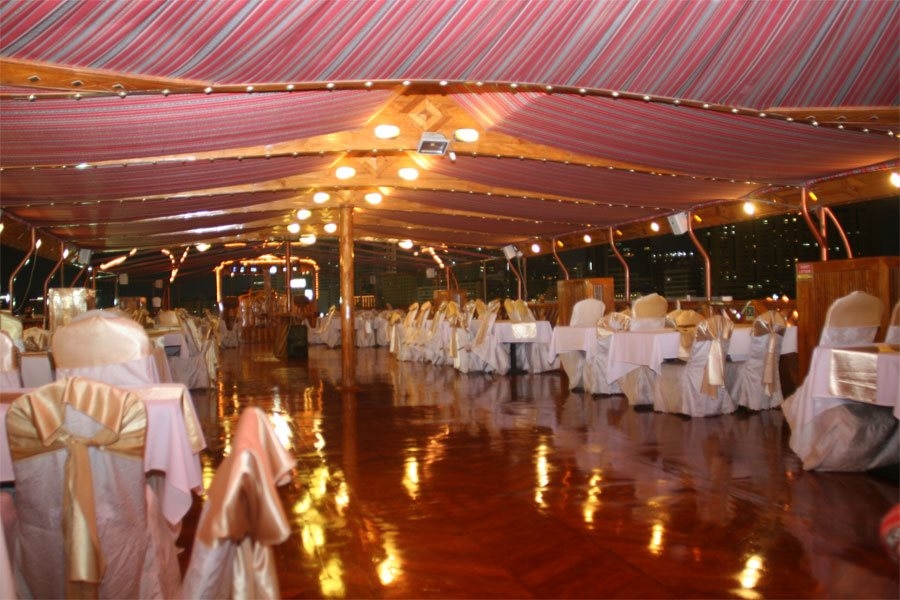 What To Expect
This tour only happens at dinner time.
The duration of the tour is 2 hours.
Sight-seeing and buffet can be done at the same time.
Anyone can get a henna tattoo
You can purchase additional drinks from the on-board bar in case you want to extend the enjoyment of your dinner.
Buy Tickets To 5-Star Dinner Cruise Dubai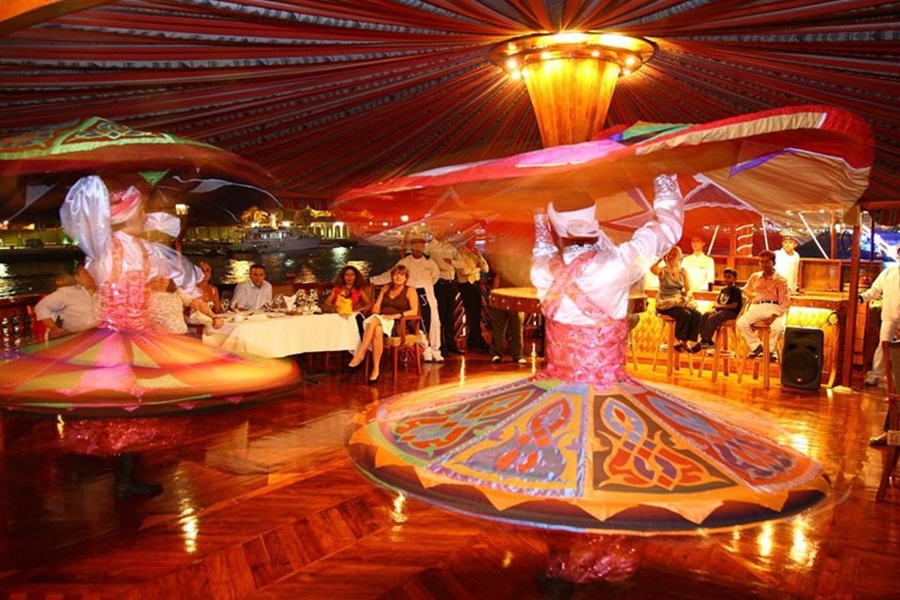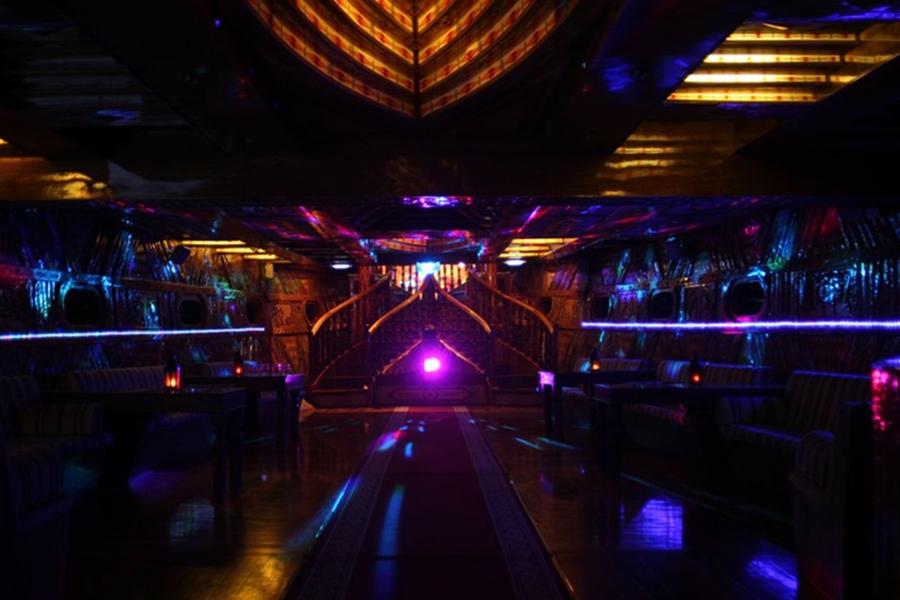 Tips for Visitors
This tour includes soft beverages and water, dinner, live entertainment like Live Music, Tanoura Dance, and Youwla Dance, Henna painter, and free WiFi access.
Visitors can opt for shared or private transfers so that they can avail hotel pickup and drop off at any hotel in Dubai.
Buy Tickets To 5-Star Dinner Cruise Dubai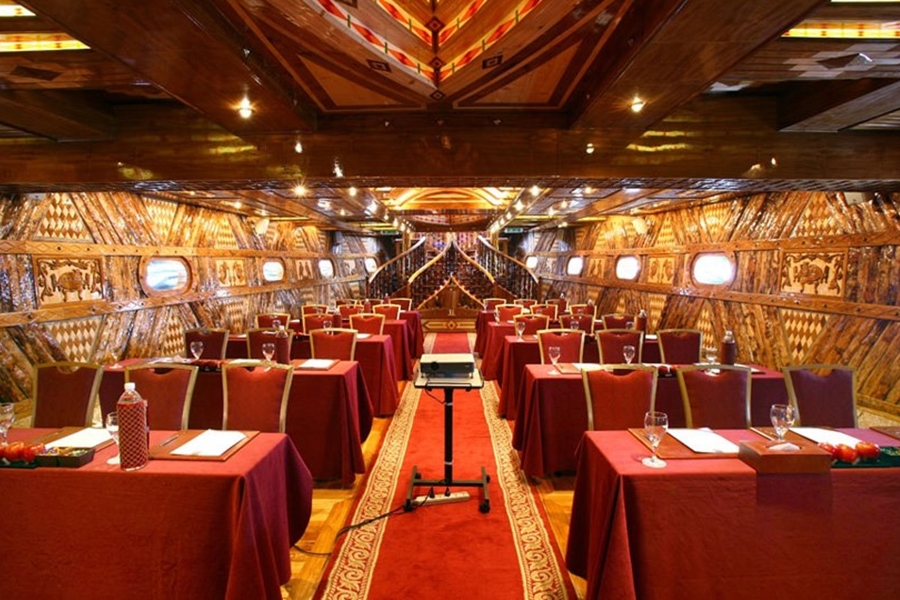 Buy Tickets To 5-Star Dinner Cruise Dubai
Video: 5-star Dinner Cruise Dubai
Check out this video of 5-star Dinner Cruise Dubai and what you can expect from this tour.

Contact Information
Rustar Floating Restaurant (BOOK HERE)
Address: Banyas road, Opp Rolex Tower, Dubai Creek – Dubai – United Arab Emirates
Website: Not available
Opening Hours: 9:00 PM to 11:00 PM
Google Map
Below you can check a map guide on how to get to 5-star Dinner Cruise Dubai