Exploring Dubai on feet would be a little hassle especially if you only have limited time as a tourist in the country. That's why the creative minds of Dubai have come up with something innovative and time-saving. If you are planning to visit this rich city, you might want to try Hop On Hop Off Bus tour (BOOK HERE). This is going to be a little Dubai sightseeing so what are you waiting for?
There is no easier way to tour in Dubai but ride on a bus combined with a tour package. This Hop On Hop Off Bus Tour is the most flexible way to roam around the city. Plus, it is one of the most affordable to get to many popular places at once unlike if you tour to one place at a time. For first-timers in Dubai, here's useful information about this tour.
Buy Tickets To Hop On Hop Off Bus Dubai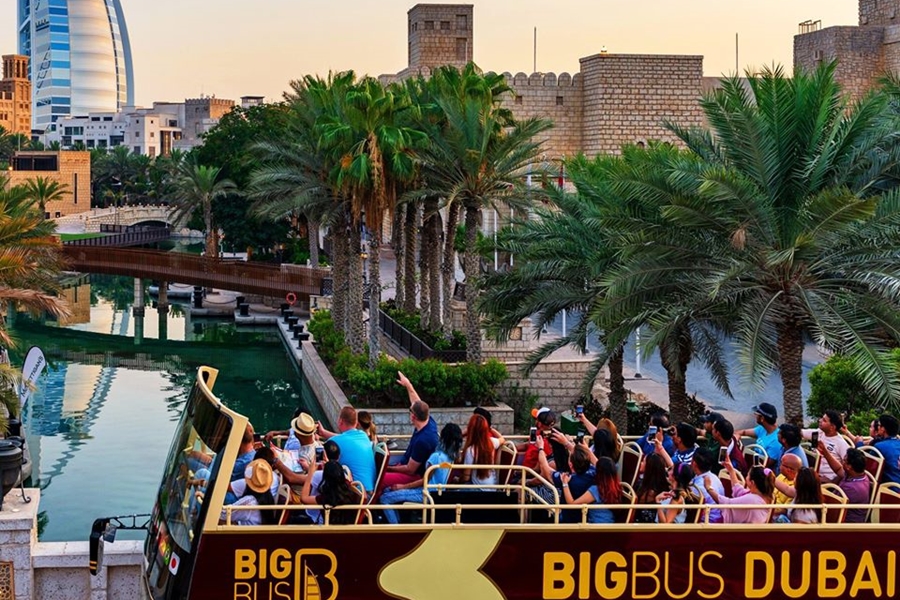 Buy Ticket To Hop On Hop Off Bus Dubai Online
With this tour, you will explore the vibrant designs of Dubai. You will be taken to three different routes in this package including a tour of the city, marina district, and the sandy beaches.
Don't worry if you can't speak Arabic because an English audio guide will be played on the bus so you could learn more about the history of Dubai while sightseeing. For sure, the air conditioner will make you comfortable than ever.
Buy Tickets To Hop On Hop Off Bus Dubai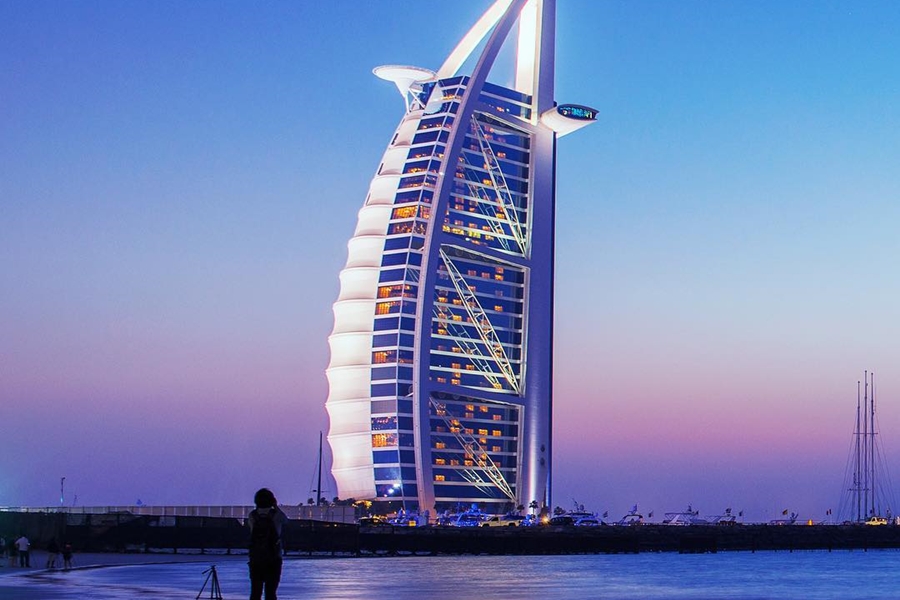 This tour comes in two choices—there is a classic and premium ticket. The classic one includes a 1-day hop-on hop-off that tours around Arabian Dhow Cruise, Dubai Museum Collection, and Water.
The premium ticket, on the other hand, is a 2-day hop-on hop-off tour that goes around Arabian Dhow Cruise, Sharjah, Marina Cruise, and Water. Both of these include a walking tour and a night tour.
Buy Tickets To Hop On Hop Off Bus Dubai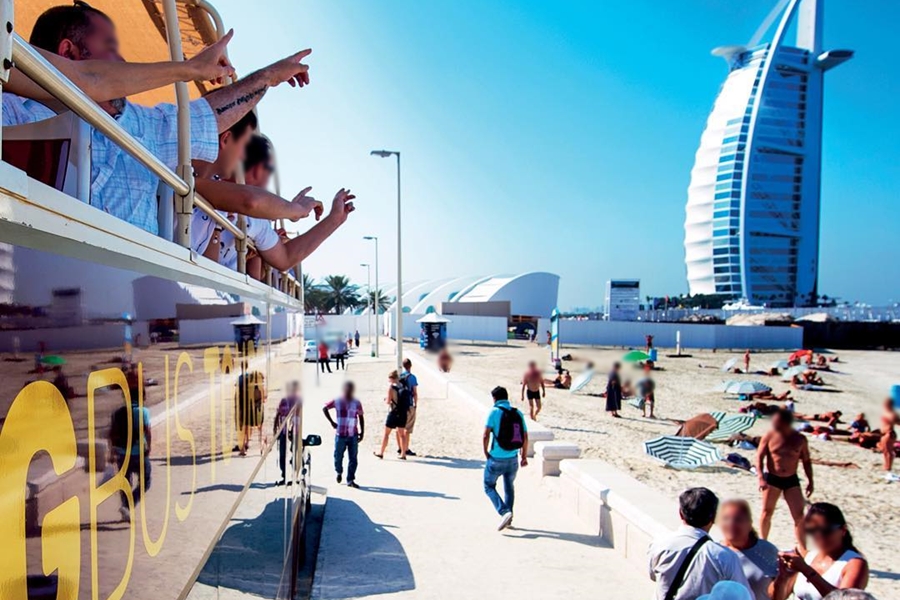 Two routes will be available for you in this package.
The first one is the Red Route that opens between 8:50 AM and 5:50 PM.
The second one is the Blue & Green Routes that open between 9:00 AM and 6:00 PM.
Do not waste this chance to explore Dubai without spending a lot of money.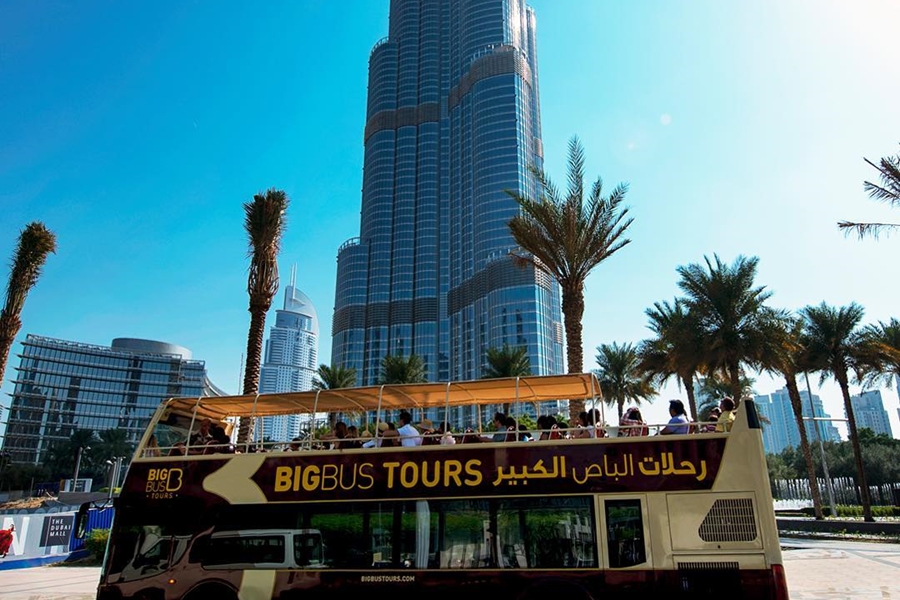 What To Expect
For night tours, departures are from Deira City Centre at 7:15 PM, Dubai Mall at 7:30
PM, Mall of Emirates at 7:45 PM, and Souk Madinat Jumeirah at 8:00 PM.
The duration of the night tour is 2.5 hours.
Bring your smartphone tickets and show it to the bus staff at one of the bus stops.
You can start the tour at any stops.
Buy Tickets To Hop On Hop Off Bus Dubai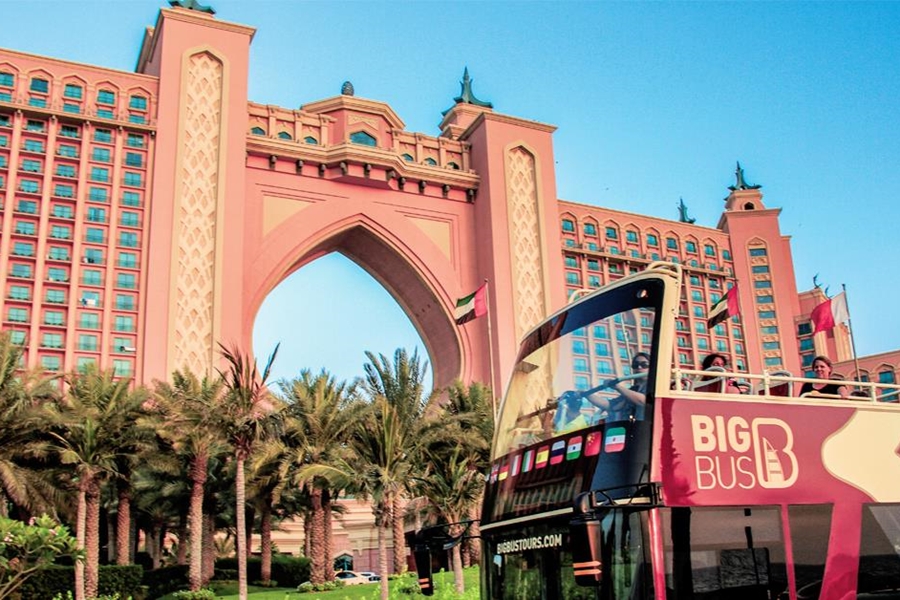 Video: Hop On Hop Off Bus Dubai
Check out this video of Hop On Hop Off Bus Dubai and what you can expect from this tour.
Contact Information
Name of Tour/Company: Hop On Hop Off Bus Tours (BOOK HERE)
Website: https://www.hop-on-hop-off-bus.com
Opening Hours: Starts as early as 8:50 AM
Google Map
Below you can check a map guide on how to get to Hop On Hop Off Dubai