We dropped by WAFI Mall the other night just to check out the biggest Christmas tree we've seen in a mall in Dubai. We've heard about this from friends who shared a few photos online and said how grand it looked. We saw a photo of this last year and wanted to drop by to check it ourselves. Mind you, this was my first time to visit this shopping center, and we came here because of the tree!
WAFI Mall Christmas Tree
The Christmas tree occupies the center area of the mall and goes beyond the second floor. One can't help but admire the set-up because of how huge it is, as well as the designs and other decorations around it. There are regular-sized Christmas trees, elves, and other ornaments that add to its grandeur. We went around it just to see it in from all sides of the shopping center.  Kudos the the visual display team of WAFI mall who worked on this beautiful creation!
The staff mentioned that it will only be here until end of December, so in case you can't drop by the mall, here are some photos. Maybe next year, you'll be able to check it out for your viewing pleasure. 😉
Shot using Fujifilm X-E1 with Fujinon 18-55mm lens
Note on how to get there: We took a taxicab to WAFI Mall as it's not accessible via metro.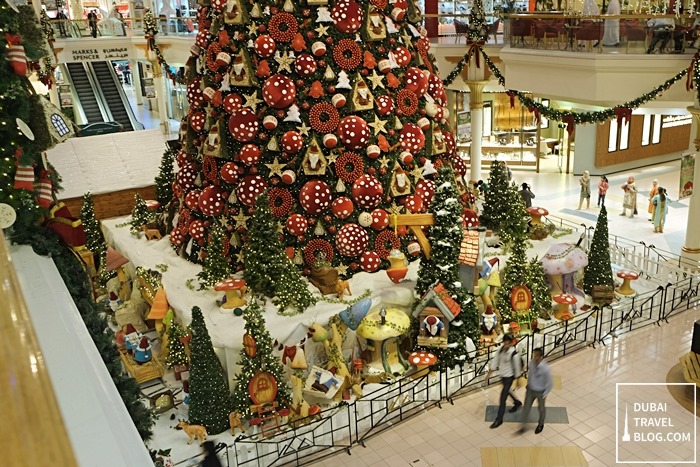 shot from the 2nd floor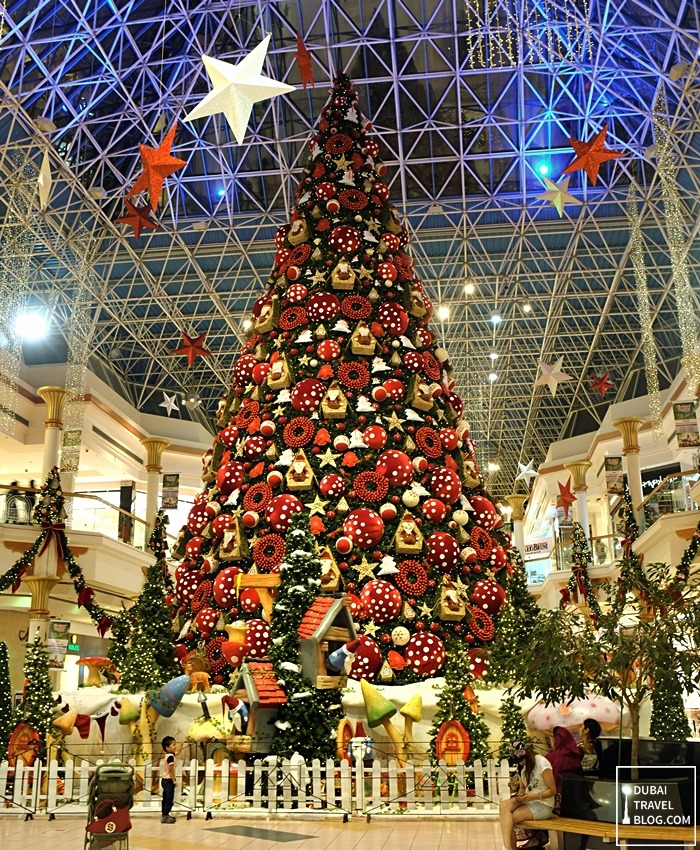 Christmas in WAFI Mall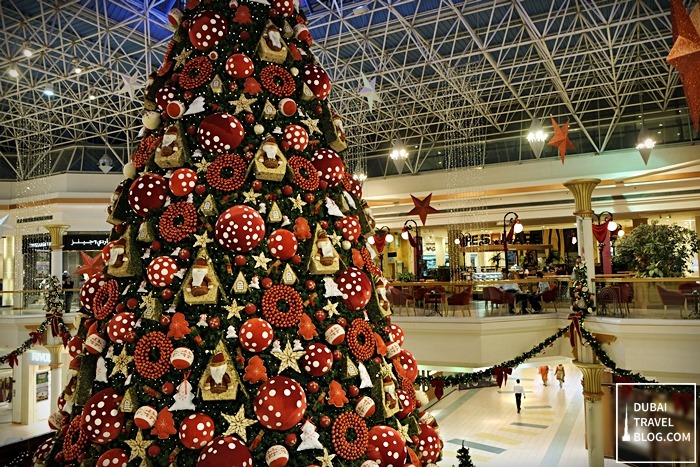 the tree goes way beyond the 2nd floor
huge decorations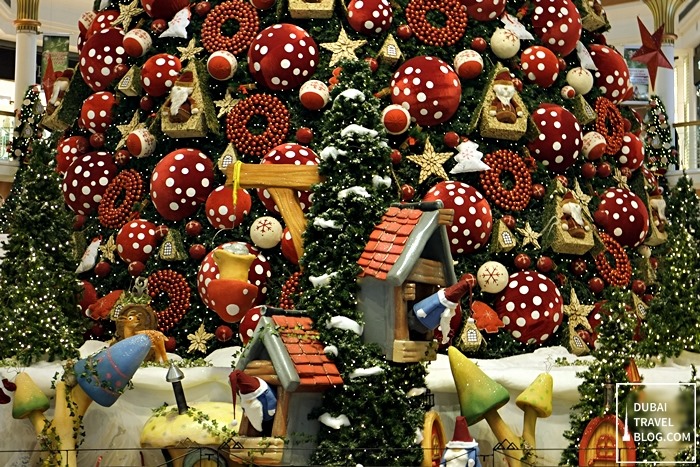 ornaments around the tree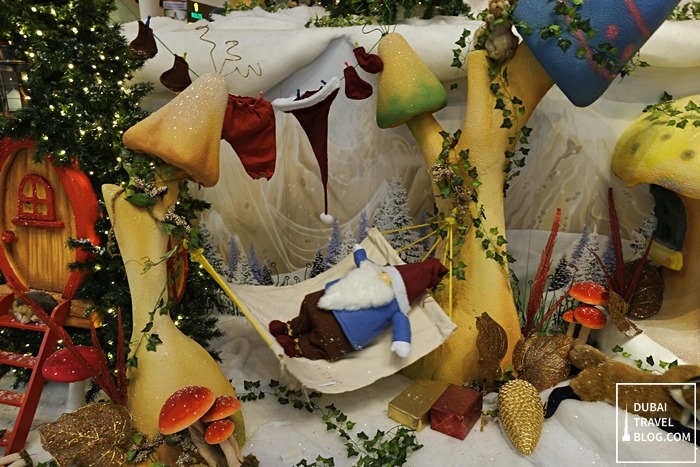 Santa is resting
tall Christmas tree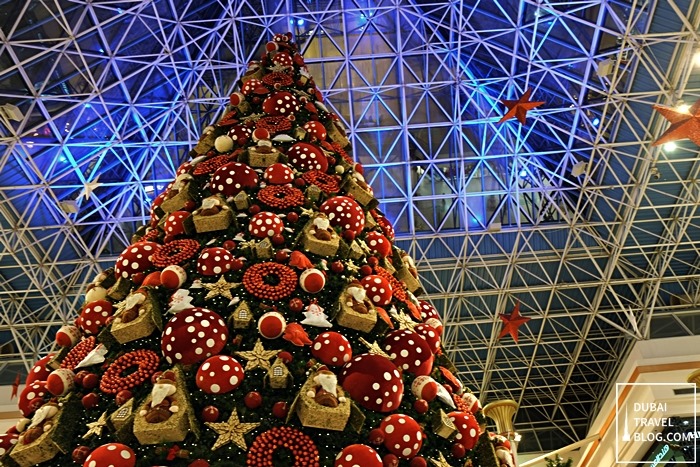 one last look at its grandeur