The search is on for UAE's best young vloggers with the launch of the first-ever Youth Vlog Awards
ZEN Film Productions, a leading independent film production company in Dubai, has announced the launch of the region's first-ever Youth Vlog Awards to celebrate young people's astonishing creativity in creating online video content, and the ability to inspire their audience with visual digital storytelling. The announcement was made by its CEO and Founder, Zenofer Fathima, at an exclusive event held recently at Marriott Hotel in Al Jaddaf, Dubai.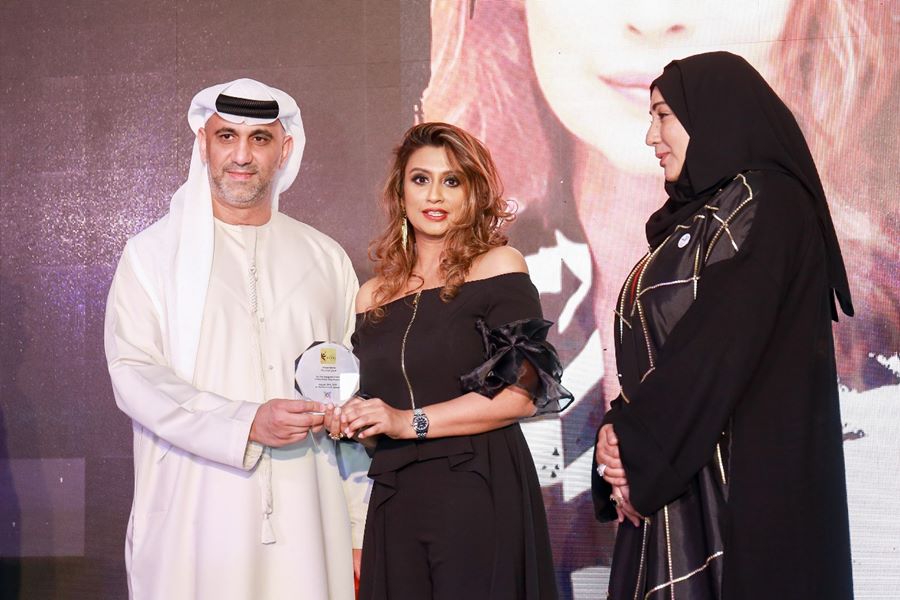 "Every day I have the honour of discovering young people making a name in social media networks just by creatively visualizing their point of views. I believe that it's about time we acknowledge and celebrate these vloggers and support them every step of the way. We all know that young people thrive when they are given the opportunity to shine and I, along with my team at ZEN Film Productions, conceptualized The Youth Vlog Awards to put the spotlight on these amazing digital talents and hopefully inspire their peers to believe in and pursue their dreams," Zenofer commented.
Zenofer also said that the Youth Vlog Awards is being organized to pay homage to the Year of Tolerance, bringing together many digital personalities from different walks of life. "The UAE has always celebrated diversity as a way of life so with this undertaking, we also hope to extol and promote an all-encompassing tolerant culture," she said.
Open to all UAE-based vloggers, male or female and of any nationality, the Youth Vlog Awards is split into two categories:
Best Kid Vlogger (for ages under 18) – designed to celebrate those truly remarkable 8 to 18- year-old YouTube stars. For the original creative piece, kid vloggers are required to submit a vlog that touches on a specific theme – Lifestyle or Pop Culture – each of which is further subdivided into different topics, such as Animals, Health and Wellness, Sports, Movies and Technology, among others.
Best Teen/Young Adult Vlogger (for ages 19 to 35) – aims to honor young people who have successfully used their creativity to be heard and share ideas. Entries for their creative piece should fall under Lifestyle or Pop Culture and touch on a topic of the contestant's choice. Topics can be about the Daily Life, Food/Fashion/Beauty, Homes and Décor, Short Films or Games, among others.
To qualify, the vlog must be created using a smart phone, camcorder, or any other video equipment and software. Video entries, along with other requirements, should be submitted electronically to the Awards' official Instagram page.
All vlog submissions will be posted on the official Youth Vlog Awards YouTube channel. Entries will be judged from artistic merit and overall impact, as well as on the basis of creativity and originality. The Youth Vlog Awards jury is composed of social media experts and other high-profile personalities from the creative industry and the business community, among them popular Bollywood Actor Sonu Sood.
Zenofer, who is into producing lifestyle and fashion television shows as well as independent short films with relevant social message, said, "Videography and vlogging are essential in the today's digital world and this is why I am committed to help young digital minds flourish. I sincerely hope that youth vloggers across the UAE will seize this one-of-a-kind opportunity to prove how incredible the future of social media can be with their enthusiasm and energy."
For more information, visit the Youth Vlog Awards' official Instagram page @youthvlogawards_dxb or send an email to youthvlogawardsdxb@gmail.com.