You will never get used to seeing Dubai from the waters of UAE that's why a cruise is always a welcome break to enjoy the sea breeze. One great and convenient cruise trip is a Dubai Marina cruise via The Yellow Boats – BOOK HERE. This tourist attraction is popular for letting people see the beauty of Dubai not by land or air but by water.
The Yellow Boats is rated as the top boat tour in the country of UAE. While you can choose your own destination, it's known to provide two major tours: The Dubai Tour and The Abu Dhabi Tour. Within these tours are places you can choose from to push through with your boat trip. If this is your first time, no need to worry. Here's your guide to one of the most popular packages—a 60-minute Marina Cruise.
Buy Tickets To The Yellow Boats 60 Minute Marina Cruise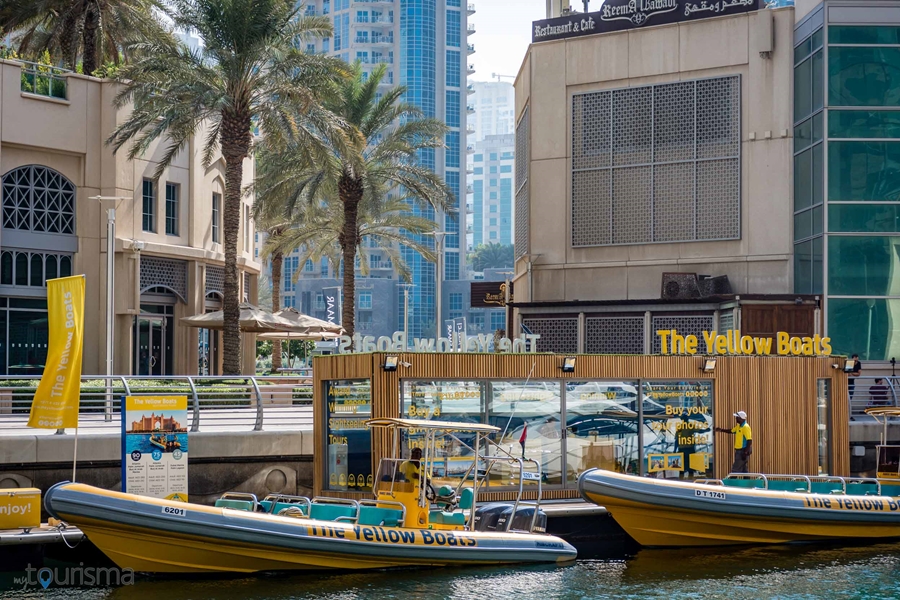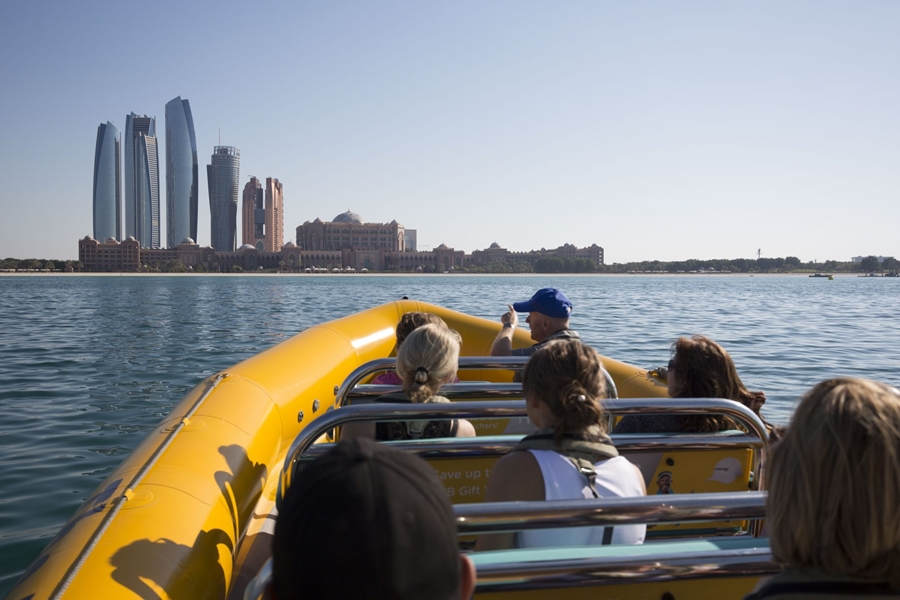 Buy Tickets To The Yellow Boats 60 Minute Marina Cruise
Buy Ticket to Dubai Marina Cruise via The Yellow Boats Cruise Online
Dubai has one of the greatest highlights and if we will only talk about tourism, this city has one of the bests in the world. If you think The Yellow Boats is just a boat tour, you're getting it wrong. This tourist attraction serves you a tour in Dubai Marina, Jumeirah Beach Residence, Burj Al Arab, and Atlantis, The Palm Resort.
The 60-Minute Marina Cruise is included in The Dubai Tour and this is one of the best options if you want to see the greatest islands, architecture, and beaches here in Dubai while feeling the breeze and coolness of the Marina waters.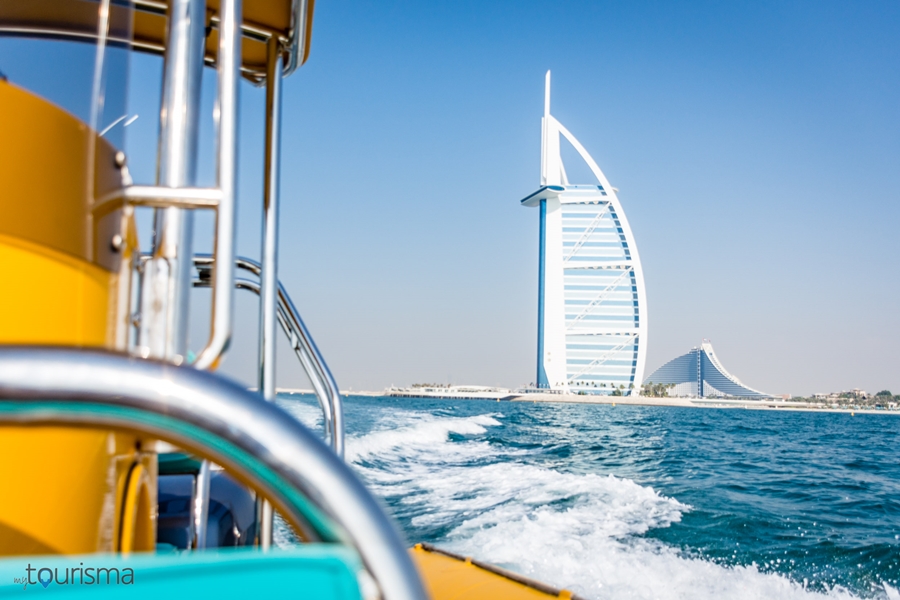 Did you know that Dubai Marina is considered as the 'Las Vegas of the Middle East'? In this cruise, the starting point of your journey is Dubai Marina. Plus, you'll get access to the pretty Palm Lagoon if you choose this cruise.
You'll also get past by the residential and bar/restaurant hotspot Jumeirah Beach Residence and other man-made beaches in the corner.
What To Expect
The duration of the tour is 60 minutes and the starting point is Dubai Marina.
Both of the tours will expose you to the beauty of each city including the beaches, buildings, and even the posh yachts.
Tickets can be availed through delivery or smartphone..
Buy Tickets To The Yellow Boats 60 Minute Marina Cruise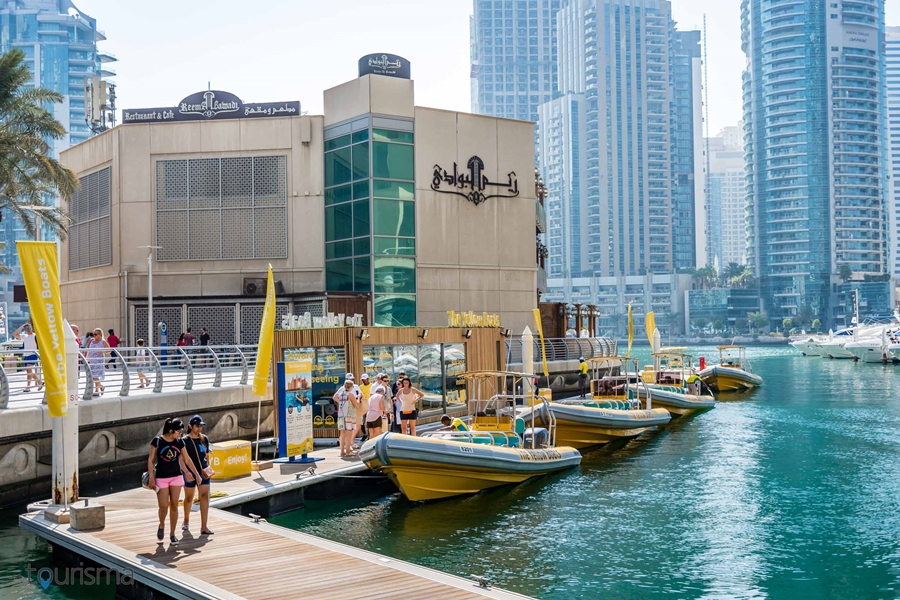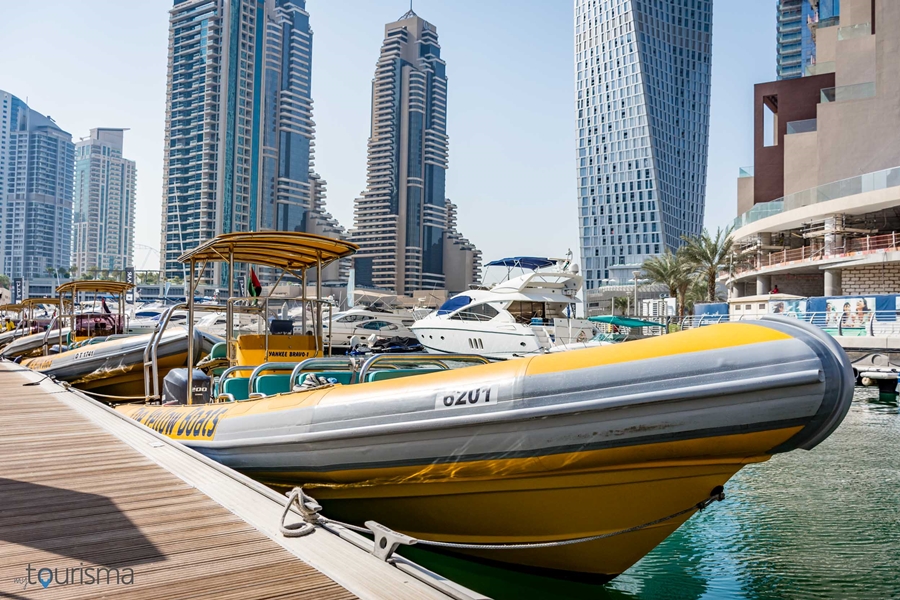 Tips for Visitors
Bring extra clothes in case you get wet during your Marina cruise.
The boat tour is safe and you will be given life jackets for extra precaution.
There are other kinds of tours offered if you want an extended boat tour.
Buy Tickets To The Yellow Boats 60 Minute Marine Cruise
Video: The Yellow Boats
Check out this video of The Yellow Boats and what you can expect from this tour.

Contact Information
The Yellow Boats – BOOK HERE
Address: Dubai Marina Walk, opposite of Spinneys Supermarket, beside Reem Al Bawadi Restaurant, Dubai
Website: https://theyellowboats.com/
Opening Hours: 8:00 AM to 8:00 PM
Google Map
Below you can check a map guide how to get to The Yellow Boats