Dubai is truly a haven of amazing attractions in UAE and it has the biggest, newest, and best places you could ever been to. If you want to know the past, the present, and the future of this city, you can get to know it by exploring different destinations that can tell you everything about what you are curious about. And when it comes to the newest, you can visit Dubai Frame (BOOK HERE) located in Zabeel Park Gate 4, Dubai.
Also Read: Dubai Frame: Our Visit to the World's Largest Picture Frame
Dubai Frame is the best attraction in Dubai that connects the city's rich past to its even wealthier present. It is a towering structure that could introduce you to Emirati heritage. Once you arrive at this place, you can choose to bounce back at the time when Dubai was just a fishing village and see how it turned into a modern world of infrastructure now. You can also get a view of what's below the Sky deck level. Check out the rest of this useful information.
Buy Tickets to The Dubai Frame Here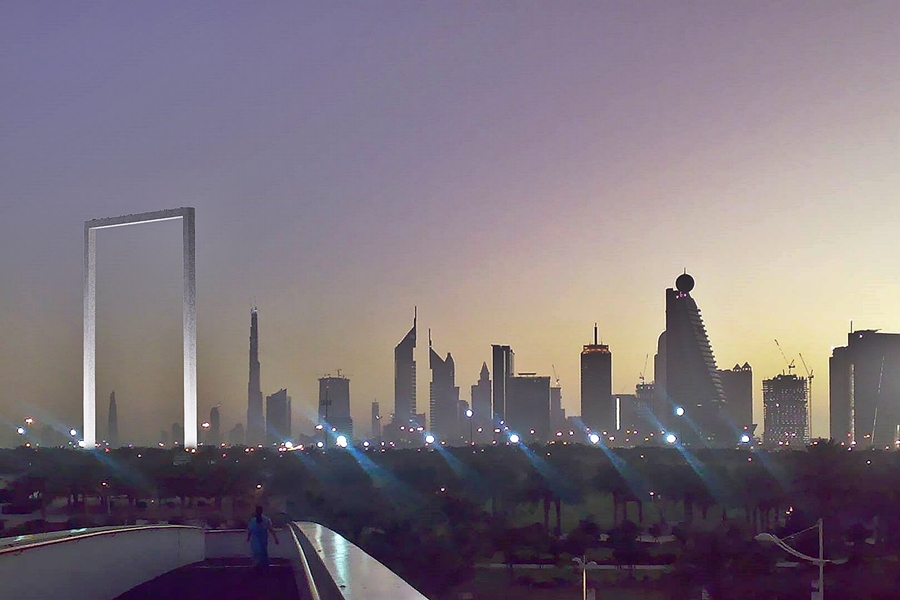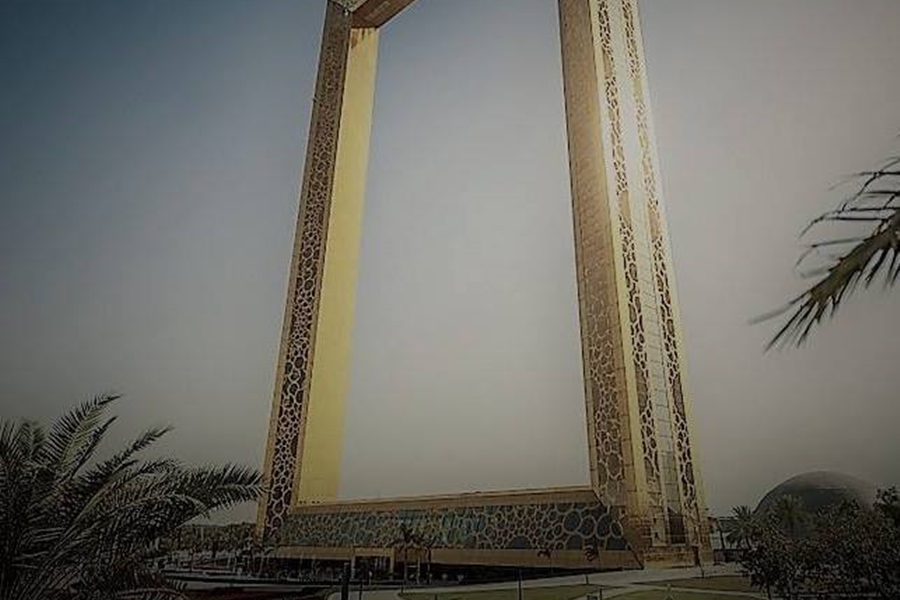 Buy Ticket To Dubai Frame Online
If you are wondering why Dubai Frame can take you to the past and the future, the secret is in the Sky deck level. As you reach this level where you can overview the whole city, just look to your North to see the 'Old Dubai' and to the South to find the 'New Dubai.'
From this height, find out the souks, palaces, hotels, and big malls and use the attraction's special interactive screens to know which skyscraper is. This can also show you the economy, infrastructure, and architecture of Dubai.
Buy Tickets to The Dubai Frame Here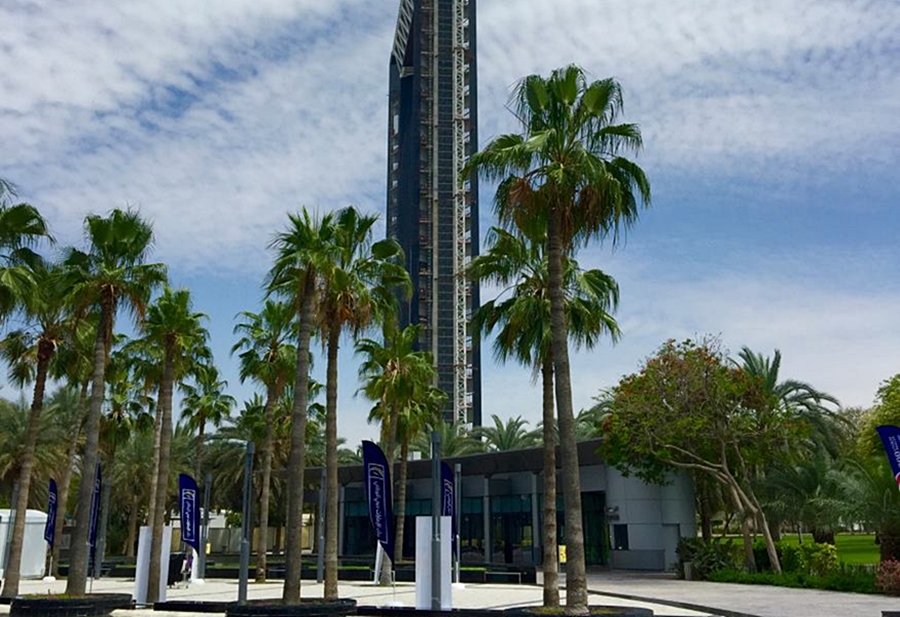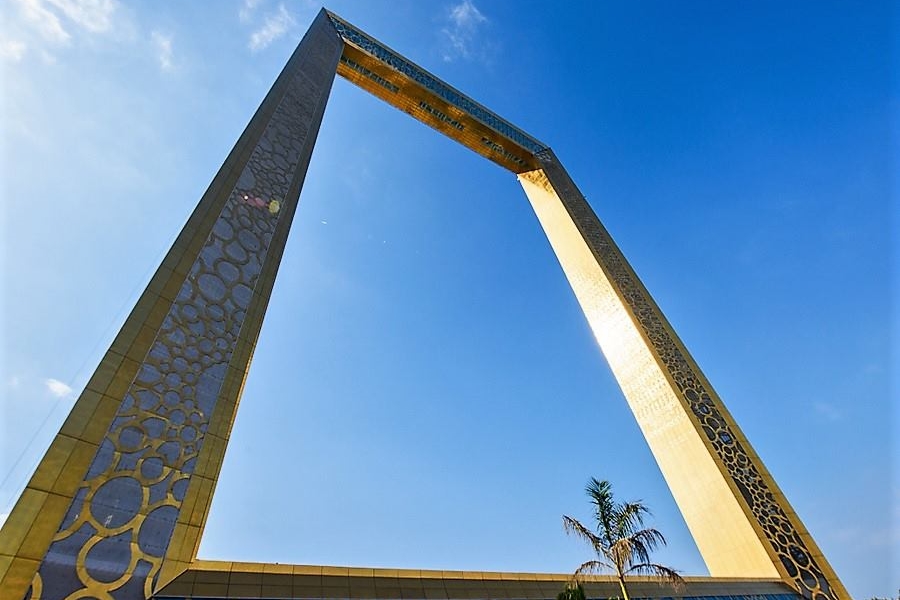 Another unique thing about this destination is the swirly tunnel patterned with visual and audio effect. This is where you can get a view of the Future of Dubai. For now, you might not be able to see flying cars yet but a lot can happen in Dubai.
Buy Tickets to The Dubai Frame Here
What To Expect
Old and New Dubai are located in different directions of the city.
If you are curious about the Old and New city of Dubai, Dubai Frame is the first best option to learn about it.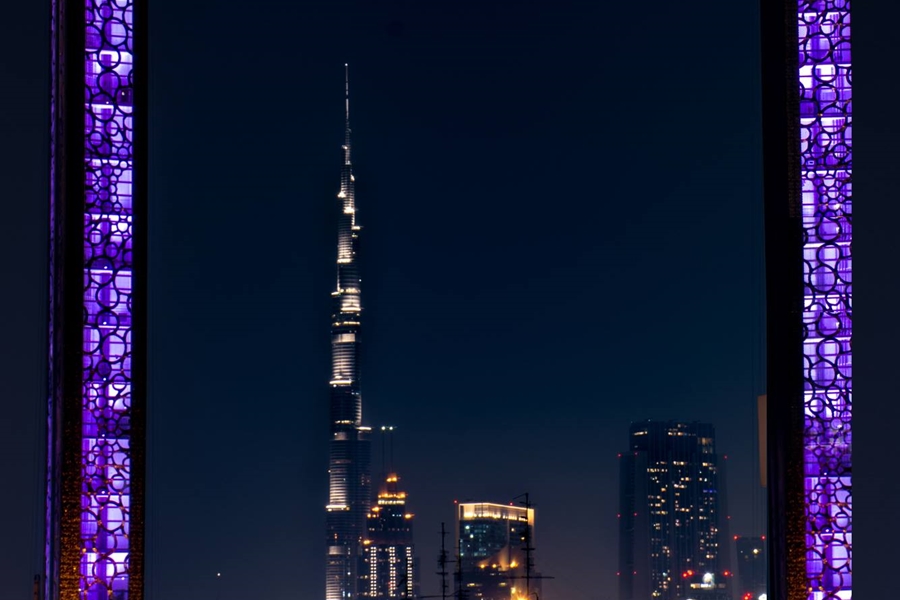 Tips for Visitors
The best time to visit Dubai Frame is around 11:00 AM or 4:00 PM
Senior citizens are not free in Dubai Frame
ou can take the metro, bus, or car to go to this attraction.
Only 200 visitors are allowed to visit per hour.
There is an individual tour that limits 20 people at a time.
Video: Dubai Frame
Check out this video of the Dubai Frame and what you can expect from this tour.

Contact Information
The Dubai Frame (BOOK HERE)
Address: Dubai Frame, Zabeel Park Gate 4, Dubai
Website: https://www.thedubaiframe.com/
Opening Hours: 9:00 AM to 9:00 PM
Google Map
Below you can check a map guide how to get to Dubai Frame