Museums nowadays are getting more and more innovative. You can still find some places that offer historic artifacts but now that time has changed, young people are more interested in extraordinary innovations. One great example is the Museum of Illusions Dubai (BOOK HERE). This destination offers a different level of fun and excitement to tourists as it features a variety of illusions.
This place is popular for being the world of illusions. More than 10 kinds of illusions can be seen inside, which serve as proof that you will never run out of fun things to do when you are inside the destination. One good thing about this spot is that it is child-friendly so even if you bring your kids with you, their safety and security are guaranteed. Plus, kids will be exposed early to what innovations are today. So, if you are planning to visit Dubai, do not miss this place out! Here's your guide to entering the famous world of illusions.
Buy Tickets to Museum of Illusions Dubai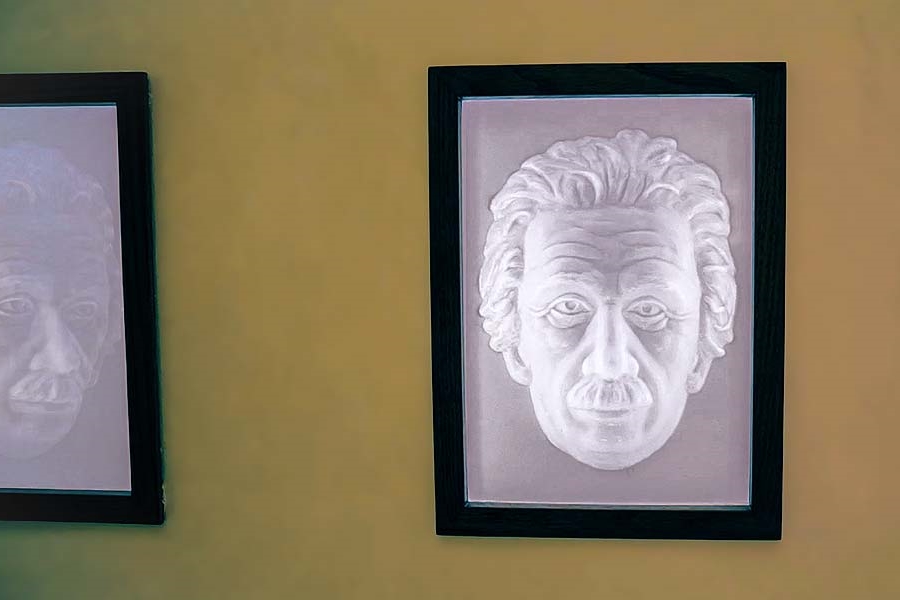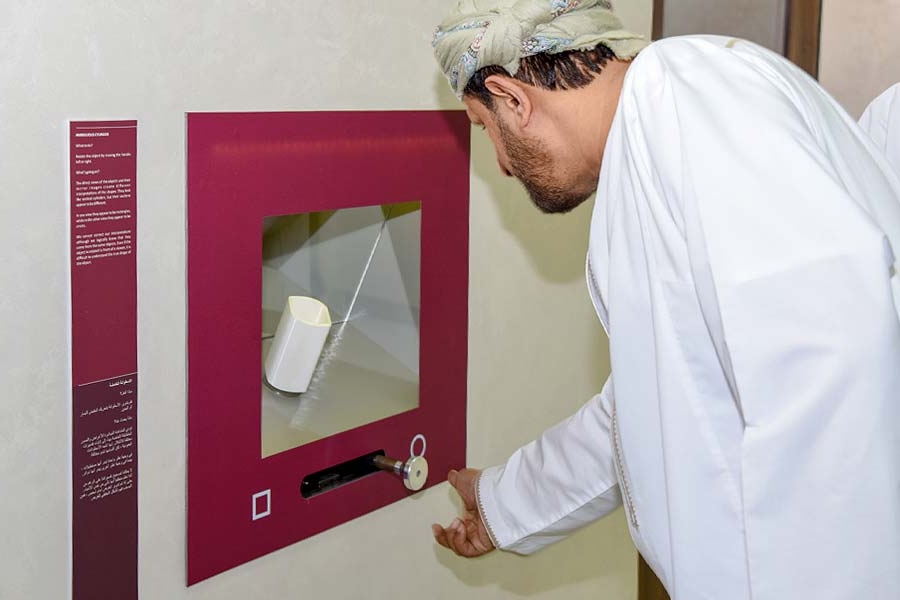 Buy Tickets to Museum Illusions Dubai Online
Museum Illusions Dubai offers more than 10 places of illusions: the ambiguous cylinder, turntables, the chair illusion, ames room, anti-gravity room, rotated room, infinity room, the vortex tunnel, the mirror, infinity tunnel, clone table, kaleidoscope, true mirror, head on the platter, tricky stick, Rubin's vase, hollow face illusion, optical illusions, photo illusions, and holograms.
Buy Tickets to Museum of Illusions Dubai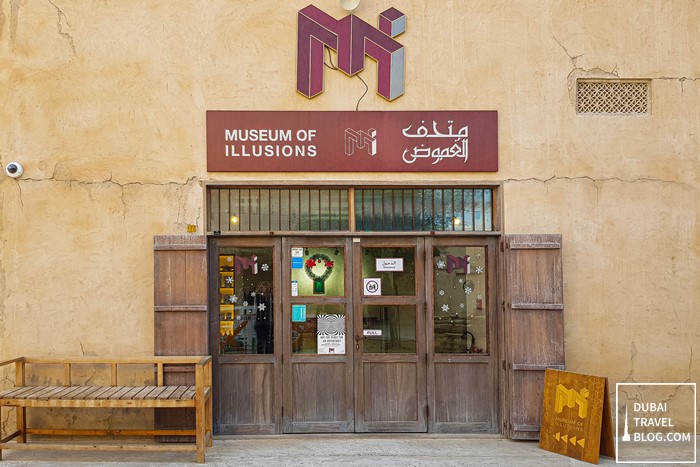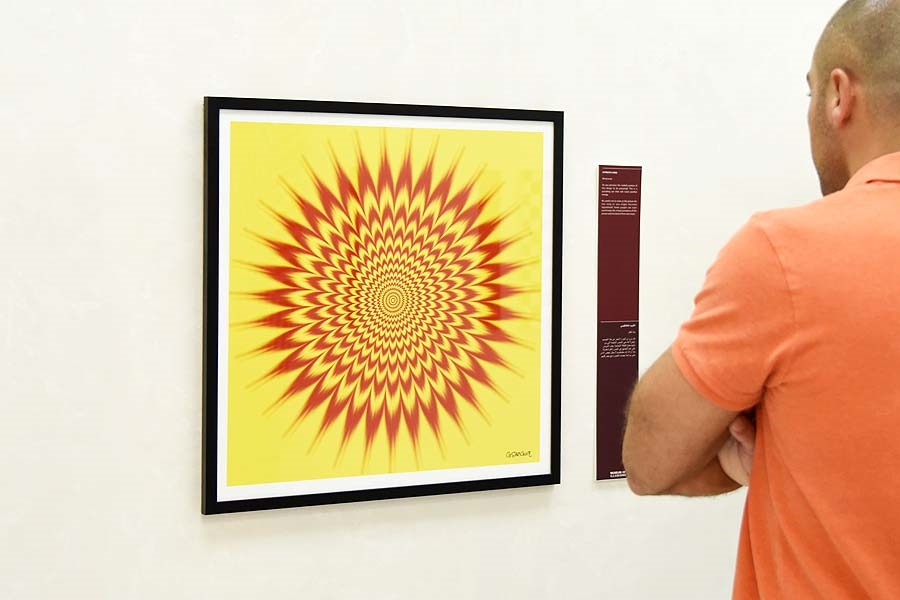 If you and your family have all day to spend, you can everything out. Here in Museum Illusions, seeing is believing. Operating from 10:00 AM to 10:00 PM, you will surely have a great time challenging the laws of physics in some of the mind-blowing illusions inside!
This craziest place ever will let you experience stepping through a rotating cylinder, challenge your mind when you try that special chair making the one who sits on it smaller than the size of a human and of course, be amazed by how the halls of a mirror can multiply you!
Buy Tickets to Museum of Illusions Dubai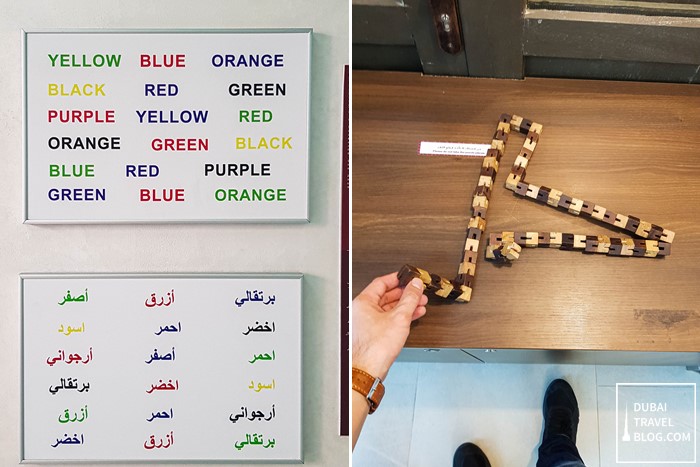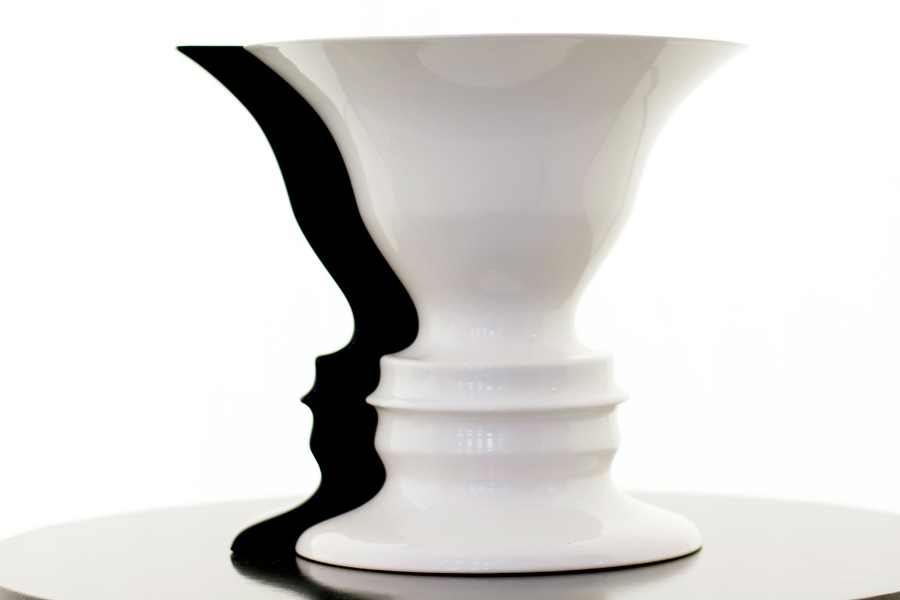 What To Expect
Smartphone tickets are accepted in the museum.
If you don't want to use your smartphone to get access, your tickets can be delivered instantly.
Tickets include admission to the museum and admission to the smart playroom.
Buy Tickets to Museum of Illusions Dubai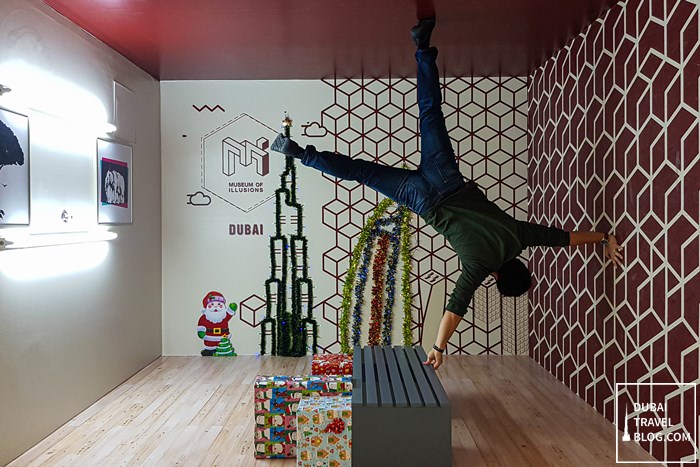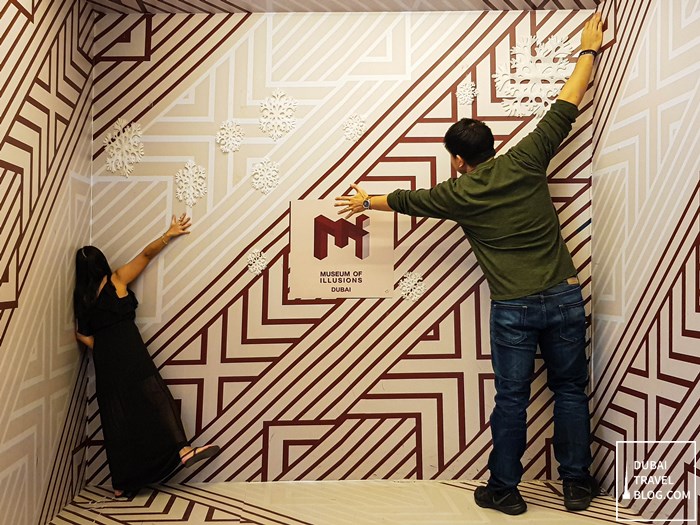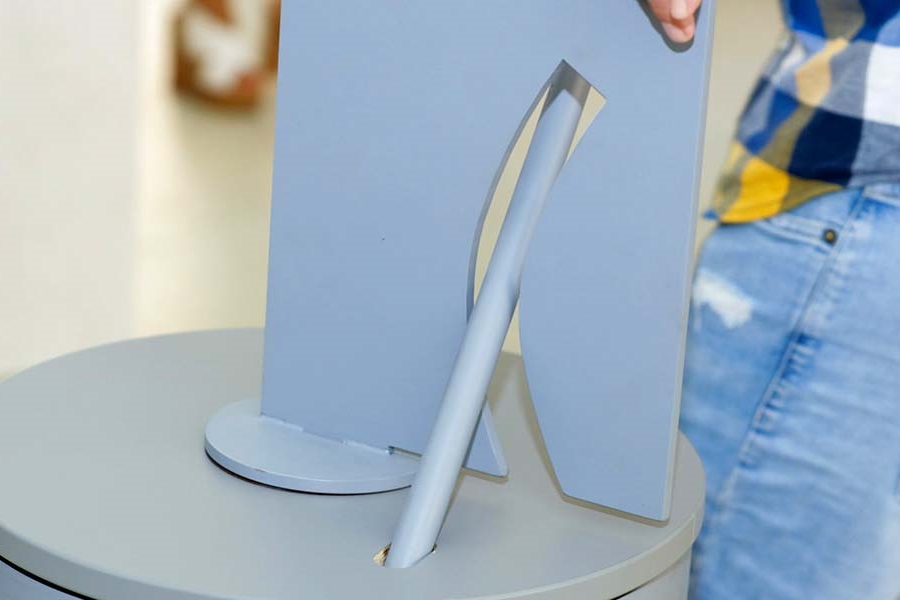 Tips for Visitors
Bring your kids. Visitors usually bring their children for more fun.
The museum is simple but it brings fun for families as what the reviews suggested so you better allot time to enjoy all the attractions inside.
Do not go alone as the experience is more fun when you have company.
Buy Tickets To Museum Illusions Dubai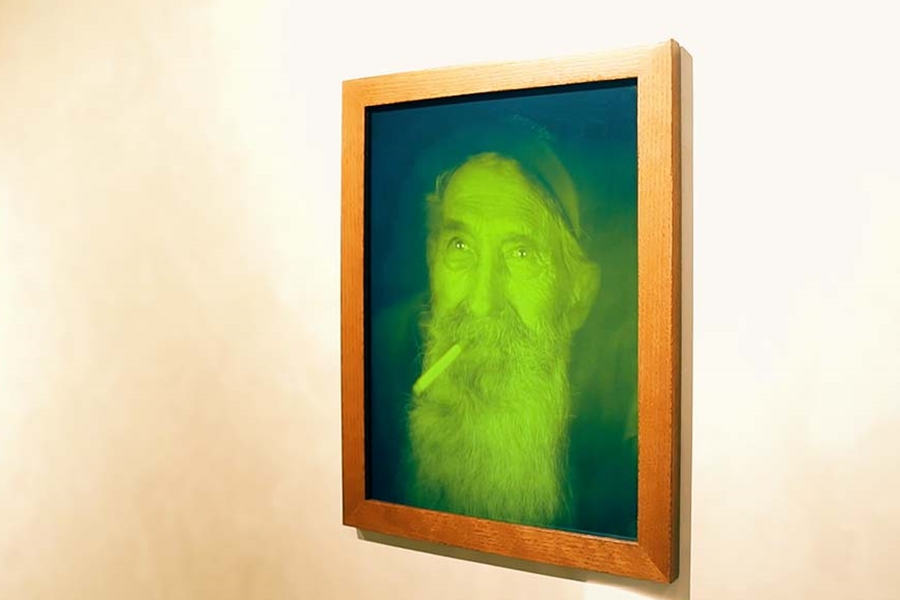 Video: Museum Illusions Dubai Online
Check out this video of Museum Illusions Dubai and what you can expect from this tour.
Contact Information
Museum Illusions Dubai (BOOK HERE)
Address: Al Seef, Dubai Creek, Dubai, United Arab Emirates
Website: https://museumofillusions.ae/
Opening Hours: 10:00 AM to 10:00 PM
Google Map
Below you can check a map guide how to get to Museum Illusions Dubai