If you want to get to know Dubai better, what better way than to visit various heritage sites that showcase the culture and history of the Emirate? The government has carefully preserved these landmarks and plenty of tour agencies include these places as part of the trip itinerary when tourists come to Dubai.
Although Dubai is not that old, you will get to know it and appreciate how it became the mega city that it is known for by going to each historical spot. Here's a list of Heritage sites and Museums in Dubai.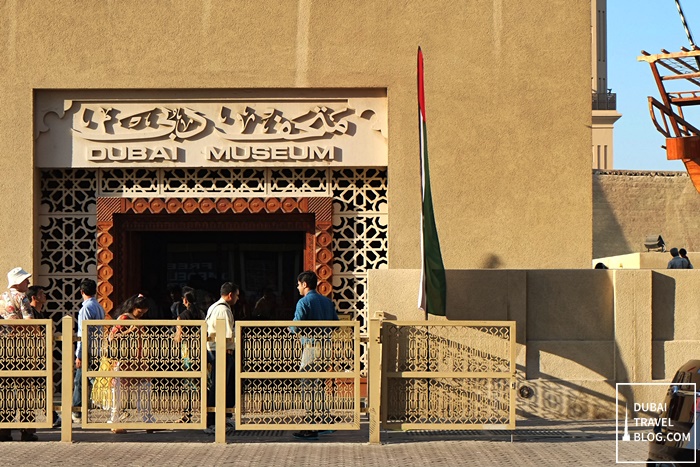 Dubai Museum in Al Fahidi
Best Places that Showcase the History and Heritage of UAE
Take note that we will be adding more to this list, but these tourist spots for history would be able to give you some idea in case you want to explore and understand how it came to be the city that it is.
Al Fahidi District
Al Fahidi kid the oldest neighborhood of Dubai.
Sheikh Mohammed Center for Cultural Understanding (SMCCU)
Sheikh Saeed House
Jumeirah Mosque
Heritage and Diving Villages
Jumeirah Mosque
Al Farooq Omar Bin Al Kattab Mosque
Abras on the Dubai Creek
The Dubai Museum
Al Gaffal Dhow Race
Falconry in Dubai
Camel Racing in Dubai