We had a great day trip in Fez, the handicrafts capital of Morocco. I was able to take plenty of pictures of the beautiful city as we explored its alleys. Early morning our guide picked us up from our accommodation and drove us to the pottery factory and guided us in the medina. We explored the famous tannery, the oldest university, and visited plenty of markets (carpet, textile, spices) while also walking through the narrow pathways.
We arrived in Fez after an 8-hour flight from Dubai to Casablanca and a 6-hour train ride from Casablanca to Fez. It's been awhile since my wife and I travelled like this – taking long hours of travel via plane and public transportation to reach the destination.
Photowalk: Walking Tour of the Medina in Fes, Morocco
I have yet to write about my travel series in Fez but let me just share these photos I've taken of this beautiful and busy medina (old city).
I was fortunate enough to have used the new Fujifilm X-T2 mirrorless camera and a Fuji XF 10-24mm wide angle lens. Both of these items I borrowed from the Fujifilm Middle East team. Apply for the Fujifilm Loan Program here (will write about more about this great project soon).
Pictures posted below were taken using mostly with the Fuji wide angle lens. However, there are a few shots (zoomed photos) where I used another lens.
Camera Used: Fujfilm X-T2
Lenses: Fujinon Lens XF 10-24mm (ultra wide angle)
Fujinon XC50-230mm (zoom lens)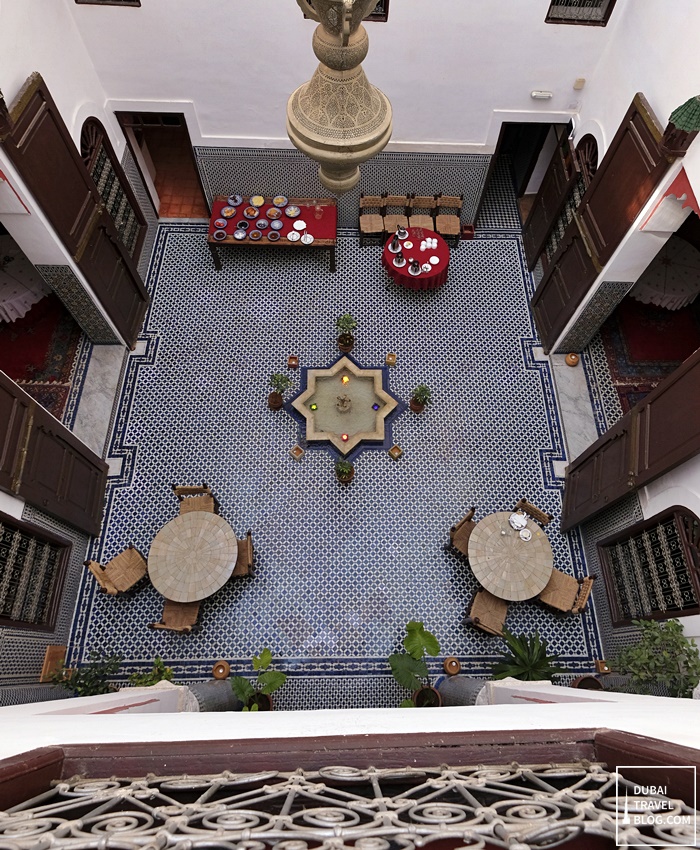 view from our suite inside our accommodation – Riad Tafilalet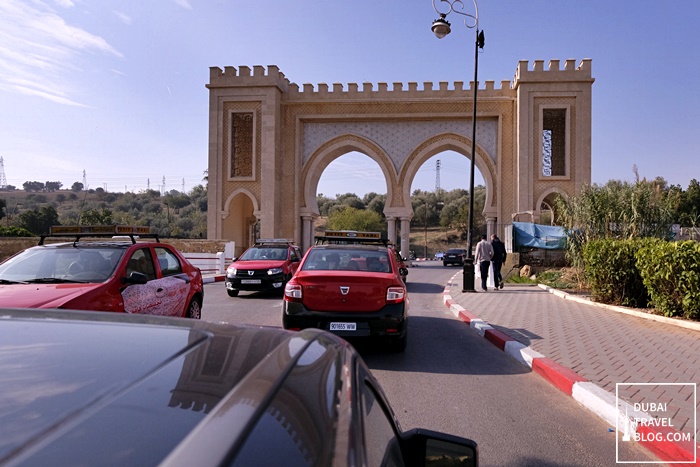 starting our tour with our guide who drove us to the medina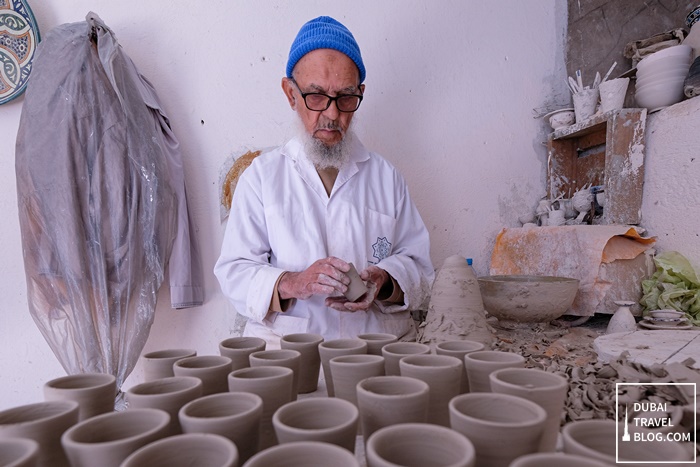 pottery workshop in Fez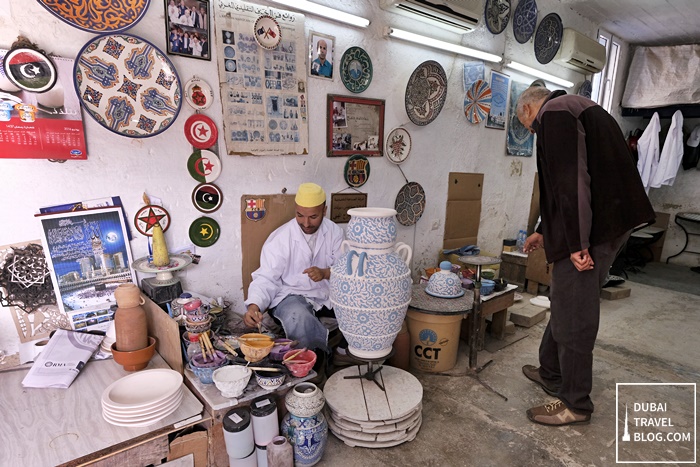 painting the pots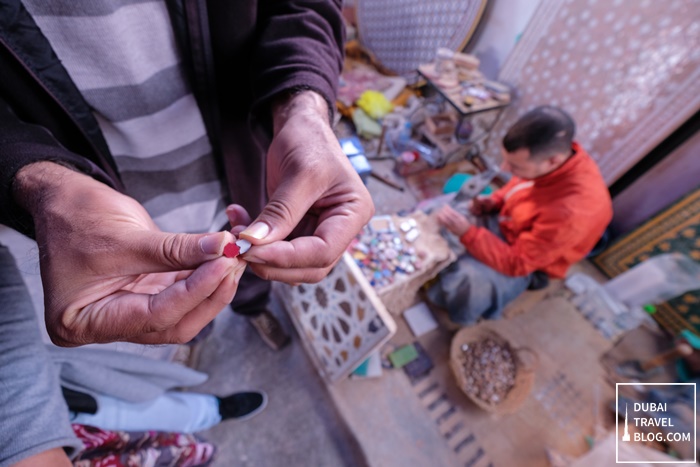 mosaic pieces to form an intricate piece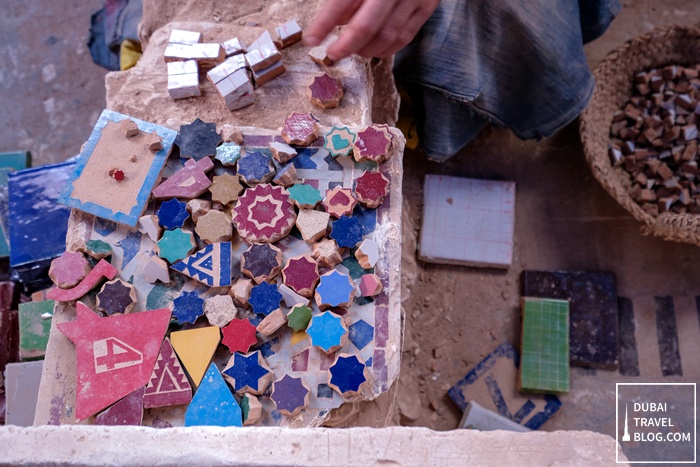 these pieces are glued together to perform mosaic tiles (for fountains, walls, etc.)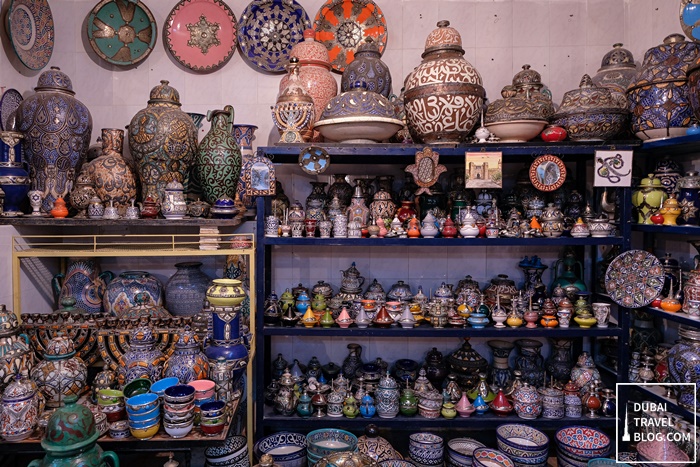 finished products (pottery, ceramics, plates, etc.)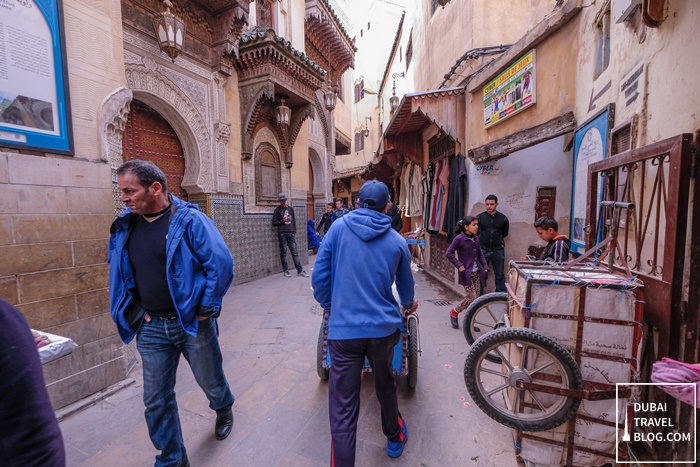 alleys in the medina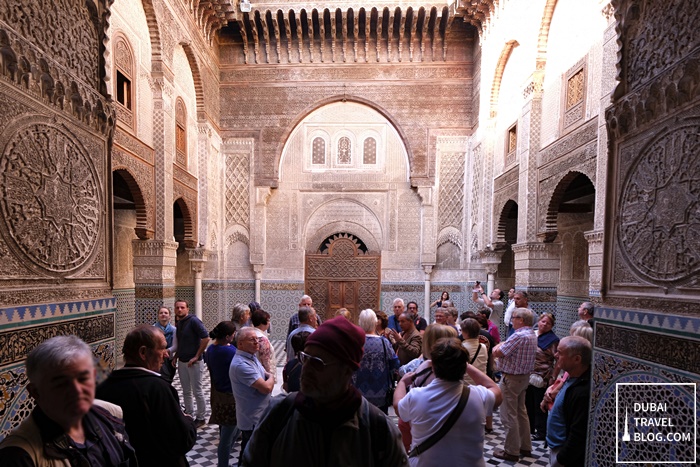 tourists at the Al Attarine Madrasa in Fez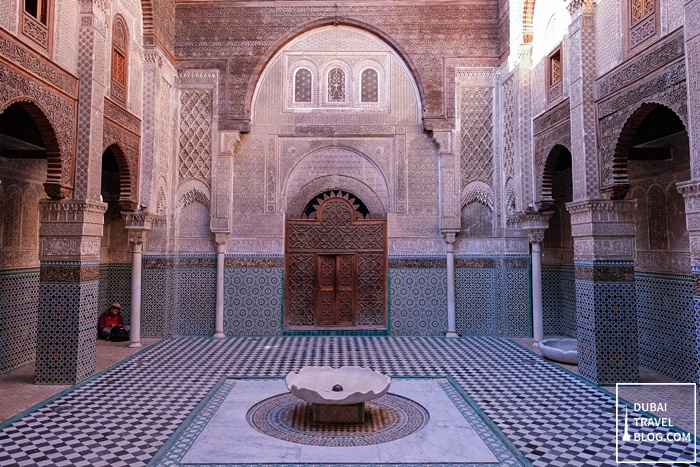 Al Attarine Madrasa
from base to the top: tiles, plaster of paris, and cedar wood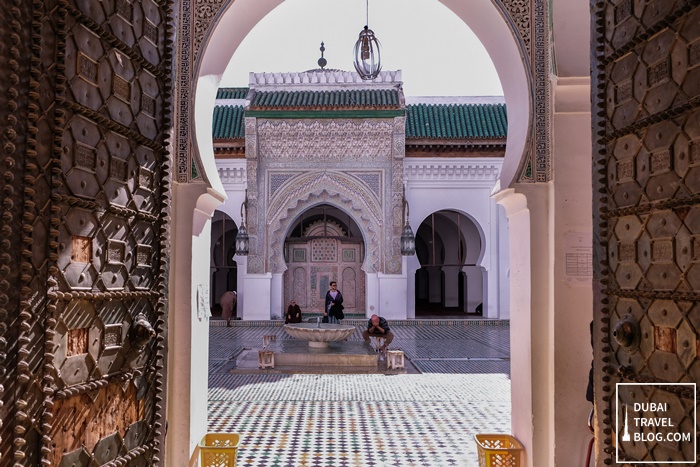 University of Al Quaraouiyine – known to be the oldest university in the world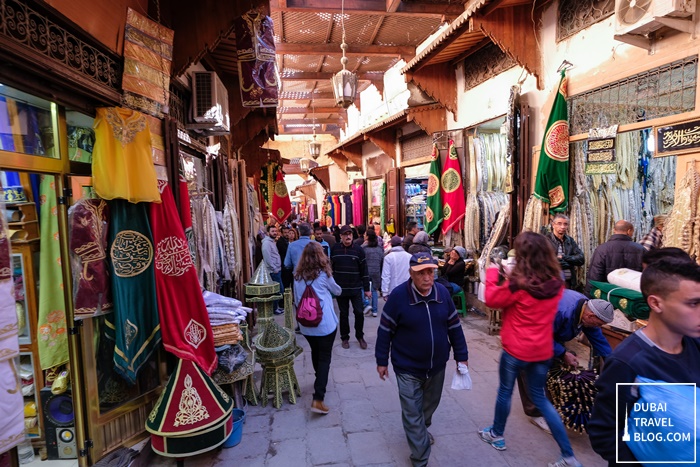 reminds me of the old souks in Dubai, only these alleys are much narrower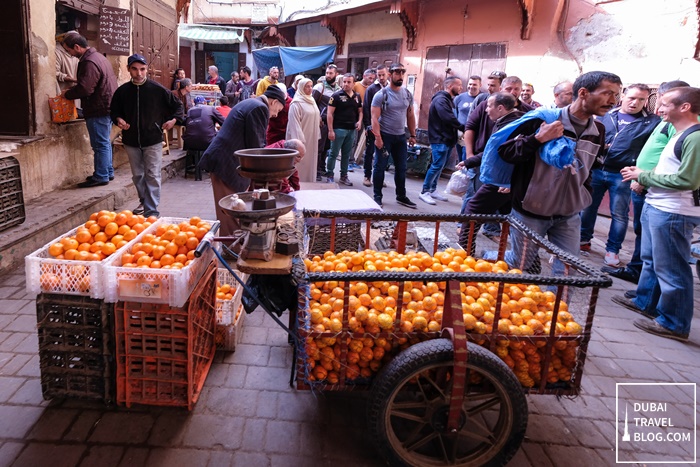 orange fruit vendor in the medina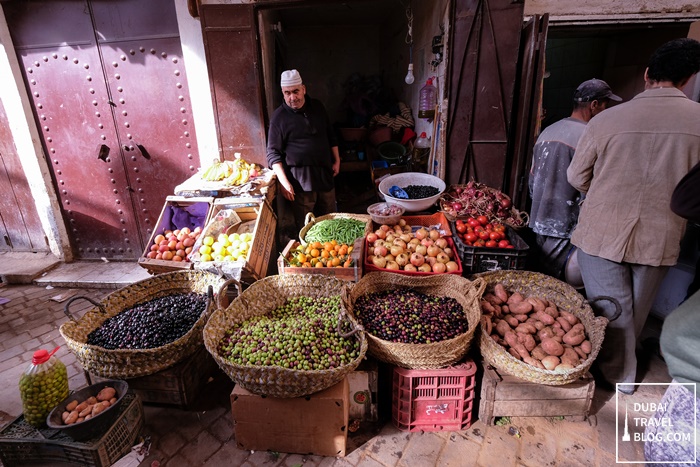 fresh produce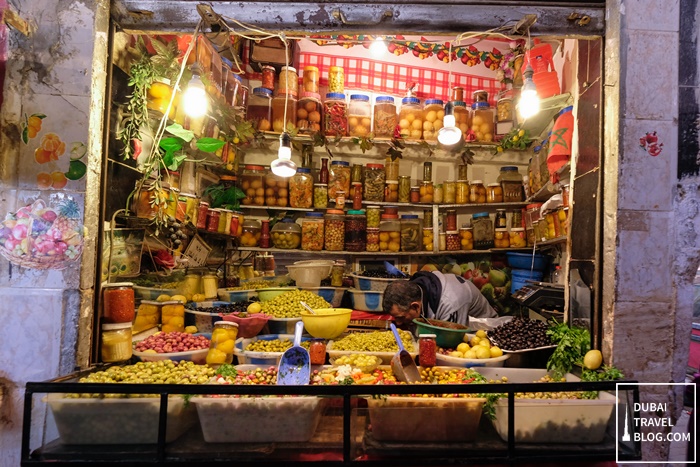 so much color. shop selling olives, pickles, etc.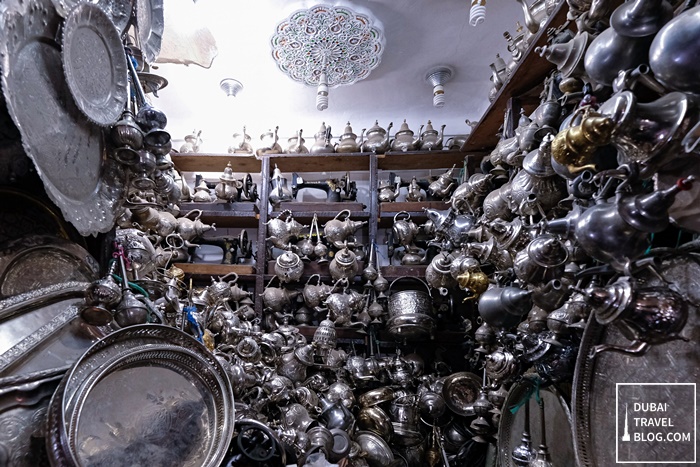 where's the magic lamp?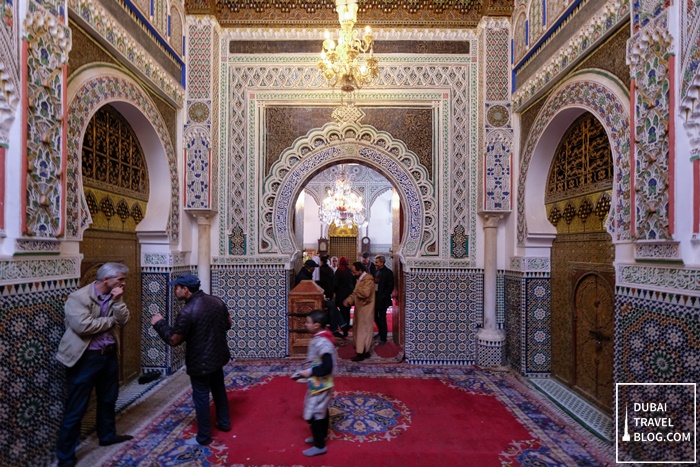 wasn't allowed to go inside this mosque, our guide said I could take a photo from the door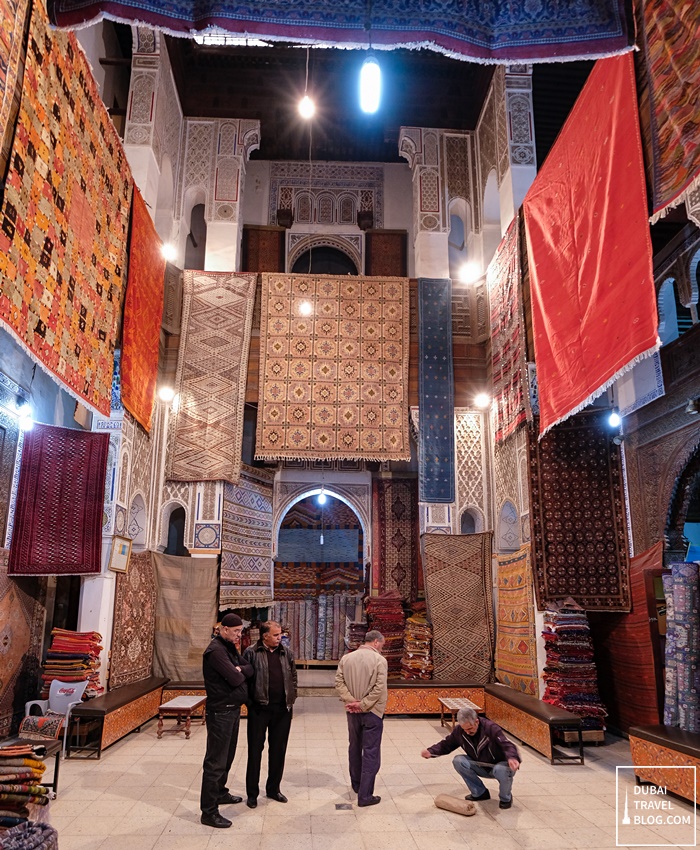 high ceilings: a typical set-up to keep cool during the summer months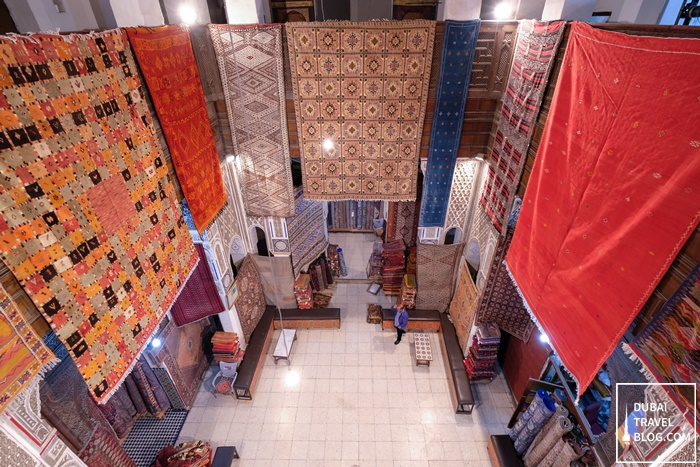 carpet shop in Fes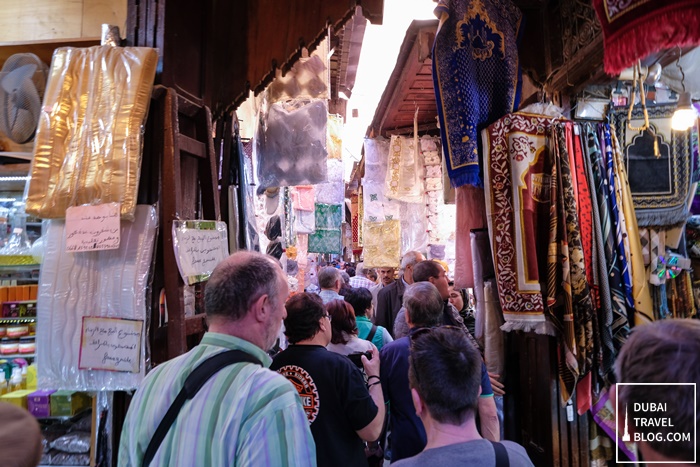 getting crowded with tourists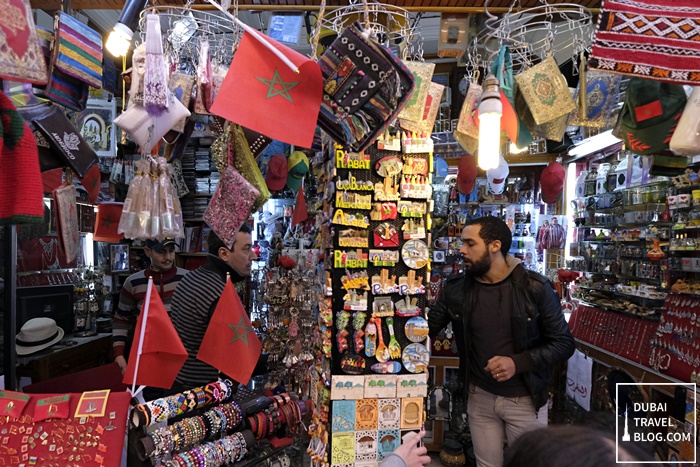 souvenir shop in the medina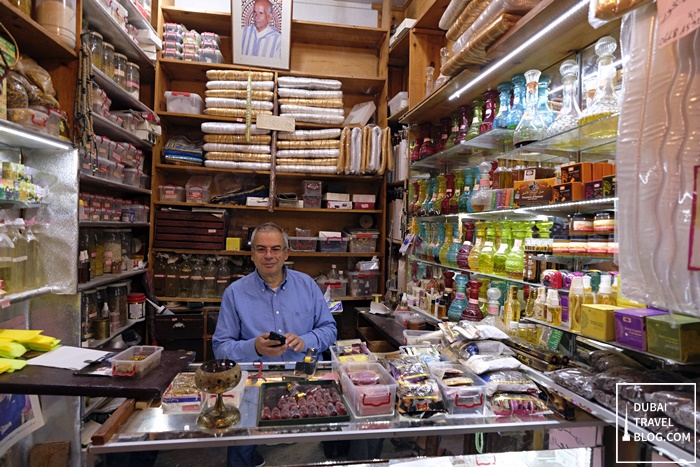 proud owner: this shop owner called me as he was insistent to have his photo taken.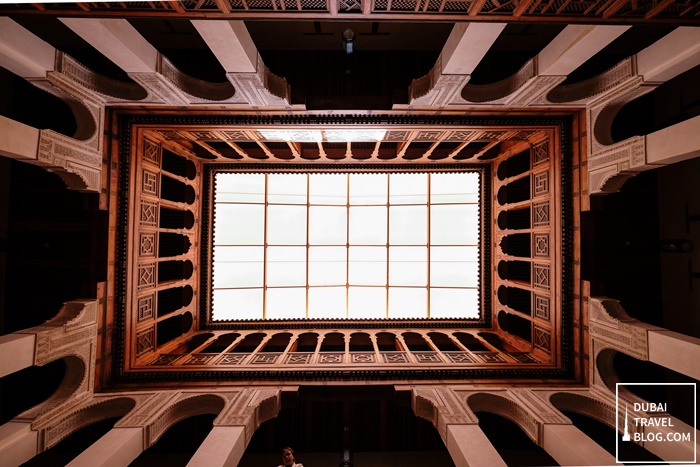 ceiling of Nejjarine museum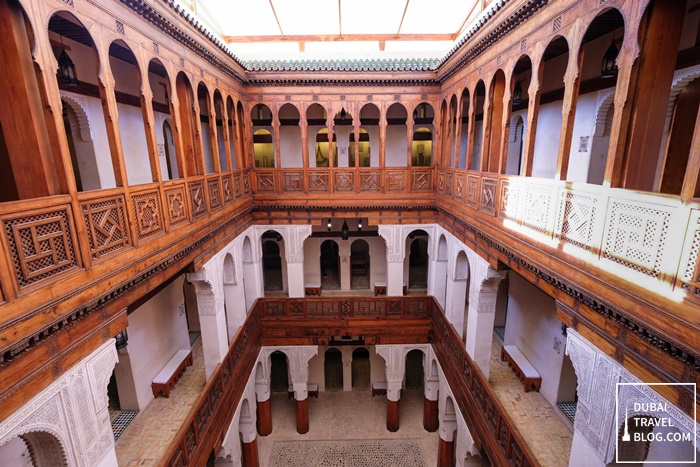 3 floors inside the Fez Nejjarine museum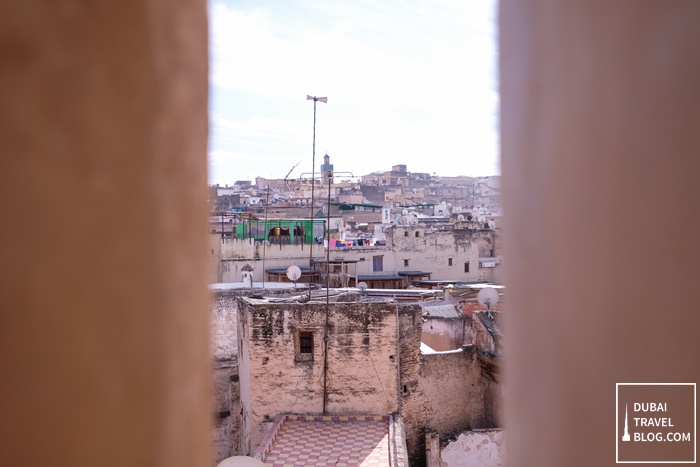 a peek of the city of Fez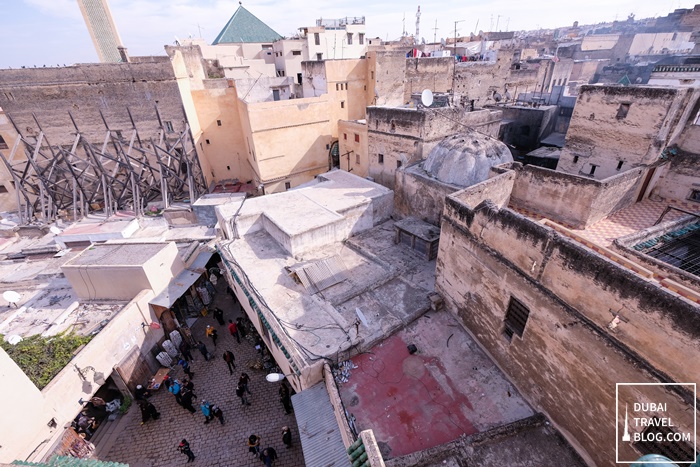 view from Nejjarine museum rooftop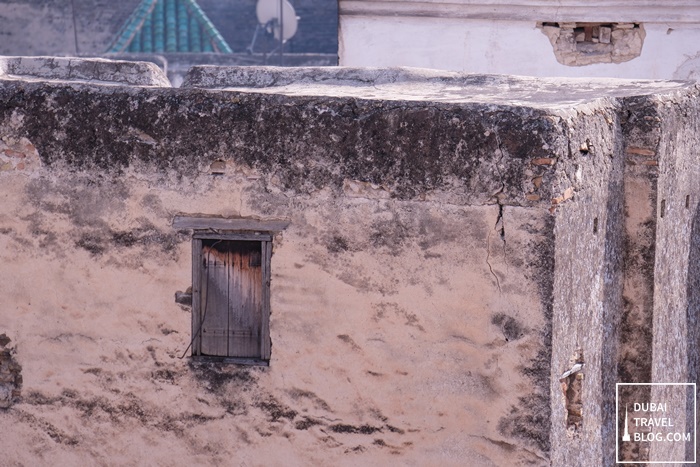 view from the rooftop of Nejjarine complex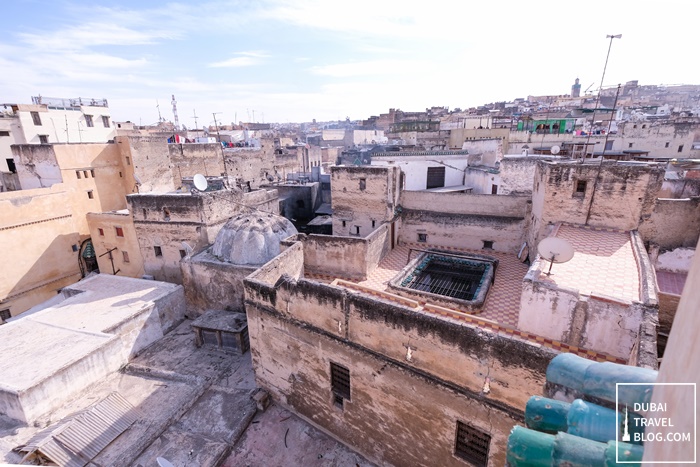 bland exteriors but these houses are colorful and artistic inside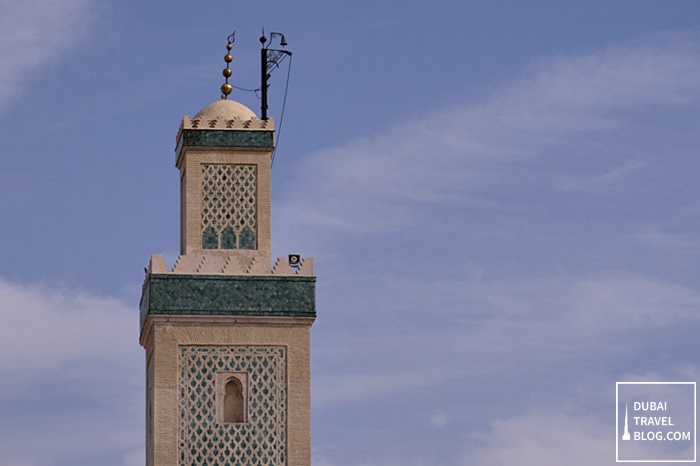 mosque in the medina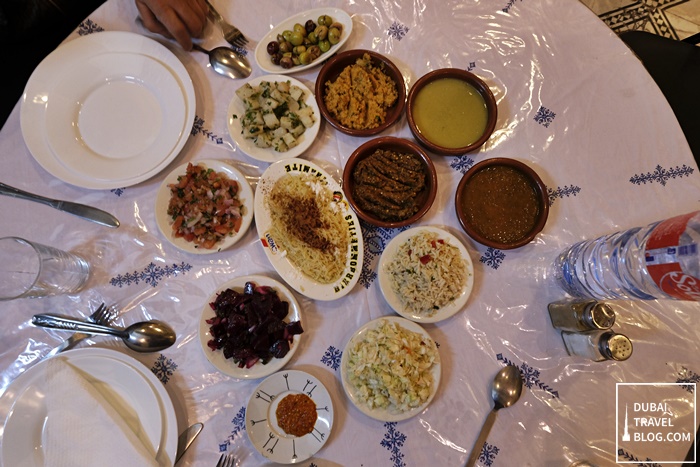 appetizers that look like main courses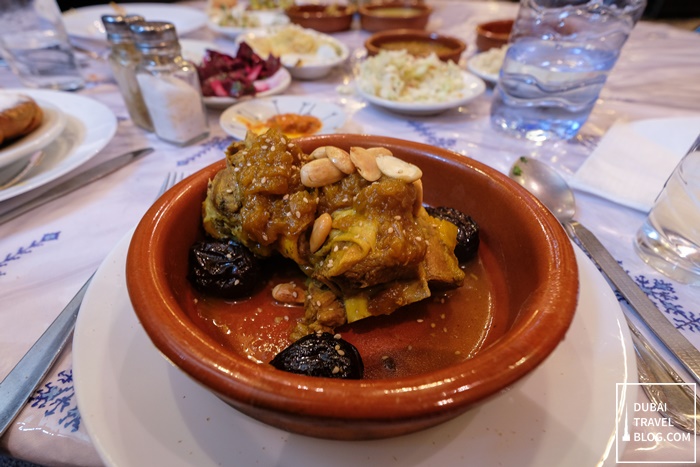 meat tagine! a must-try when visiting Morocco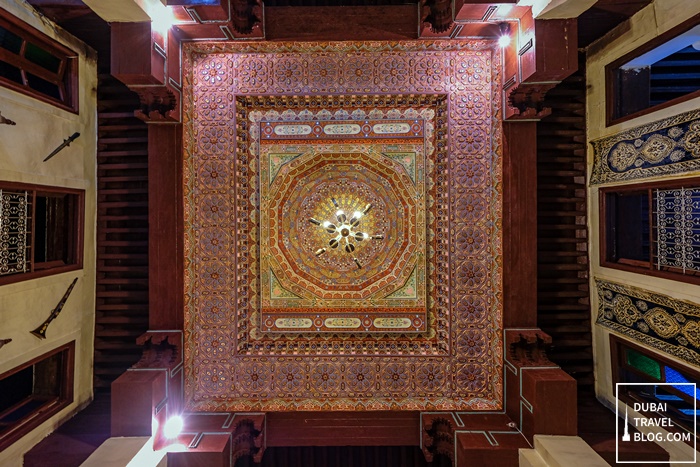 colorful ceiling of the restaurant where we ate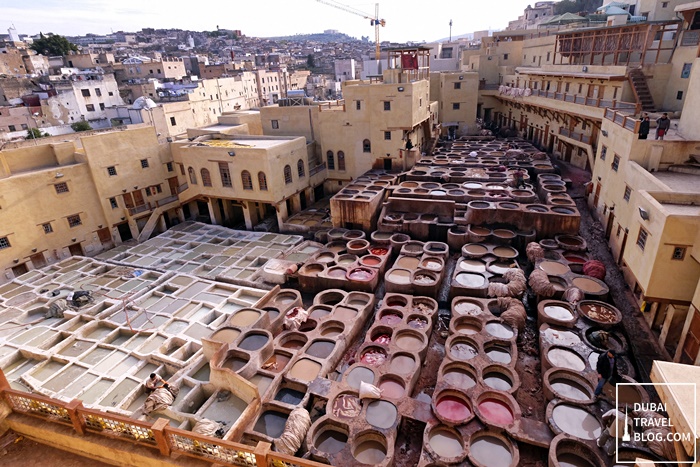 the famous Chouara Tannery in Fez, Morocco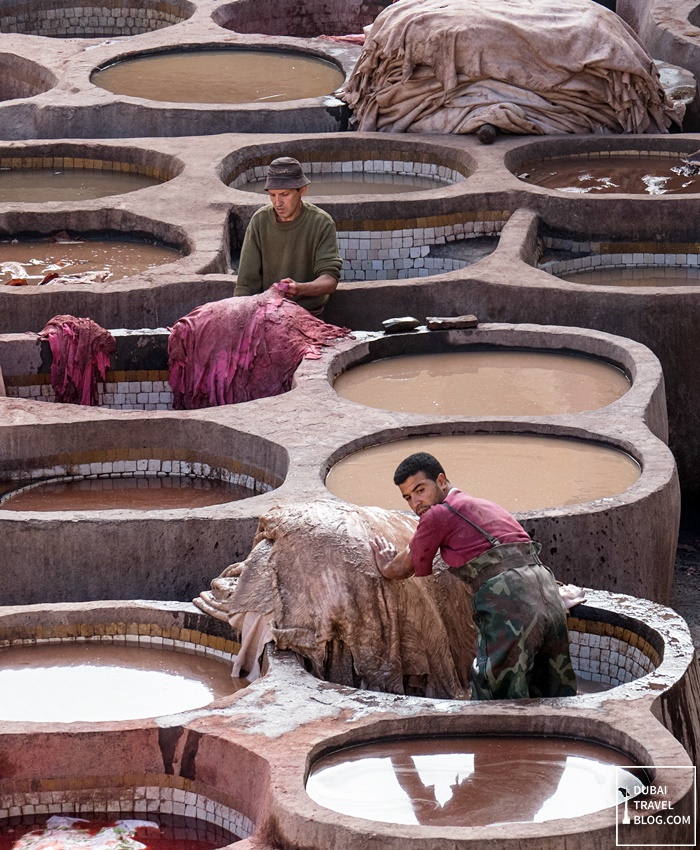 tannery workers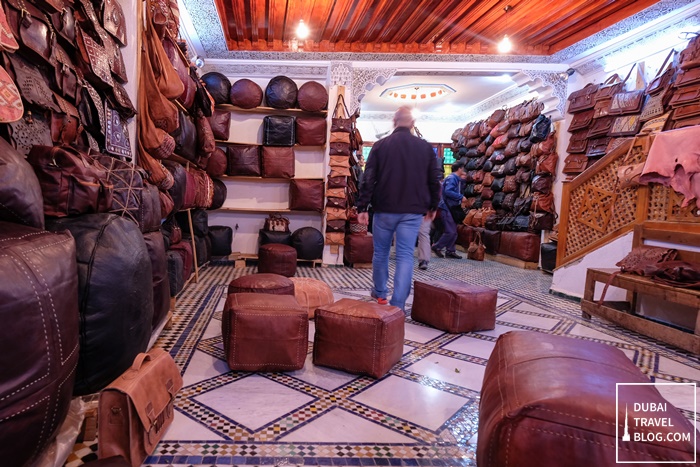 leather products at the Tannery in Fes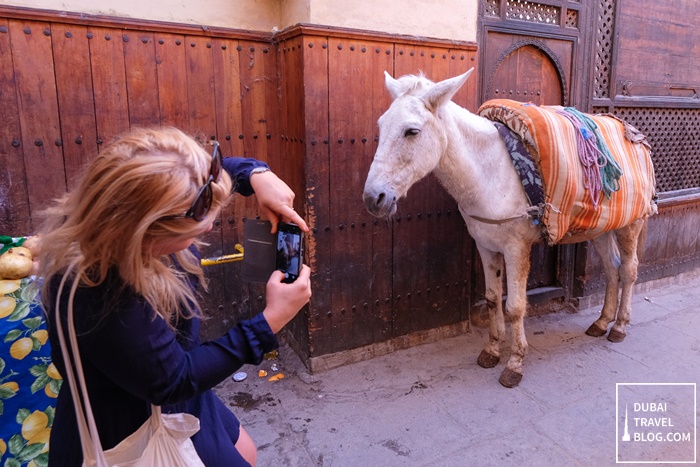 tourist taking a photo of a donkey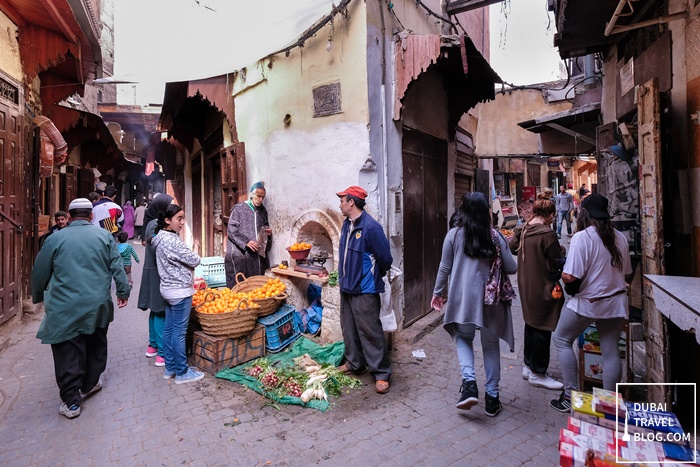 there's a lot of walking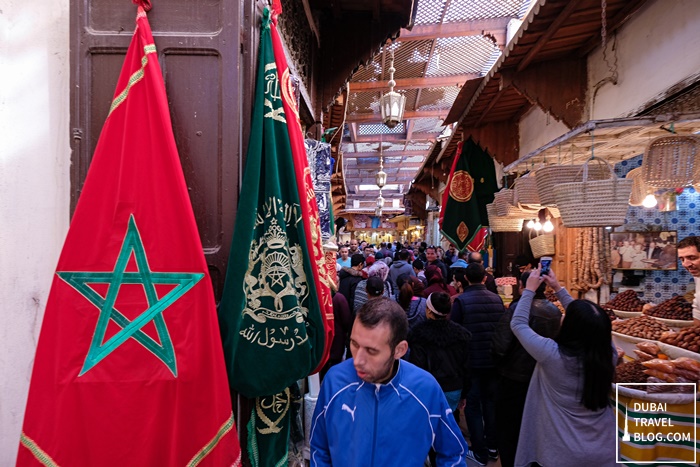 Moroccan flag on the left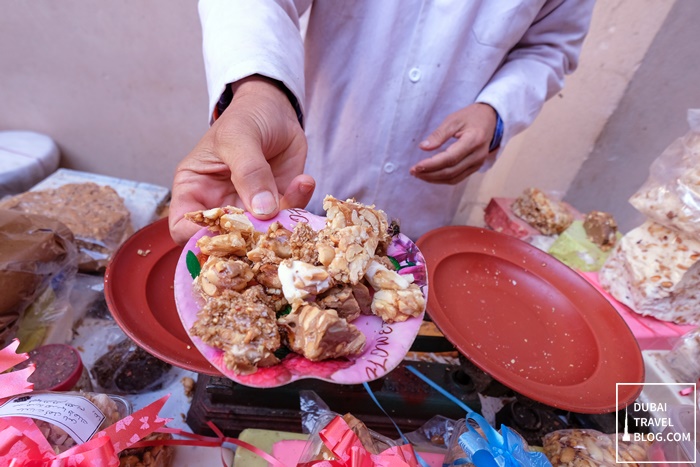 sweets sold on the sidewalk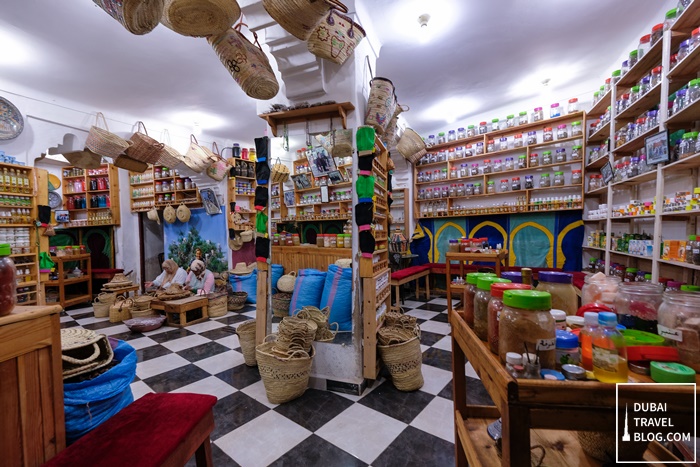 shop selling argan oils, spices (saffron), soaps, creams, etc.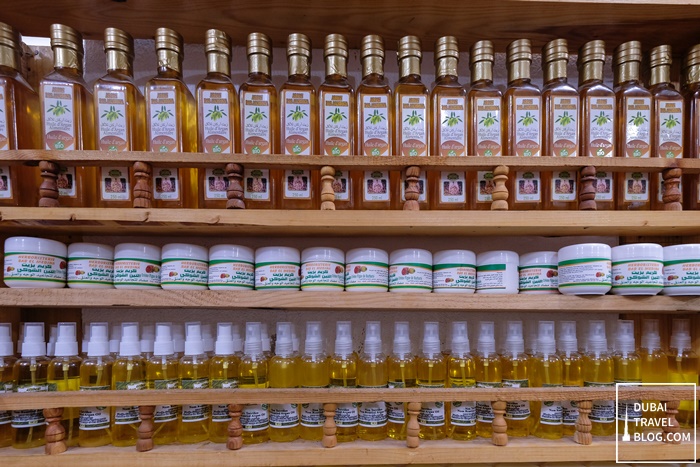 argan oil shop in the medina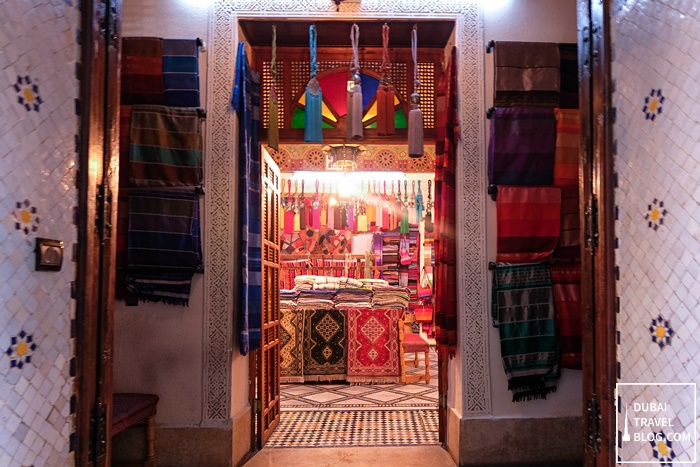 textile shop in the medina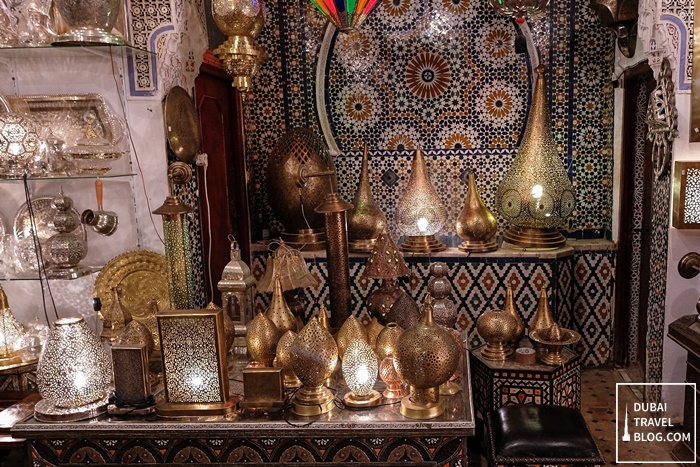 lamps with intricate designs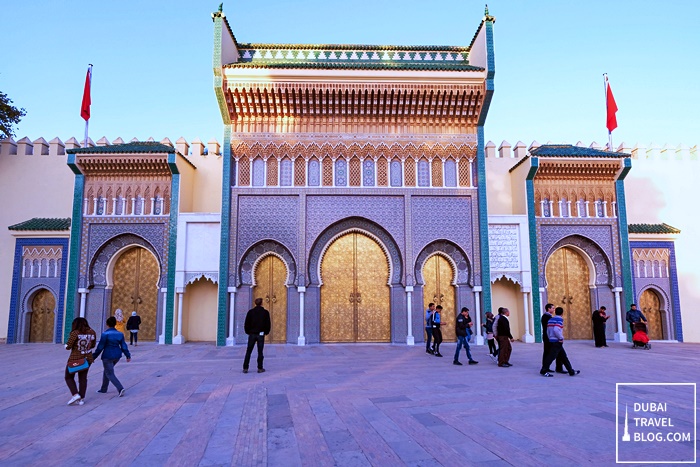 before heading back to our Riad, we dropped by the golden gates of Palais Royal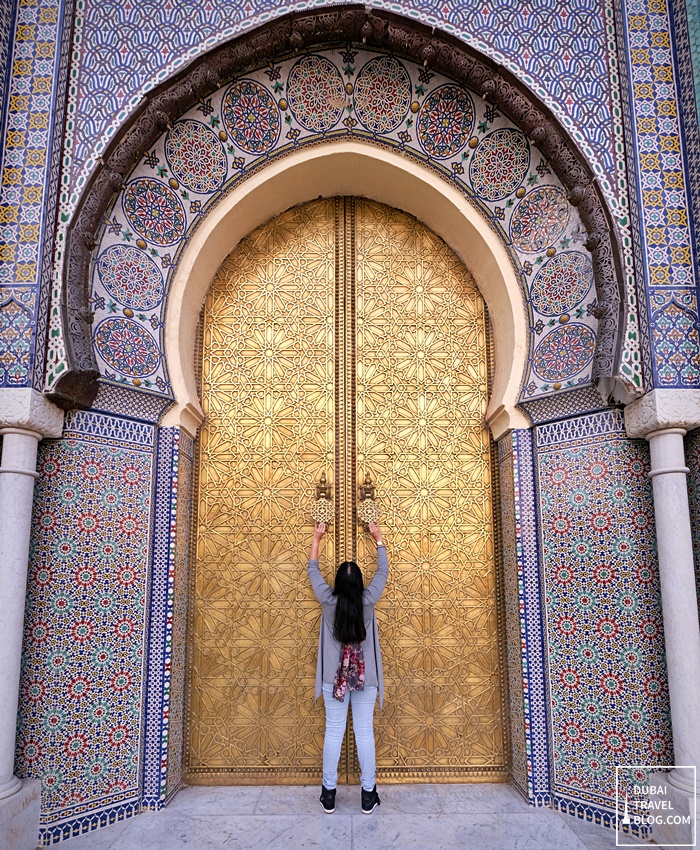 golden doors in Palais Royal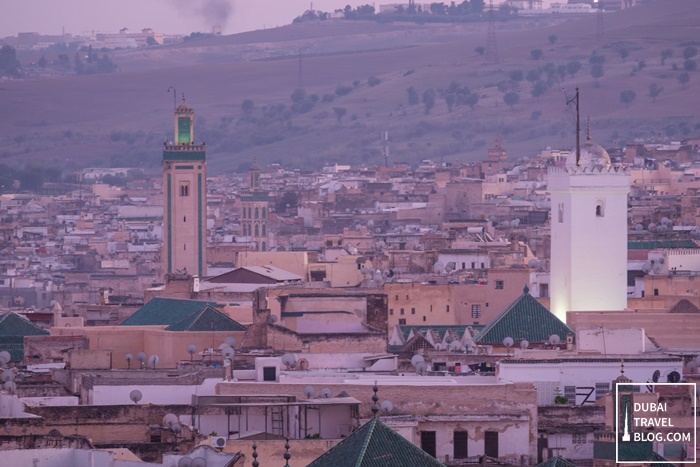 the medina in Fez at dusk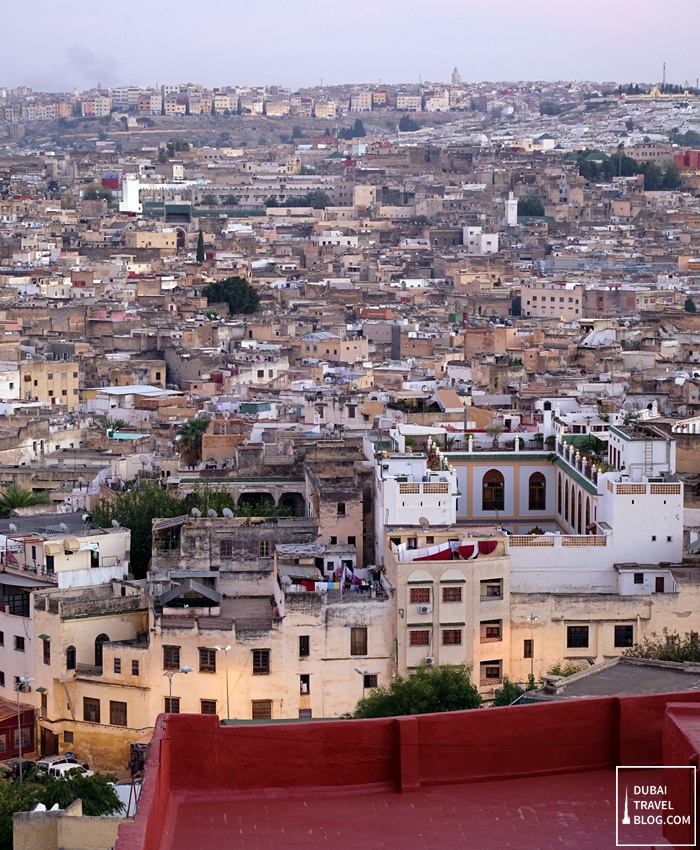 view from the rooftop of our Riad
It was a long day of walking, and it was good that we arrived in Morocco during the start of winter season. Will be sharing more articles in the coming posts about this trip soon.