Istanbul in Turkey is one of the most popular tourist destinations in the world, and for good reason. There is so much to see and do in this city that visitors could easily spend weeks exploring all its nooks and crannies.
From ancient mosques and palaces to bustling bazaars and trendy nightlife districts, Istanbul has something for everyone. Here are just a few of the best things to experience while in this amazing city.
Flying from Dubai to Istanbul was one of the best things we did after Dubai Airports opened for travel. The flight duration is approximately 4 hours from Dubai International Airport Terminal 3 to Istanbul International Airport.
Also Read: Turkey Tourist Visa Application Process in Dubai
When we arrived in the city, we took a taxi from the airport into the city center and then walked towards Fatih district, where our hotel was located. In case you are wondering what to expect from Istanbul, here are some popular destinations to visit.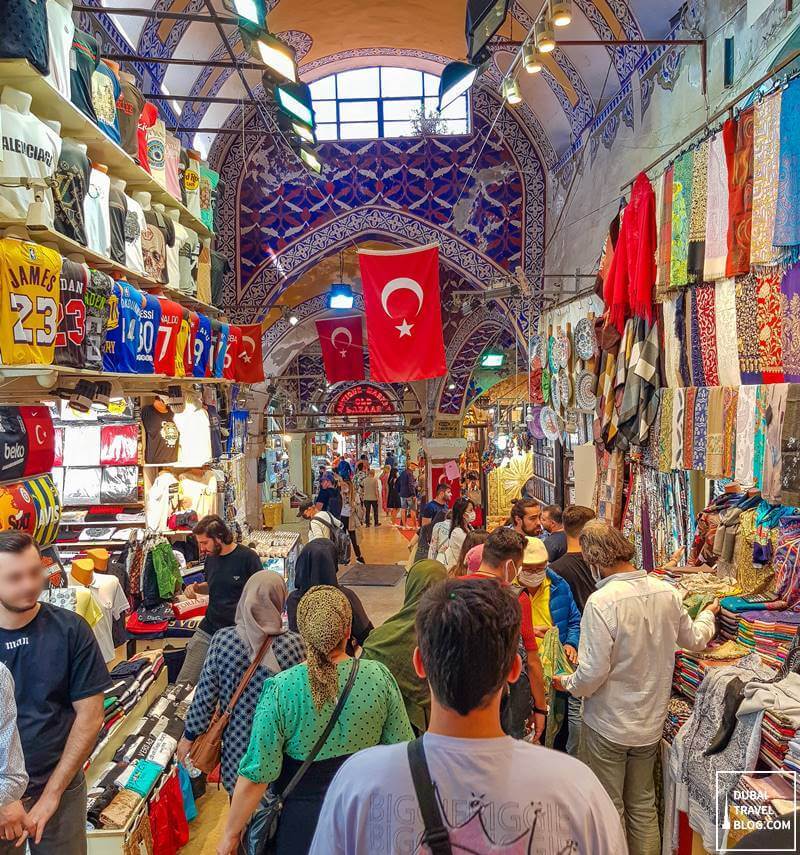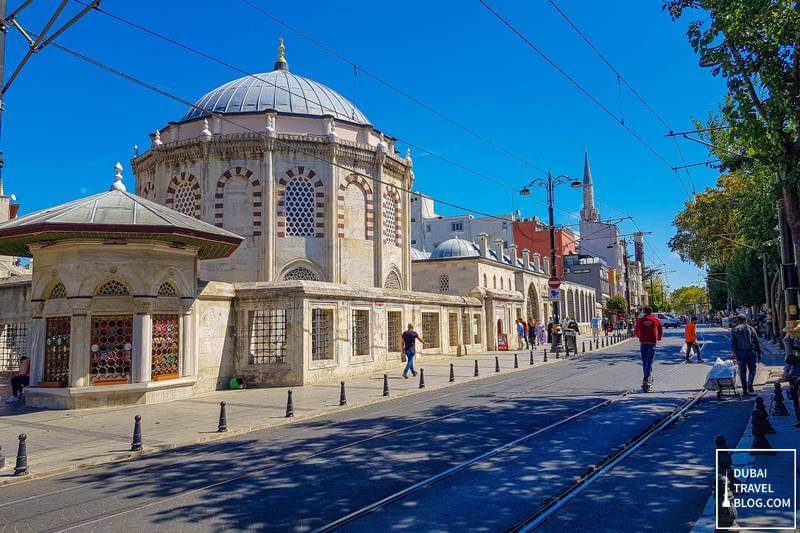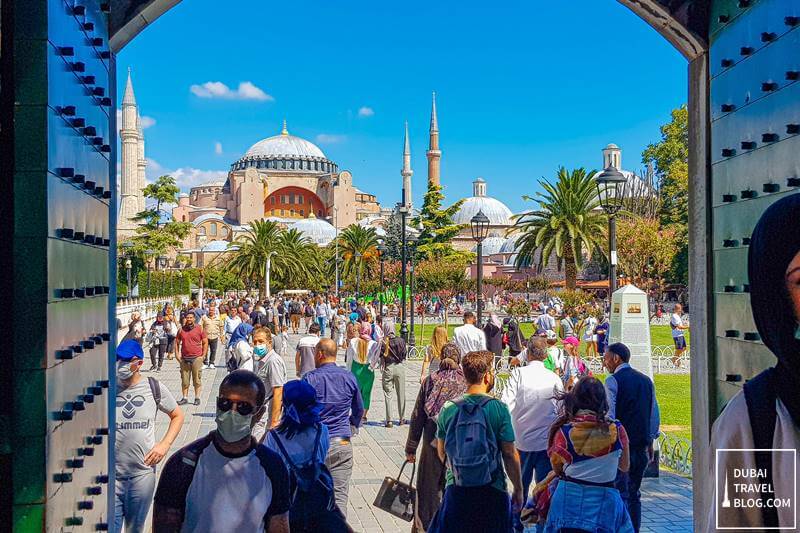 1. Visit the Hagia Sophia Mosque
The Hagia Sophia Mosque is a mosque located in the Fatih district of Istanbul, northwest Turkey. It was originally completed in 537 AD. What makes this very popular was that it started out as a church, then converted into a mosque, then into a museum, and lastly back into a mosque. So many things happened in so many years. It's so rich in history and yet it's still standing.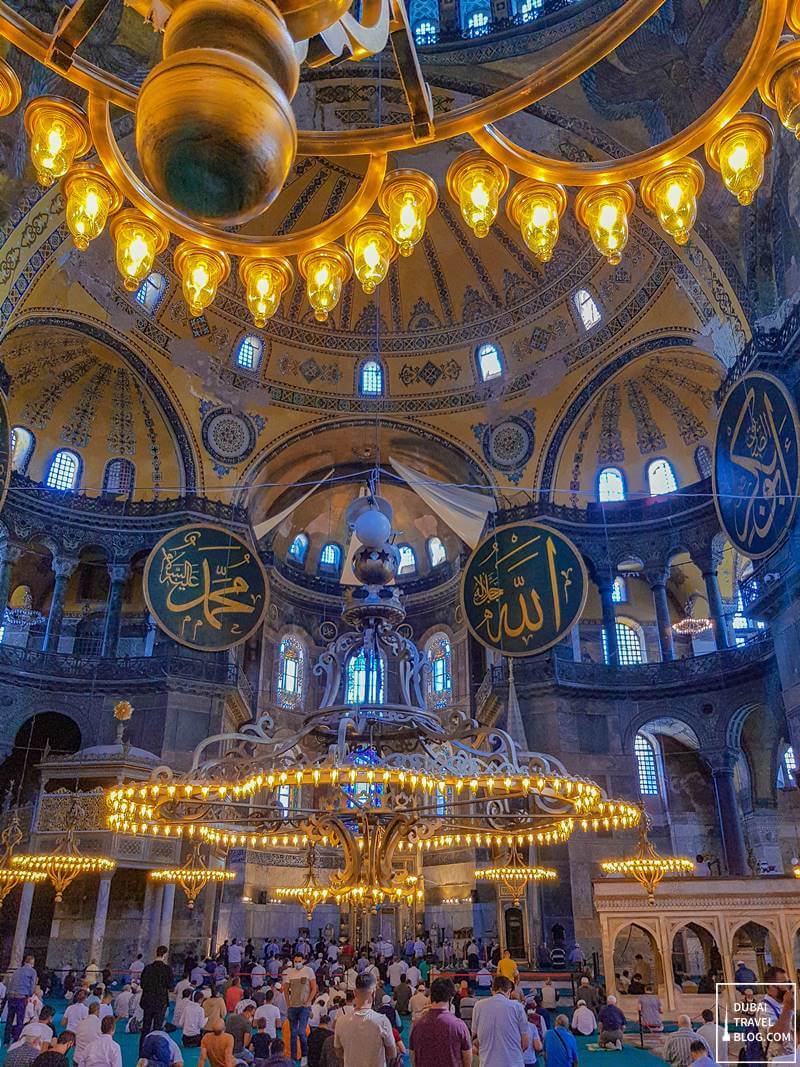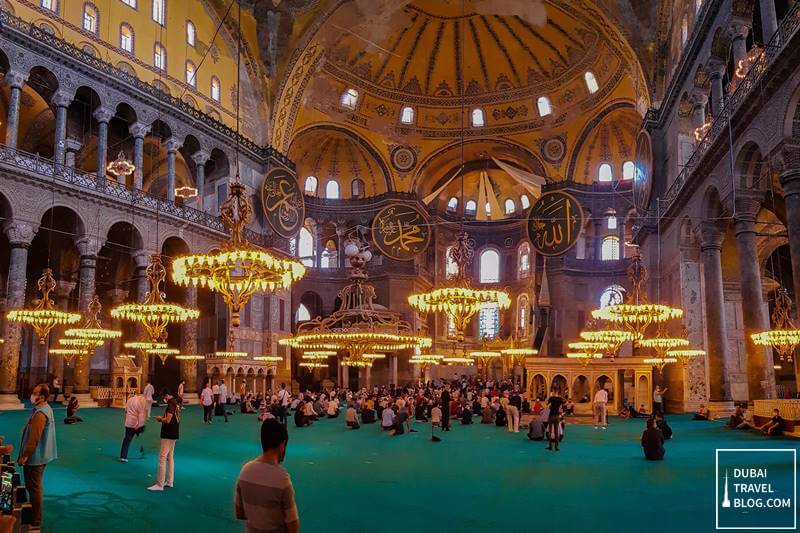 2. Visit the Basilica Cistern
A few meters away from Hagia Sophia you can find the Basilica Cistern. The Basilica Cistern is one of many Roman cisterns beneath the city of Istanbul. Constructed by Justinian I in 532 AD, it was part of a complex irrigation system that made its way up through the tree-lined hills surrounding the city. It's interesting to see and walk around because of the 336 columns that are still standing.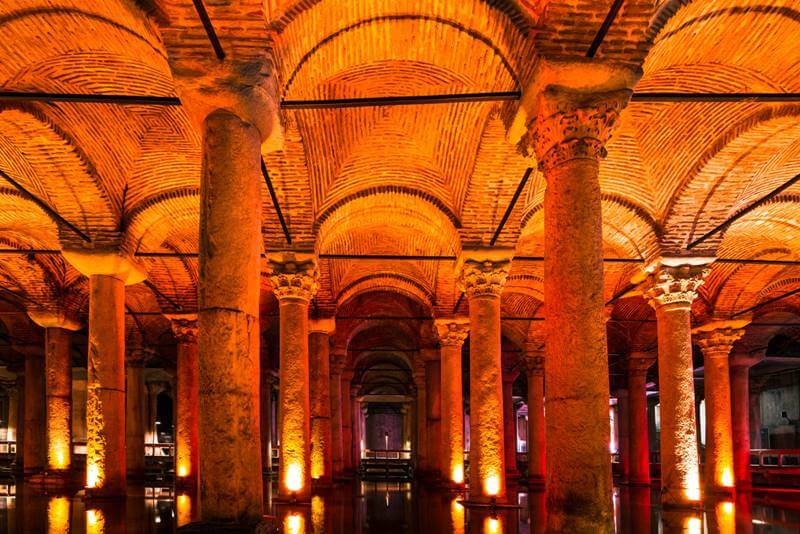 3. Take a cruise down the Bosphorus Strait
The Bosphorus Strait cruise is a great way to see Istanbul from a different perspective. The cruise takes you down the strait, which separates Europe and Asia, and gives you a chance to see all of the sights and sounds that this amazing city has to offer.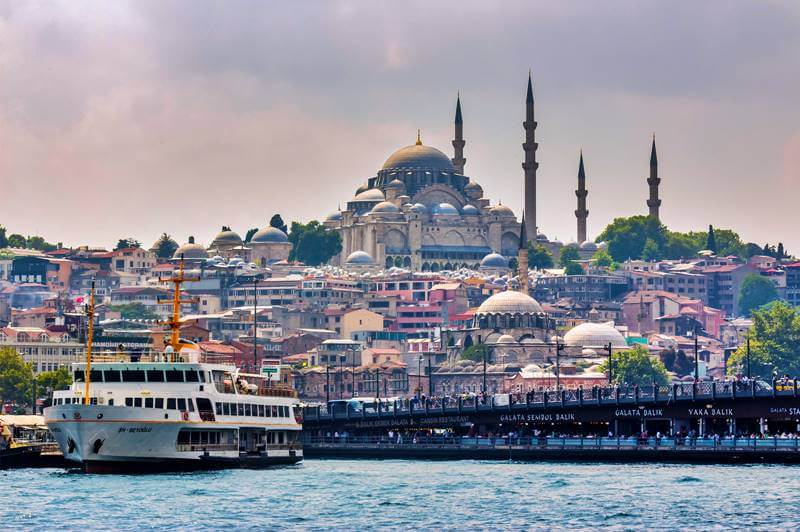 4. See the Blue Mosque
The Sultan Ahmed Mosque, also known as the "Blue Mosque", is one of Istanbul's most historical mosques and wonderful attractions that you need to visit. It has six minarets which are all beautifully decorated with blue tiles inlayed with patterns of white marble. The mosque is actually just located just beside the Hagia Sophia. Currently it is under construction so you can see just some parts of it.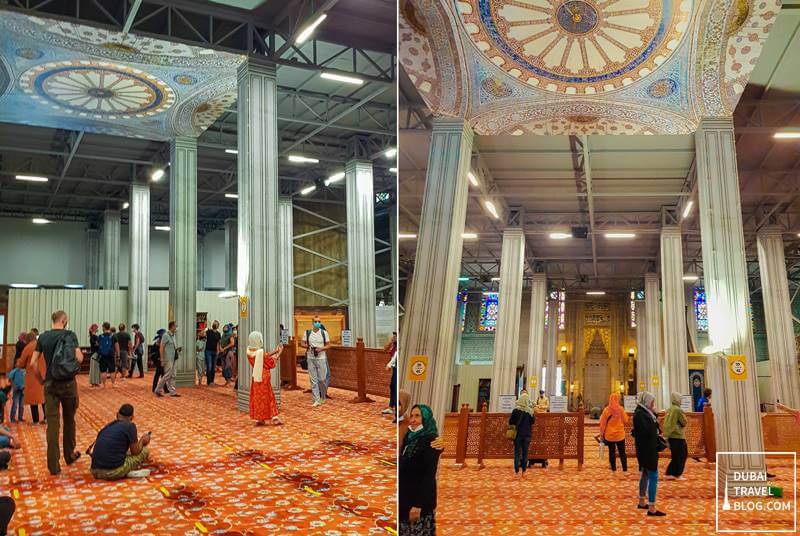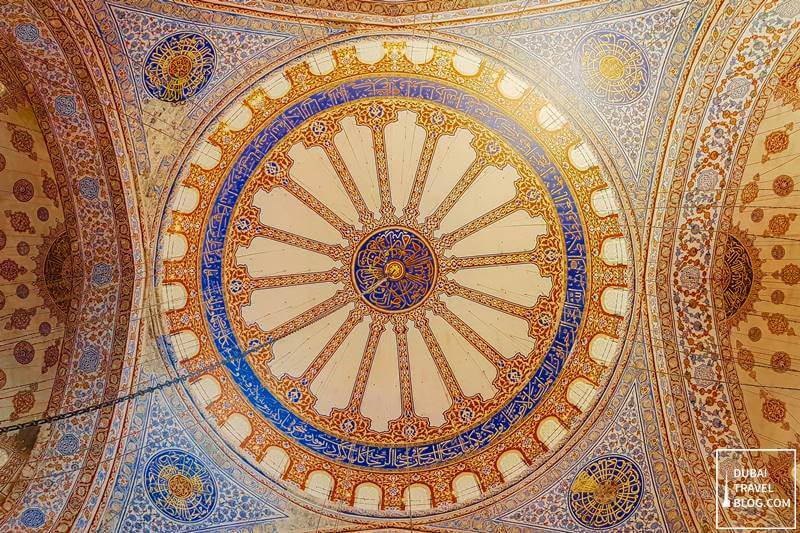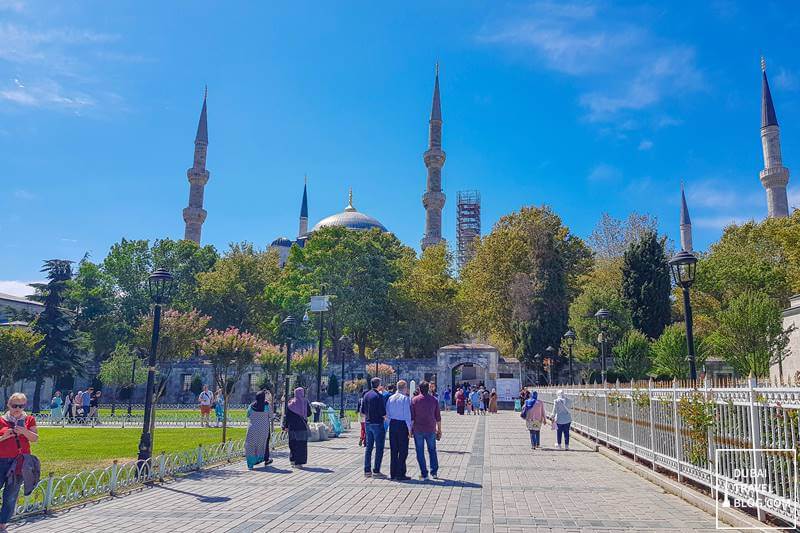 5. Walk Galata Bridge
Another activity to do in Istanbul is walking across Galata Bridge. Today it serves as a major transportation hub for both people and goods, connecting two parts of the city divided by the Golden Horn waterway at its mouth into the Bosphorus strait. It's a great place to people-watch and takes in the sights and sounds of Istanbul.
6. Eat Turkish food
If you're looking to truly experience Turkish culture, then you need to try some of their delicious food. From kebabs to baklava, there's something for everyone. And don't forget to wash it all down with a glass of Turkish tea – it's definitely an experience you won't forget!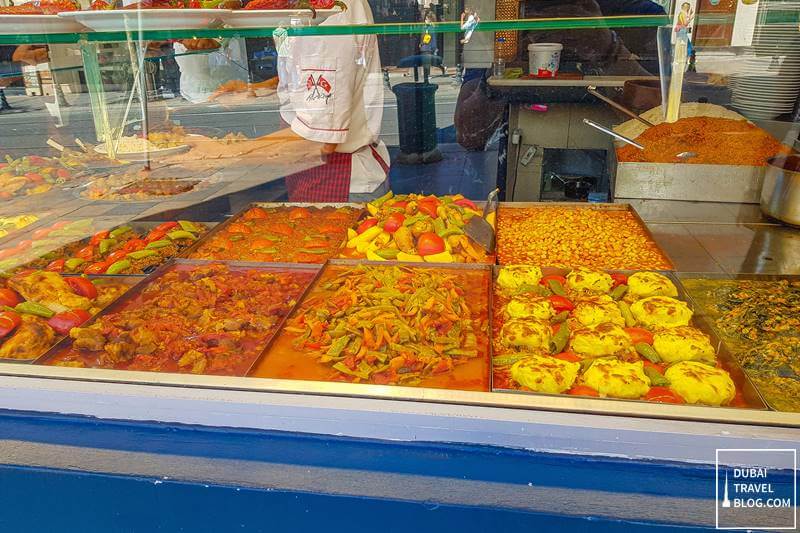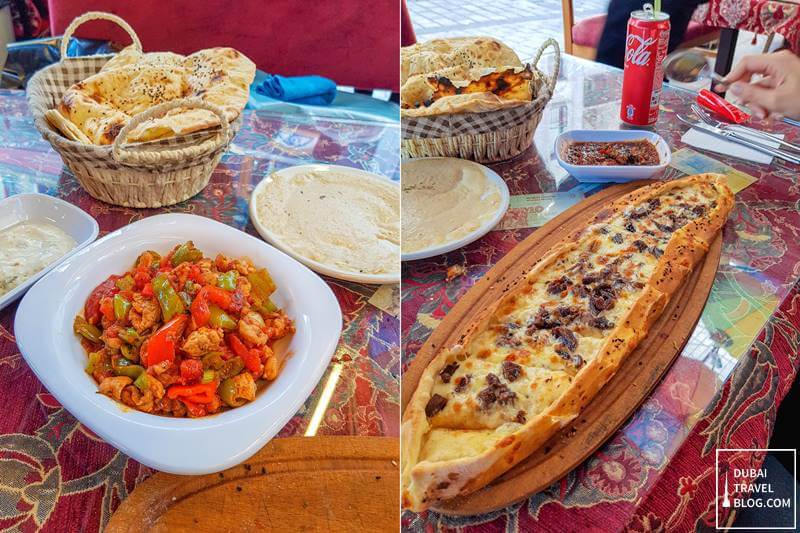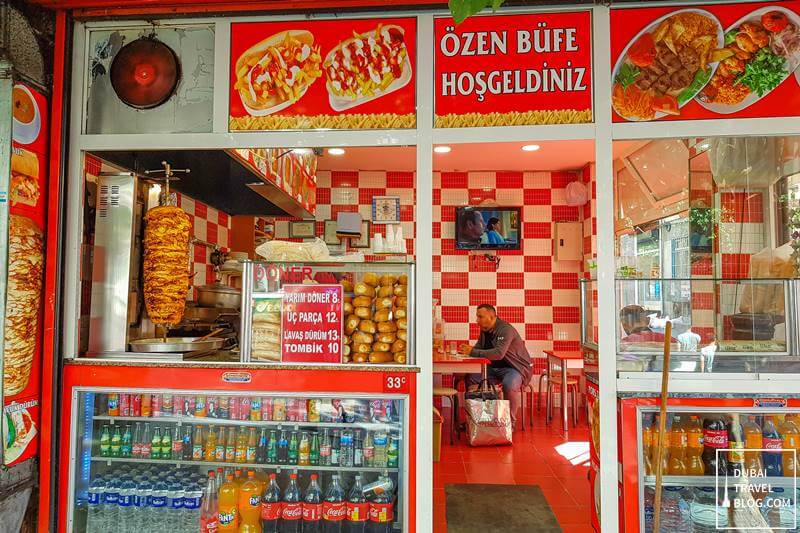 7. Shop at the Grand Bazaar
No visit to Istanbul is complete without a trip to the Grand Bazaar. This iconic market has been around since 1455 and is home to over 4,000 shops selling everything from souvenirs to gold jewelry. It's definitely a must-see for any shopaholics out there!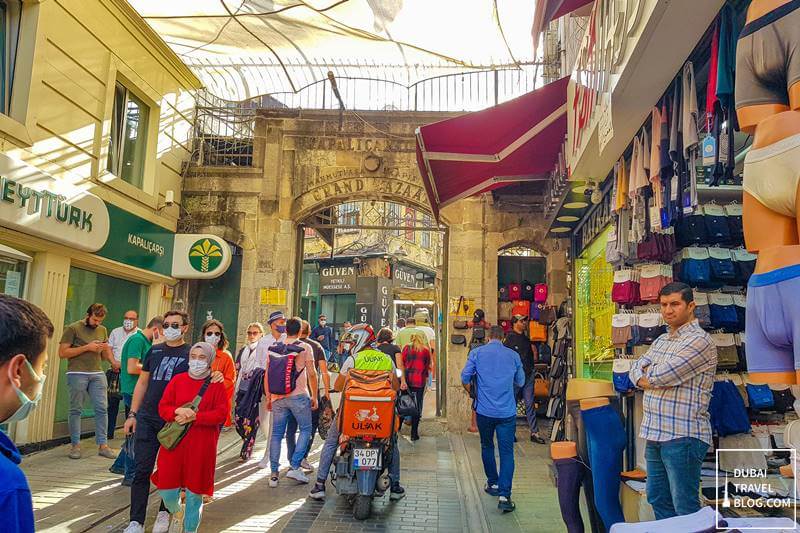 The Grand Bazaar is a great place to explore and find souvenirs to bring back home with you. Be prepared to haggle though; bargaining is an essential part of the shopping experience here.
8. Take a walk in the park
If you need a break from all the hustle and bustle of Istanbul, why not take a walk in one of the city's many parks. The most popular ones are Taksim Square and Gulhane Park, but there are plenty of others to choose from. They're a great way to relax and enjoy the beautiful Turkish scenery.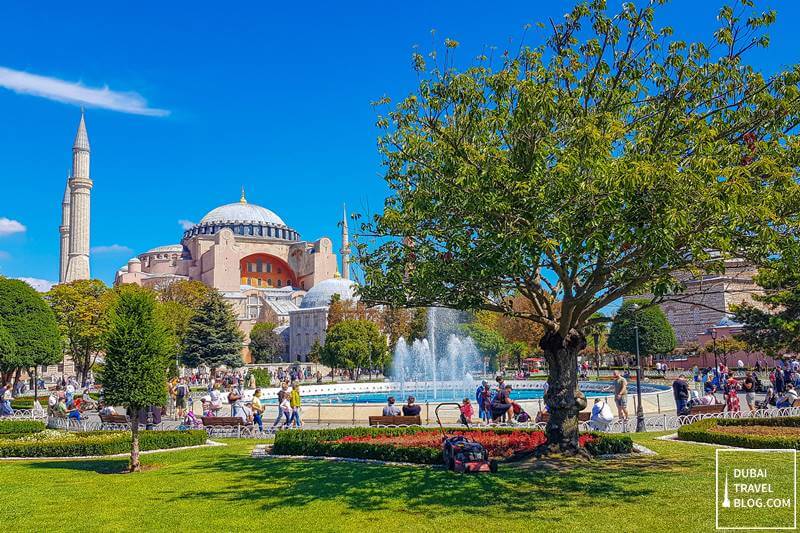 9. Hamam (Turkish Bath)
Turkey is also a popular place to visit for its hamam, or Turkish bath. They're a great way to relax and rejuvenate tired muscles, and you get to experience a bit of traditional Turkish culture at the same time. There are plenty of hamams located throughout the city, so you're sure to find one that's convenient for you.
10. Take in the views from Topkapi Palace
If you want some stunning views of Istanbul, then be sure to visit Topkapi Palace. This former palace of the Ottoman sultans is perched on a hill overlooking the city and offers some amazing panoramic views. It's definitely worth a visit if you have time!
11. Wander around Istanbul's old city
Istanbul's old city, or Sultanahmet, is a must-see for any history buffs out there. This area is home to some of the city's most famous historical attractions, including the Blue Mosque, Hagia Sophia, and Topkapi Palace. It's a great place to wander around and take in the sights and sounds of ancient Istanbul.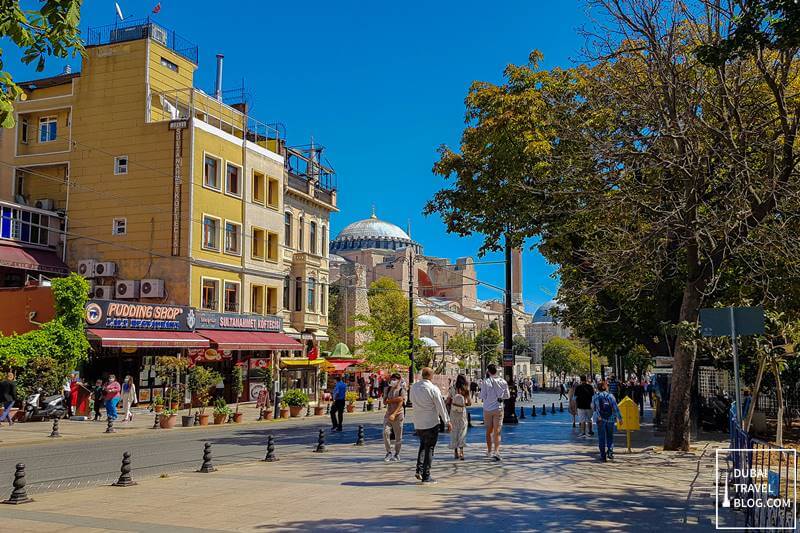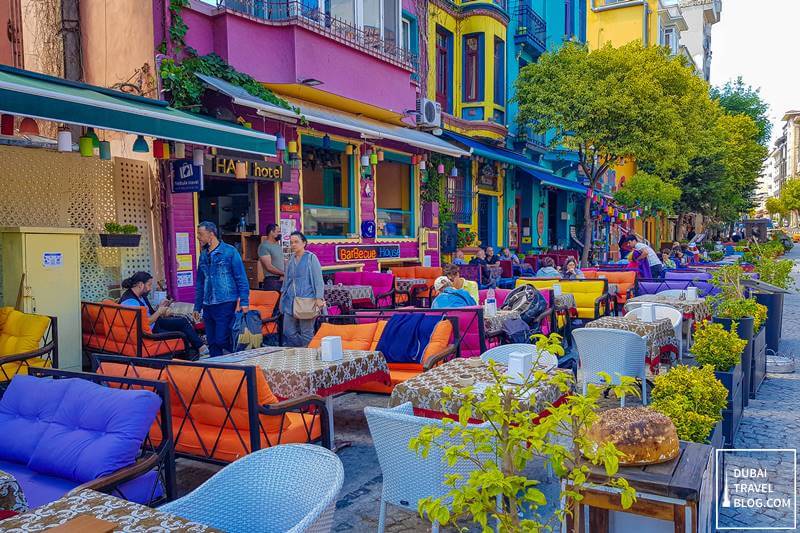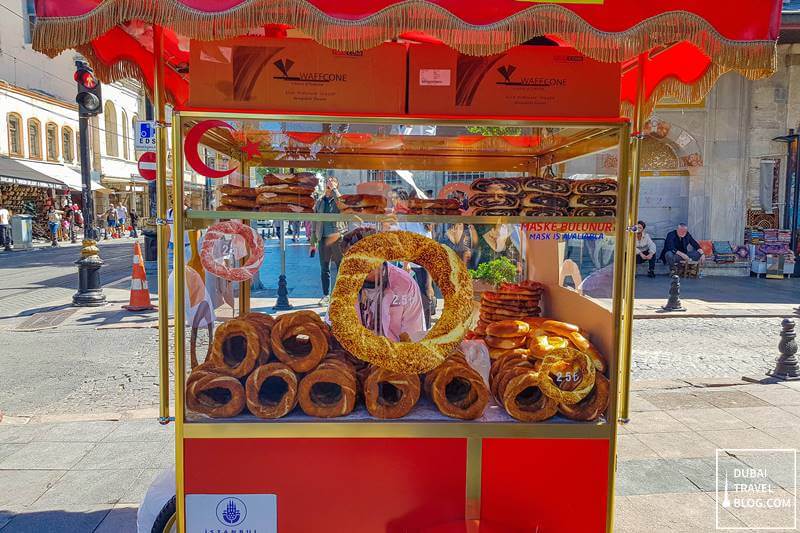 12. Try Turkish Sweets – Baklava, and Dondurma!
If you're looking to try some of the best Turkish sweets, you need to check out Baklava and Dondurma!
Baklava is a sweet pastry made with layers of filo dough filled with chopped nuts and sweetened with honey or syrup.
Dondurma is a type of ice cream that is made with salep, a flour made from the root of wild orchid plants. It has a thick, sticky texture and a unique flavor that makes it one of the most popular Turkish desserts.
So if you're looking for something sweet to eat while in Istanbul, be sure to try out some of their traditional Turkish sweets!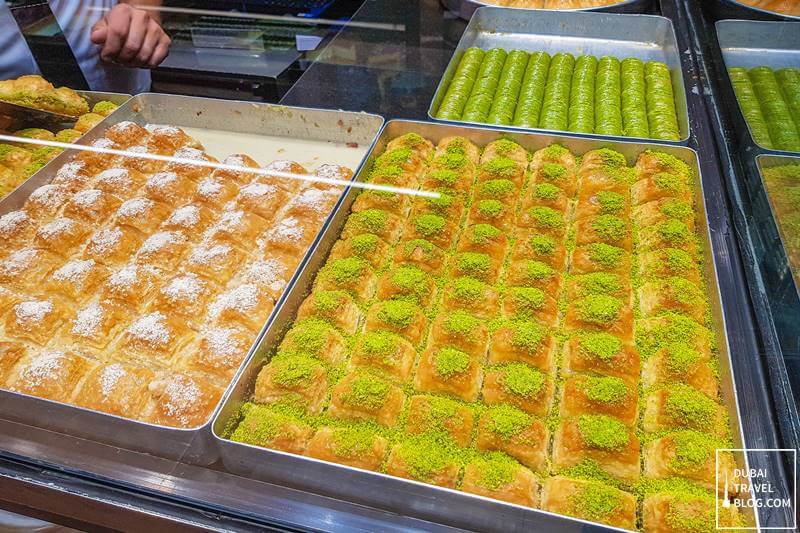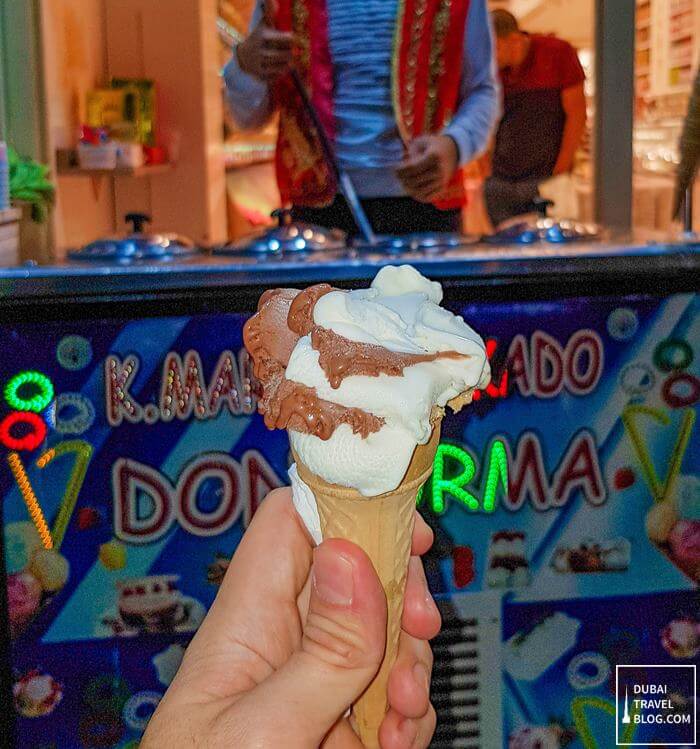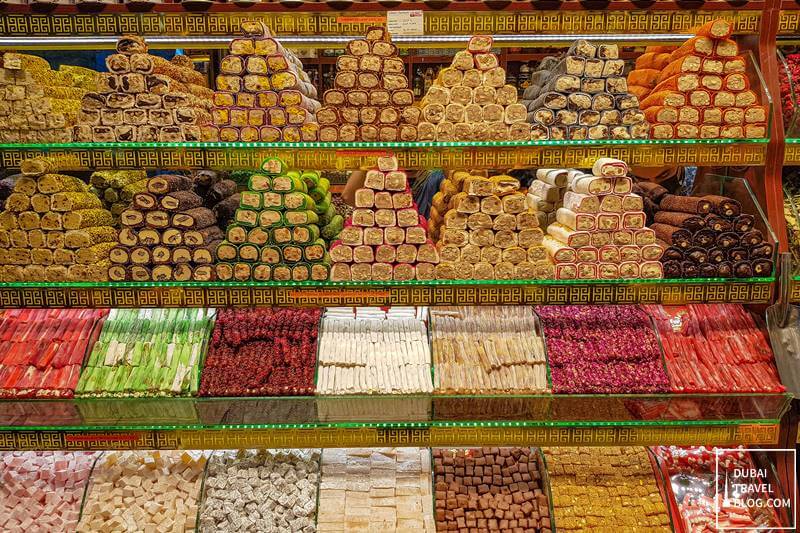 Summary
There's no doubt that Istanbul is one of the most amazing and vibrant cities in the world. With so much to see and do, it can be hard to know where to start. But if you're looking for some of the best things to do in Istanbul, then these are definitely a good place to start. So what are you waiting for? Start planning your trip now!