We visited the Arabian Travel Market during the opening day. Coming from Bab Al Shams Resort for a staycation, we headed straight to the Dubai World Trade Center so we can check out the biggest expo and conference about travel in the Middle East region.
We arrived about 3pm at the exhibition hall and didn't realize this there were so many booths around. We explored the different Halls with booths and stalls from various travel agencies, hotels, airline companies, tour, companies, Dubai properties and everything travel-related in the Middle East, Asia, Europe, etc.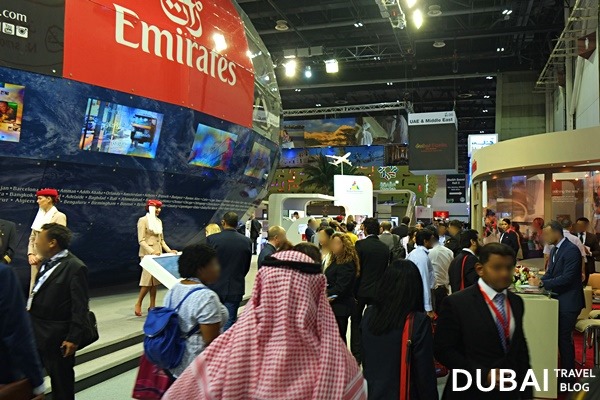 Emirates booth at the #ATM2015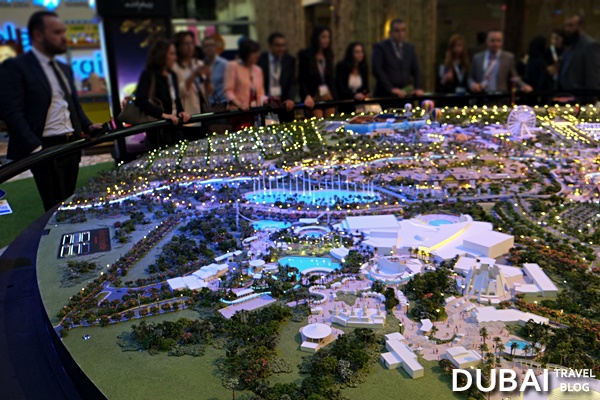 huge area going to be developed in the future of Dubai
Quick Stop at the Arabian Travel Market in Dubai
This was a huge event that I didn't expect and some booths such as that of Dubai Tourism, Emirates, and Etihad Airways, were very huge. It was a sight to behold. However, we didn't stay long as we were tired from the drive that we only visited a few booths and took some brochures from the travel agencies. This is helpful as we gather more information for this Dubai Travel Blog and provide a better informational experience to our audience.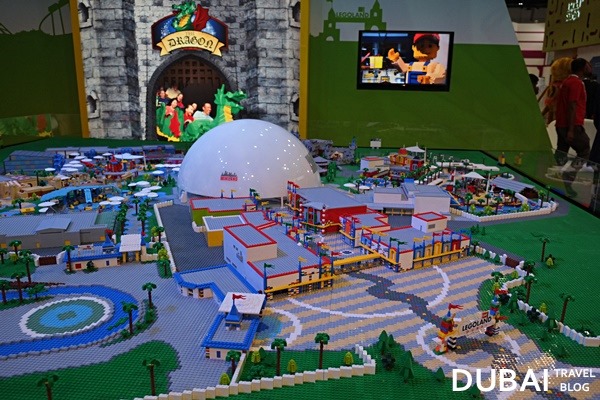 Legoland Dubai property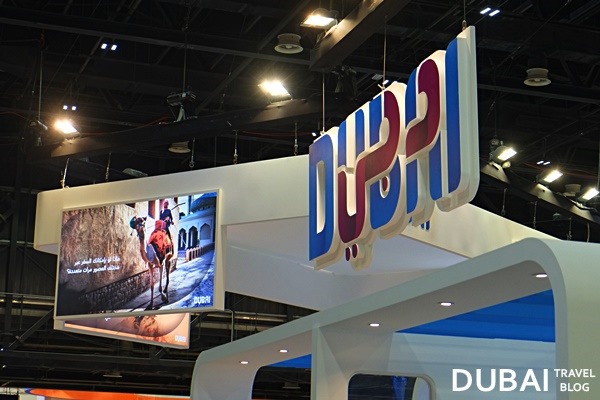 Dubai Tourism
The travel industry in Dubai is really booming with so many options for exploration. I'm excited in the coming years as tourism is really propelling itself to greater heights in line with the vision of having millions of tourist visitors during Expo2020.
Next Arabian Travel Market 2016, we will be more prepared and ready to check out more booths so we can explore this market even better.