We spent a 3D/2N staycation in the newest apartment hotel in Old Dubai – ApartHotel Adagio Dubai Deira. This apartment hotel is strategically located in Dubai Enrichment Project, just a few minutes walk towards the Souks in Deira which includes the Old Souk, Gold Souk, Perfume Souk, etc.
Also Read: Visiting the Deira Spice Souk in Old Dubai
Adagio Deira features modern and stylish hotel apartments that fit well for urban travellers who want to explore the culture of Dubai. As this is in Deira, you can conveniently take time and explore the traditional tourist attractions of Dubai. The Gold Souk Metro Station is also just a minute away so this hotel is very accessible to public transportation.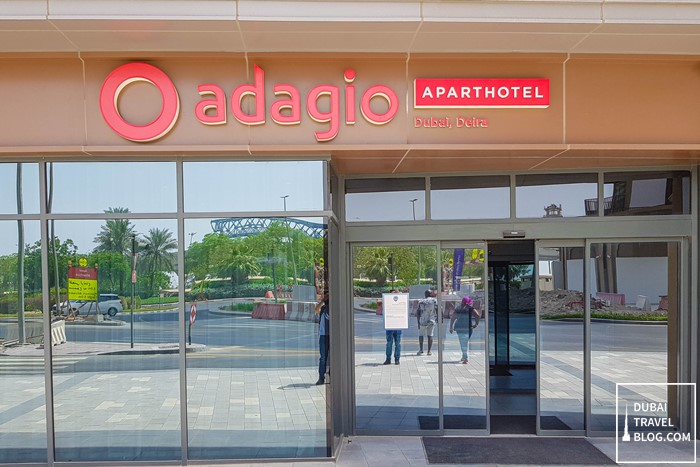 Adagio Deira Dubai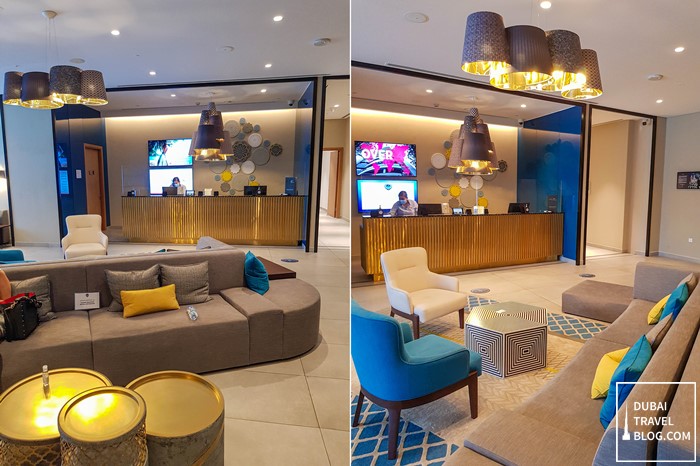 hotel lobby
Staycation at Adagio Dubai Deira Apartment Hotel
We headed straight to our room after checking in. It was nice to see a welcome note upon entering our room. It was a first for us to be welcomed with balloons in my 9 years of living in Dubai. It was extra, but it was a nice touch. So guests who may be celebrating something special can request the staff to prepare something depending on the occasion.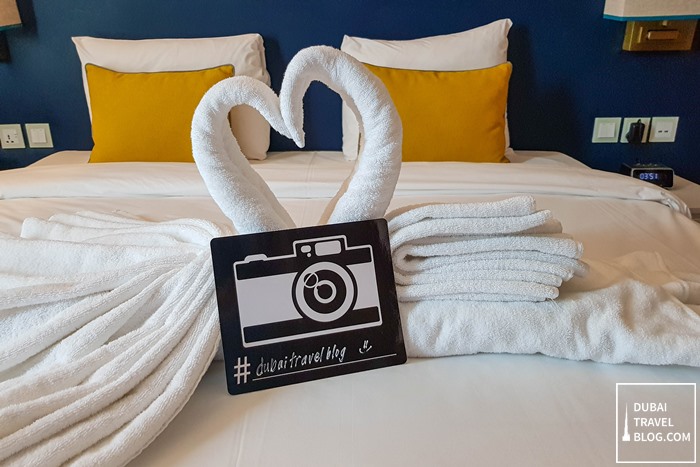 bedroom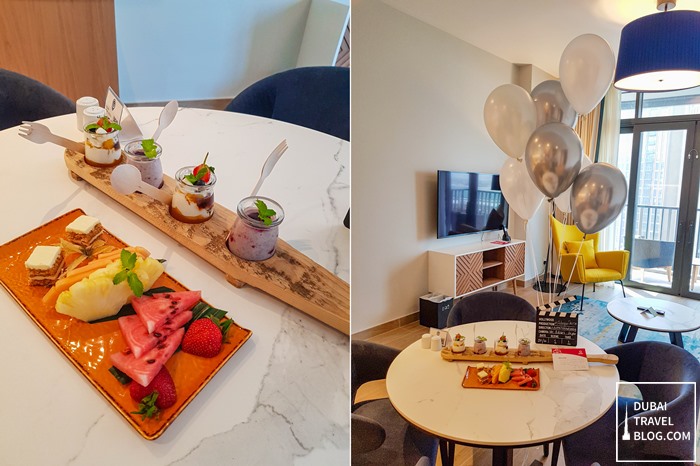 welcome snacks with balloons
1 Bedroom Apartment
The 1-BR apartment features a king-size bed, work area, living room, open kitchen, balcony, LCD TVs for both the bedroom and living room, WIFI broadband connection and complete facilities. It's spacious and quite bright given that there are floor-to-ceiling windows in both the living room and bedroom.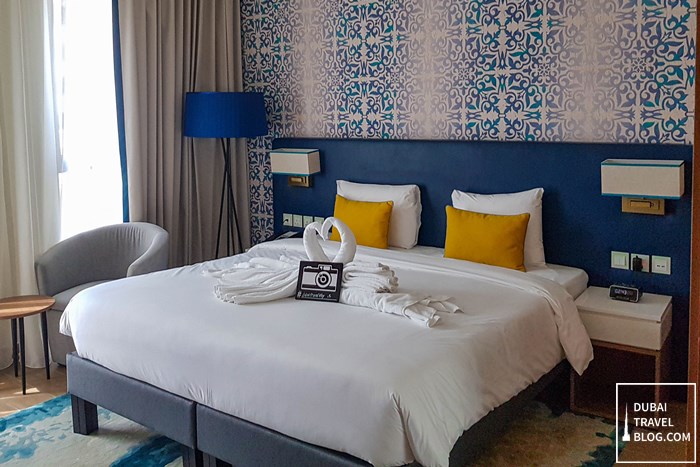 very comfortable king bed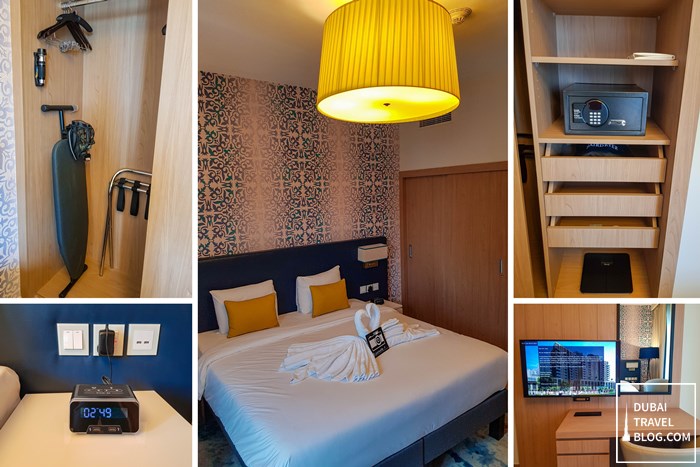 inside the bedroom
Kitchen
As this is an apartment hotel, the room also features a fully equipped open kitchen. It's complete with appliances including a fridge, cooking stove, microwave oven, washing machine, and even a dishwasher. There's also a toaster and complete cooking and dining utensils available.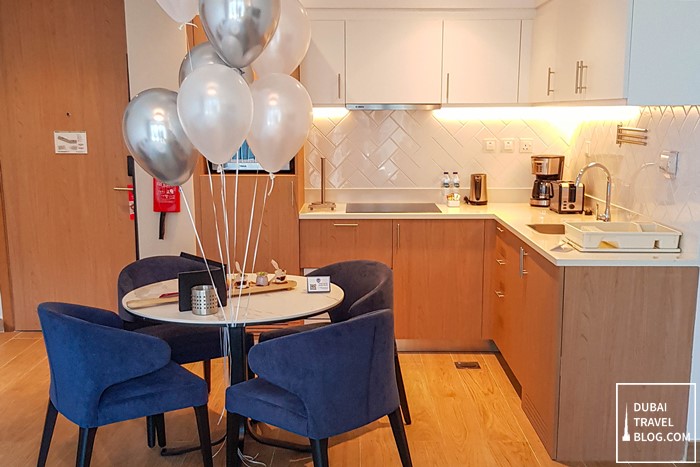 open kitchen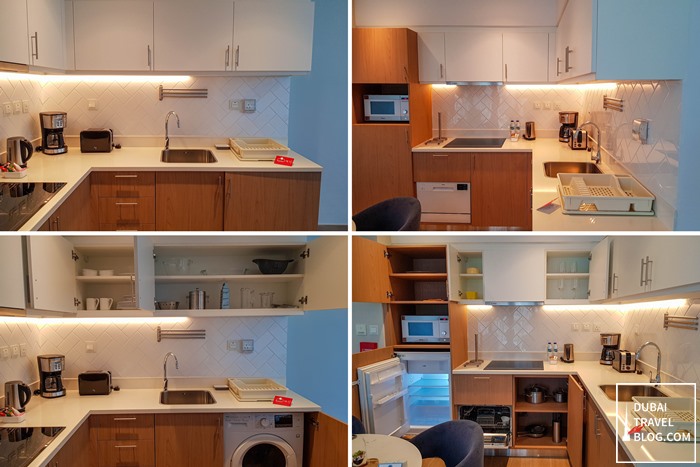 fully equipped kitchen – dishwasher included
Bathroom
The bathroom is en-suite and features a walk-in shower with rainshower head. It's a spacious no-frills bathroom.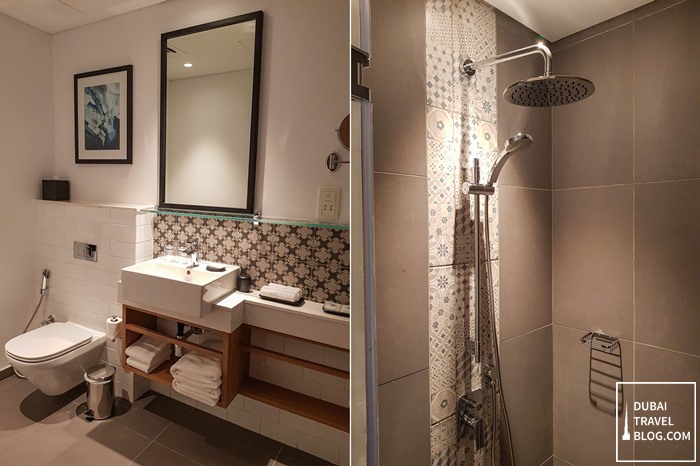 walk-in shower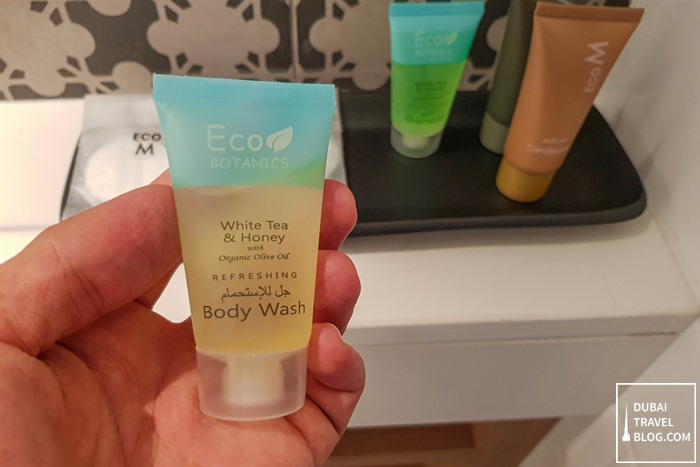 toiletries
Living Area
The living area is also spacious. Their sofa converts into a mattress bed – not sure if it was a double bed or a queen-size bed, but it can definitely fit 2 adults. They also have a big accent chair. The place is already good enough to stay for long-term, you just need to bring your own stuff and you're good to go.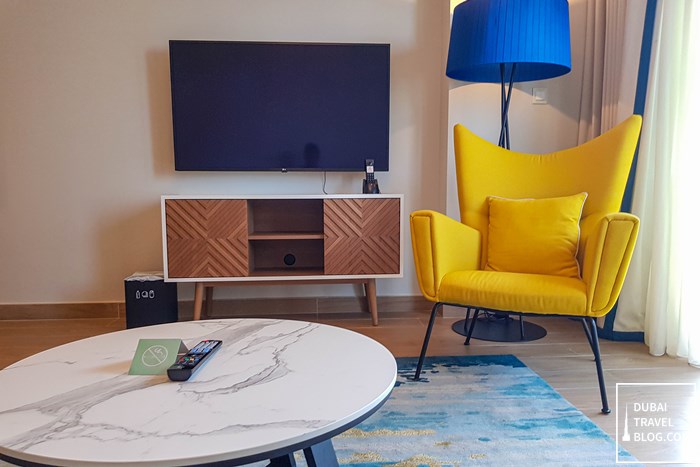 Smart TV – and colorful accent chair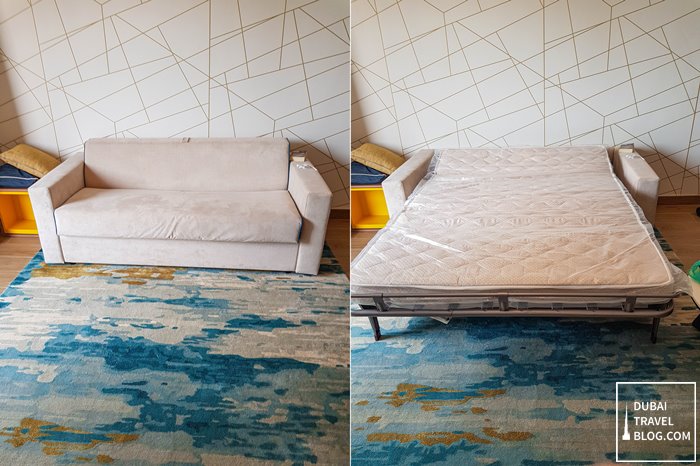 sofa that converts into a bed and can actually fit 2 adults
WiFi Internet
The speed was quite good. Upon checking into our room, I checked WiFi where you can just enter your email address to sign in. The download speed ran for 5.09 Mbps which was good to access email and also check social media updates (in my case). WiFi internet also runs through all the areas in the apartment hotel.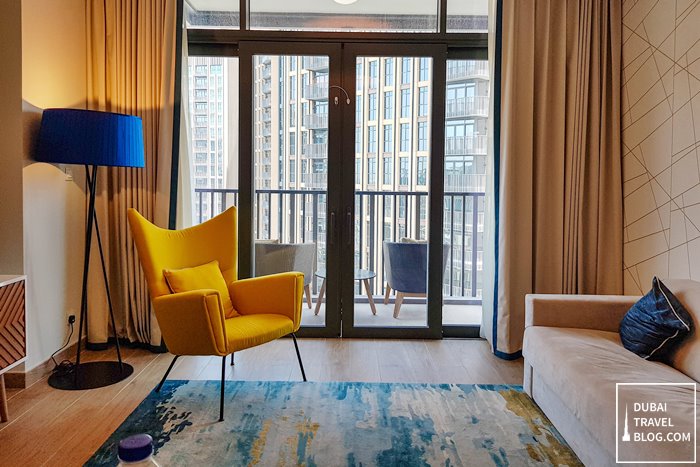 living area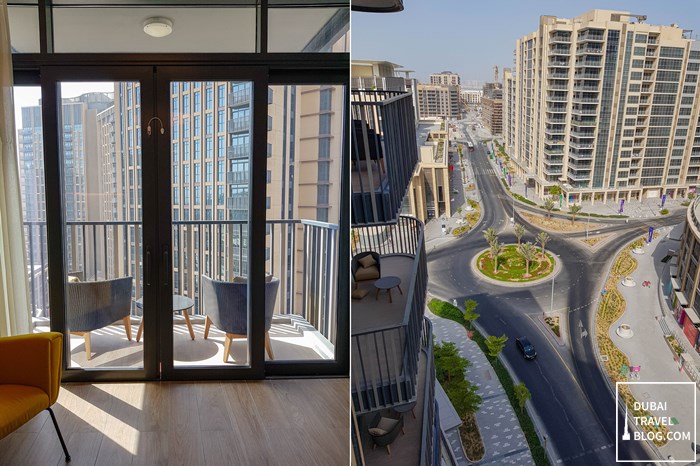 view from the balcony – all their rooms have balcony
Restaurant
Guests can enjoy a meal in the following venues of Adagio Deira:
World of Curries – Guests can have breakfast, lunch, and dinner at World of Curries, their all-day dining restaurant. They feature appetizing and flavorful dishes. Check out our restaurant feature of World of Curries Dubai here. Open from 6am to 10:30am for breakfast, Lunch and Dinner from 11am to 11pm
24-Hour Room Service – In-room dining is available 24 hours a day so you can dial to have food delivered to your room. The options have a more international theme/
Pool Snacks – Guests can also enjoy ordering food service when they're at the pool. Sip some refreshing drinks or grab a snack as you lounge in their rooftop pool area.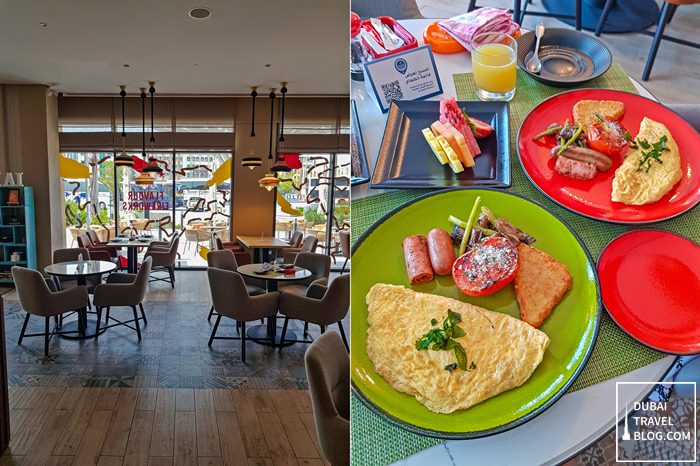 Breakfast at World of Curries Deira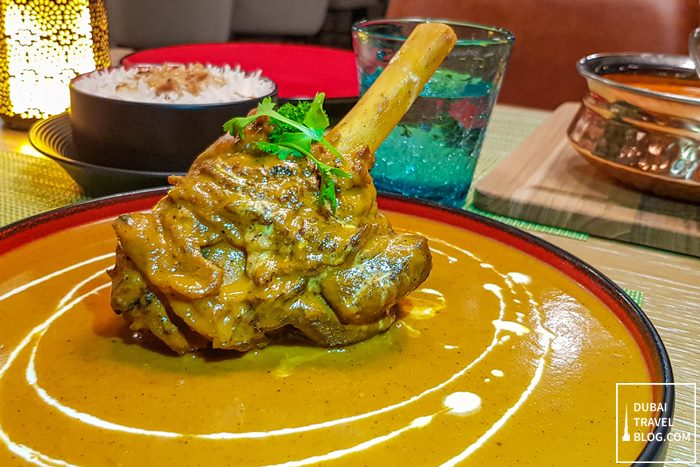 Lamb Rogan Josh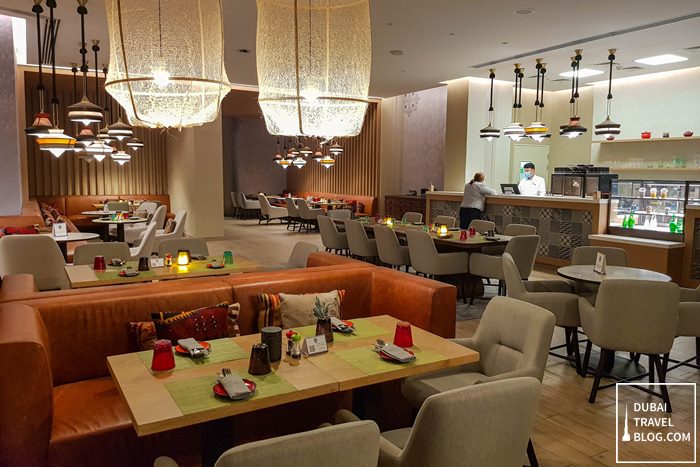 inside the restaurant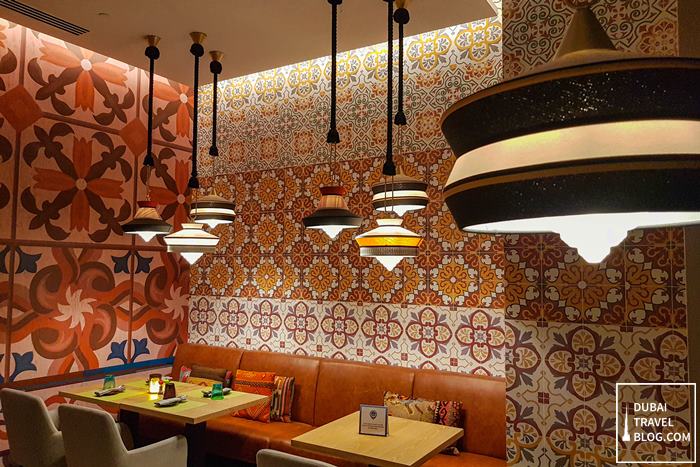 colorful World of Curries restaurant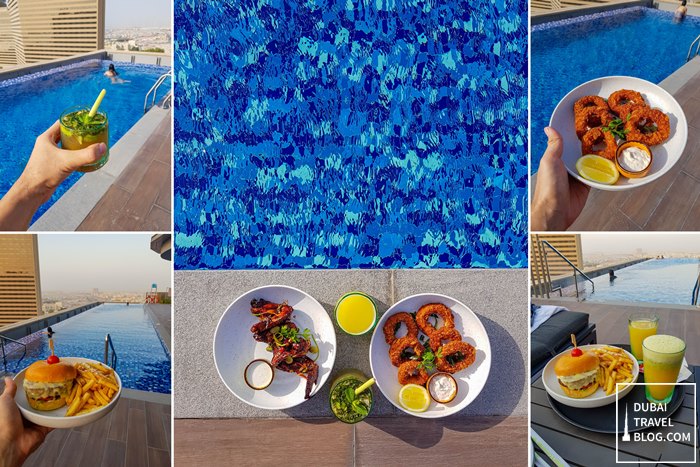 pool snacks
Swimming Pool
The pool is also located in the rooftop. It's an infinity pool that boasts a nice view of the corniche in Palm Deira as well as the skyline of Dubai. My wife and I spent many moments in the pool just enjoying the swim and the view. Pool is open from 6am to 10pm.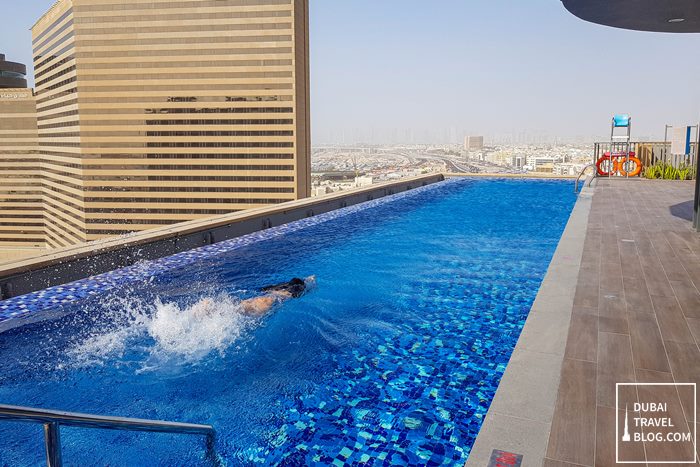 infinity pool at Adagio Deira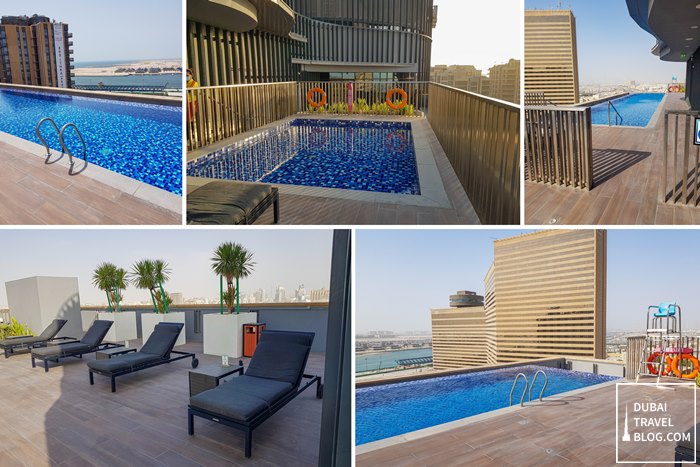 rooftop pool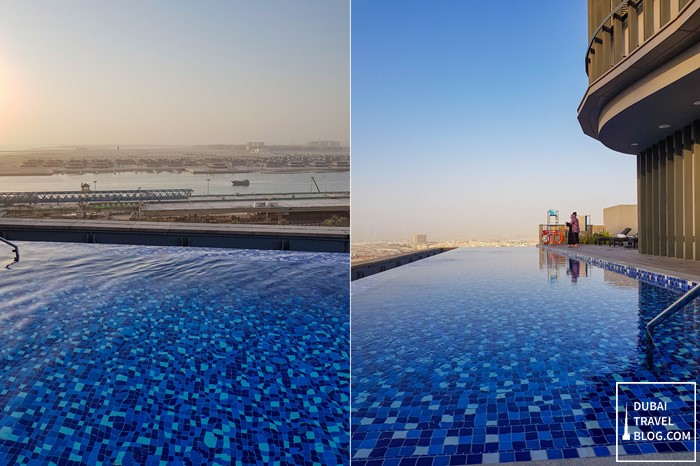 view of the Corniche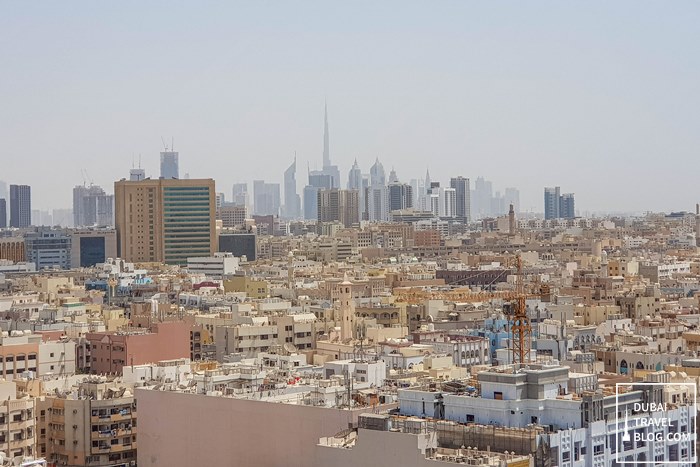 Dubai skyline view from the rooftop
Gym/Fitness Centre
Adagio Deira's gym and fitness centre is located at the rooftop level. The gym is equipped with free weights, cardio, and strength training machines. ym is open from 6am to 10pm.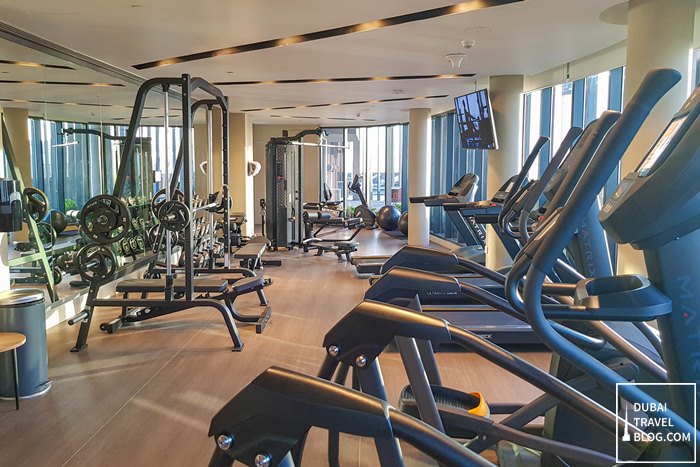 gym in Adagio Deira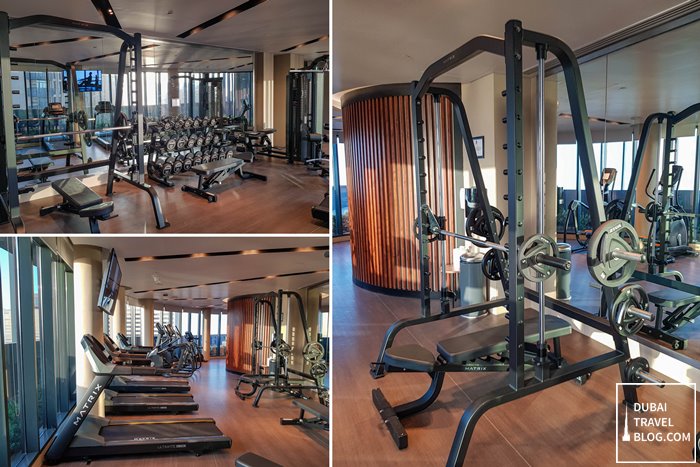 rooftop fitness center
Video: ApartHotel Adagio Dubai Deira
Below is a video clip of our staycation experience in this hotel. Check it out if you wish to learn more on what to expect:
68 Photos of Adagio Deira Dubai
Check out this photo album we've curated of Adagio Deira Dubai. We hope these pictures will give you a sense of what it is like to stay in this apartment hotel:
Contact Information
ApartHotel Adagio Dubai Deira
Afra Plaza, Al Khaleej Road 110 Deira, 15472 DUBAI, UNITED ARAB EMIRATES
Phone: +971 4 233 9333
Email: HA7N6-RE1@accor.com
Website: https://www.adagio-city.com/gb/hotel-a7n6-aparthotel-adagio-dubai-deira.shtml
Instagram: @adagiodeira
Facebook: @AparthotelsAdagioDubaiDeira
Google Map Location
Below is a map guide to the location of ApartHotel Adagio Dubai Deira. Parking is available at the 3rd level – P3.