Our next feature is with Mr. A, blogger of Taqato.com, where he writes reviews on food, movies, hotels, gadgets and lifestyle in Dubai and the UAE. He has collaborated with over hundreds of local and international brands and listed as a top blogger of Dubai.
I met Mr. A during a Speed Networking event at this year's Arabian Travel Market and I mentioned that we have a similar preference of being behind the lens in our posts. In this feature, he explains that he prefers to be anonymous because he can freely share an unbiased opinion when doing his reviews.
One of the things that stood out from this blogger is his colorful Instagram feed of culinary experiences. Check out his IG page here (@taqato).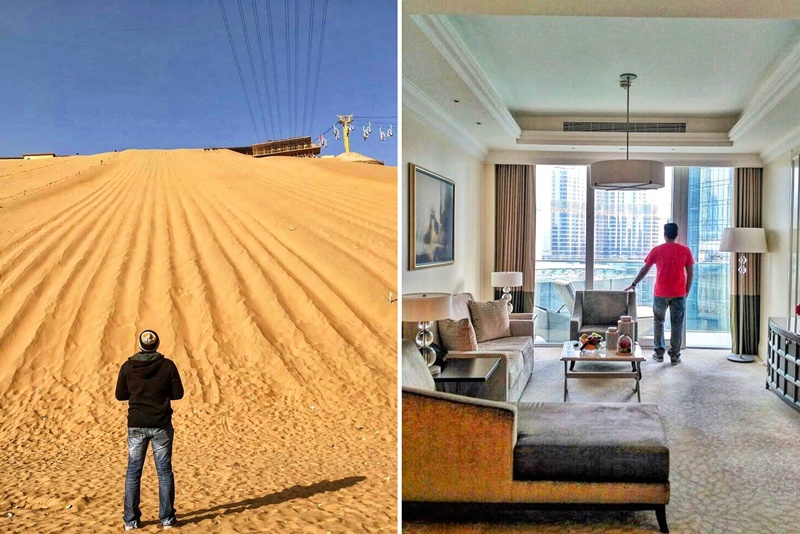 Blogger Interview Feature: Mr. A of Taqato.com
Mr. A shares his story about how he started his journey into blogging as well as some of his favourite places and restaurants in the UAE. Check out our quick interview below:
1. Tell us a little about yourself.
My name is Mr. A and I am an anonymous Dubai Blogger. I prefer to be incognito so I can be my true self and give an unbiased opinion.
2. Can you tell our readers more about your blog?
I started blogging in 2015 while traveling across Turkey, Italy, and USA. I also discovered my love for food and photography during this journey. Taqato means crossroads or a junction in Arabic and I wanted this to be my platform to share my experiences with people on the internet!
3. What are your top places to visit/attractions in UAE?
Everyone visits the malls, theme parks, and the commercial places. I'd recommend the old Dubai and its heritage. Also, don't miss the Desert Safari!
4. What are the restaurants that you recommend in UAE?
That would be a long list but Carnival by Tresind and any restaurant at JW Marquis Dubai would be my top recommendations.
5. What's a common misconception you had about Dubai or the UAE that's been dispelled after you got here?
I've been here for 20+ years so never had any misconceptions. Just seen Dubai constantly being built by the great leaders and is now in the Top cities of the world.
6. What has been your most successful blog post and what is it about?
Surprisingly, the new influencer license post!
7. Name some of the bloggers/personalities whom you look up to and why?
Shereen Mitwali and Khalid Al Ameri – Both of them send out positive and inspirational messages and do what they love at the same time.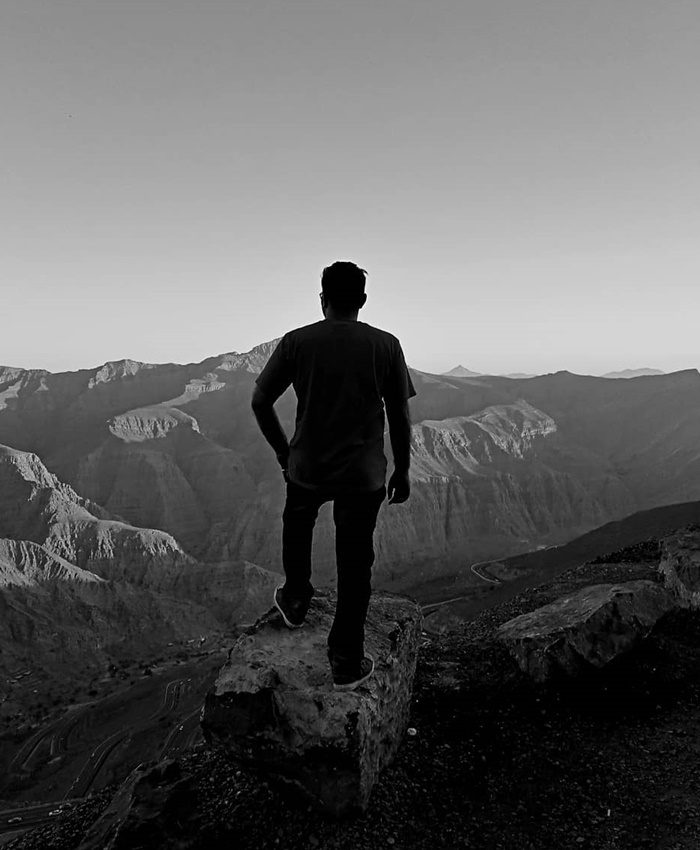 Firstly, you must have the passion for your subject. Secondly, Quality and Consistency!
Connect with Mr. A on Social Media
Instagram: @taqato
Facebook: @taqato
Twitter: @taqatoUAE