Meet Sarah Sarvath, blogger behind Hungryoungwoman.com, who has been blogging for 4 years now. Her blog focuses on food and travel with topics that include guides, tips, and recipes. We got to interview her as she shares her experiences as a content creator.
Sarah was born and raised in the UAE and has lived in the country all her life. She currently works as a Social Media Specialist and also does freelance photography on the side. Good to know that her skills are aligned with her interests and daily activities.
One of the interesting things about her IG feed, aside from her snapshots of her dining experience, are lovely composed photos of her in various places. You should check her Instagram (@hungryoungwoman) to see what I mean.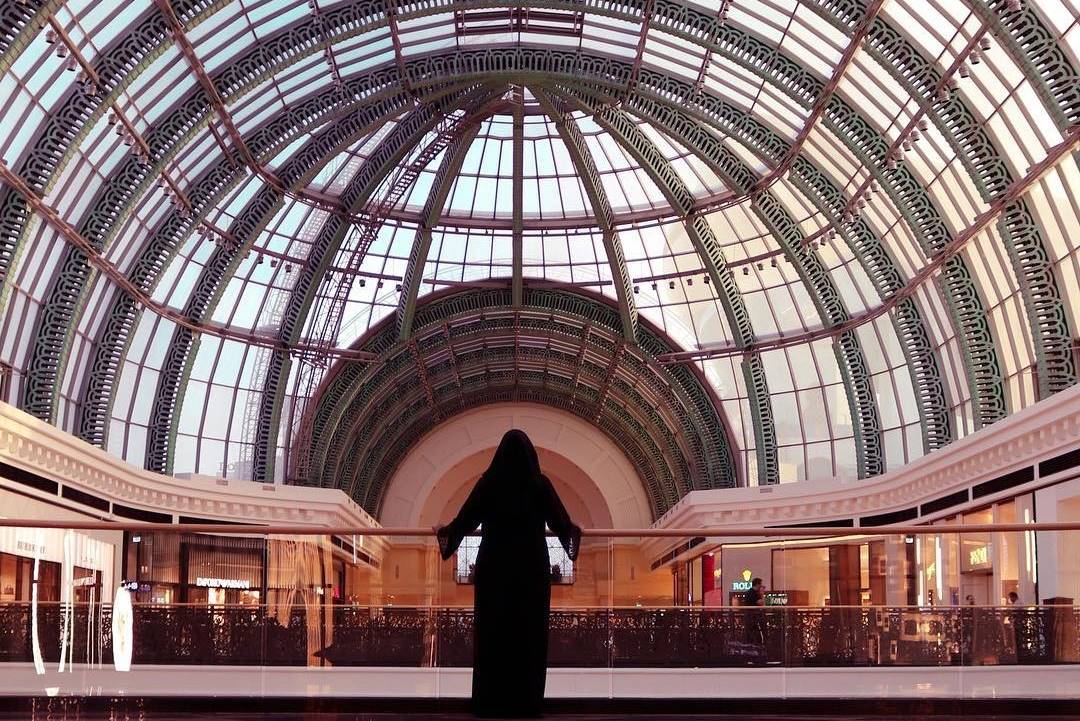 Blogger Interview with Sarah Sarvath of Hungryoungoman.com
In our feature, Sarah shares the story of how she started her blog. She also shares her top tourist attractions and restaurants to experience in the UAE. Read the rest of our feature interview below:
1. Tell us a little about yourself.
Dubai is the only home I've known since I was bred here. I have beautiful childhood memories of the UAE and have literally seen the country develop to what it is today. Apart from being a food and travel blogger, I am a Social Media Specialist and help companies come up with solutions to improve their online presence on social media. I also do freelance food photography when time permits.
2. Can you tell our readers more about your blog and how it started?
Hungryoungwoman was a way of documenting my experiences of dining out. This started when I first had a bad experience when dining out with my friends and I decided to write about it online on Zomato. After a few reviews on that platform, someone suggested I start a website of my own for this purpose and that led me to start what has now become an online business!
I've been blogging for about 4 years now and have expanded my niche to cover food and travel as it resonates best with my readers who trust my tips on helping them plan their holiday/ dine out.
Since most of my readers are from ages 25-34, I try to give tips on how to travel on a budget. I do this too myself and write about budget itineraries like this one about Bangkok.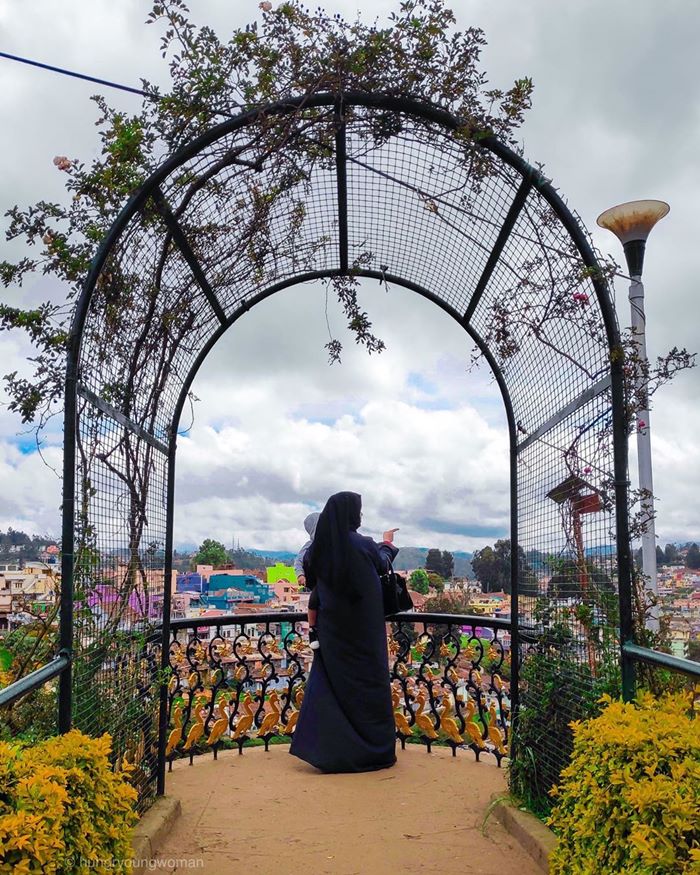 3. What's a common misconception you had about Dubai or the UAE that's been dispelled after you got here?
Since I have lived here all my life, there haven't been any misconceptions about the country for me. Although, I do know that people who haven't visited Dubai either assume that most of the population here drive luxury cars or that women here are not treated equally as men. Both are very wrong and I hope that such misconceptions are dispelled.
4. What are your top places to visit/attractions in the UAE?
This really depends on the person that is visiting UAE. Since I am more of a history buff and am more interested in the culture of the country I am visiting, I would recommend visiting the Dubai Museum for some insight into how the UAE originated. Al Seef also is a nice area constructed like Old Dubai, but the best places to grab some authentic bites in Old Dubai can be found in my blogpost here.
For those who like city life, then the Burj Khalifa is beautiful to visit. Dining at At.mophere in the Burj Khalifa is surely one for the bucket lists, this is the tallest restaurant in the world!
5. What are the top restaurants that you recommend in the UAE?
Dubai has some great places to dine out, you can find some detailed reviews about my favorite restaurants on my website. Some of them are Carnival by Tresind (a must-visit for all Indian food lovers!), Marina Social, Logma for Emirati food, and SLAB for fusion food.
On a more street food level, I'd recommend going to Al Mallah, Ravi, India Palace, and Feras Al Diyafah (try the kunafa here!)
6. What are some of your most successful blog posts or the posts that you are most proud of and what are they about?
My most successful post is a recipe about a 3 ingredient Kunafa! This is my favorite dessert and something I wanted to try to make at home. The recipe really caught on with everyone as it was so easy to make. You can find it here.
From my travel posts, my guide on how to spend a day in Dubai has been very popular with people visiting and asking me questions about how to spend time in the city for a day and not miss out on anything worth seeing.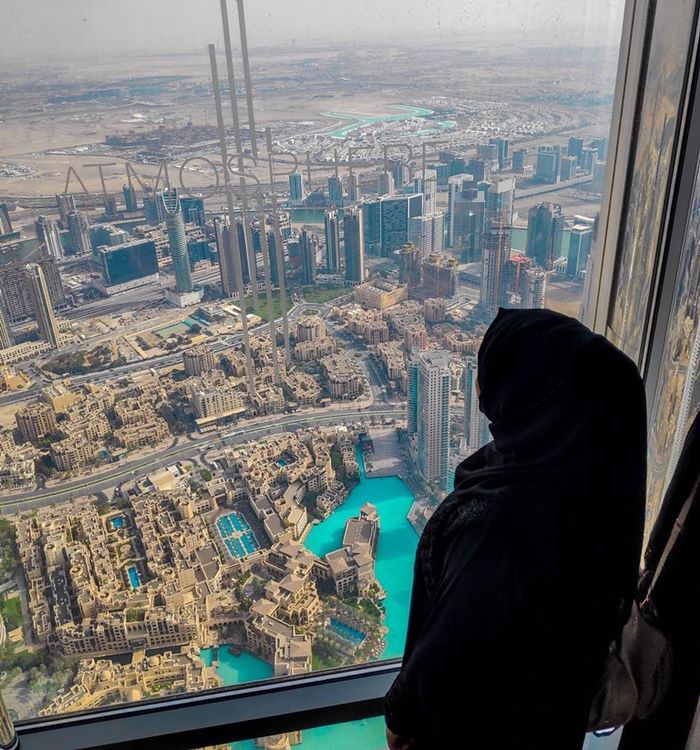 7. What is the most common misconception you've gotten from others about blogging?
The common misconception, I think most bloggers face, is that people think that blogging isn't a real job! There are numerous bloggers out there who make a full time living out of their website. None of this is easy of course! Blogging is hard work and expects you to be a master in all fields; marketing, writing, sales, negotiation, and IT. All of which are different job positions in most companies
8. Name some of the bloggers/personalities whom you look up to and why?
The blogosphere is a creative world! For all things about blogging and advice, I look up to Sharon from Digital Nomad Wannabe. I've learned so much and would recommend her website for anyone starting out.
On Instagram, I follow Sukaina as she is a Muslim blogger and also because she has fantastic photography skills!
This is something I follow too – don't get caught up on noticing what others are doing. Keep working on your blog and learn SEO! You will thank me later 🙂
10. What are your plans or upcoming goals for your blog?
My future plans are expanding my website to feature more travel content as my readers really like it so far. I have been doing a bit of traveling so there is lots of new stuff on the way! For anyone interested in being in the loop, they can subscribe to my website here!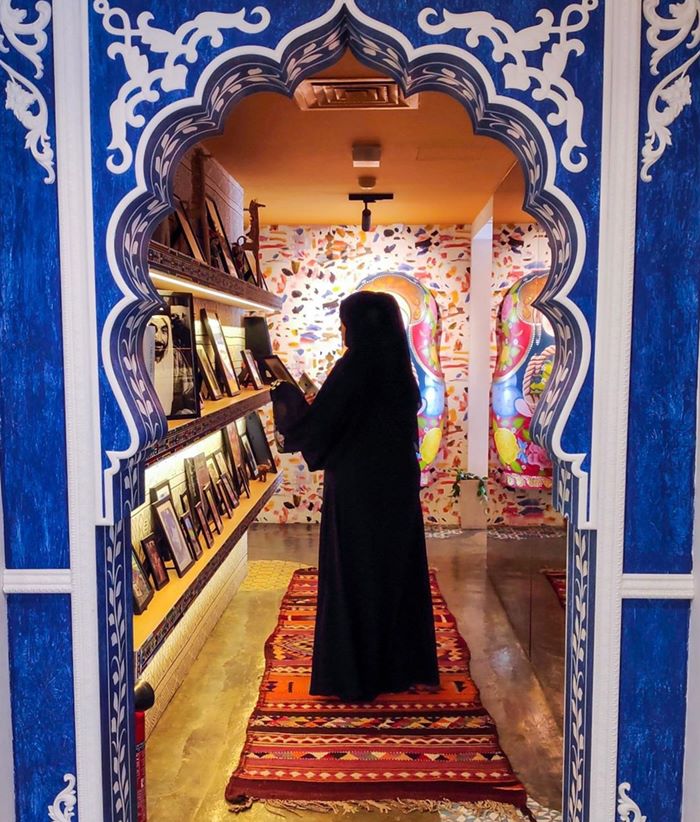 Connect with Sarah Online
Website: hungryoungwoman.com
Instagram: @hungryoungwoman
Facebook: @hungryoungwoman
Twitter: @hungryoungwoman
*Images provided by Sarah